On April 7 and 8, the Natural & Organic Products Europe event will take place in London. Of the more than 400 exhibitors, 60 % of them are expected to include vegan products in their offerings. In addition, the dedicated area called The Vegan World Pavilion will feature over 60 UK and international plant-based innovations of the latest food and health products.


We will be present on both dates and we would be happy to meet you personally.
Make an appointment with us by replying to this mail.
Peter Link (editor-in-chief)
Top Stories of the vegan business world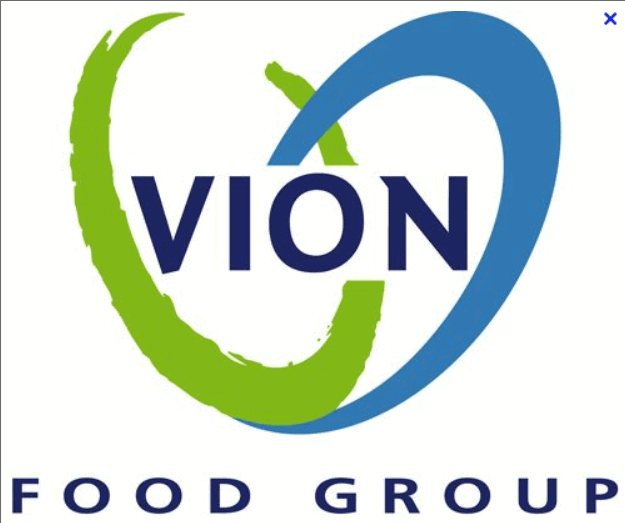 In an interview with Dutch financial newspaper Financieele Dagblad, Vion CEO Ronald Lotgerink said the company was considering entering the meat alternatives market.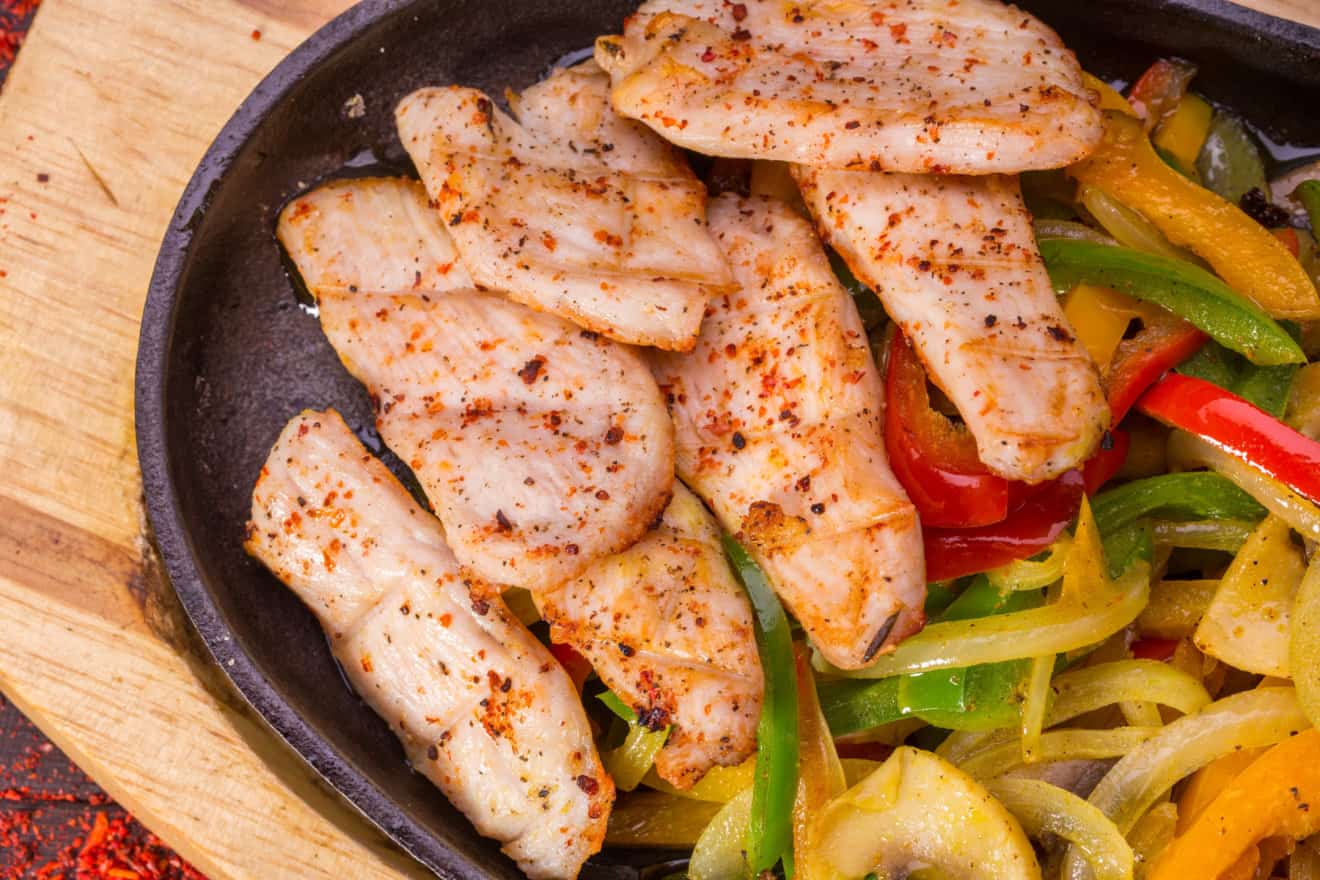 A new report published by ResearchAndMarkets.com finds that the US plant-based meat market size is expected to reach values of around $3 billion by 2024, growing at an impressive CAGR of over 24% during 2018-2024.
Lush has announced a decision to completely remove eggs from all of its beauty products. Previously, free range eggs were used as ingredients in some of its face masks and hair treatments.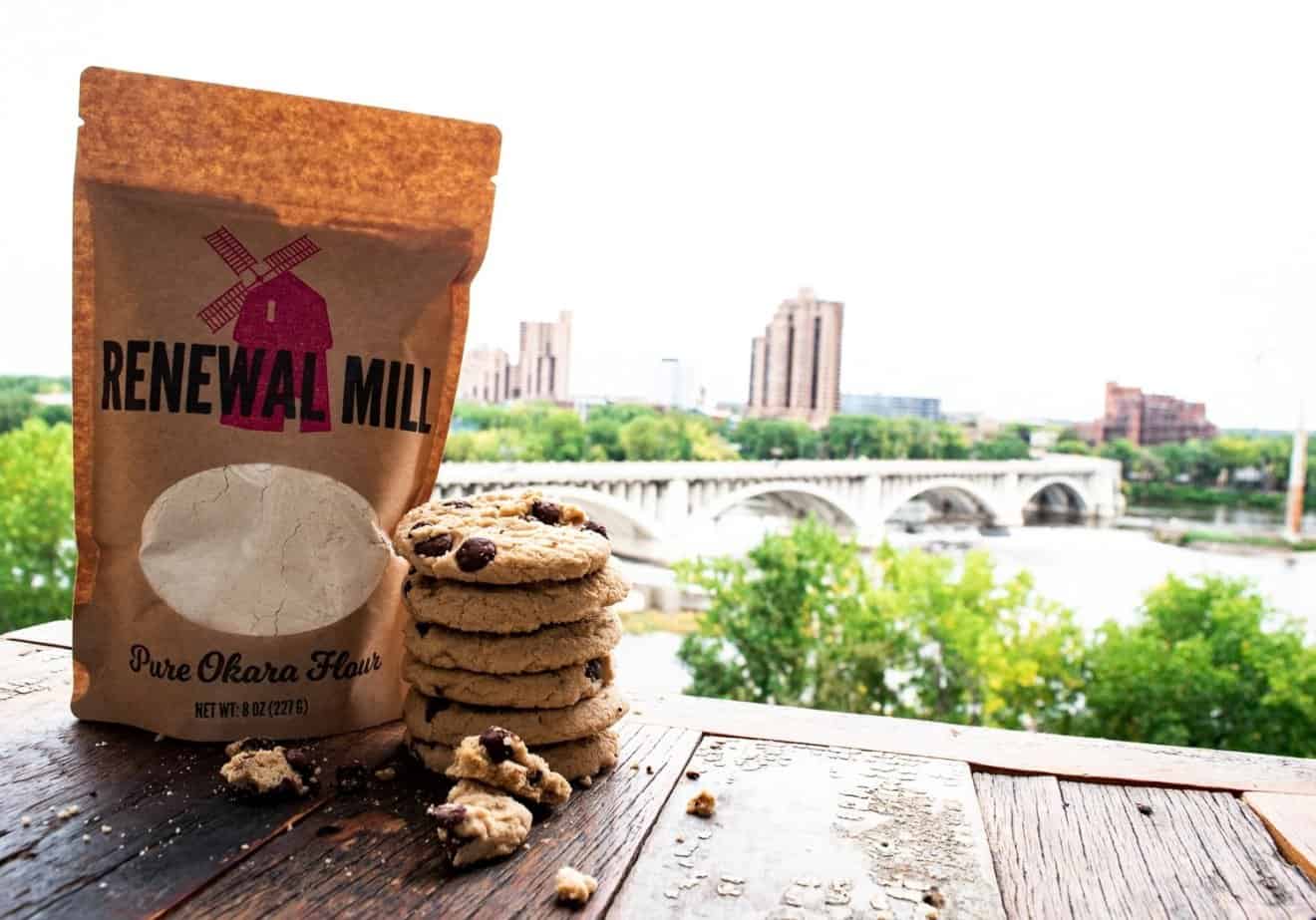 Renewal Mill, a food byproduct recycler, is partnering with tofu producer Hodo Foods, to create okara flour, a product made from soybean pulp left over from soy milk processing.

Publix, the largest employee-owned grocery chain in the United States, is now stocking Don Lee Farms Organic Harvest Blend Veggie Burger, Organic Chipotle Black Bean Burger and Organic Plant-Based Burger.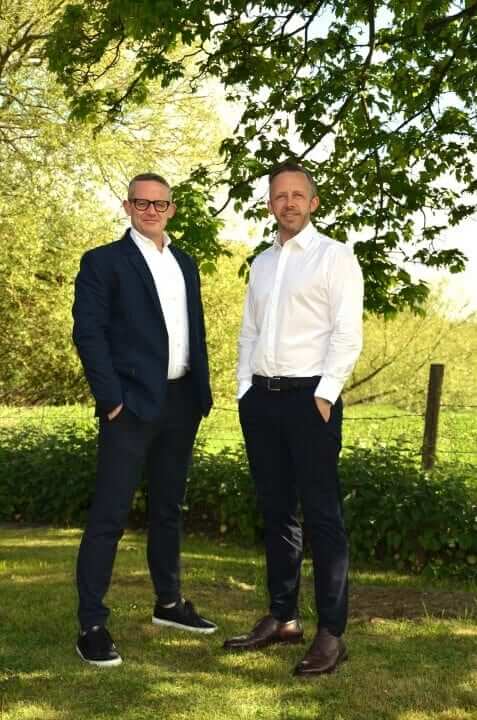 SEVEN FEET APART is a new UK-based, independent footwear brand, established in St Albans in 2016. SFA make shoes that blend classic style with brilliant comfort performance, without compromising either, and aim to deliver an experience that is kind, fair and sustainable.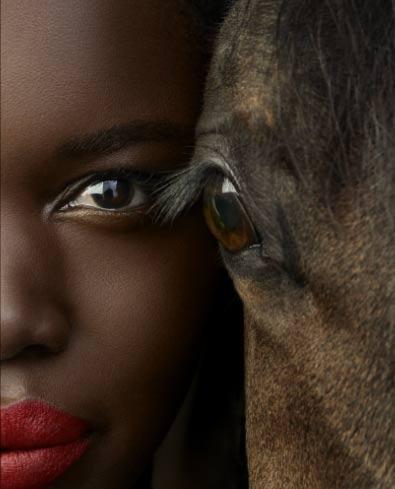 Luxury cosmetics brand Hourglass Cosmetics, owned by Unilever, announced in November 2017 its intention for all of its products to be vegan by the end of 2020. This week Hourglass has launched one of its buggest marketing campaigns to date, "Eye to Eye", which pushes veganism and cruelty-free as a priority for the brand.