On April 7 and 8, the Natural & Organic Products Europe event will take place in London. Of the more than 400 exhibitors, 60 % of them are expected to include vegan products in their offerings. In addition, the dedicated area called The Vegan World Pavilion will feature over 60 UK and international plant-based innovations of the latest food and health products.


We will be present on both dates and we would be happy to meet you personally.
Make an appointment with us by replying to this mail.
Peter Link (editor-in-chief)
Vegan Products & Launches
The global vegan explosion has made an impact on international fast food chain KFC. This week The Daily Telegraph in the UK reported that KFC will begin to trial vegan and vegetarian options later this year. This follows in the path of the news that McDonalds is introducing vegan options to some of its franchises, as reported by Vegconomist last week.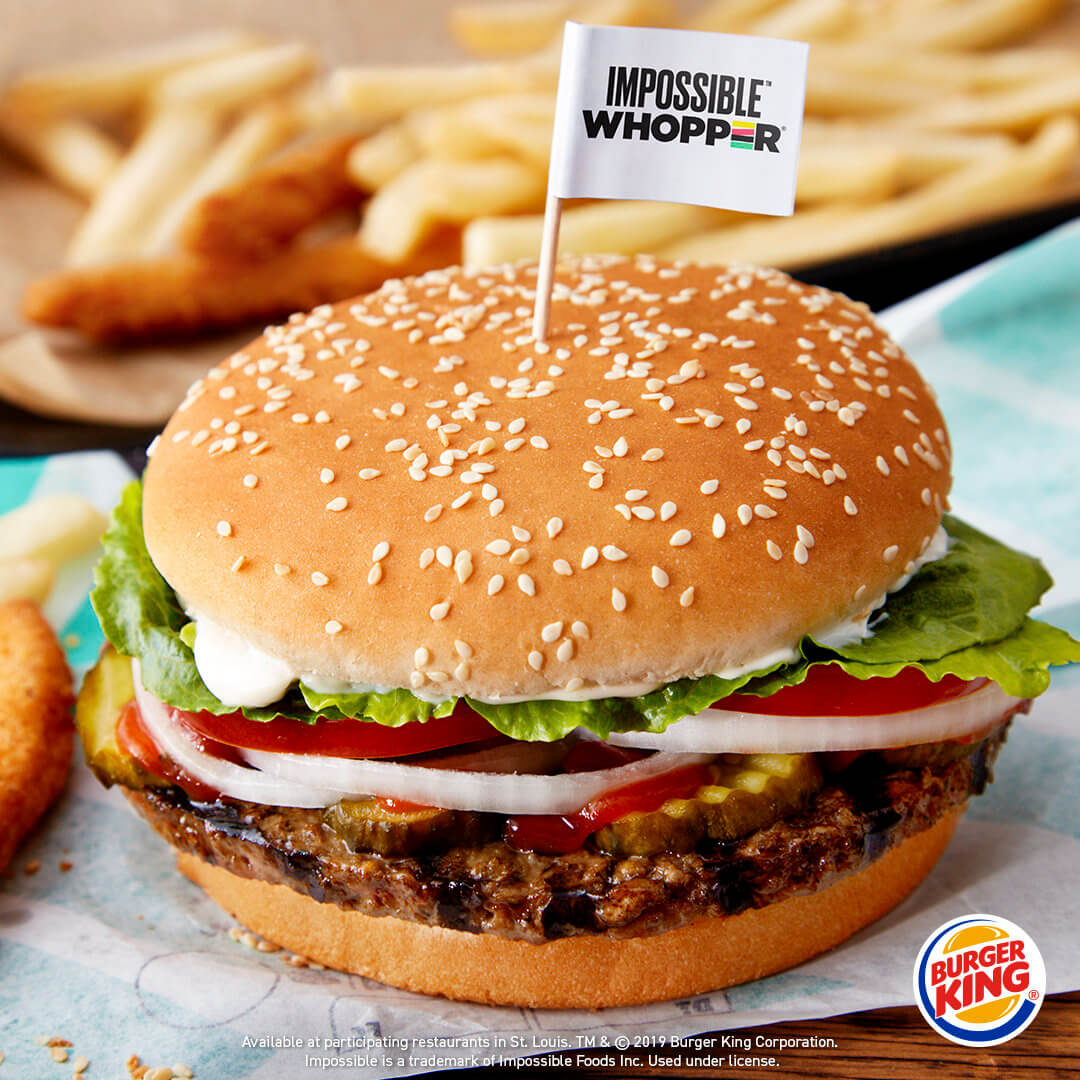 Burger King is testing a new, plant-based version of the Whopper Sandwich in St Louis USA, using an Impossible Meat patty. In a new video, Burger King surprised its guests by serving the Impossible Whopper instead of the classic meat patty and filmed their reactions.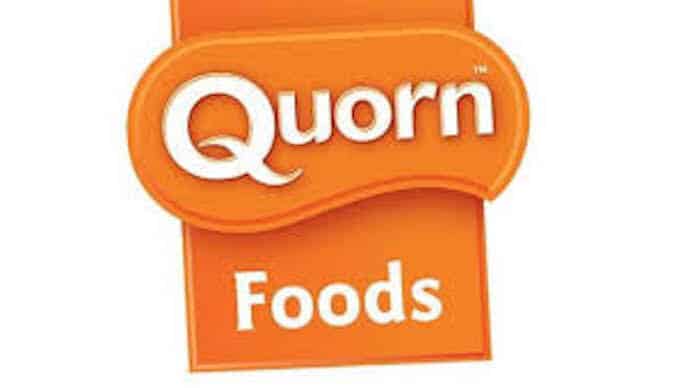 Plant-based protein producer Quorn has produced an Ultimate Burger that bleeds on the plate like meat, which will be on sale in British supermarkets from 8th April.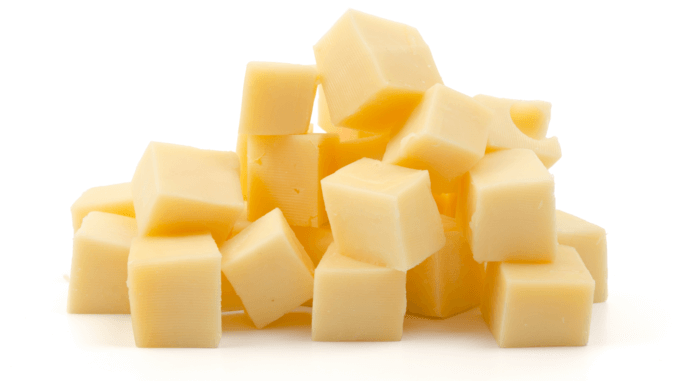 Whole Foods Market, known in the USA and the UK for its organic produce; has launched vegan cheddar cheese slices and shreds under its own brand called 365, due to the rising demand for plant-based alternatives for dairy produce. Vegconomist reported in November last year that Whole Foods Markets' top trend predictions for 2019 included plant-based and meat-free foods.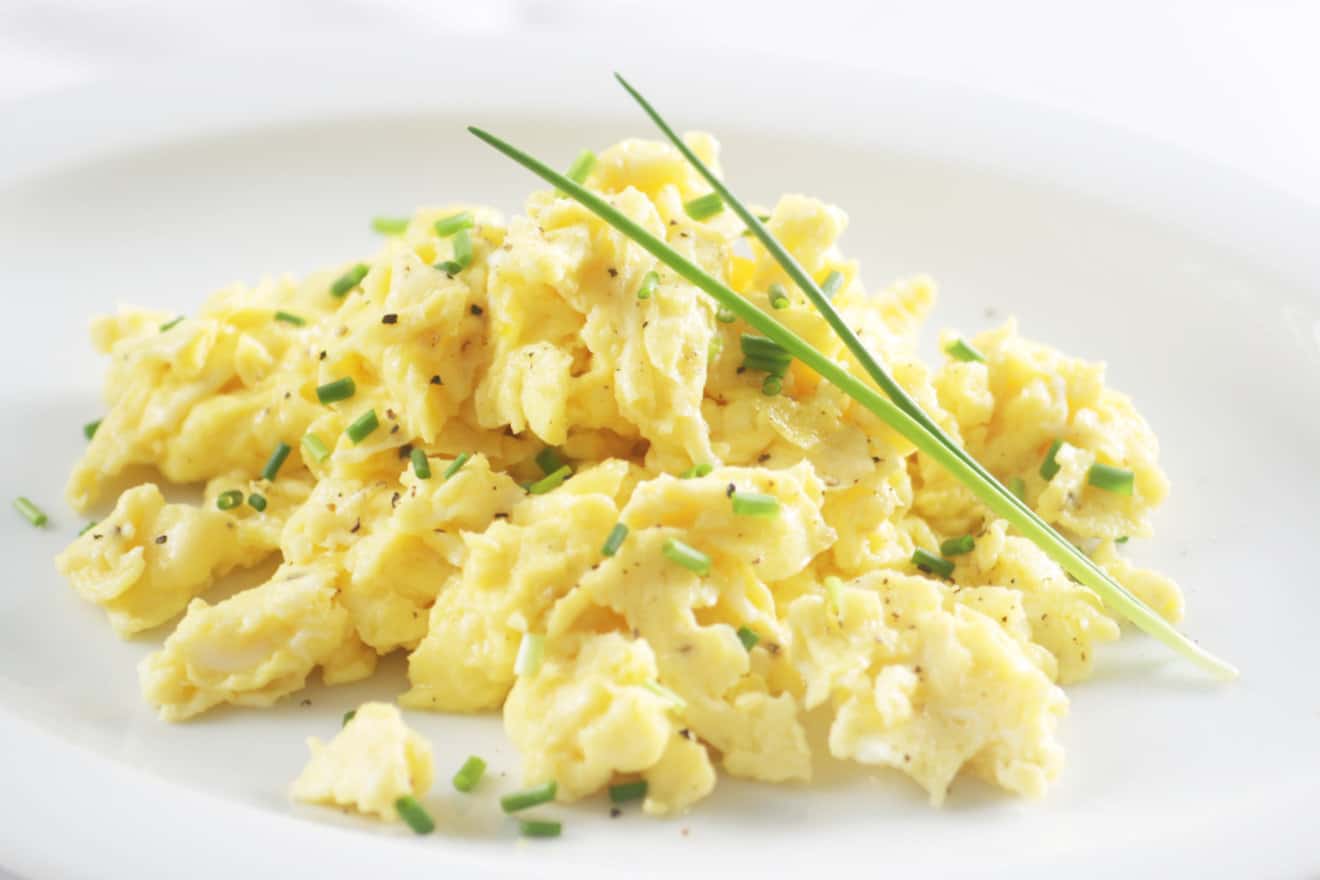 The largest egg supplier in South America, Brazil-based Grupo Mantiqueira, has created a plant-based egg in response to the rise in consumers seeking healthy and more sustainable sources of protein. Groupo Mantiqueira teamed with the think tank company The Good Food Institute (GFI) to produce this product made from pea starch and plant proteins.


From today, the "bleeding meat" Impossible patty will be available at VeganBurg Haight-Ashbury in San Francisco. VeganBurg was launched back in 2010 in a small outlet in Singapore, then opened a San Francisco location in 2015, which is frequented by some of its biggest fans including Chrissie Hynde (The Pretenders), Steve Aoki, Belinda Carlisle (The Go-Gos), Tara Stiles, and Deftones.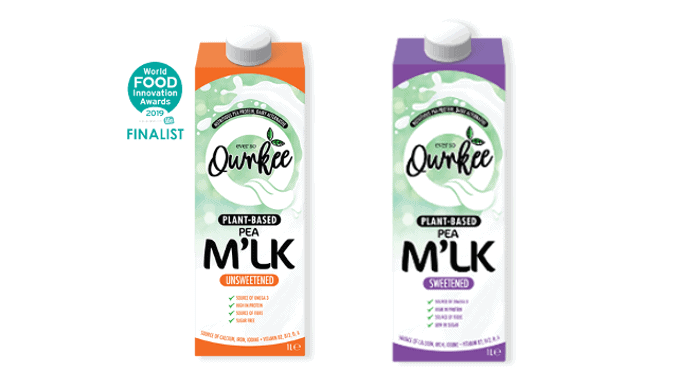 Qwrkee, a new food and drink brand offering various plantbased products including snacks and dairy alternative beverages, announces the launch of innovative "pea m'lks" that are aiming to be a match for dairy in terms of nutrition, in a way that they claim is unlike other dairy alternatives currently on the market.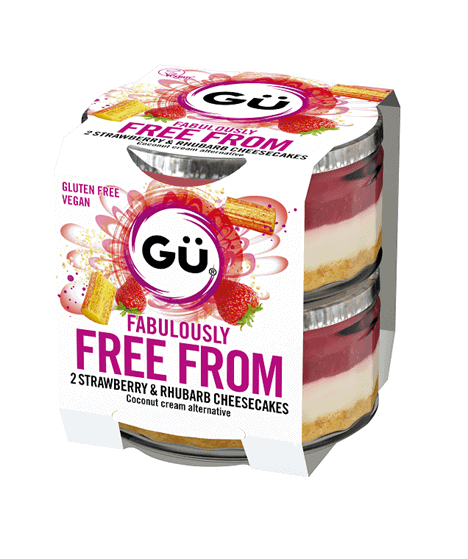 British vegans will no doubt welcome the news that the dessert company GÜ has launched three new puddings in all the leading supermarkets across the UK. The vegan cheesecakes, which are also gluten-free, are available in Asda, Co-Op, Morrison's, Waitrose, Tesco and Sainsbury's from March 18th 2019.
British grocer The Co-operative is the sixth-largest supermarket chain in the UK with more than 2,500 locations, and has more ethical leanings than most supermarkets. As part of its drive to keep up with the vegan explosion in the UK, The Co-op have announced the launch of an own brand "bleeding" vegan burger.