Most read vegan business news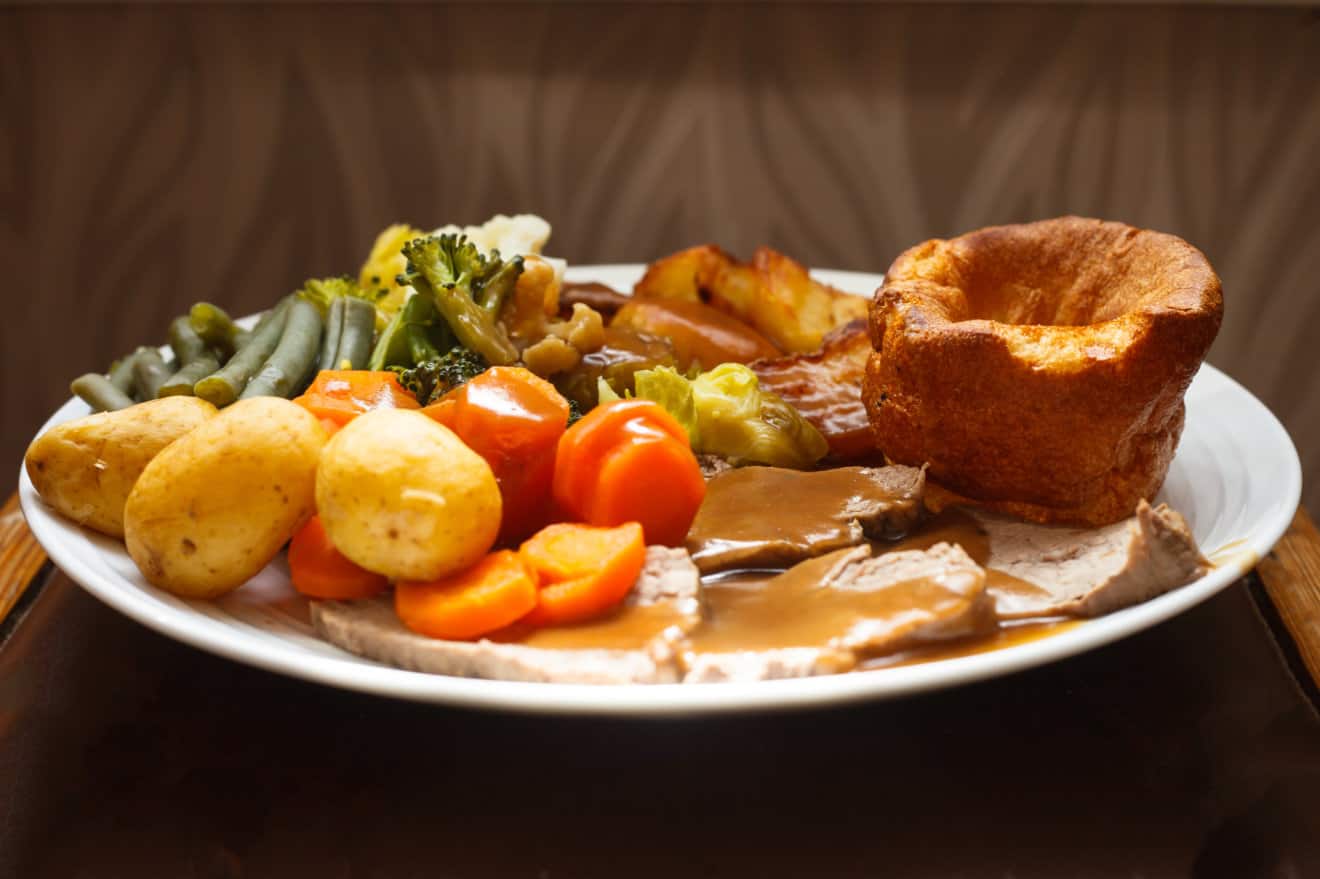 World-renowned Michelin chef Gordon Ramsey, historically critical about vegan food, has over the past months changed his attitude and is currently promoting a new vegan roast dinner dish at his top London restaurant Bread Street Kitchen (BSK). In addition, the Singapore BSK last month introduced the vegan Impossible Burger, to widespread media response.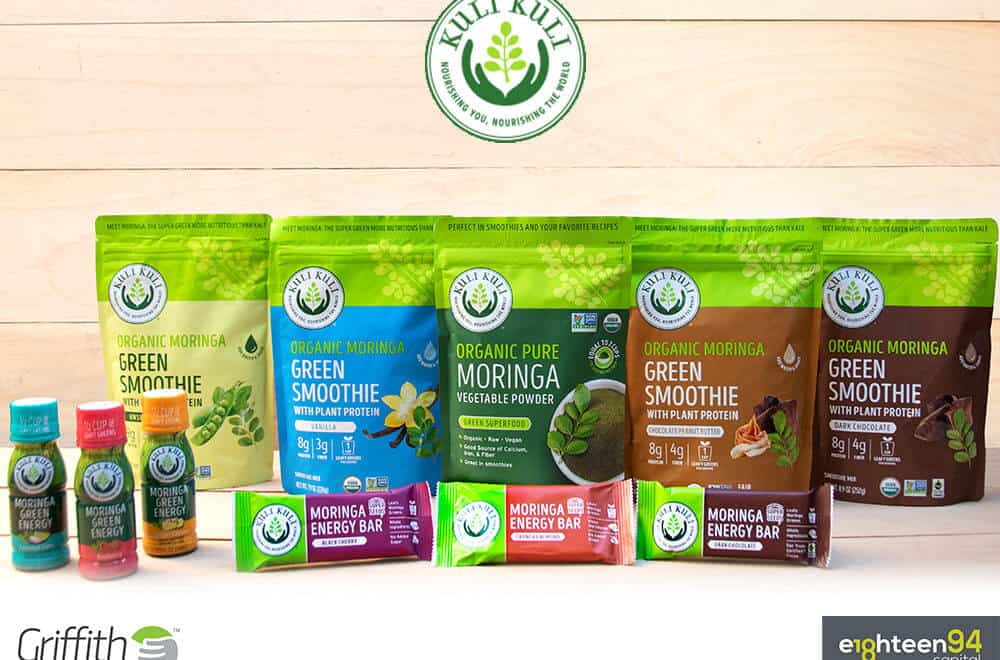 Kuli Kuli, a mission-driven company trading and selling the superfood moringa, announced on March 1 that it has closed its $5M Series B round of obtaining financing to help launch a new moringa 'super-food' ingredient business.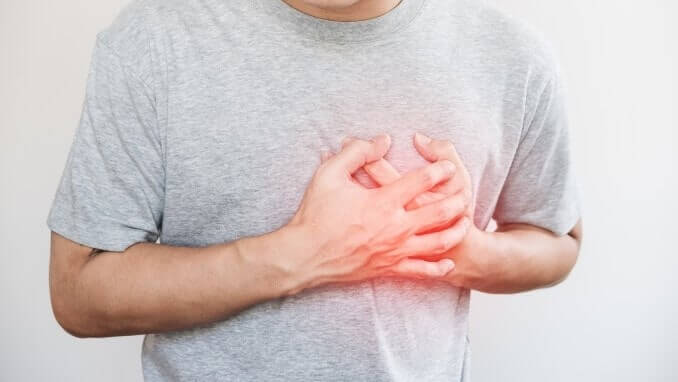 An American Heart Association Meeting Report released last week summarises findings from studies of how plant-based diets affect humans. The specialists conclude that, "Adding high-quality plant-based foods to diet decreases risk of deaths from heart disease and other causes."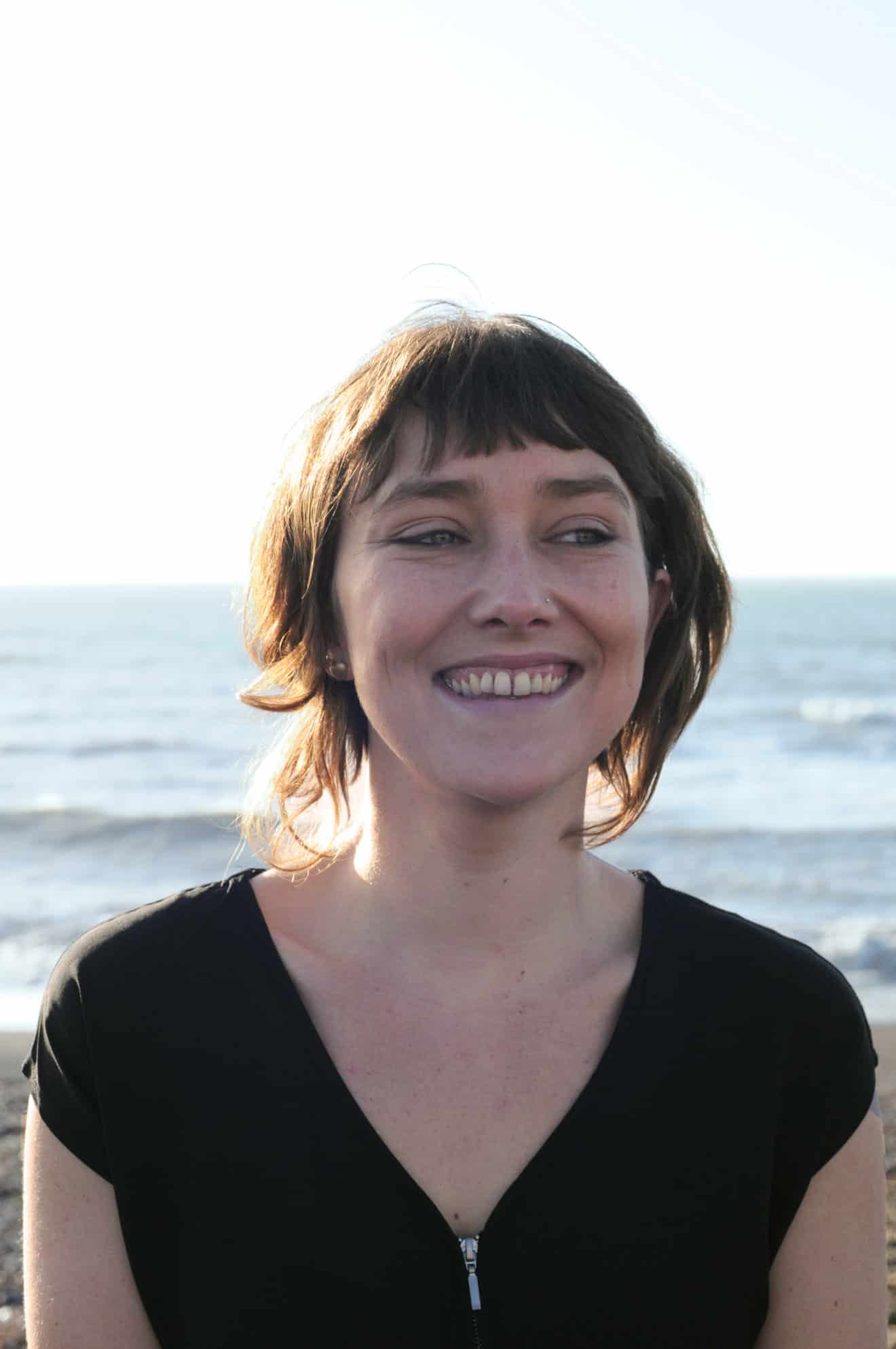 Mooncup®,  the world's first reusable silicone menstrual cup, was launched 17 years ago and continues to lead the way in sustainable feminine hygiene. The Brighton based company continues to pioneer as an employee owned business with an ever-growing, dedicated team, helping millions of women to be freed from tampons and pads, which entail a huge environmental problem.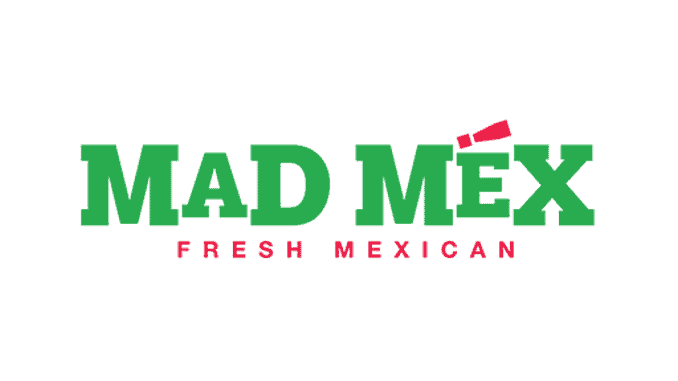 Mad Mex, a Mexican fast-food restaurant chain based in Sydney, has announced a refresh to its brand that includes a menu overhaul; all items are now available in vegan, gluten-free and vegetarian options. Mad Mex hopes that the re-brand will mean that customers will perceive the chain's food as natural and healthy.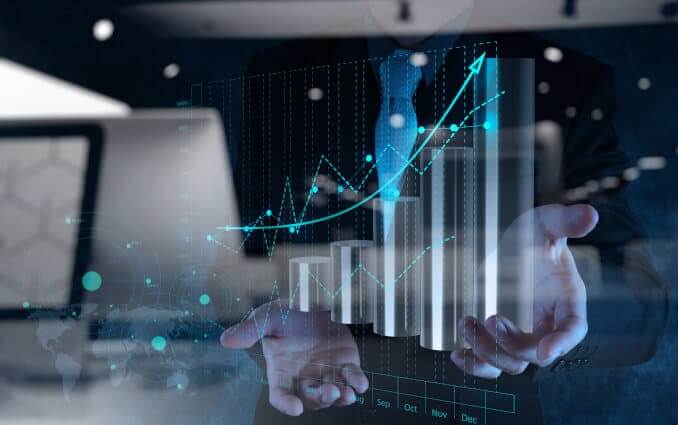 According to a recent market study by Future Market Insights, global consumer demand for oat drinks will continue to grow steadily. The report expects an annual market growth rate of up to 8.2% for the forecast period 2018-2027.
A project called Vegan Vend has installed two vegan vending machines in the Bristol city centre. The new enterprise was founded in 2018 by Remi Toth, age 25, and was funded with a kick-starter crowdfunding campaign, with support from The Princes Trust. The Prince's Trust is a youth charity in the UK that helps young people aged 11 to 30 access jobs, education and training.
Adesse New York is a premium line of 12 Free, Vegan, Leaping Bunny and PETA Certified Cruelty Free beauty products. Now, due to the increasing demand for vegan and cruelty-free beauty products, Adesse is debuting their products in Europe for the first time.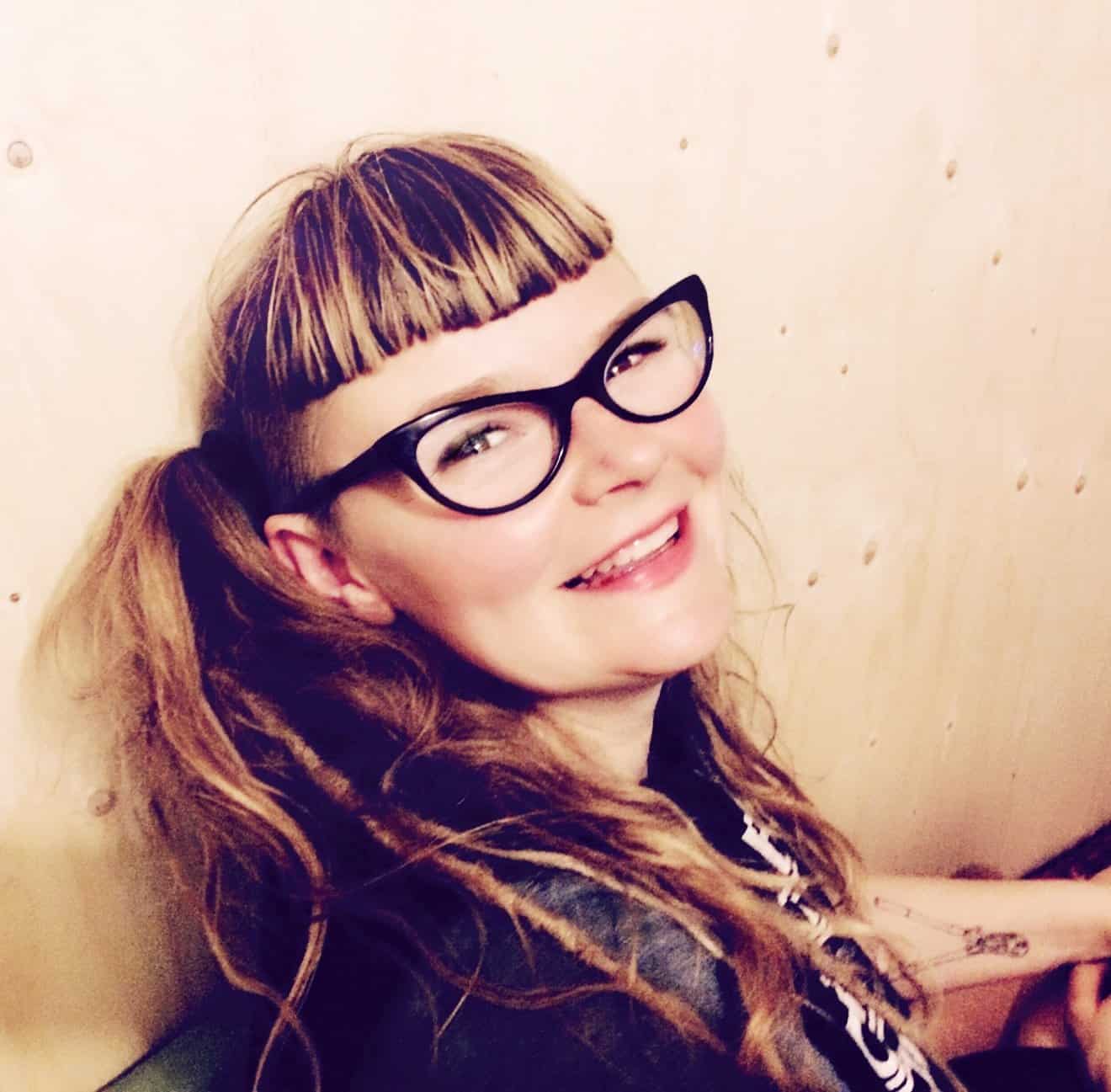 London-based Studio Can-Can is a vegan interior-design practice founded by Creative Director Emily Turnbull, who has over 20 years in the design industry. Emily's vegan design experience includes retail environments, cafes, hotels, sculptures, hostels,and community spaces.