Top Stories of the vegan business world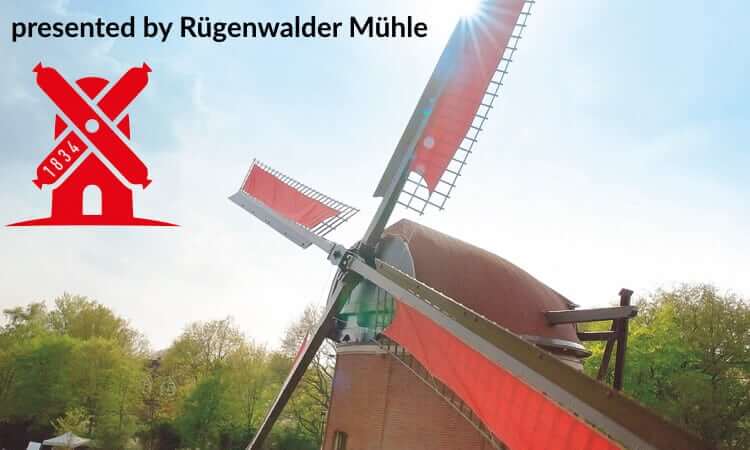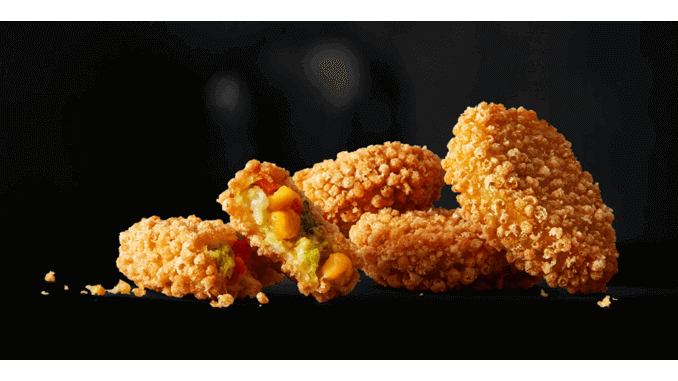 Fast-food giant McDonald's released a vegan version of its chicken nuggets in its Norway branches, reportsVegNews. The plant-based version of McNuggets is coated in the traditional breading and made of chickpeas, carrots, cauliflower, corn, onion, and potatoes.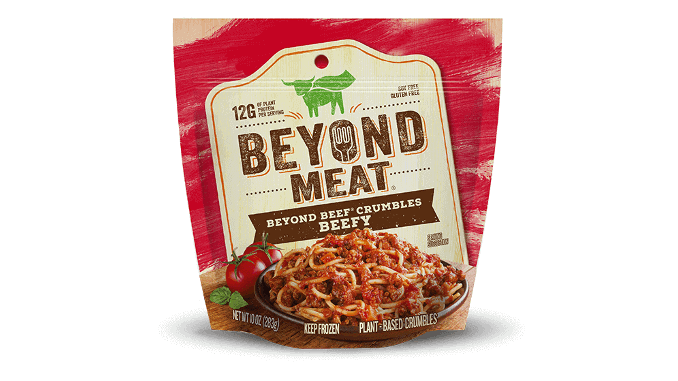 Chronic Tacos have announced a new partnership with Beyond Meat, ensuring that vegan options using Beyond Beef Crumbles will be on all menus in the chain of the Mexican restaurants across the USA. Founded in California USA, Chronic Tacos is a fast casual Mexican grill and has franchises across North America, Canada and Japan.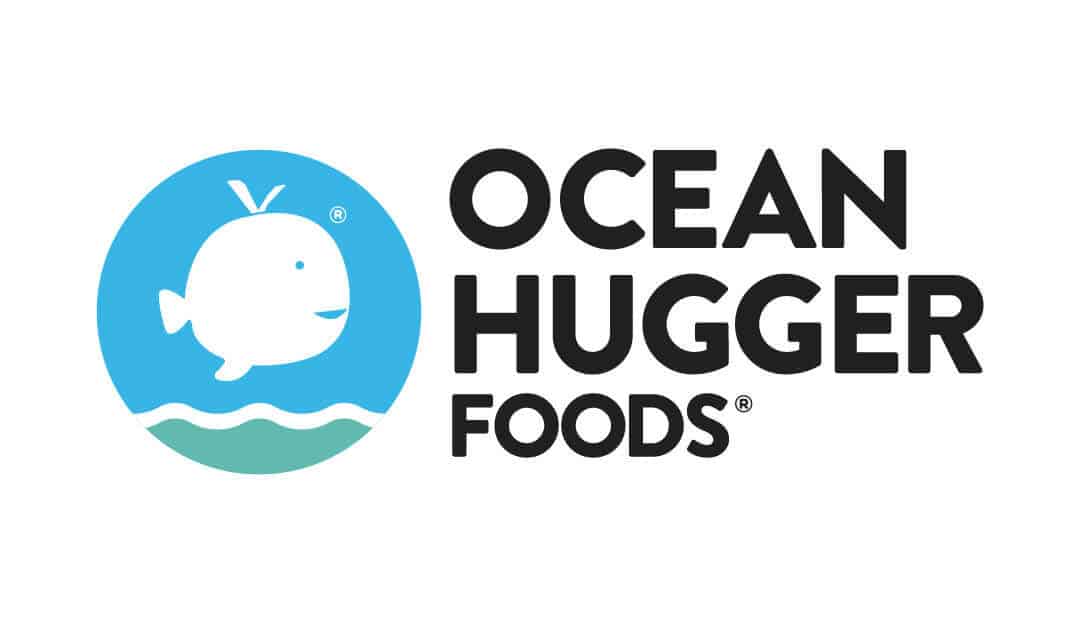 Plant-based company Kale United AB (Kale United) today announces its strategic investment in Ocean Hugger Foods, Inc (OHF), a pioneering food producer offering plant-based alternatives to fish proteins. Terms of the investment are not disclosed.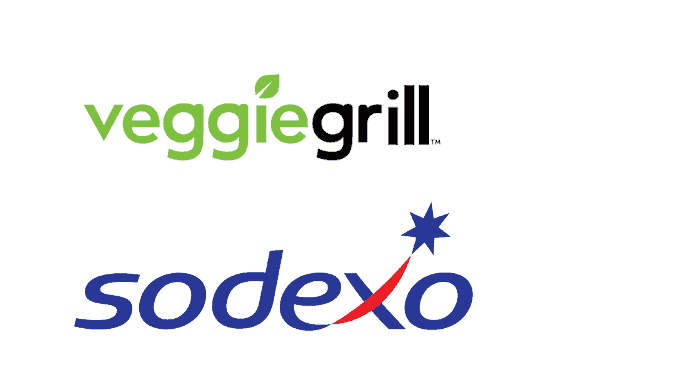 Veggie Grill,the leading plant-based restaurant group in

the United States,

announces its partnership with Sodexo Inc., a global provider of food and facilities management. As consumers, specifically college students, continue to seek more veggie-centric food. Sodexo will offer Veggie Grill's plant-based menu at university campuses to meet this demand.
The leading plant-based meal delivery service from California announced on March 4, that it is opening a new distribution centre on the East Coast, to keep up with demand for ethical plantbased delivery food. Veestro is now shipping from New Castle, Delaware as well as Los Angeles on the West Coast, allowing the brand to deliver their chef-prepared, plant-based meals anywhere in the U.S, in under three days.


Cactus Luxembourg has announced the launch of a new vegan, natural and fairtrade certified cosmetic range in its stores across Luxembourg.
Husband and wife team Mitch and Shirin Lee are on a mission to share their delicious plant-based meals with the UK. Chef Mitch originally began his cooking career in vegan restaurant Offbeet, which inspired him to try Veganuary, which eventually led to the birth of the concept for his new vegan delivery service Mitch's Kitchen.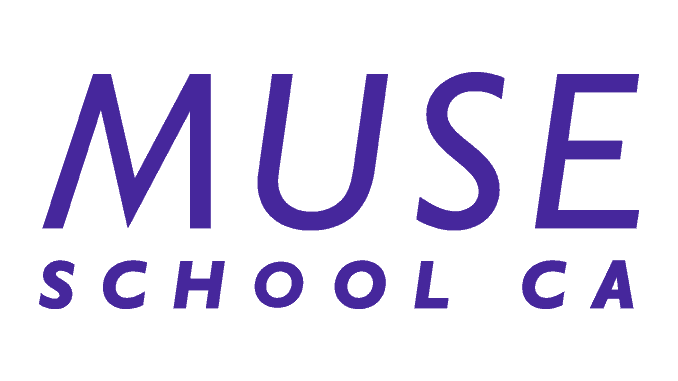 MUSE Global, an innovative early childhood education franchise founded by

James Cameron

,

Suzy Amis Cameron

and

Rebecca Amis

, today announced its approval to offer franchises in the state of

California

.