Most read vegan business news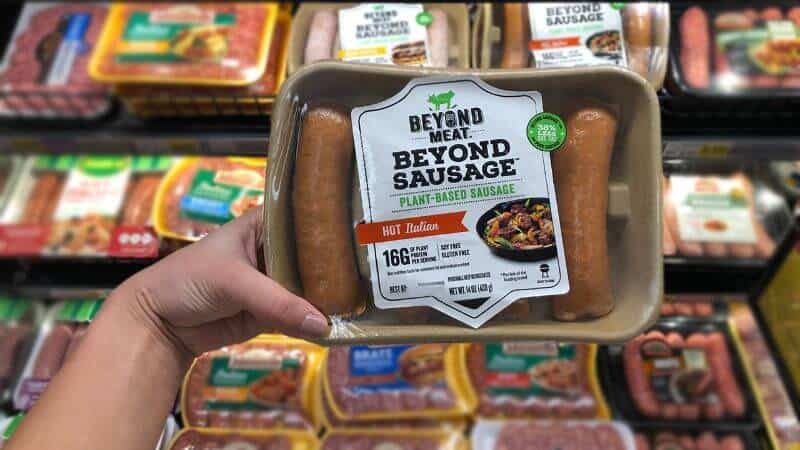 Beyond Meat, one of the leading producers of plant-based meat alternatives, is planning to make its line cheaper than meat, which could mean even more consumers choosing plant-based alternatives instead of meat.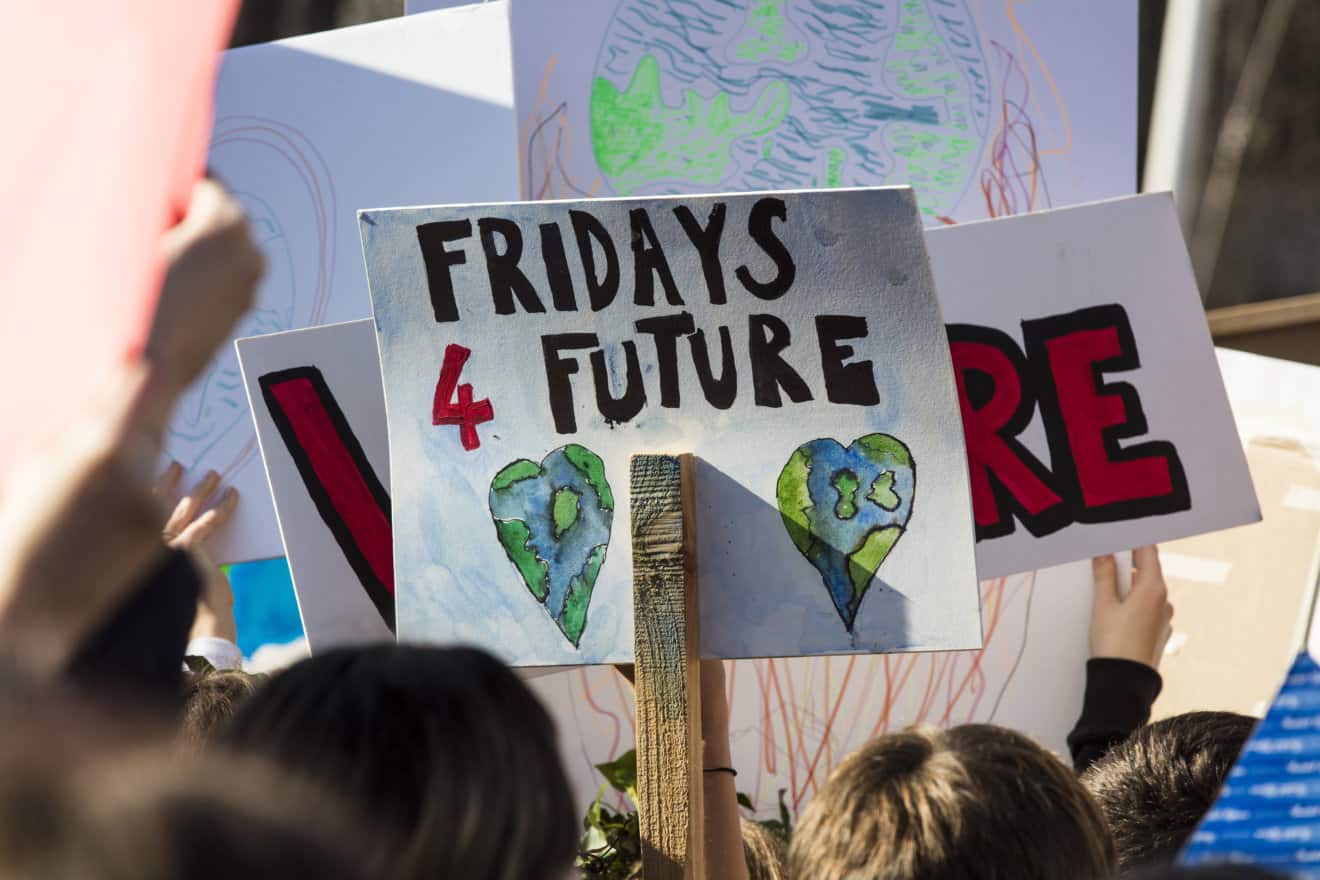 Over one million participants from 100 countries in over 2000 cities took part in the largest Fridays-for-Future demonstrations to date on 15th March. Climate change activist Greta Thunberg fascinates not only children and young adults, but people of all ages. Hardly any other individual has provided such a strong worldwide movement in such a short time.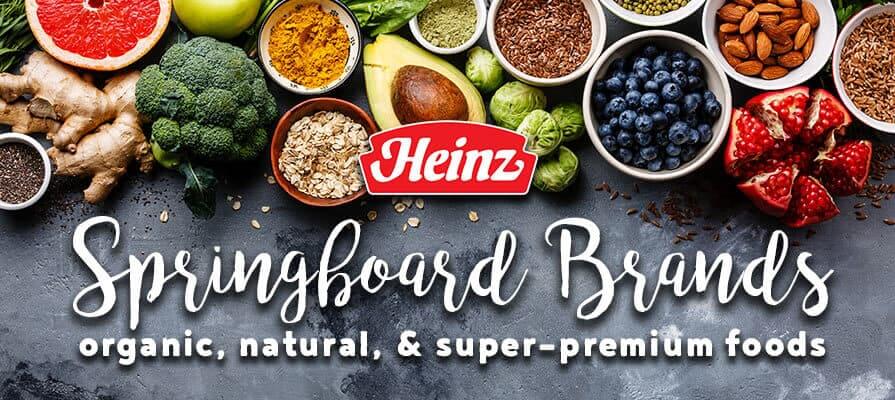 Food giant Kraft Heinz revealed the five startups selected for the second Springboard incubator programme class, dedicated to scaling and accelerating food and beverage brands which fall into at least one of these categories: natural and organic, specialty and craft, health and performance, and experiential brands.


Drones are becoming ever more powerful, and their prices continue to fall. Additionally, ever smaller and more powerful video equipment is becoming available, which allows for precise recordings even at higher altitudes. The agricultural industry is exploiting these advantages under the name "precision farming". But other players are also increasingly turning to drones.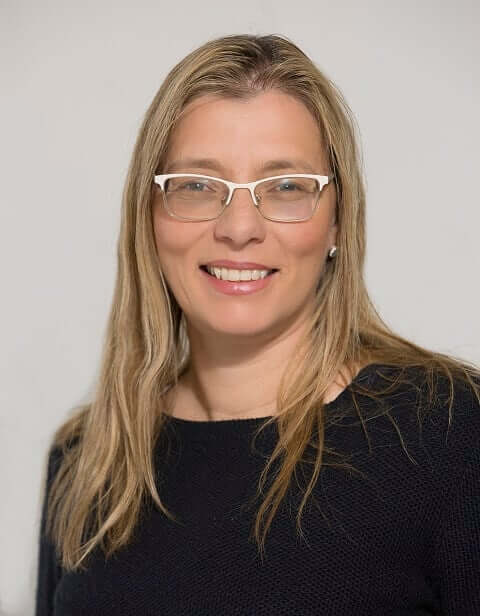 InnovoPro is a food technology company based in Israel, specialising in chickpeas as a protein source. In December of last year, InnovoPro raised $4.25 million in a funding round led by Migros, Switzerland's largest retailer, and Erel Margalit, founder and chairman of Jerusalem Venture Partners.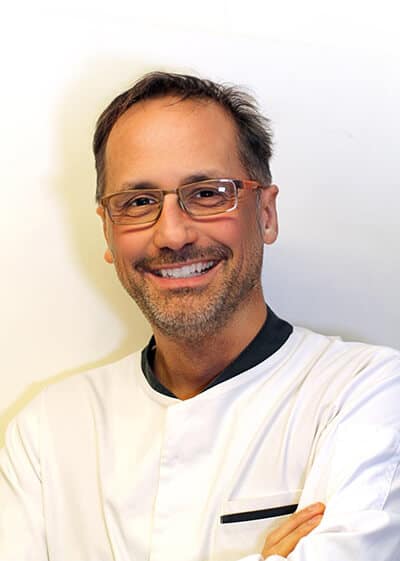 In this week's episode, the remaining contestants of Masterchef UK were challenged to make their dishes entirely with plant-based ingredients.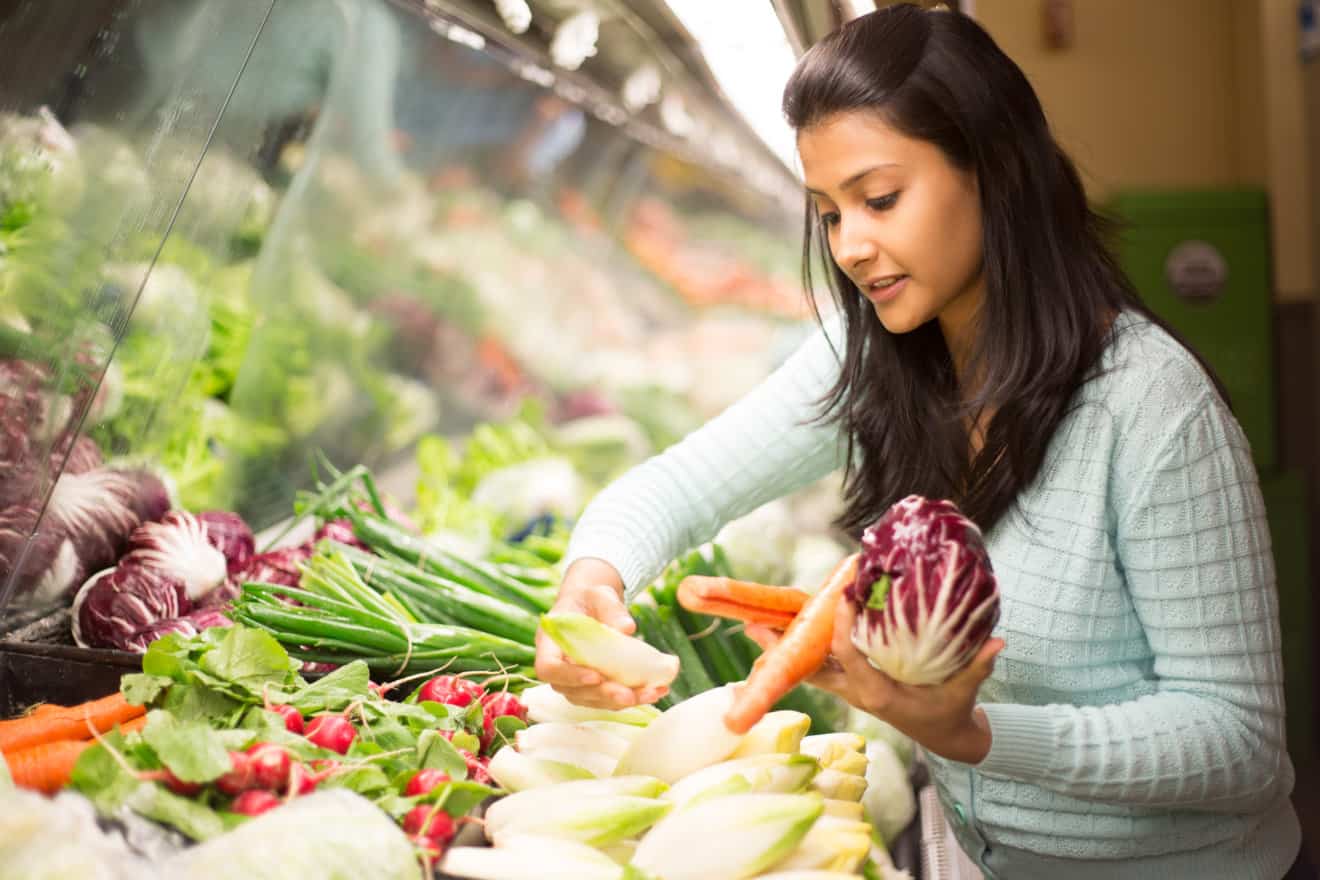 Air pollution originating from farm waste costs India $30 billion annually and is the leading risk factor for acute respiratory diseases in the country. Numerous startups have come up with sustainable solutions to help India tackle the issue of agricultural pollution.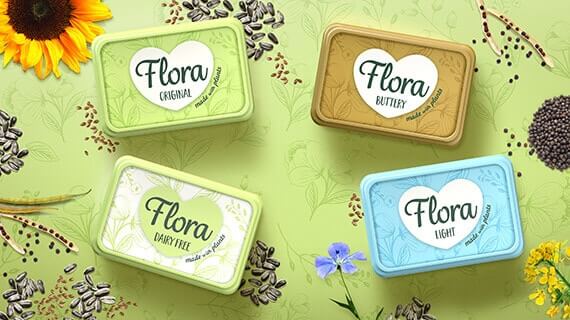 Well-known margarine brand Flora has changed the recipes of its spreads which are now 100% plant-based, Upfield has announced. Upfield (formerly known as KKR) purchased Flora from Unilever in December 2017, and are supported by vegan chef Alexis Gauthier of plantbased restaurant Gauthier Soho.