Top Stories of the vegan business world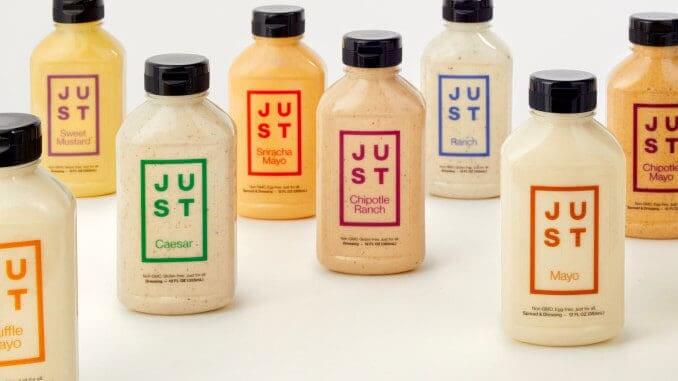 JUST Egg, the vegetable egg substitute based on mung beans, which is currently on its triumphal march around the world, made its debut on the opening day at Internorga. PHW/Wiesenhof has secured Europe-wide distribution rights for this innovation, and the market launch in Europe is planned for the fourth quarter.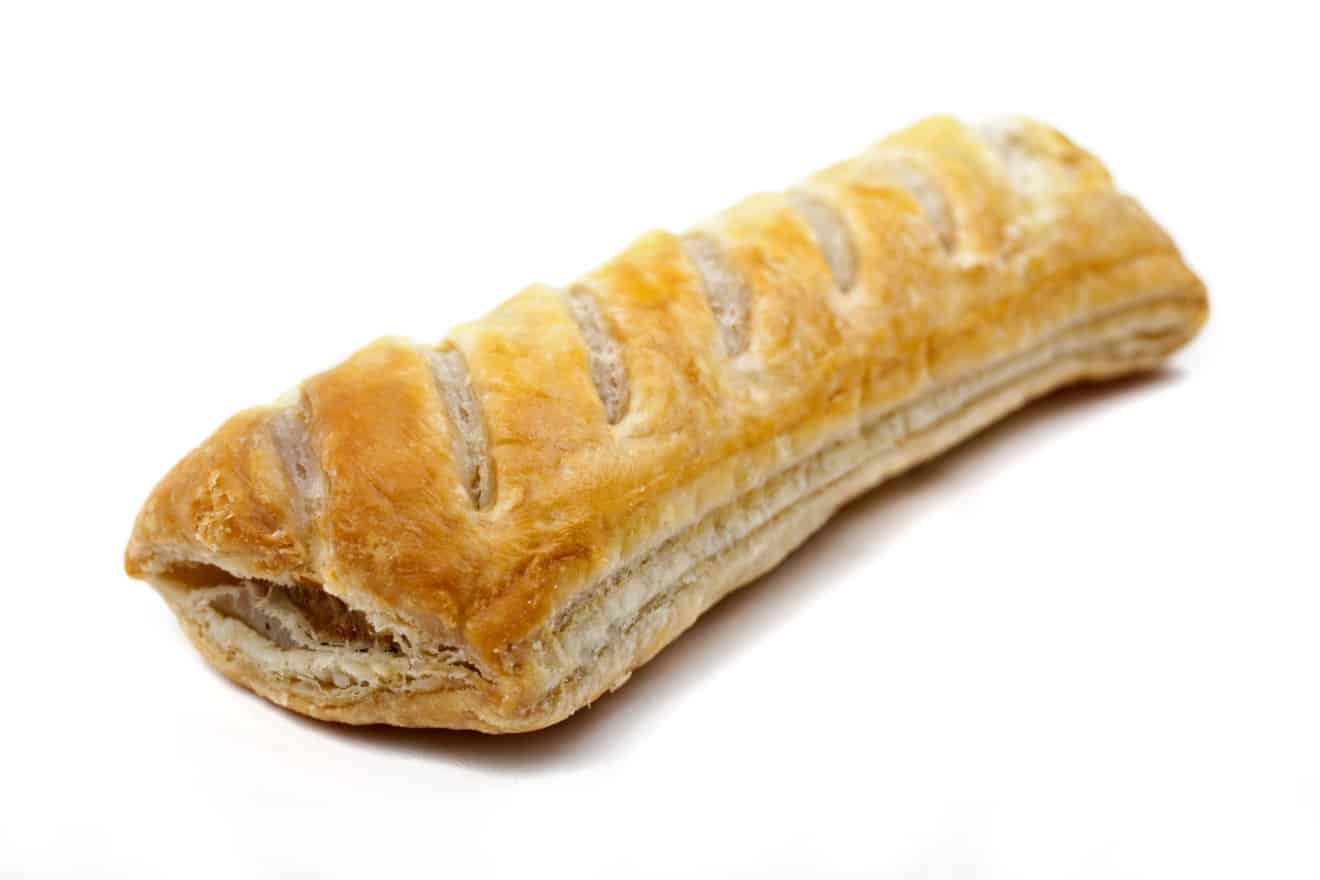 British chain Greggs reported its sales has exceeded £1 billion for the first time, after the launch of its vegan sausage roll in January.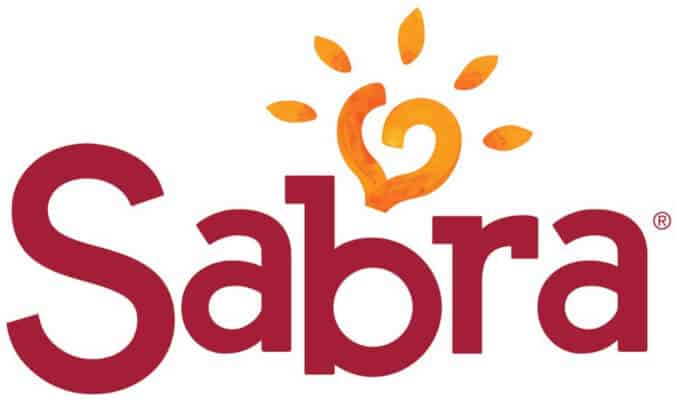 Sabra, maker of America's favorite hummus, has appointed

Jason Levine

as Chief Marketing Officer (CMO). Levine joins Sabra from Mondelēz International, where he served as North America CMO, working on iconic brands including Oreo and Ritz and successful innovations like belVita and Good Thins. At Sabra, Levine will oversee global marketing and communications. His responsibilities will include driving Sabra's growth strategy by introducing consumers to new ways of using Hummus and developing new offerings in the high growth plant-based food category.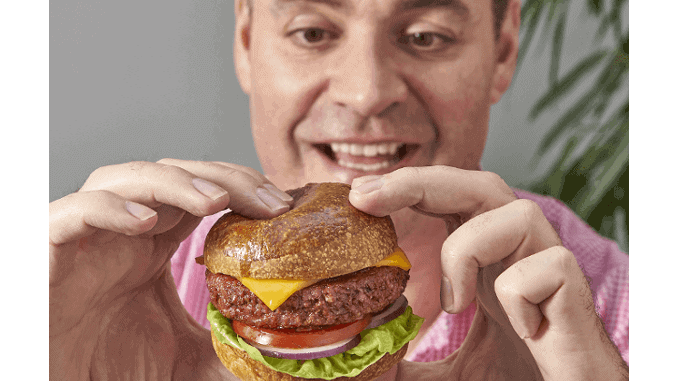 Vegan burgers are on the advance; visitors to Internorga, the leading trade fair for the catering and food service industry, can experience and taste this until 19th March in Hamburg.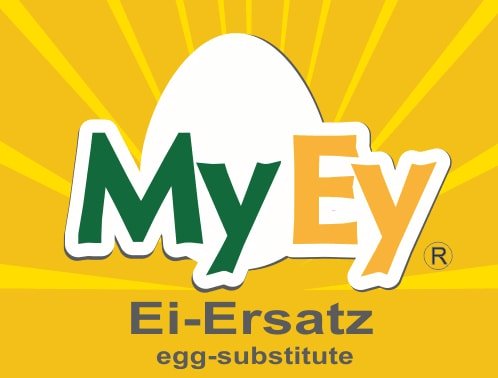 MyEy's organic and vegan-certified egg replacer is an innovative alternative to conventional eggs which is equivalent to them in both taste and functionality. MyEy is ideal for vegan diets, and is also suitable for people who avoid cholesterol and animal fat for health reasons.


This year, the organisers of Amsterdam Fashion Week have consciously refrained from including fur and fur garments in their programme. The decision was made following discussions with the animal welfare organisation PETA, and in response to growing consumer demand for more animal-friendly fashion.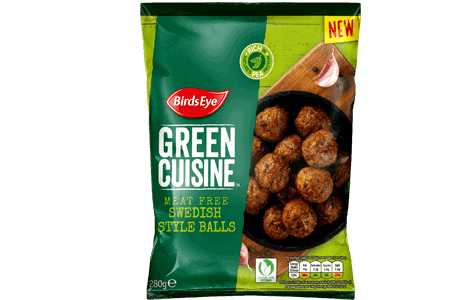 Birds Eye has announced the launch of new plant-based options as part of a vegan line called Green Cuisine, which will debut with vegan sausages, burgers, and Swedish style meatballs, available from 21st March in Asda stores UK.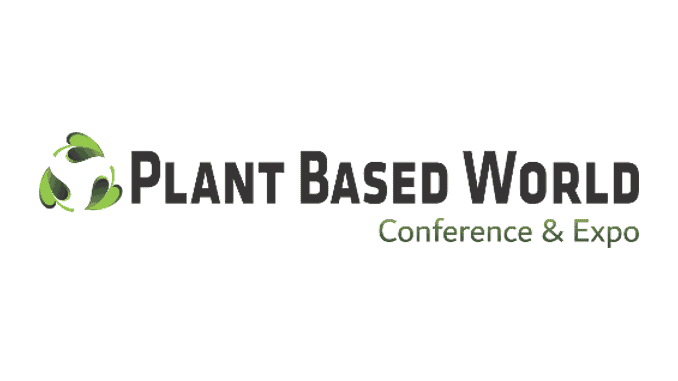 Plant Based World Conference & Expo, taking place on June 7-8, 2019 at the Javits Convention Center in New York City, has added an opening panel to its schedule. The Growth of the Plant-Based Foods Industry will discuss new market opportunities for retailers and food service providers, examples from past success, and coming trends that shape the industry.