Most read vegan business news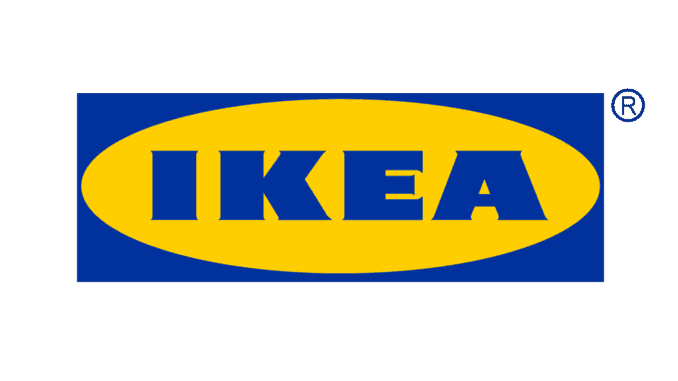 IKEA announces it is developing a 100% plant-based ice cream to offer IKEA Bistro range as an alternative to the popular dairy product. Following the huge success of the IKEA veggie hot dog, which was recently made available as a retail product for consumers to cook at home, the addition of a vegan ice cream is another step in making the IKEA Bistro range suitable for the steadily increasing number of vegans and flexitarians around the world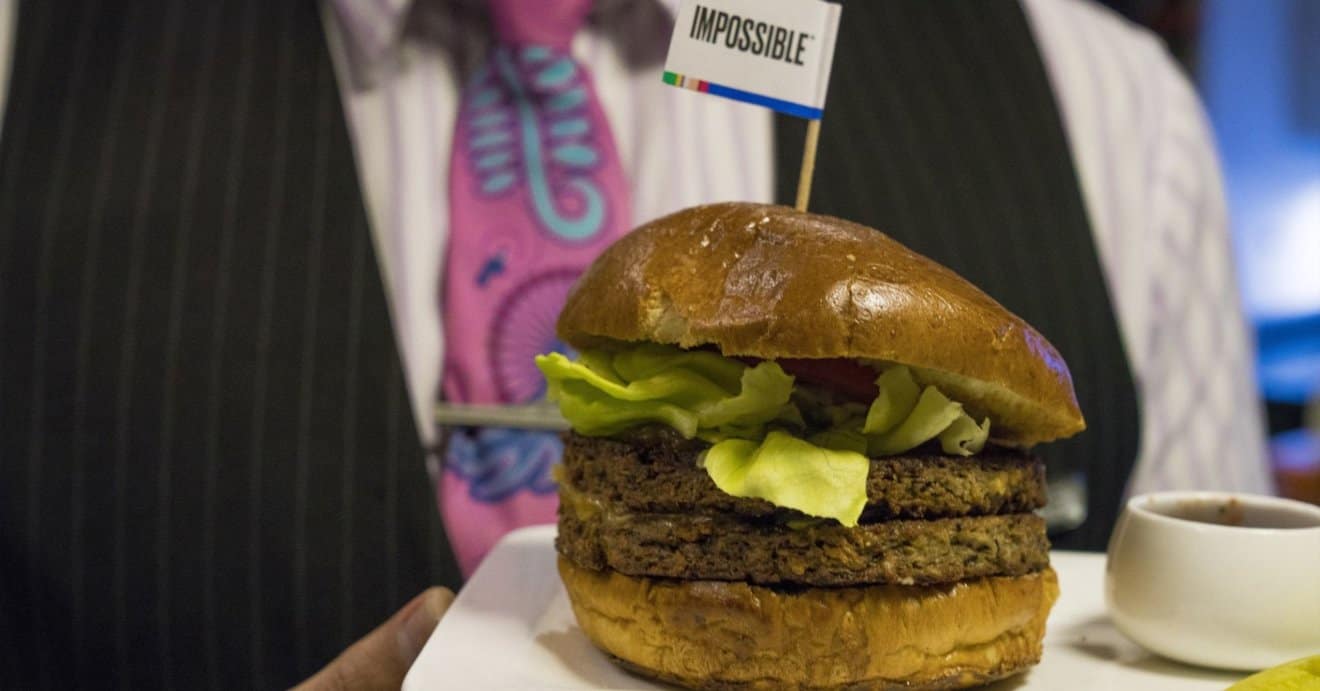 Impossible Foods launched in 2011 and, despite some initial controversy, is now a major player in the booming meat alternative industry. Its range is already available in over 5,000 restaurants in the United States, Hong Kong and Macau. Red Robin is the latest collaboration for the plant-based meat company, with a further 550 restaurants across the USA.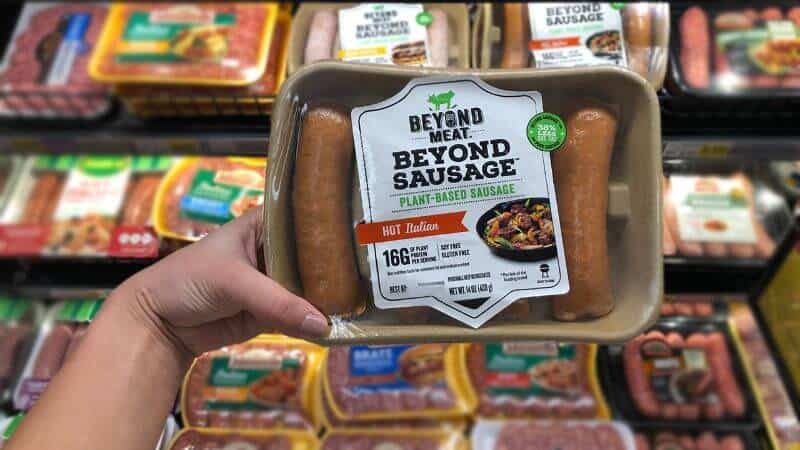 Beyond Sausage becomes the first plant-based sausage to be sold in the meat case at thousands of new stores across the US, including Jewel-Osco, Kroger, Publix, Ralphs, Sprouts, Vons, Wegmans and Shop-Rite. With this expansion, Beyond Meat respond to the exponential trend in the US; according to the Good Food Institute, U.S. sales of plant-based foods now exceed $3.7 billion, with sales of plant-based meat up 23% in the last year.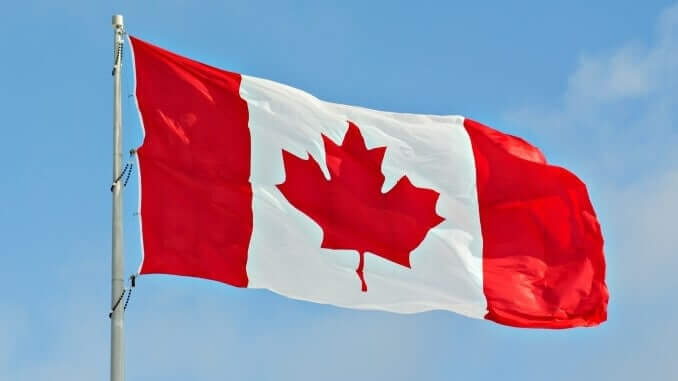 A recently conducted study, conducted by Dalhousie University and the University of Guelph in Canada has shown that a family of four will save on average 6.8 per cent on their annual grocery bill, if they prepare food at home and adopt a plant-based diet.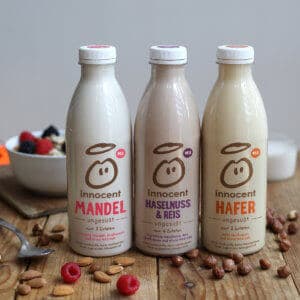 What began "innocently" with the sale of smoothies is now being expanded to include plant drinks. With its new products, the innocent brand also focuses on natural ingredients and a clean recipe. We learned more about the development of Innocent from Senior Brand Manager Christina Müller.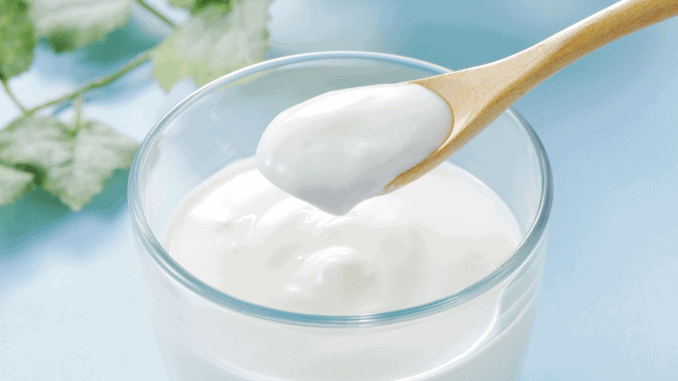 A recent market research report by Hexa Research predicts strong future growth for the global vegan yogurt market. According to the report, the market will reach an annual growth rate of up to 16.4% in the forecast period 2019 - 2025, and an estimated volume of 2.53 billion US dollars by 2025.