Most read vegan business news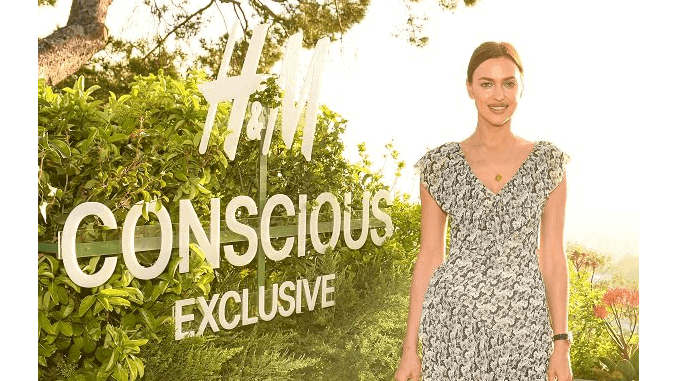 Last week high street fashion brand H&M celebrated its new Conscious Exclusive collection with a launch party in LA.The new spring 2019 H&M Conscious Exclusive collection introduces three new sustainable materials: Piñatex, a natural leather alternative made from cellulose fibers extracted from pineapple leaves; BLOOM Foam, a plant-based flexible foam using algae biomass; and Orange Fiber, sustainable silk-like fabrics made from citrus by-products.
Just one day after Burger King unveils their Impossible Whopper, Nestlé now break similar news. It was announced back in January plans to unveil a new plant-based "bleeding" burger in order to keep up with the current competition; the international conglomerate has today announced that the Garden Gourmet Incredible Burger will be launched this month in Europe, with the US to follow.
Atlantic Natural Foods based in Nashville, North Carolina, has teamed up with Walmart to launch its line of Loma Linda vegan plant-based tuna in the USA.
In view of the planned IPO, Beyond Meat has submitted a new filing a few days ago, stating that net revenues increased from $16.2 million in 2016 to $87.9 million in 2018, representing a 133 % compound annual growth rate.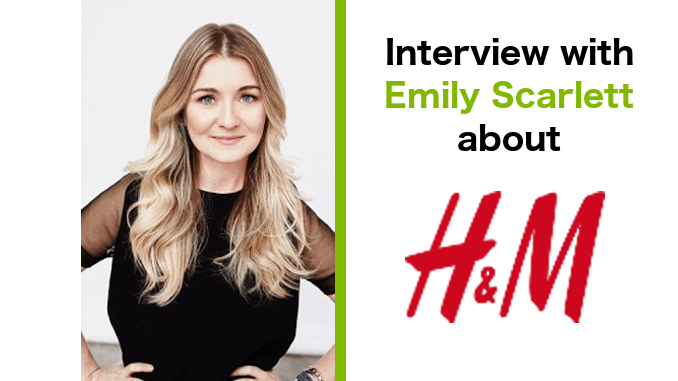 Swedish multinational clothing-retail company H&M announced last week the launch of their new sustainable line, The Conscious Exclusive collection, involving innovative new materials which are becoming popular in the world of cruelty-free fashion, such as alternative leathers made of pineapple and citrus fibres.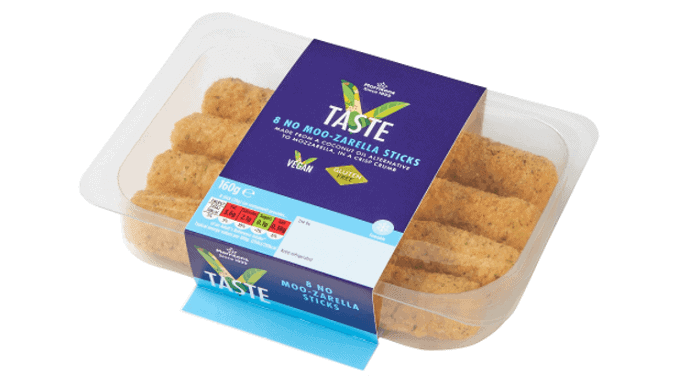 UK supermarket chain Morrisons has launched its own brand of vegan mozzarella sticks, after research showed that cheese is the most missed animal products amongst vegans.

On March 20th, Food Beverage Daily reported that industry giant Nongfu Spring announced a new series of yogurt products, which will hit Shanghai grocery and convenient store shelves in April.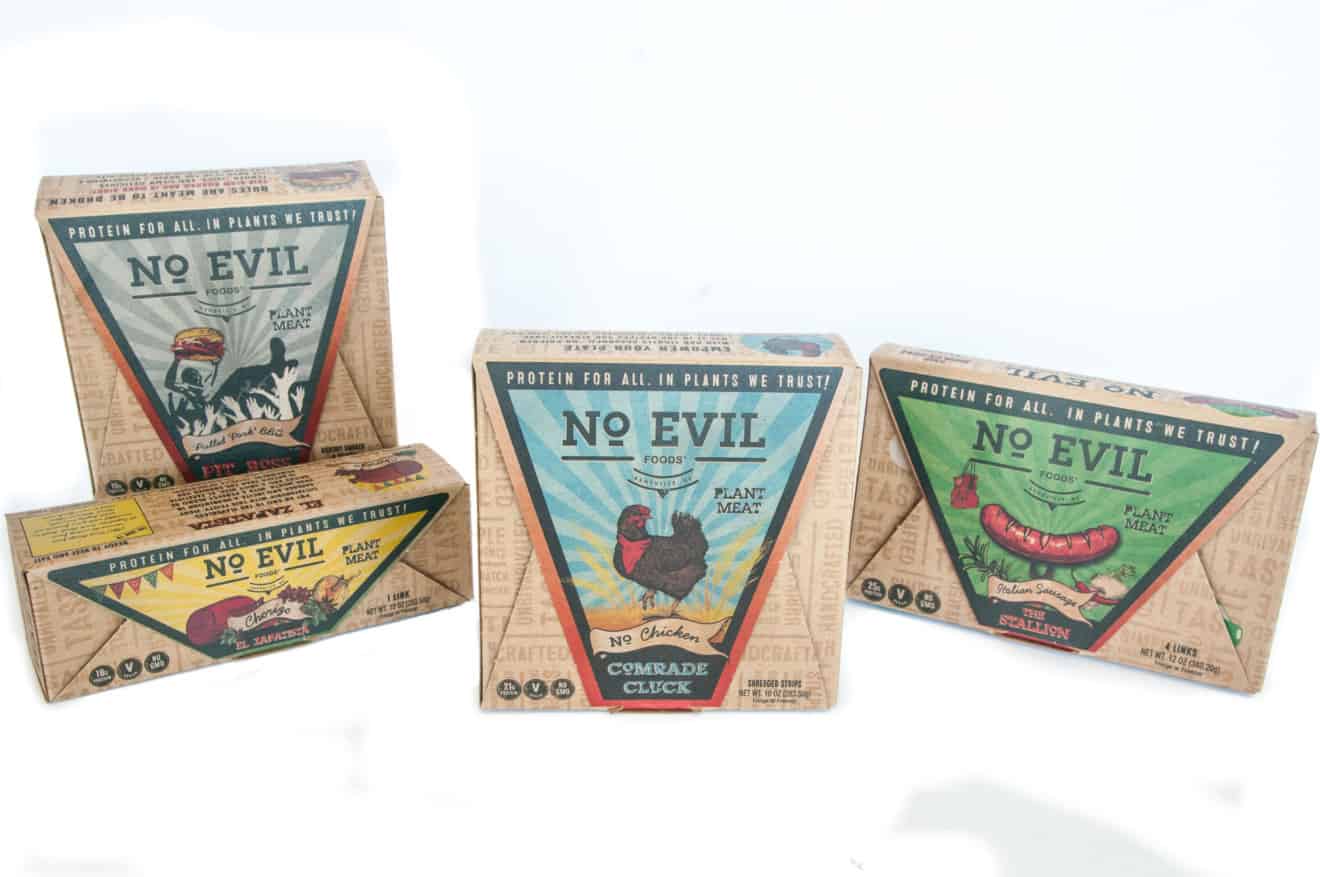 Sustainable plant-based meat company No Evil is adding 250 new locations across six regions of the U.S. for a nationwide expansion into one of the largest natural grocery chains in the country. The artisan plant meat company, known for its exceptional plant-based proteins, is expanding its presence at Whole Food Markets nationwide this spring.