Top Stories of the vegan business world
Just one day after Burger King unveils their Impossible Whopper, Nestlé now break similar news. It was announced back in January plans to unveil a new plant-based "bleeding" burger in order to keep up with the current competition; the international conglomerate has today announced that the Garden Gourmet Incredible Burger will be launched this month in Europe, with the US to follow.
Singapore is set to invest S$724 million ($535 million) under a current plan to transform its economy, says a statement released by a government advisory panel on research and innovation.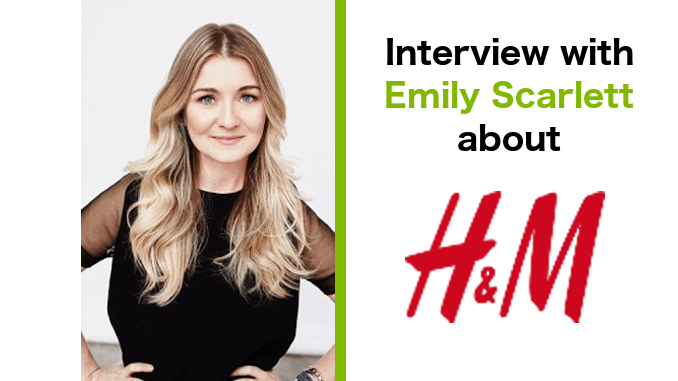 Swedish multinational clothing-retail company H&M announced last week the launch of their new sustainable line, The Conscious Exclusive collection, involving innovative new materials which are becoming popular in the world of cruelty-free fashion, such as alternative leathers made of pineapple and citrus fibres.
Eclipse Foods is aiming to take down the dairy industry by creating plant-based alternatives that taste exactly like dairy, reports TechCrunch.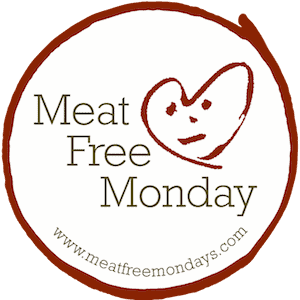 Brazil's largest city, São Paulo is rolling out weekly meat free meals in the city's schools in an initiative by Meat Free Monday's sister organisation, Segunda Sem Carne, which is dedicated to educating people about eating in a way that is beneficial for the planet.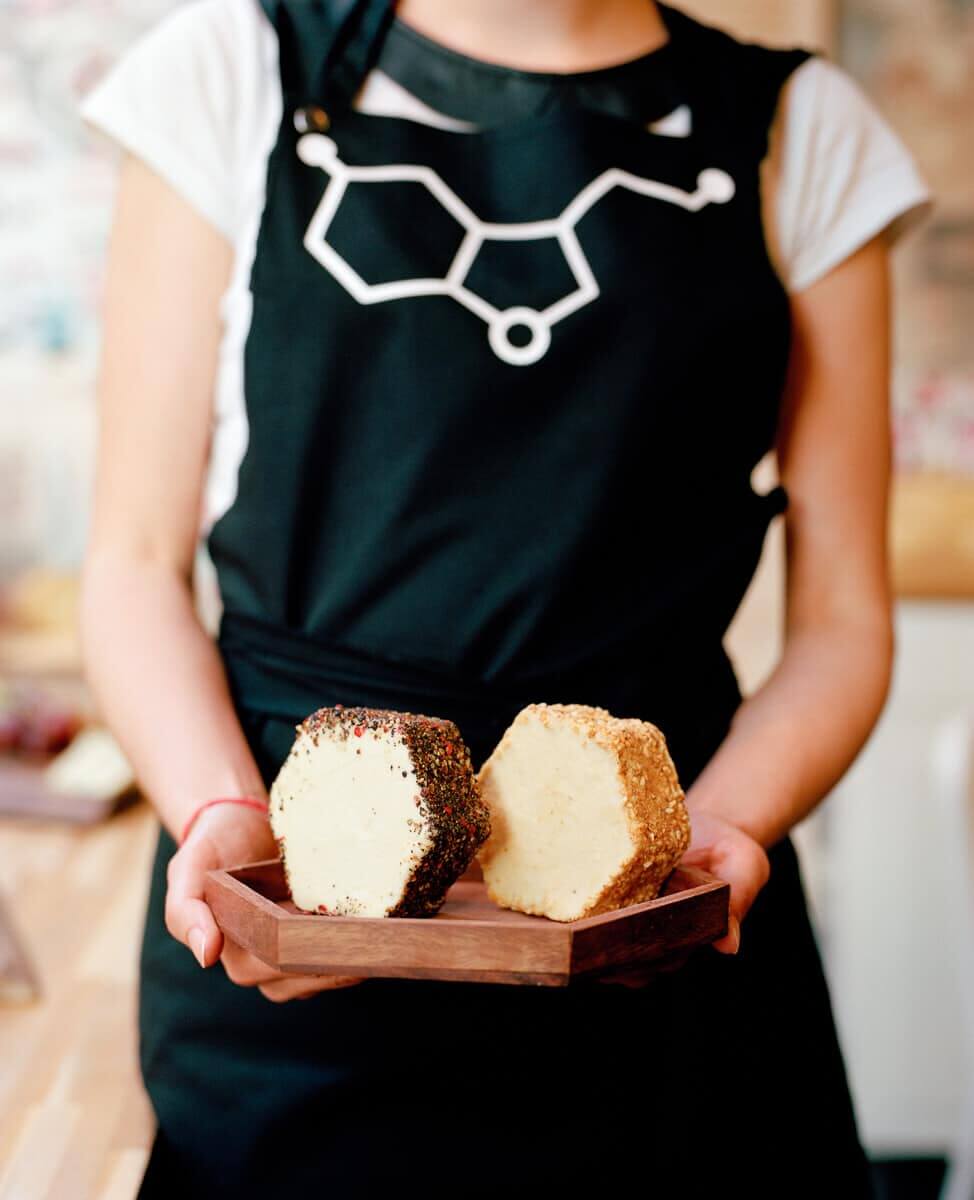 Serotonina is a producer of artizan "cheeze" from Wroclaw, Poland, who use the finest, natural plant ingredients and combine with artistic craftpersonship to create uniquely distinctive flavours and aromas.
Heather Mills' VBites announce the acquisition of a 385,000 sq ft factory in the north of England and will be creating a "Plant-Based Valley", according to the company.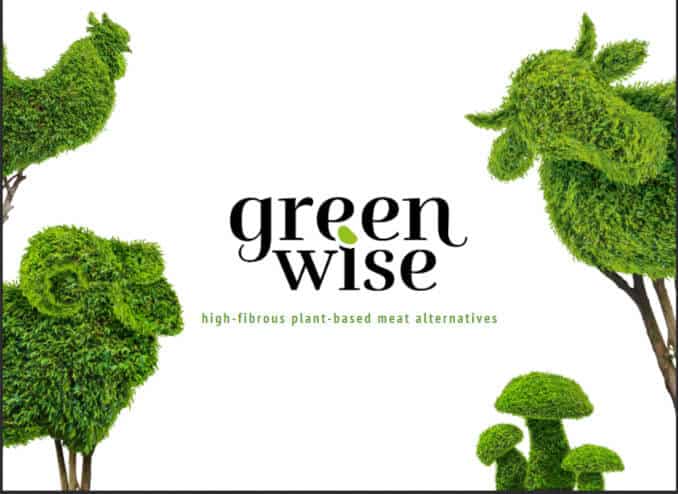 Greenwise is one of the first manufacturers of plant-based meat alternatives in Russia. According to the company, it creates meat alternatives which don't just imitate the taste, consistency, and mouthfeel of animal products, but are also versatile and affordable.
Copper Branch, the world's largest 100% plant-based restaurant chain, has recently announced that it will reach its target of 50 stores by Earth Day 2019 (April 22nd). Additionally, it is planning to open another 15 new restaurants across North America.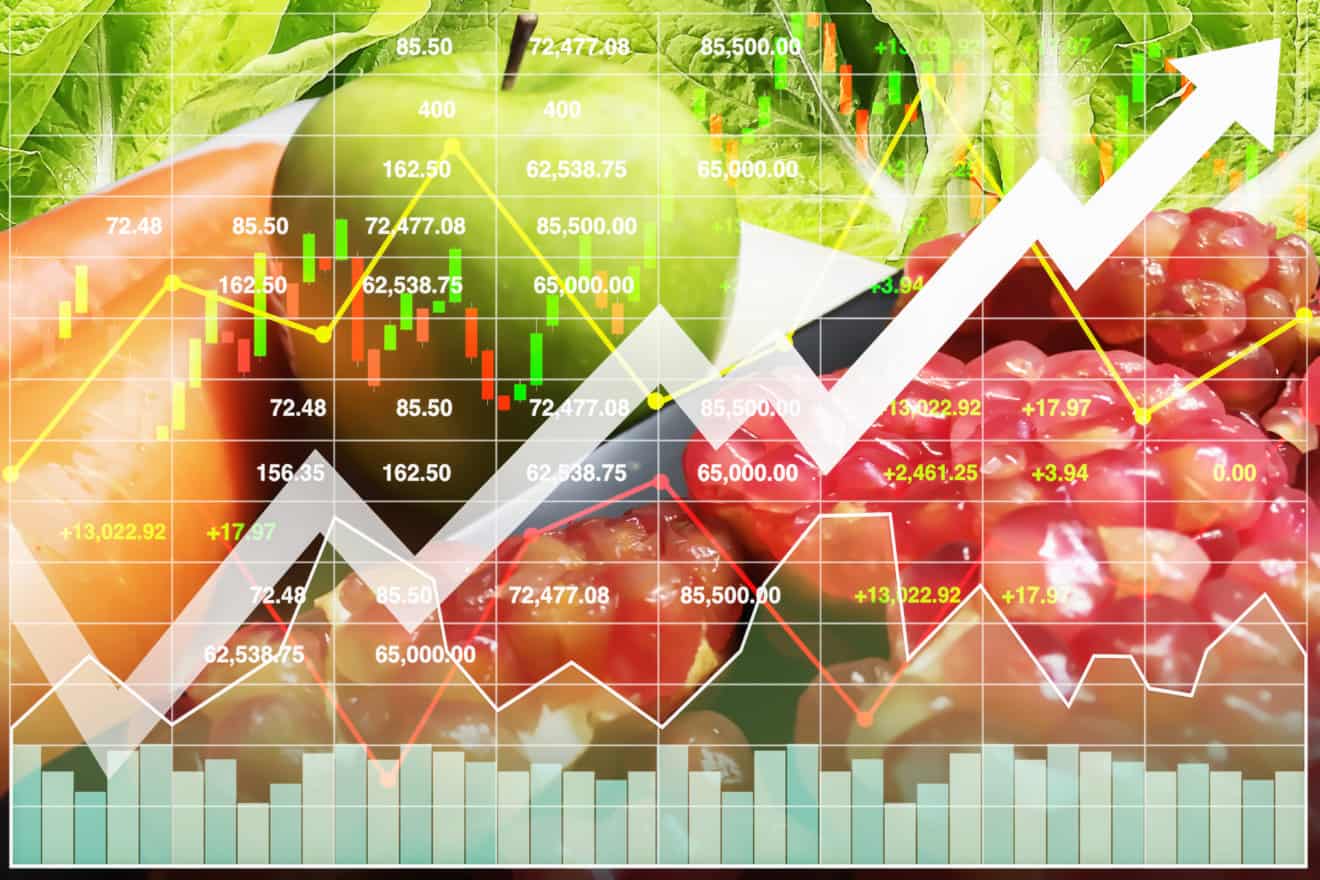 According to a new Transparency Market Research report, 'Dried Vegetable Market: Global Industry Analysis and Opportunity Assessment 2018-2026', the global marker revenue is estimated to be worth around US$ 32bn in 2018 and expected to rise at a CAGR of 5.4% throughout the forecast period of 2018-2026.