Most read vegan business news
Following a similar move by Sainsbury's, Tesco has announced that larger stores will now display vegan burgers, sausages and other plant-based food in the meat aisle, as more and more people adopt meat-free options into their regular diet.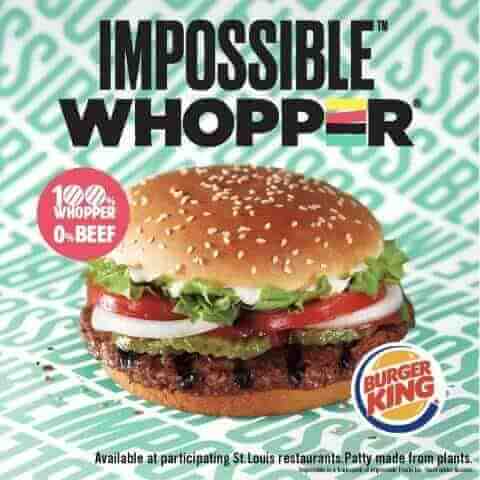 Fast-food outlets in the USA are responding to search engine data pulled by the marketing-trends analytics software, SEMrush; it states that more and more people are looking for plant-based options when ordering fast-food. Every month, tens of thousands of people search for animal-free options.

New research from Harvard University demonstrates that the UK would be able to sustain itself and help meet the Paris Agreement by returning a portion of land used for animal agriculture back to forest.
Plant-based company Kale United AB (Kale United) today announces the strengthening of its global advisory board with the addition of two new advisors representing the fast-growing Indian, Middle Eastern and South Korean markets, where interest and demand for plant-based products is increasing exponentially.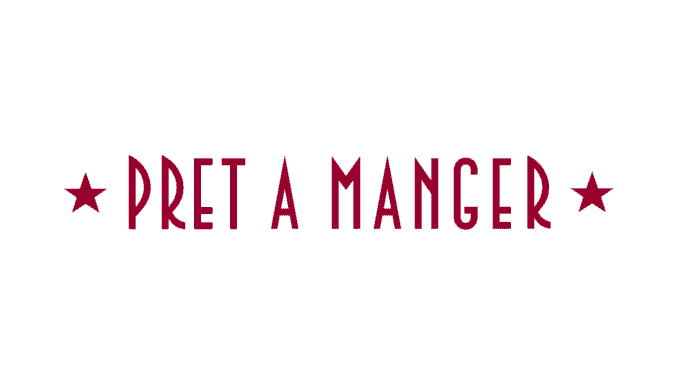 This week sees the launch of Pret's biggest menu change since opening in 1983 and it strongly reflects the growing hunger for plant-based food. Eight out of twenty new items are vegan or vegetarian.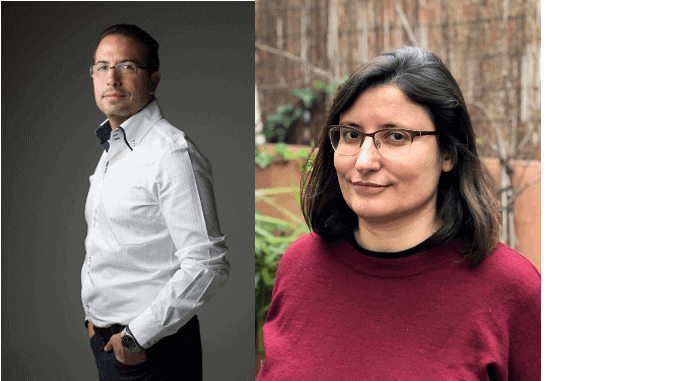 CUBIQ FOODS is a clean fat startup in Barcelona, founded by entrepreneurs Dr. Raquel Revilla and Andrés Montefeltro, who use cell culture to respond to an increasing industry demand for health and wellness ingredients. The process used to produce the fats is sustainable and avoids any harm to animals.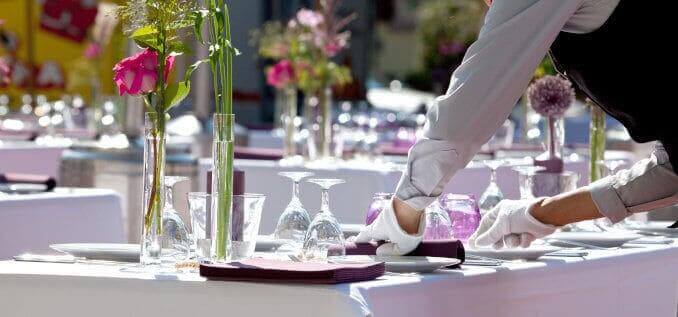 The revolution has begun in earnest throughout Europe's restaurant scene; fine dining is re-shaping its future. Gone are the days of wine pairing with your blue steak, as the spotlight is now on fresh, tasty and exciting, plant-based culinary delights.