Top Stories of the vegan business world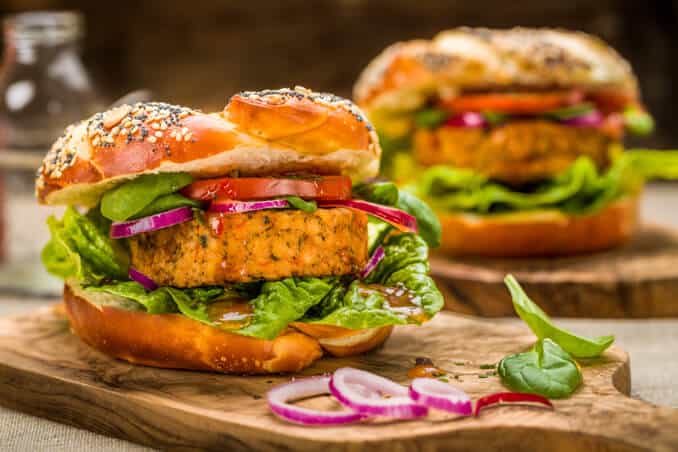 Fast-food outlets in the USA are responding to search engine data pulled by the marketing-trends analytics software, SEMrush; it states that more and more people are looking for plant-based options when ordering fast-food. Every month, tens of thousands of people search for animal-free options.
Lightlife Foods, founded in 1979, is the #1 refrigerated alternative protein brand in U.S. retail. Lightlife is part of the plant-based portfolio of Greenleaf Foods, who announced yesterday plans to construct North America's largest plant-based protein manufacturing facility, which will enable Lightlife to more than double its production output.


Tofurky, based in Oregon USA, has announced this week that it has raised $7 million investment from an outside, undisclosed source. Since 1995 Tofurky has produced Vegan Society Approved turkey replacement foods, made from wheat protein and organic tofu. CEO Jaime Athos has stated that revenues at the company grew 20% in 2018 from 2017, and this should continue to grow due to the global explosion of plant-based food.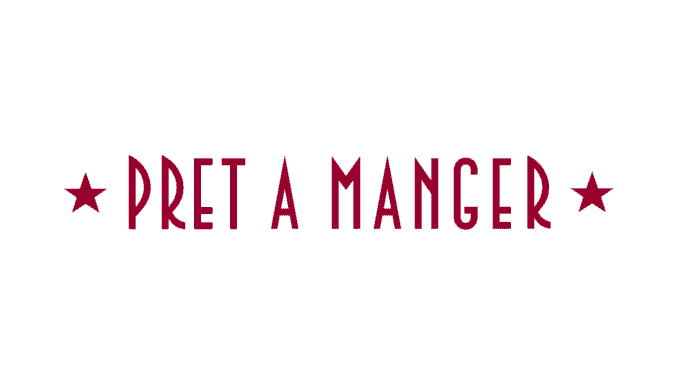 This week sees the launch of Pret's biggest menu change since opening in 1983 and it strongly reflects the growing hunger for plant-based food. Eight out of twenty new items are vegan or vegetarian.
Butlin's, a chain of large seaside resorts in the UK operating since 1936, has revealed an upsurge of demand for plant-based food in its eateries. This trend shows that customers are looking for vegan options on their holidays and that veganism is embedded in diets, even away from home.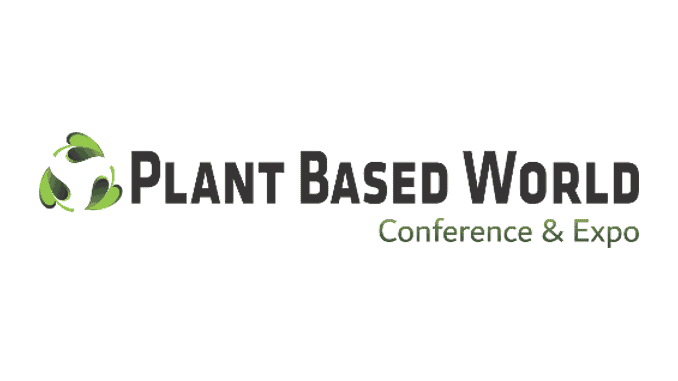 New York is staging the Plant Based World Conference & Expo (PBW) on June 7-8th 2019, at the Javits Convention Centre, NYC. Ahead of this trade show and conference they have announced the PBW Buyer Advisory Council.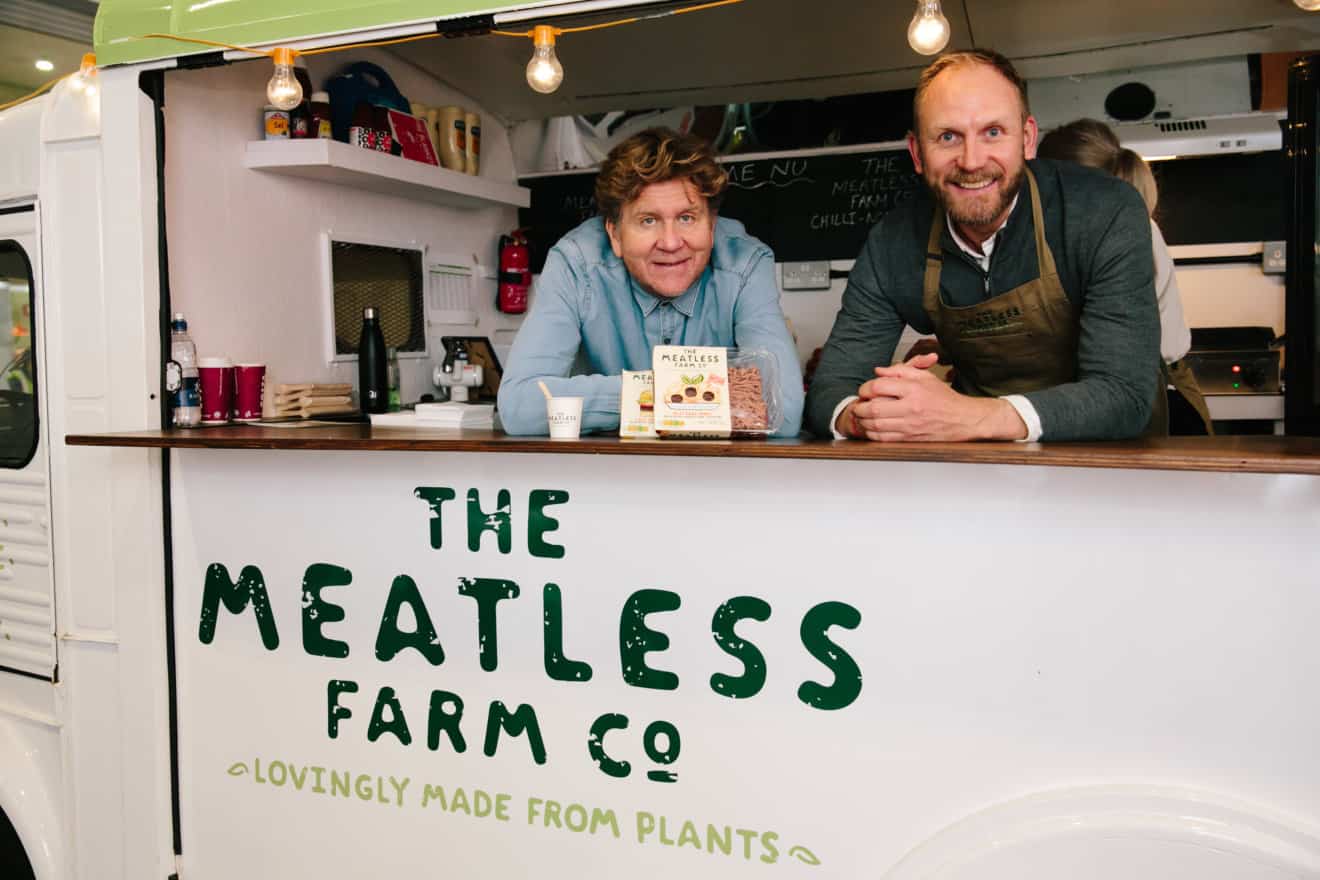 British start-up food company, The Meatless Farm Co, announces that it is expanding nationally across the UK with the launch of a vegan mince product and a vegan patty product into 95% of Morrison's stores, and has further plans to expand internationally.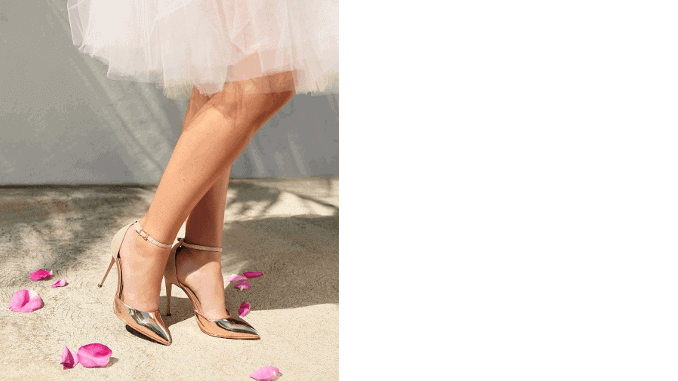 This season kicks off a fresh new vegan collection from Call It Spring. The Canadian footwear company, a brand under the ALDO group, has a history of being committed to social welfare and is now it is taking a strong stand to actively promote animal welfare.