Most read vegan business news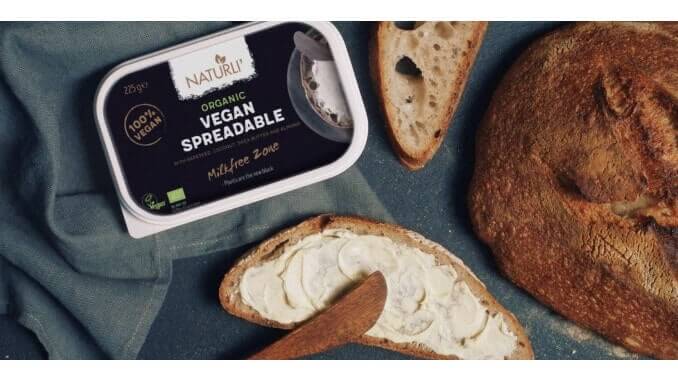 IKEA is introducing two new vegan dairy-free options, in the form of oat-milk and butter. Made by Danish plant-based food brand Naturli' Foods, and are now available in IKEA stores across Denmark.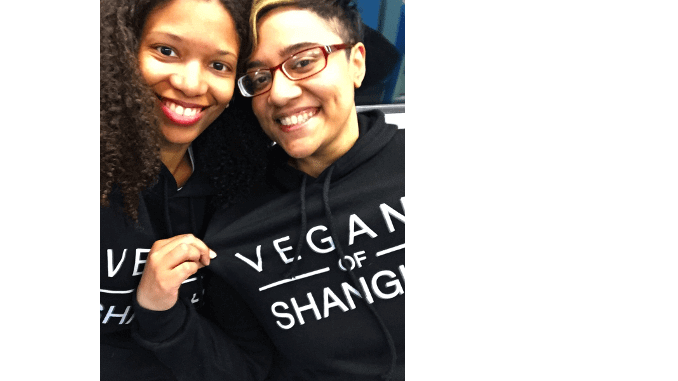 Chaniece Brackeen and Eve Samyuktha from Vegans of Shanghai
Founded July 2016, Vegans of Shanghai (VOS) is the first and only vegan grassroots organization in China with the primary goal of raising awareness about veganism and reducing the consumption of animal products for sustainable living. The group will organise the first MeatFest this year in China and we are delighted that they took time out to answer us a few questions about them, the MeatFest and future plans.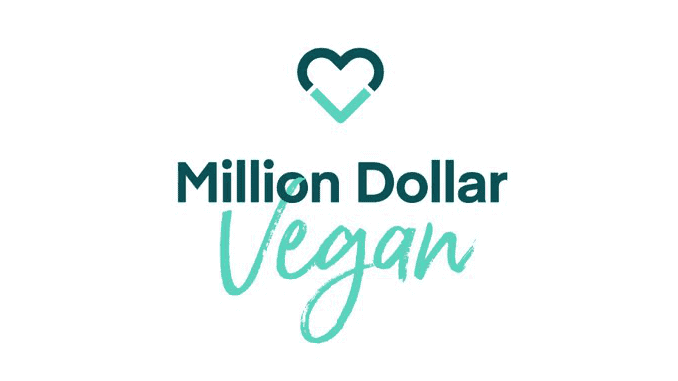 The major global campaign, Million Dollar Vegan, which asked Pope Francis to try a plant-based diet for Lent, has given $100,000 to vegan humanitarian aid organisation, Chilis on Wheels, to help survivors of Hurricane Maria.
According to a new study by the German Society for Consumer Research (GKF), the consumption of cows' milk in Germany is declining. However, study results attribute this less to a growing concern for the environment than to health considerations and animal welfare concerns.