New Vegan Products & Launches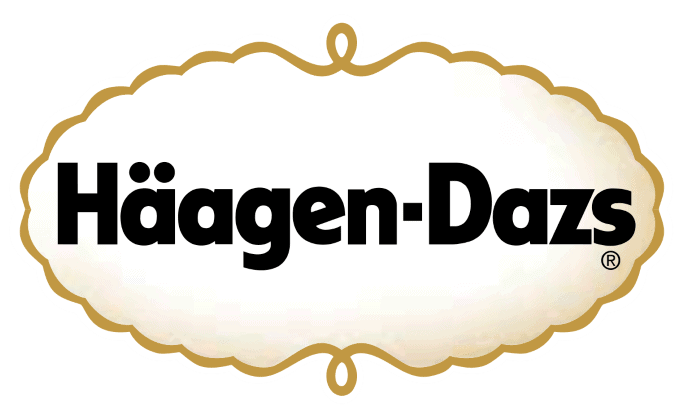 Häagen-Dazs are responding to the growing demand for plant-based foods. The luxury ice cream brand has expanded its lines and distribution of vegan ice cream products in North America.
Reebok and PETA have announced that Reebok's 'plant-based' shoe, launched last year, is now 100% vegan. Reebok, a subsidiary company of sports giant Adidas was founded in the UK, where veganism has exploded. Millennials in the UK and beyond are driving the retail market with their searches for animal-free alternatives, and this includes sports shoes.
Don Lee Farms is announcing the introduction of its trailblazing Organic Plant-Based Burger in nearly 2,000 Kroger® markets. The burgers will be sold in the meat section at Kroger®, Ralphs®, Dillons®, King Soopers®, Fry's®, QFC® and Fred Meyer®.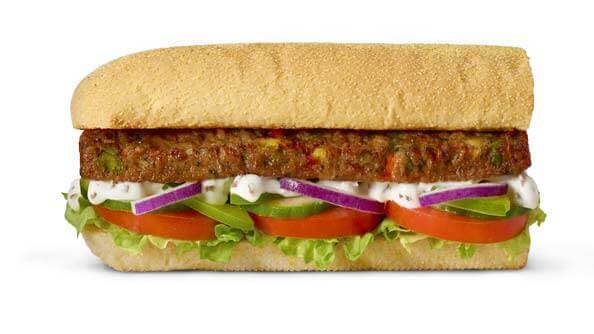 International sandwich chain Subway yesterday announced, in response to customer demand, the launch of a vegan sub and salad as permanent additions to its menu across nationwide stores in the UK, following the success of plant-based options in Austalia and Finland. 
Plant-based food brand Gardein has launched its own spicy vegan breakfast sausage patties, as the global demand for meat substitutes continues to rise. The Canadian company, who is committed to helping the world eat less meat, is the fastest growing brand in its category in Canada. It sells its products around the world through stores, restaurants and universities.
The company Home Made Simple™ has been manufacturing washing and cleaning products for over 15 years, and has recently launched a new line of purely plant-based household products. The new line includes products such as hand soaps, detergents, multi-purpose cleaners, laundry products, and fabric softeners.