Most read vegan business news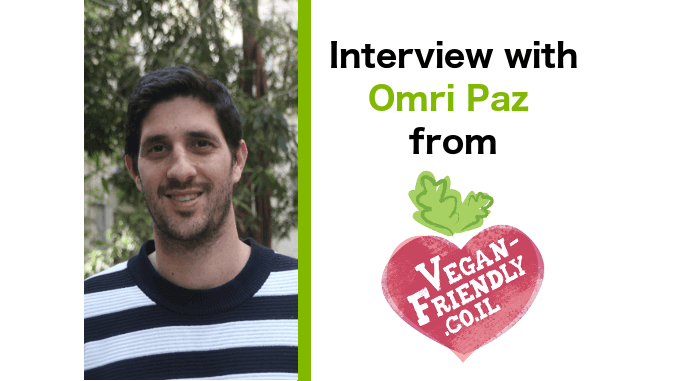 Omri Paz, CEO of Vegan-Friendly
Vegan Friendly is Israel's leading vegan life-style promoter, with over 3 million monthly impressions on social media. It is most famous for its heart-shaped vegan label for food products and businesses, as well as for its impactful 'Vegan Active' projects, aiming to make Israel the first vegan country.
Founder and CEO Omri Paz is a leading figure in the Israeli vegan scene; we spoke with Omri about one of his major projects - food engineering.
Beyond Meat will be the first plant-based meat company to go public next week;  8.75 million shares will be sold at between $19 and $21 per share, with the funds allowing the company to raise $183 million for R & D and expanded manufacturing capabilities. If Beyond Meat stock eventually sells at the top end of this bracket, the company will be valued at $1.2 billion.
Made with pride on the Isle of Bute in Scotland, Bute Island Foods produces a range of dairy free vegan cheeses which are a delicious, healthy cheese alternative - perfect for plant-based diets and people with dietary restrictions like lactose intolerance.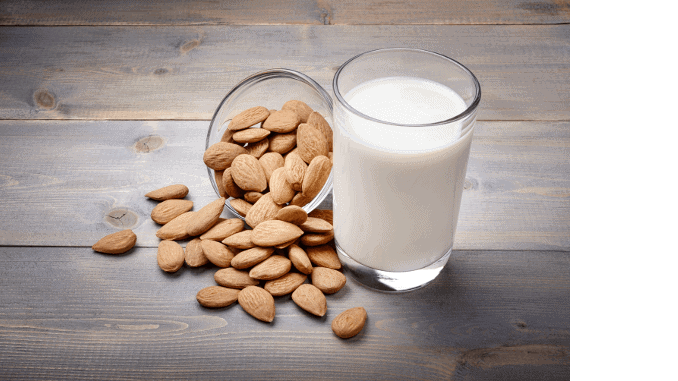 Banyan Hill, an American online source of information for stocks and investment, has reported on the ongoing decline of the dairy industry, discussing that the market for almond drinks is on a corresponding incline, and citing almond milk as the "No.1 stock in the milennial alt-milk trend".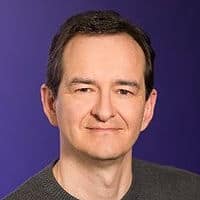 Peter Cnudde (© Seattle Food Tech)
Seattle Food Tech (SFT), a plant-based food tech start-up in North America, has proudly announced in a press release to vegconomist, that Mr Peter Cnudde, former Yahoo Vice President of Engineering, is now on their board of directors. SFT is an innovative company designing and producing plant-based chicken for the foodservice industry.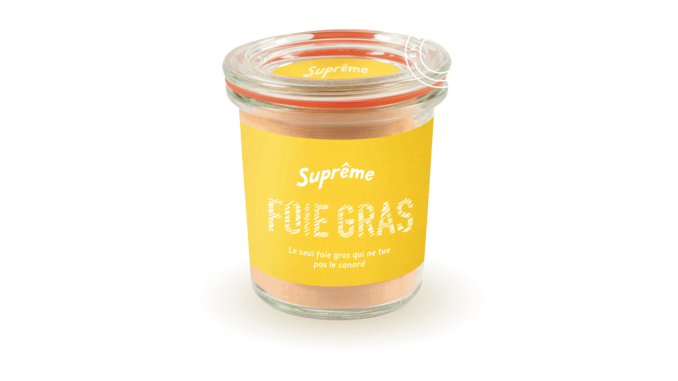 Suprême, a French start-up company, is developing a cruelty free fois gras which they claim is 100% ethical, uses no GMO ingredients, and is antibiotic free.
WalMart announces a collaboration with Qishan Foods to create the most suitable plant meat products for the future Chinese market - making this one of the most important steps towards mainstreaming plant-based meat in China in recent months.