Top Stories of the vegan business world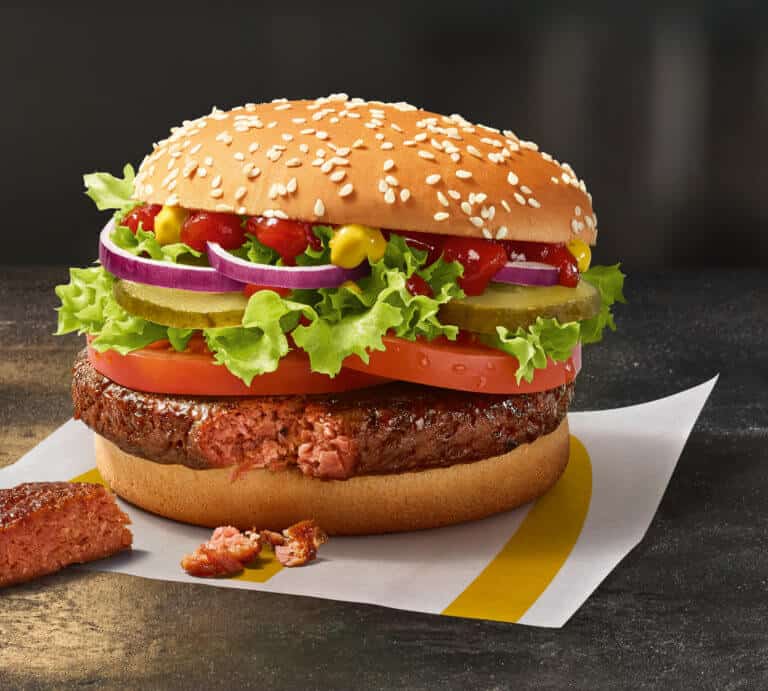 According to press releases from both McDonald's and Nestlé, the Nestlé's Garden Gourmet vegan burger, the Incredible Burger, will be launched in German McDonalds from the end of this month. In Scandinavia, McDonald's had already introduced a vegan burger. About a year ago, McDonald's Germany boss Beeck announced that there would be no vegan burger.
A report commissioned by Food Innovation Australia Limited (FIAL), demonstrates that Asia is the predominant driver in the worldwide increase in protein consumption, with China and India as the key players.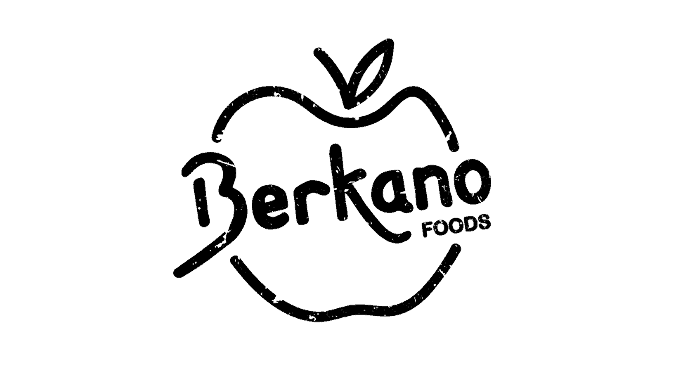 As the demand for plant-based foods continues to grow globally, New Zealand company Berkano Foods has its sights set on nationwide Distribution.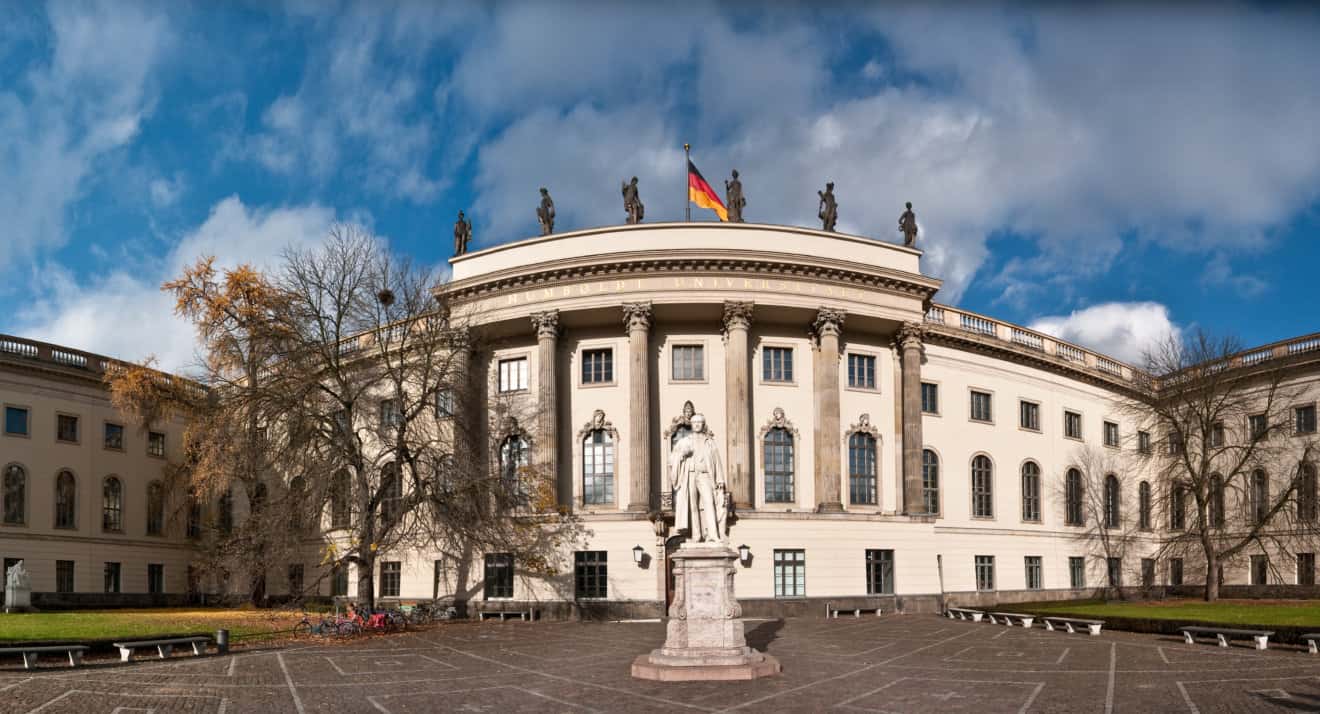 Berlin University opens the first purely vegan refectory, which is being built in the capital's Technical University. The student union announced that the facility would officially begin operations on 23 April. Due to the increasing demand for vegan alternatives in the refectories over the past few years, a 100% plant-based location was called for. The daily offer of the mensa, …
Clara Foods announced last week that it is has completed its Series B funding round, led by global ingredient solutions leader Ingredion, to produce chicken-less eggs. Clara Foods is a major player in engineering, manufacturing and formulating animal-free, animal proteins, as ingredients for the global food and beverage industry.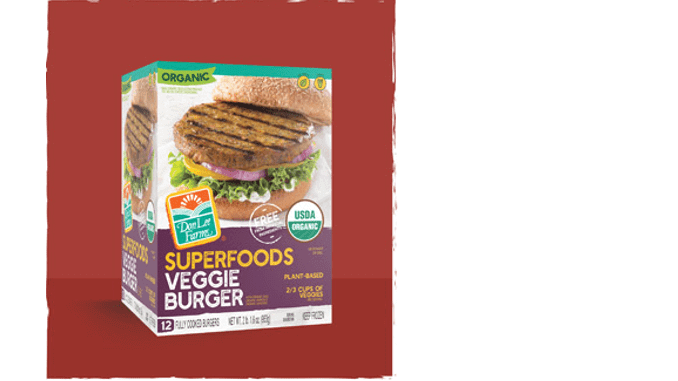 Costco Wholesale®, the world's largest retailer of organic foods, will be selling the newly vegan Don Lee Farms burgers and bites. The news comes weeks after Don Lee announced distribution deals with Publix stores and Kroger markets, where the burgers are stocked alongside meat products.