Most read vegan business news
Beyond Meat's IPO brought in $241 million yesterday as they became the first plant-based meat company to go public. According to Bloomberg, the American producer of vegetable-based vegan meat sold 9.63 million shares at a price of 25 dollars. The price was thus at the upper end of the recently issued price range of 23 - 25 dollars. Beyond Meat …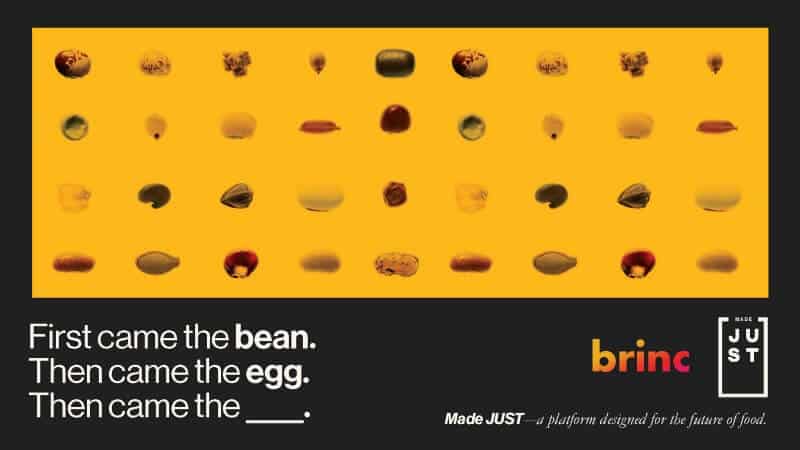 San Francisco food startup Just Inc. is changing course, from specializing in plant-based animal replacement products to creating cultured meat as well. To date, the flagship products have been Just Egg and Just Mayo, made from the liquid by-product of mung beans and peas, and now the company is planning a new round of fundraising ahead of an initial public offering to help raise money for developing chicken, pork and beef in a lab.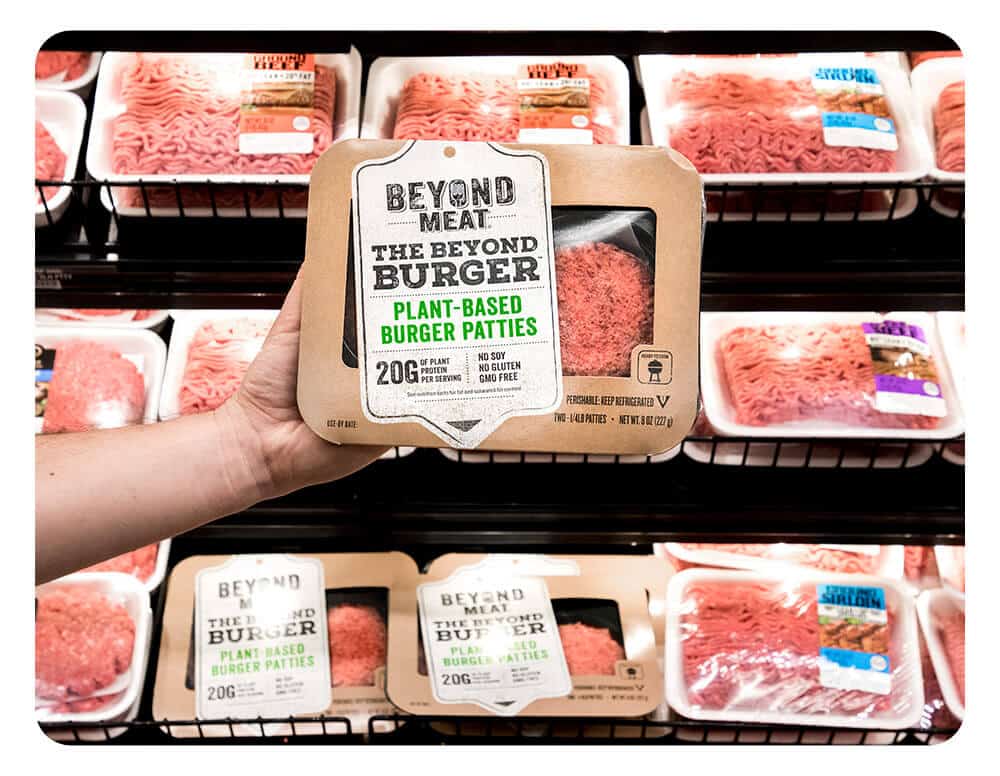 It has been announced that from 26th April, the Beyond Burger will be available in the meat case at 700+ Albert Heijn locations throughout the Netherlands. Beyond Meat has been steadily expanding its distribution across the world, having already secured a strong presence in four continents globally.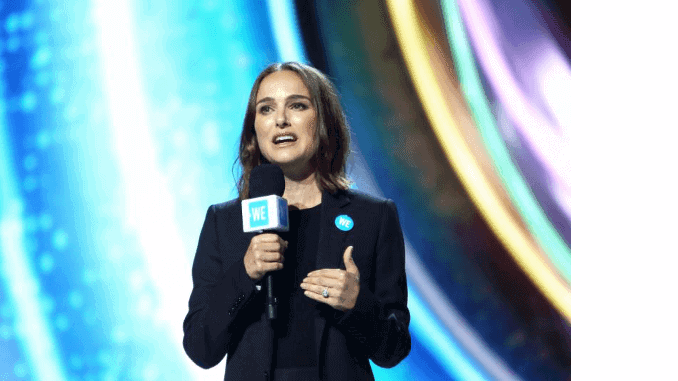 Natalie Portman delivered a pro-vegan speech to 16,000 students at this year's WE Day in California, which took place on April 25th. The annual youth activist event is held in 17 cities across the United States, Canada, the UK and the Caribbean.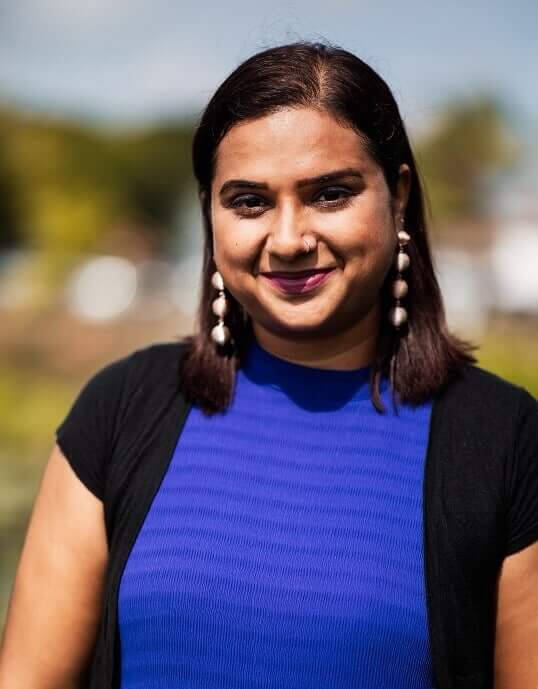 Shiok Meats, based in Singapore, recently completed a $4.6 million seed round, backed by an impressive list of investors including Y Combinator (their first clean meat investment) and the CEO of Monde Nissin (owner of Quorn). Shiok has its sights set on disrupting the $40 billion shrimp market.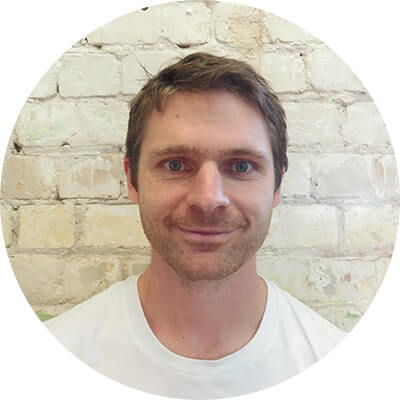 The team behind New Culture has taken a revolutionary approach to the manufacturing of dairy cheese. For a more sustainable and ethical approach, the New Zealand company is "making real cow cheese without the cow." This is vegan friendly cheese with a big difference.
Pizza Hut has denied that it will be offering vegan cheese in all of its U.S. locations from this summer, as reported in the Vegan Herald. Despite recent reports welcomed by vegans around the US, a Pizza Hut spokesperson tells The Takeout that the news was unfortunately not the case.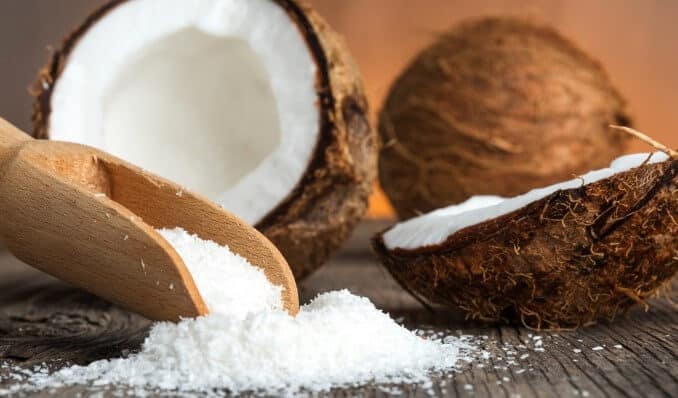 The global coconut milk market is expected to exhibit a CAGR of 14.61% over the forecast period (2018- 2023), according to the latest research report from Market Research Future (MRFR).