Top Stories of the vegan business world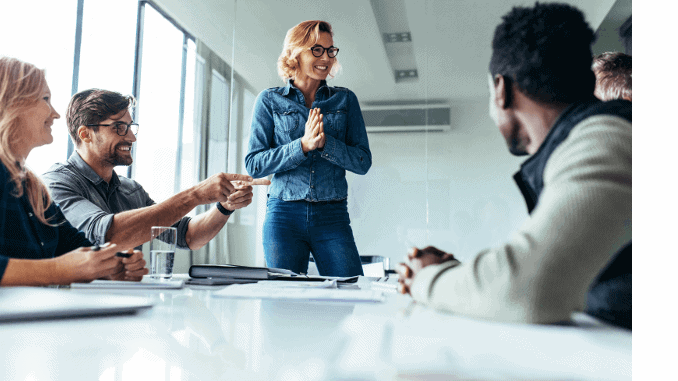 Vegan burgers at McDonald's - supplied by Nestlé, vegan Magnum ice cream, Volkswagen and Škoda with vegan leather seats... by now every company leader and top manager should be aware that the vegan lifestyle has arrived in the mass market and is already the norm for millions of consumers.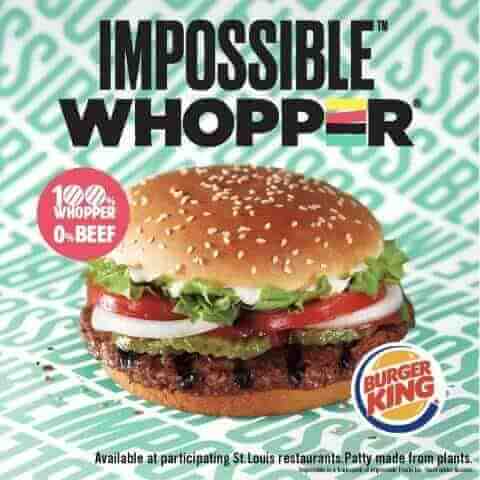 Burger King's test of a vegan version of the Whopper has been such a success that the burger chain is going to introduce it to menus across the USA this year. The trial, which took place from 1st April in St Louis USA, used the Impossible patty and was marketed as the Impossible Whopper. A spokesperson for Burger King's parent …
Moving Mountains, the British food tech brand and creator of the UK's first meatless 'bleeding' burger, is launching the world's first plant-based hot dog that looks and tastes exactly like meat, into London's Unity Diner on 10th May. The product will be available in retail later this year.
Mondelēz International announced on April 25th that it has reached a collaboration agreement with The Kitchen; Israel's only FoodTech-focused incubator and one of the first FoodTech incubators in the world. This collaboration is led by Mondelēz International's R&D and SnackFutures team, the company's innovation and venture hub aimed at unlocking snacking growth opportunities around the world.
Mondelēz International announced that it has made a minority investment in Hu Master Holdings; the parent company of both Hu Products and Hu Kitchen, a fast-growing US-based vegan and paleo snacking company.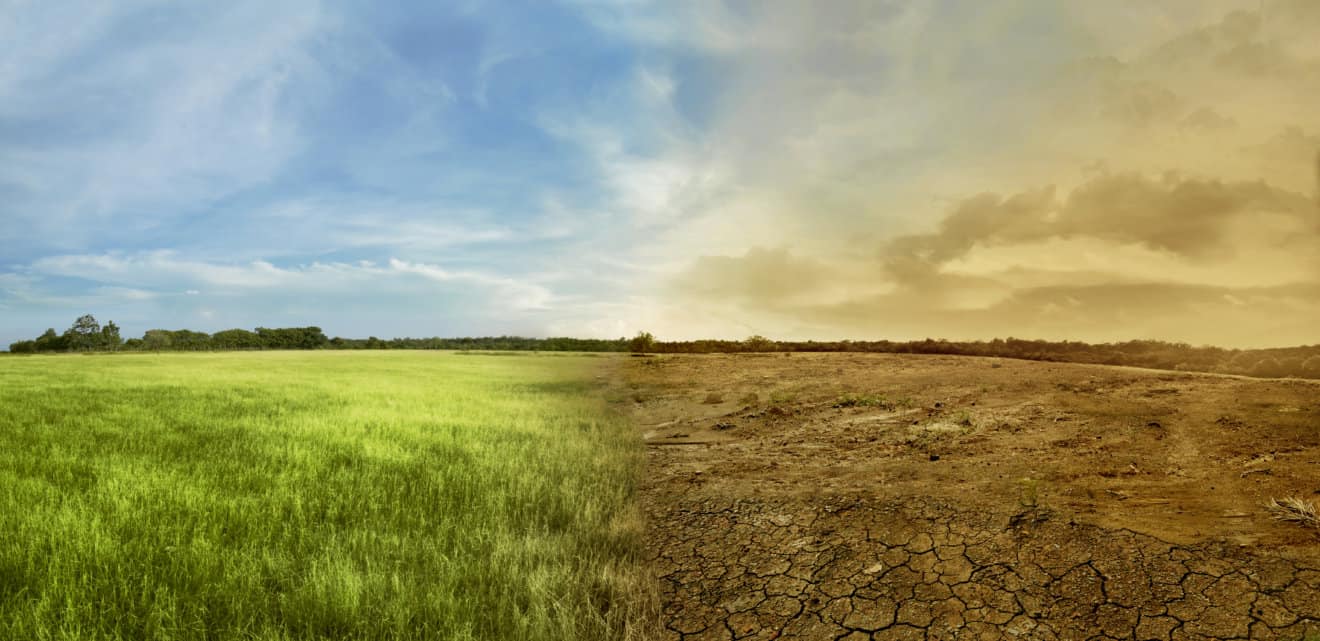 A study published by The International Journal of Science shows that the food industry is a major driver of climate change, changes in land use, depletion of freshwater resources, and pollution of aquatic and terrestrial ecosystems. The study shows that as a result of population growth between 2010 and 2050, the effects of the food system could reach "levels that are beyond the planetary boundaries that define a safe operating space for humanity."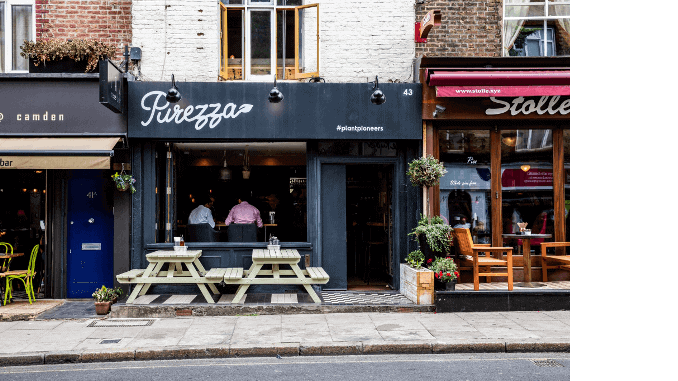 Purezza, the UK's first vegan pizzeria, which has restaurants in Brighton and London, has won a top prize at the World Pizza Championships, it took place between 9-11 April. It's the first time a vegan pizzeria has entered the prestigious competition; it attracted over 6,500 independent pizzerias from around the world.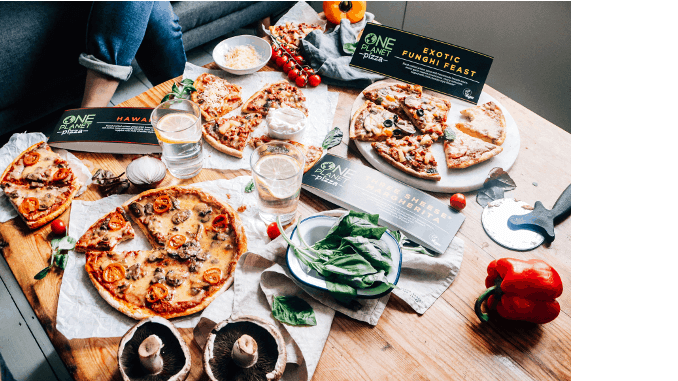 One Planet Pizza is a family run business is the UK's first frozen vegan pizza company which started in 2017. Their award-winning and envinronmentally friendly pizzas are available in over 400 independent health stores and vegan shops in the UK and also in selected other European countries.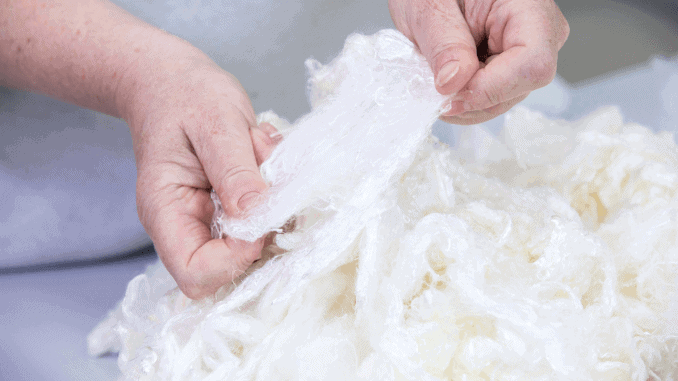 Several Finnish companies have made it their mission to make a lasting change to the textile industry with their innovative materials and processes. This has also had benefits for the vegan textile industry. Here are two of these companies. Textile fibres from the Finnish forests Ioncell was developed as a research project by Aalto University in Finland. Ioncell's research team …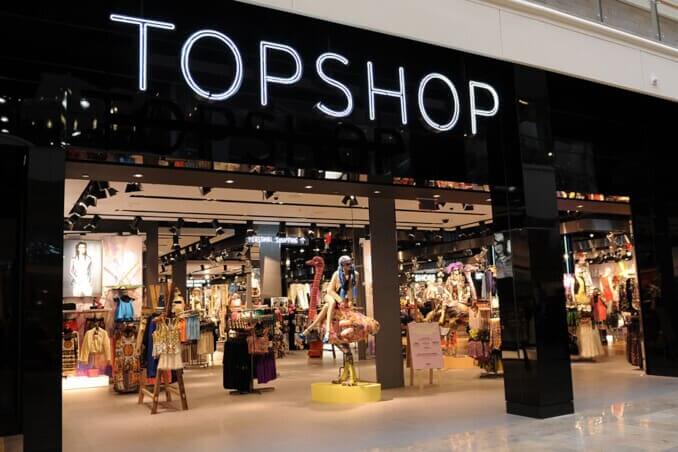 The international fashion store Topshop has recently launched its first vegan shoe collection. The line comprises twelve new models in six different styles, including festival-style sandals, high heels, elegant snake-skin mules, retro sandals, and other summer styles.