New Vegan Products & Launches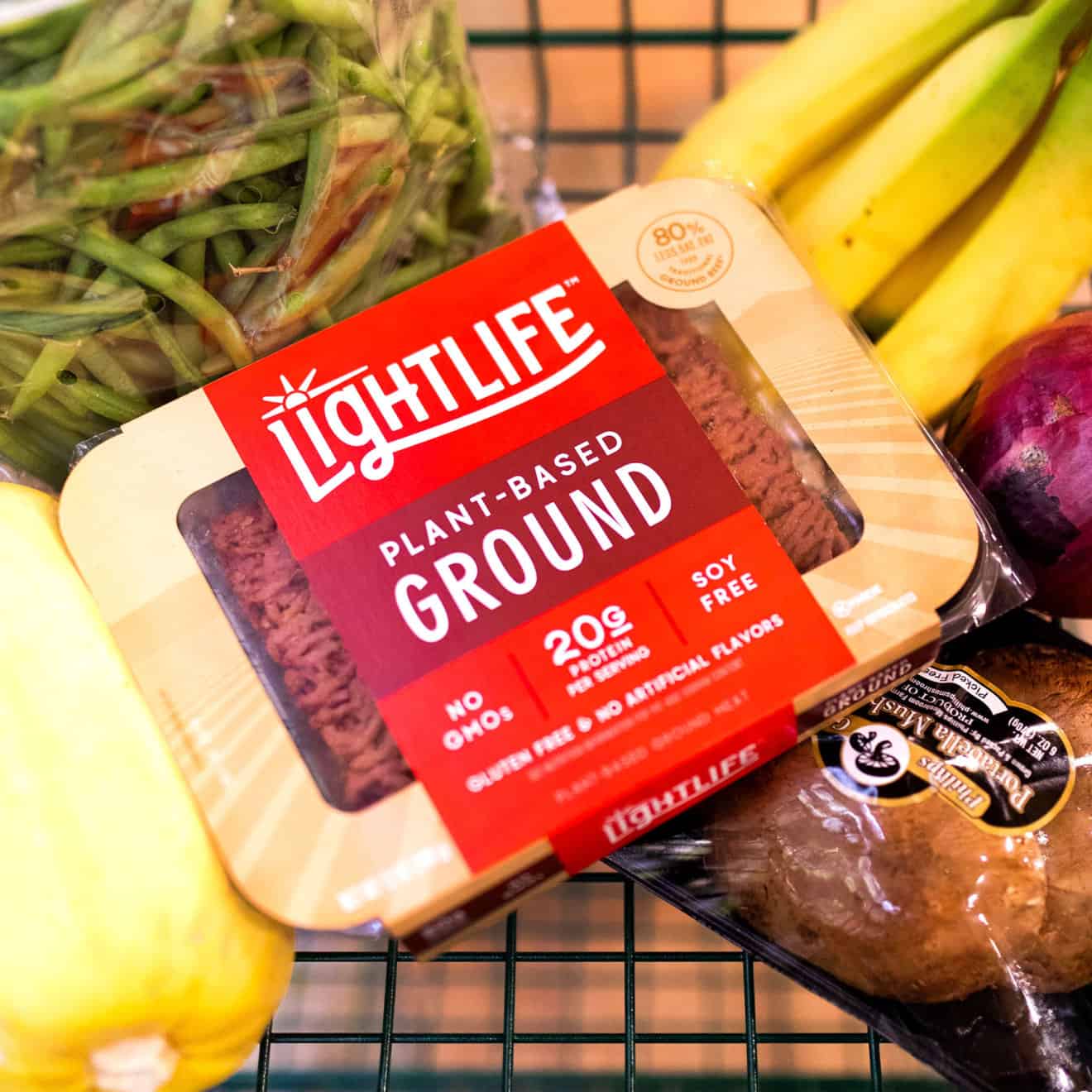 The new plant-based burger and ground beef products are now available at top retailers in the U.S. and Canada, with more innovation hitting shelves this summer.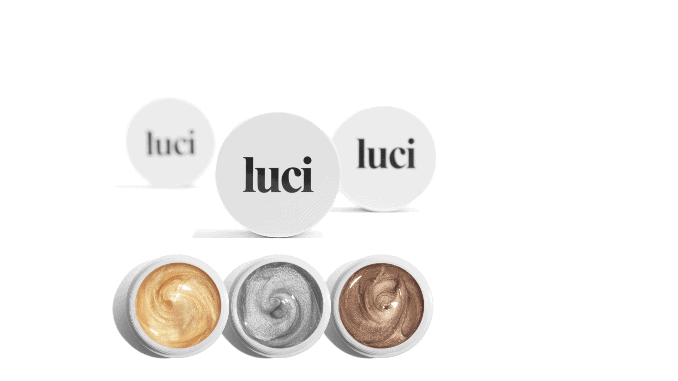 In a press release sent to vegconomist, Heather Jones announces a new brand in vegan skincare glow products. luci (pronounced lu chi) translates as light in Italian, the company is Milan based and available through Urban Outfitters.

Nina Footwear's new vegan footwear collection, called daybreaks, impresses with its colourful aesthetic designs and original details. According to the company, the new models are perfectly suited to the upcoming music festival season because, in addition to their bold and youthful colour combinations, the modern vegan materials promise real comfort when standing for long periods of time. The company's Creative …
The award-winning British wine company, Proudly Vegan Wines, has announced that distribution of their 100% animal-free wines will commence this summer in the USA. The wines premiered in the US during Veganuary this year at the first plant-based Mexican restaurant in San Francisco, Gracias Madre, featuring 100% vegan wine and food pairings.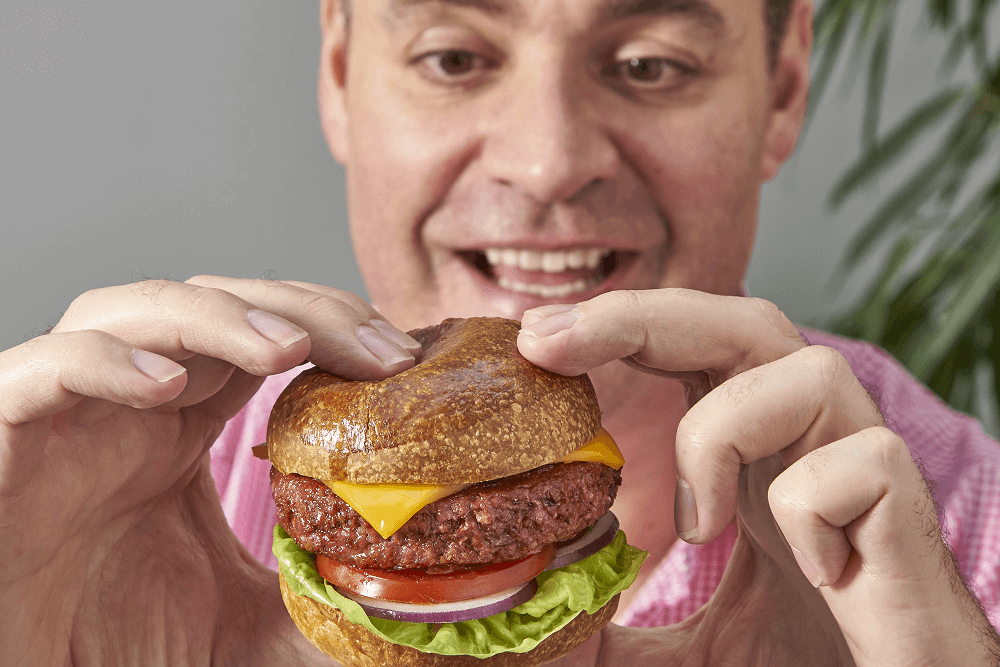 The new plant-based burger by the successful German restaurant chain HANS IM GLÜCK is called "NATURBURSCHE" and aims to come very close to real beef in terms of texture and taste. The plant-based burger provides a new option on the HANS IM GLÜCK menu not just for vegetarians and vegans, but also for flexitarians and omnivores who want to reduce their meat consumption.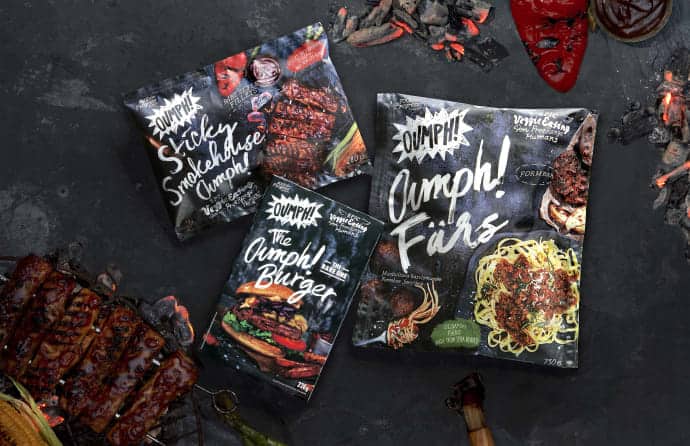 Launching in northern Europe just ahead of barbeque season, the multi-award-winning, plant-based food company Oumph! is launching three new products: The Oumph! Burger, Oumph! Mince and Sticky Smokehouse Oumph! The company has been gaining serious momentum during the vegan explosion in Scandinavia and beyond.
Enlightened Ice cream has announced the launch of a new dairy-free line to its range of high-protein, low-sugar ice cream treats. Enlightened is not the first company to realise there is a market in healthier, vegan ice cream, but it claims to be the fastest-growing brand in the 'better-for-you' ice cream set.
American rap artist Cardi B has teamed up with Fashion Nova, to produce an affordable vegan line in clothing. Her first collection with the fashion brand was a success when launched last autumn, and as veganism in the USA and beyond explodes, the new clothing line is set to repeat that success.
The range, which now includes DuPont™ HOWARU® premium probiotics, is specially designed for fermented plant-based products, responding to key health, wellness and taste and texture trends.