Most read vegan business news
Kartik Dixit, Co-Founder and CEO of ClearMeat
Indian startup ClearMeat was part of the 1st cohort of start-ups in the ProVeg incubator. They work on bringing RTC products to the Indian market.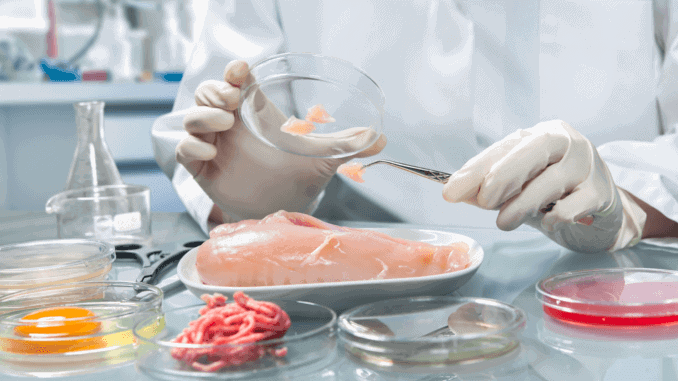 Environmental impact and food sustainability are common concerns of many vegans. When the idea of cultured meat first emerged, many scientists hailed it to be the perfect solution to both of these problems. Recently however, a study from another group of scientists has argued that it might not be as perfect as first expected.
The One Show, a popular British live magazine program aimed at a mainstream audience, gave chef Nisha Katona the opportunity to taste the new KFC vegan burger. KFC has stated that it is creating a new product in its Innovations Kitchen, and it is likely to be plant-based and vegan friendly.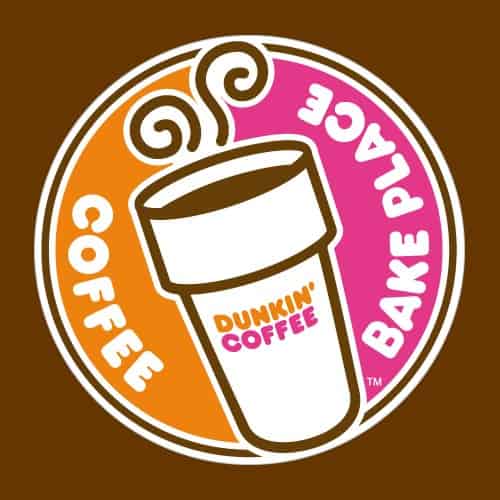 Last Friday, CNBC published news about Dunkin' Donuts (currently re-branding as Dunkin') with the headline, "Dunkin' CEO: 'We're going to look at plant-based proteins' for breakfast menu" which was picked up by some vegan media. We contacted the company to confirm the news but found out this may not exactly be the case...
The American plant-based food market is currently booming, and investment in this sector is rising steadily. For example, Greenleaf Foods recently announced a $310 million investment in a new production facility, and plant-based producer Tofurky is being backed by further private investment. US company Greenleaf Foods, a subsidiary of Canadian Maple Leaf Foods Inc., announced that it will build the …
The Good Food Institute (GFI) today released two "State of the Industry Reports" - the reports focus on cell-based meat and plant-based meat, eggs, and dairy respectively. One key takeaway: the past two years saw a dramatic increase in investments, acquisitions, and new companies being founded in these areas.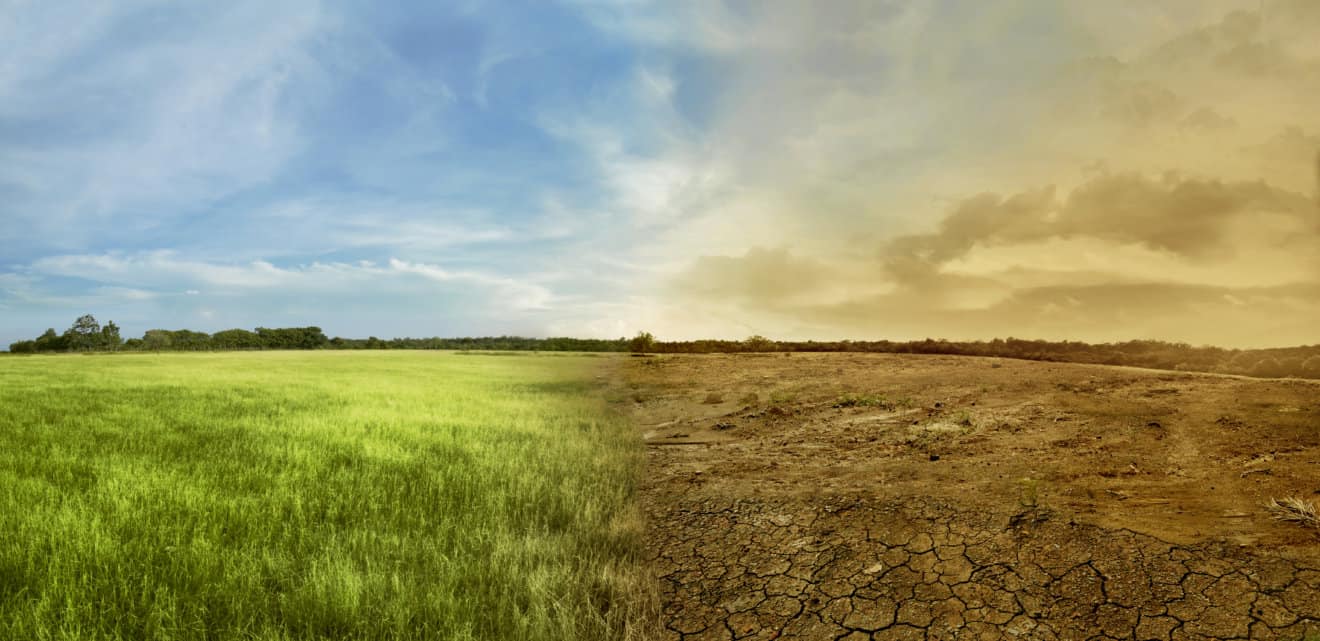 New data reveals UK greenhouse gas emissions could be cut by up to 8.4% a year swapping red meat to plant-based just once a week, and that 42% of UK consumers are already looking to increase the number of meat free meals they eat.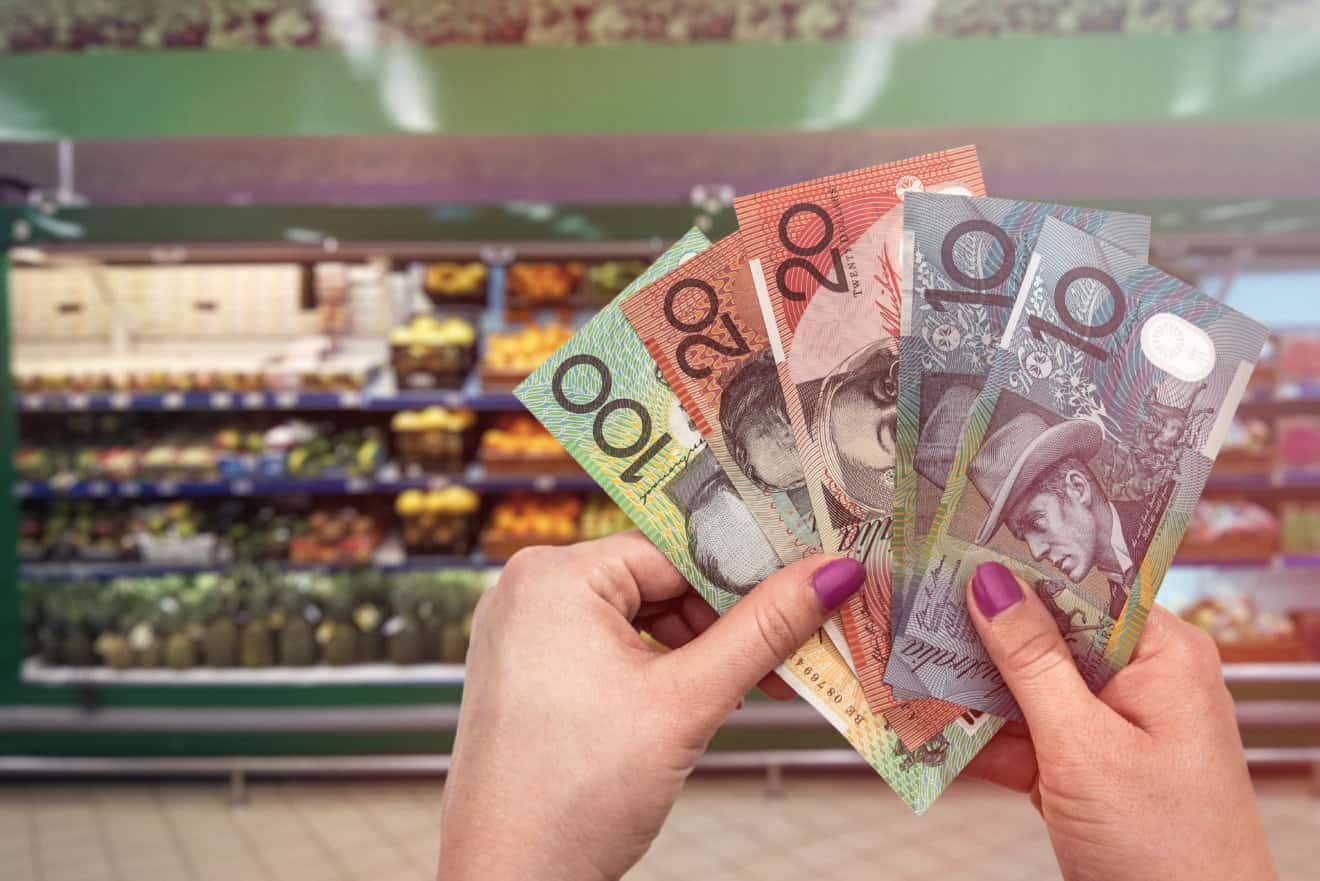 The number of new vegan food products launched in Australia has almost tripled in the past five years. Australia is the third fastest growing vegan market in the world, according to research company  Roy Morgan data in 2018.