Top Stories of the vegan business world
British supermarket the Co-operative has been increasing its presence in the vegan market since the beginning of 2019, and last week vegan consumers were pleased with the announcement of a plant-based sausage & beans tinned product. Daily Mail noted however, the discrepancy in price, and that vegans have to pay .60p more than the standard meat version.


Could the future of school meals be plant-based? Don Lee Farms, one of the largest suppliers of proteins to the School Lunch Program, is introducing plant-based chickenless nuggets and breaded chickenless patties to school districts from California to New York.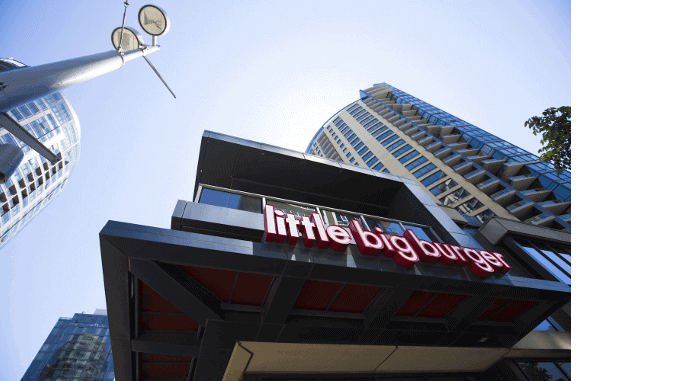 Chanticleer Holdings Inc, the parent company of five nationally recognised restaurant brands in the USA, announced yesterday that it has partnered with Beyond Meat to offer its guests the 100% plant-based Beyond Burger patty across their locations.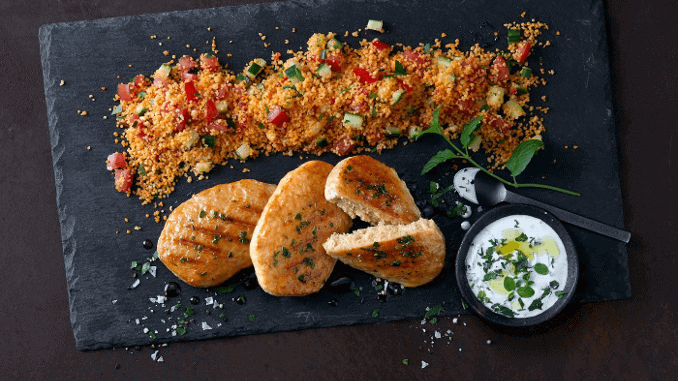 Rügenwalder Mühle is a company known for meat based in North Germany, which has been gradually entering the vegetarian and vegan meat substitute market since 2014. Their new products - Vegan Filet Type Chicken, Vegan Steak Type Beef and Vegan Mills Sliced Type Chicken - are part of a TV campaign currently being aired in Germany.
In 2018 By CHLOE, the New York City-based fast-casual vegan restaurant, received $31 million in funding from Bain Capital, Kitchen Fund, Collaborative Fund and TGP International/Qoot International amongst other investors. The investment will ensure 50 new locations in the next four years, more than tripling the number of stores across the USA and move into Europe and the Middle-East.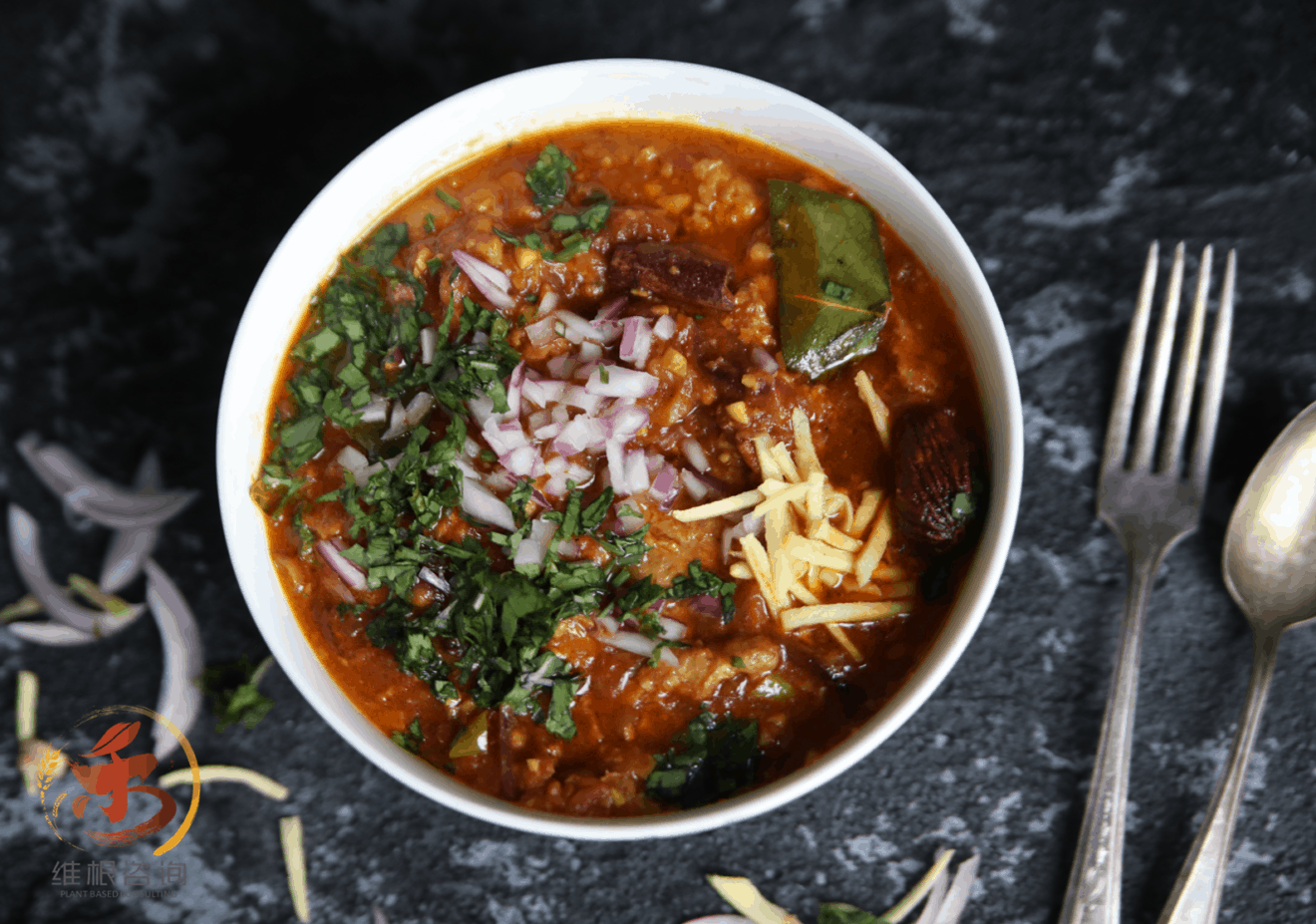 On Saturday, April 27th, Shanghai's first Plant-Based Meat Festival was held as a way to introduce the country's largest plant-based meat manufacturers to a mainstream audience. The one-day event was held in central Jing'an area, a popular location for food markets and festivals, such as the Farmer's Market and the 10-day Christmas Market.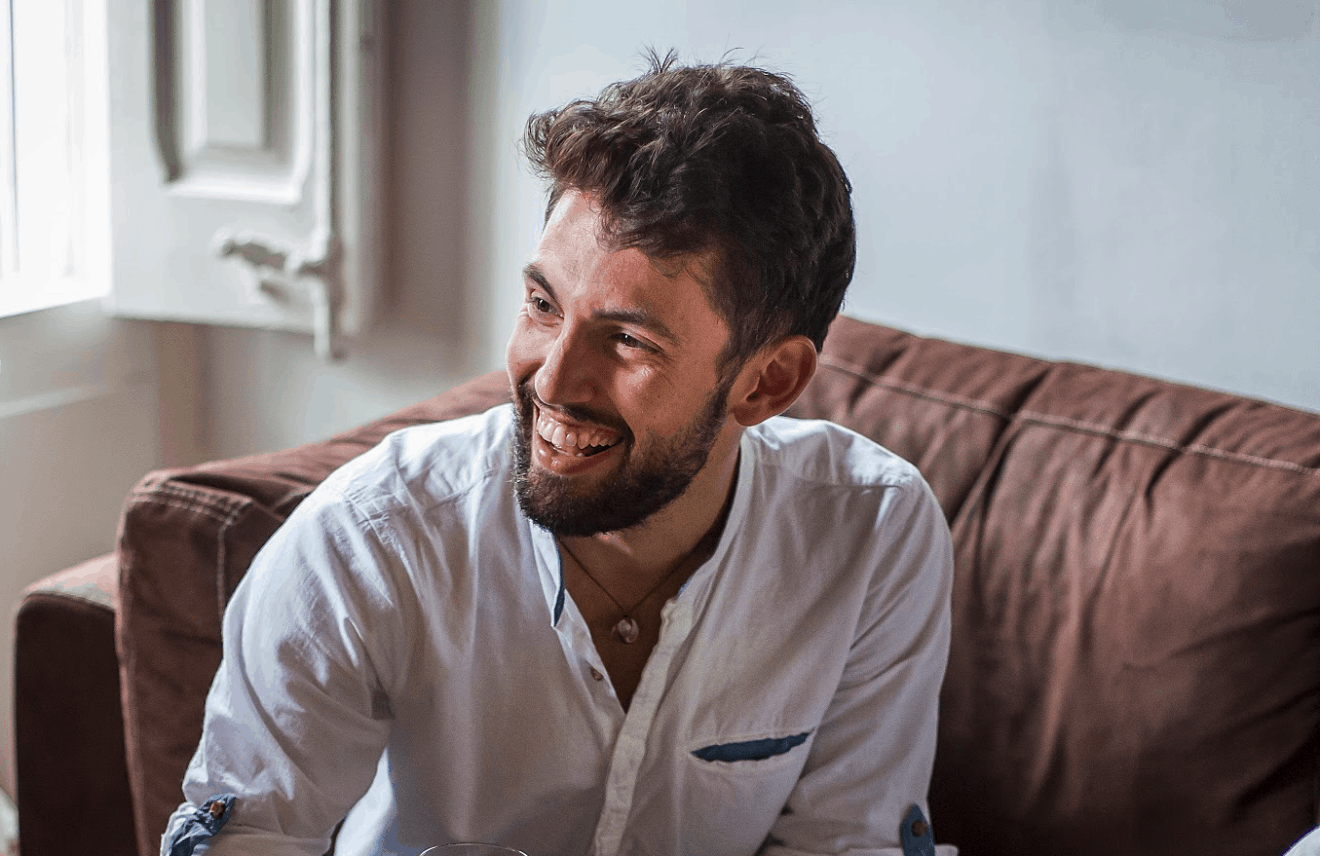 Barcelona-based Foodsfortomorrow offers soy-based meat alternatives which have a short ingredient list and are enriched with vitamin B12. The company produces a product named Heura which is hugely popular in Spain as a meat alternative, contains twice the protein content of eggs, four times more iron than one serving of spinach and has six times more fiber than tofu.
Animal Aid, one of the UK's largest animal rights organisations, will once again run its Summer Vegan Pledge this June. To mark the occasion, some of the UK's hottest and most well-known, independent vegan restaurants are offering discounts to those who take part in the Pledge.
The founders of Honest Paws are passionate about creating ways to help pets live longer, healthier and happier lives. The Texas-based company offers CBD oil pet treats to fight the symptoms of different chronic pet diseases. Having started their online shop out of concern for their own pets, today they have had over 21,000 customers and sell their products in pet and drug stores across all U.S. states.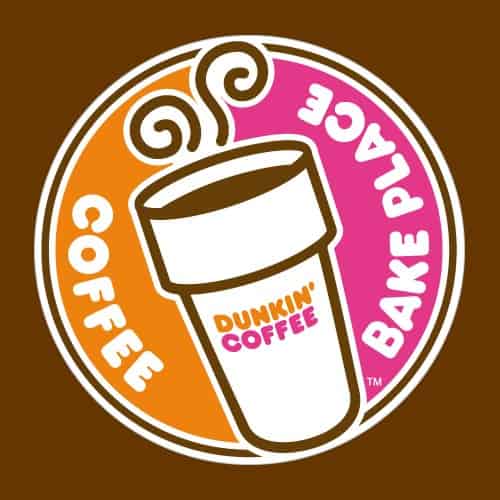 Last Friday, CNBC published news about Dunkin' Donuts (currently re-branding as Dunkin') with the headline, "Dunkin' CEO: 'We're going to look at plant-based proteins' for breakfast menu" which was picked up by some vegan media. We contacted the company to confirm the news but found out this may not exactly be the case...