New Vegan Products & Launches
JUST announced today that it has become the first major U.S. food tech startup to enter mainland China. The Silicon Valley startup is entering one of the world's most important global markets through a multi-channel approach encompassing e-commerce, retail and foodservice.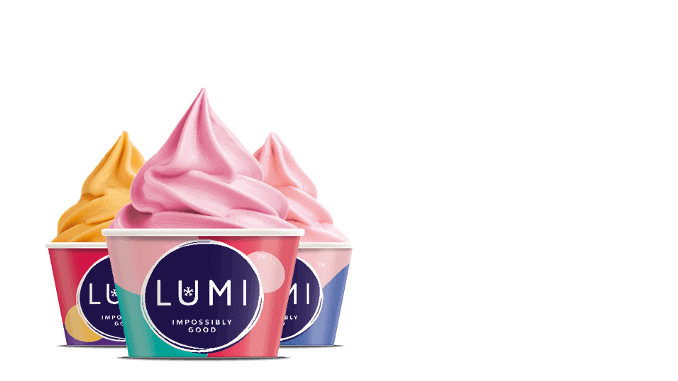 Coca-Cola Amatil today announced the nationwide launch of LUMI – a "guilt-free" soft serve made from refined fruit juice and fruit puree and served dairy-free, low-fat, low-sugar, gluten-free, and vegan.
The Beyond Burger will be available exclusively at Lidl Germany in calendar week 22, starting May 29. However, it is only a promotional product. Accordingly, the offer is only valid while stocks last. One package (227 grams) with two patties will cost EUR 4.99.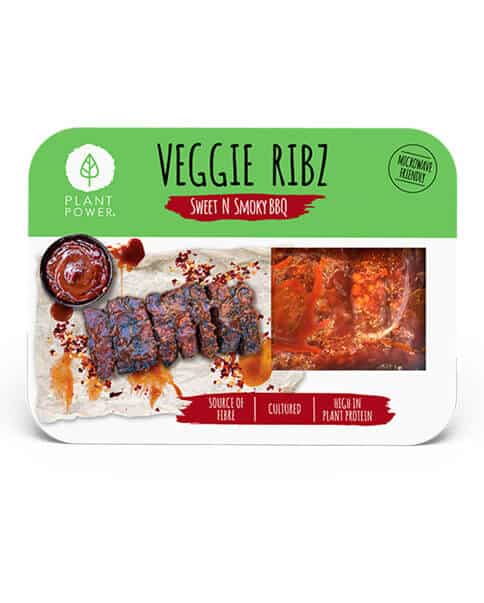 Sainsbury's has announced that from 15th May it will be the first supermarket in the UK to offer vegan BBQ "Ribz". The ribz, made by Plant Power, are called Sweet 'n' Smoky Veggie Ribz, and are created using tempeh, a soy product originating from Indonesia.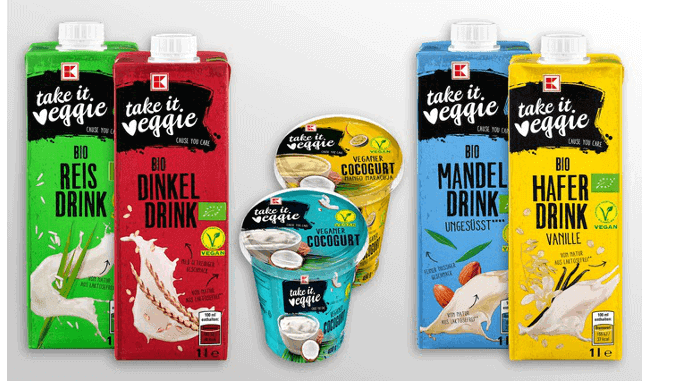 The German hypermarket chain Kaufland expands its vegan range under their own brand"K-Take it Veggie. New products include six vegan and organic drinks, among others spelt, oat and coconut based. They are not only suitable for drinking, but are also ideal for cereal, cooking or baking.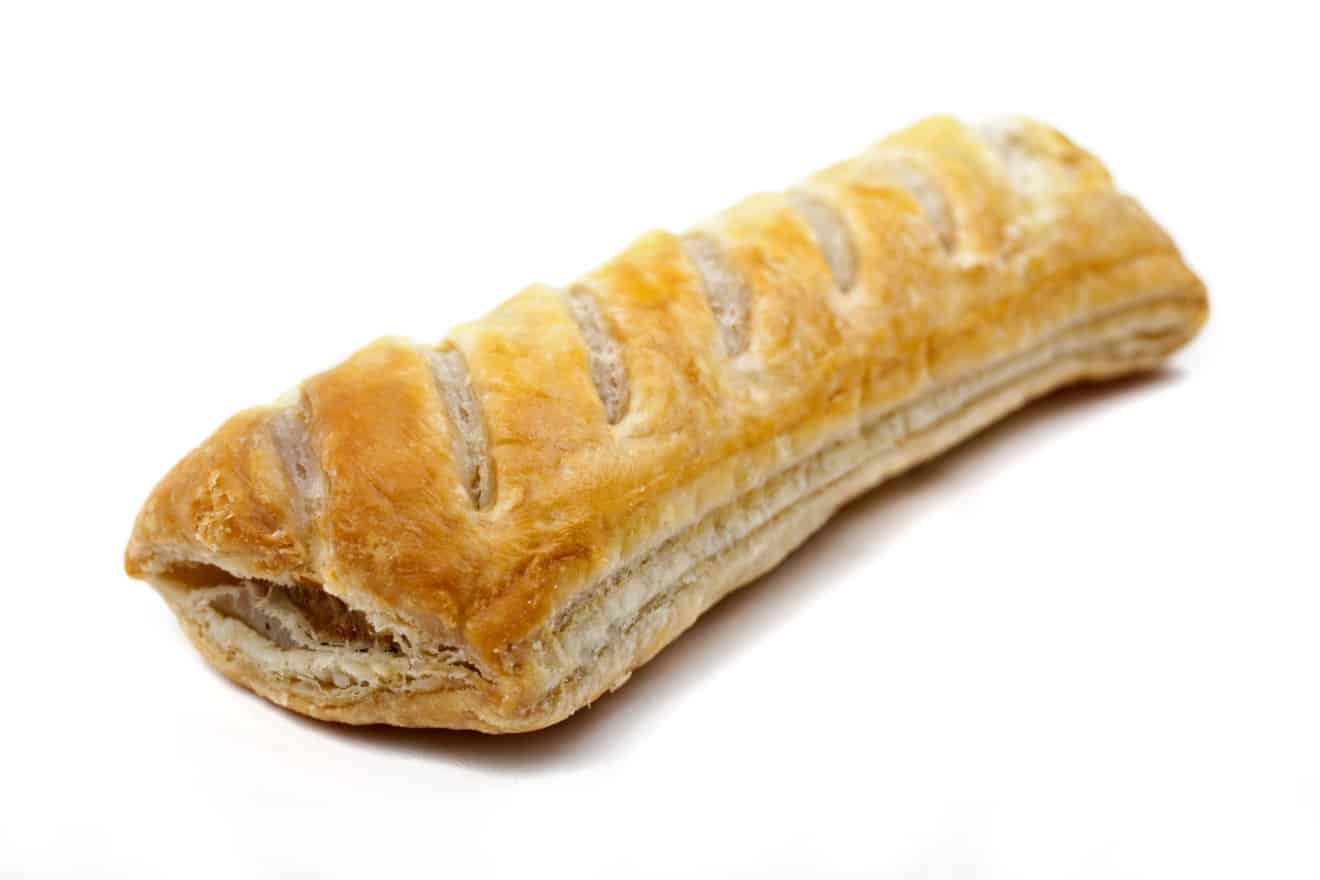 Applegreen, a Dublin-based Petrol (gas) station has premiered its vegan sausage rolls across 78 Irish forecourt retail locations. The soy-based sausage rolls are made with chickpeas, herbs, spices and wrapped up in a flaky puff pastry.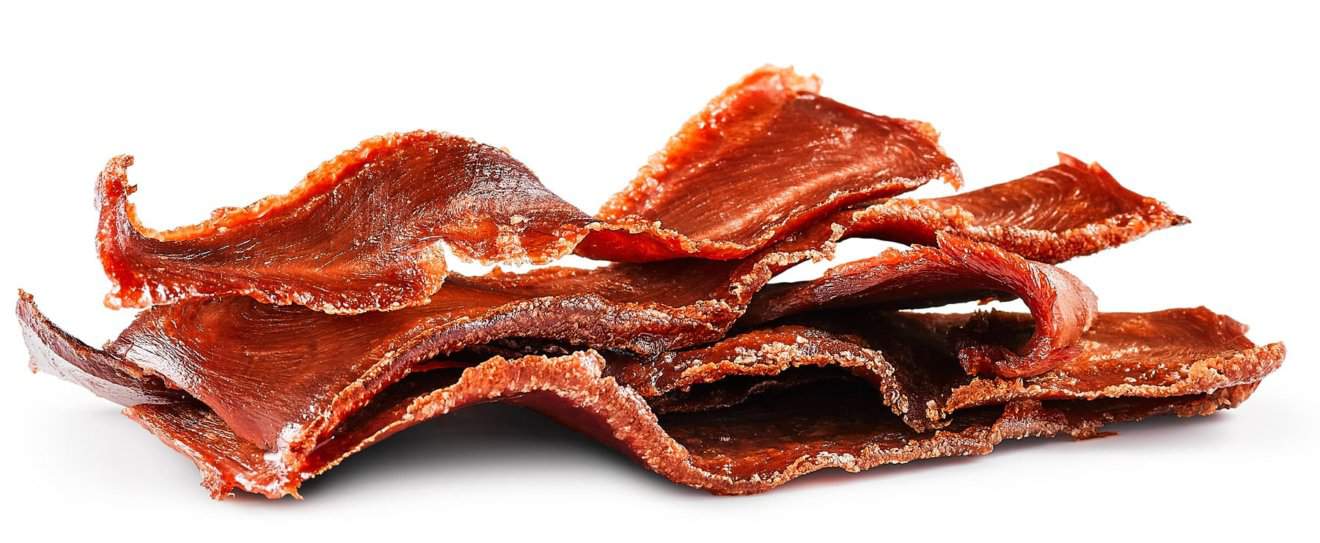 A new UK startup called THIS, has debuted a range of meat substitute products, including a realistic bacon product, made from soy bean protein, water and pea protein, which the creators claim will "fool carnivores".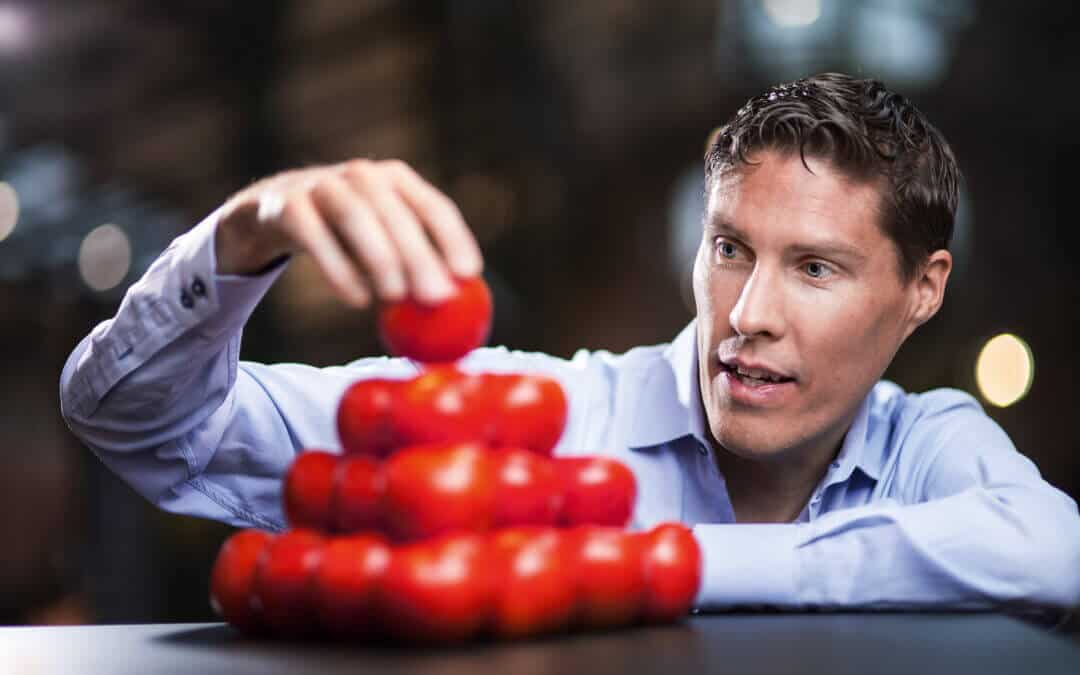 Plant-based company Kale United AB (Kale United) today announces the launch of its second funding round; raising EUR 1 million in capital to invest in or acquire new brands that are supporting global change. Kale United is harnessing its international reach to help global companies to enter Scandinavia and to support Scandinavian companies as they grow globally.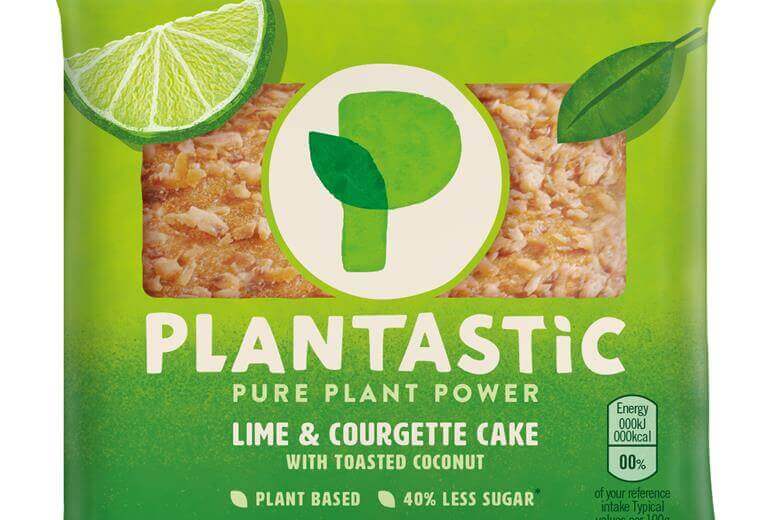 UK food giant Premier Foods, announce the launch of a new range of plant-based desserts, cakes and soups. The company suffered significant losses after some controversy owing to a pension discrimination scandal, and this appears to be a move to regain profits and raise share prices. The company stated that the new vegan line is a response to "current customer trends."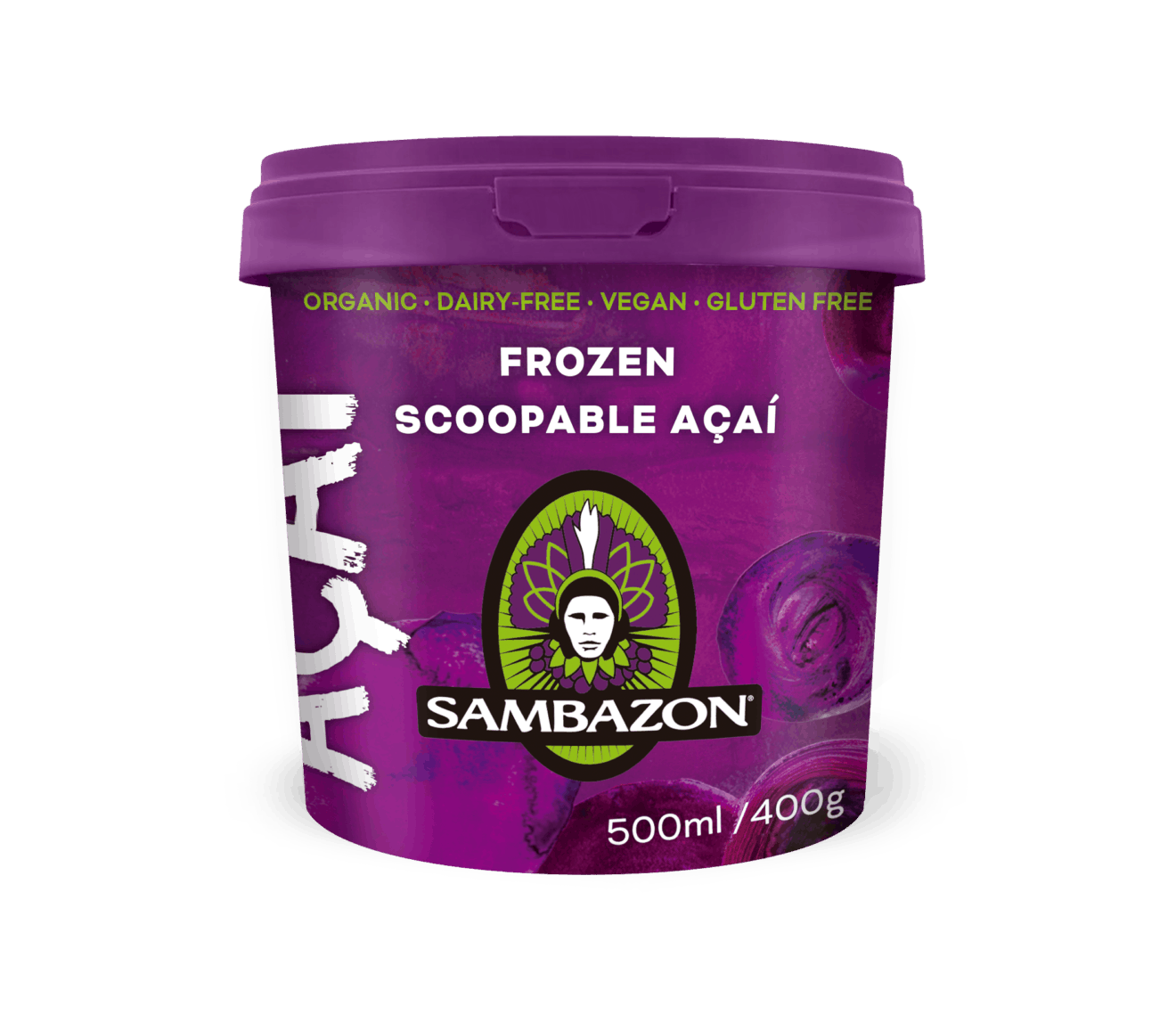 Sambazon, the world's leading producer of Açaí, has created a UK first and new category in the expanding healthy frozen market by launching ready-to-eat Frozen Scoopable Açaí into retail, now available at Ocado, Whole Foods Market and independent retailers nationwide.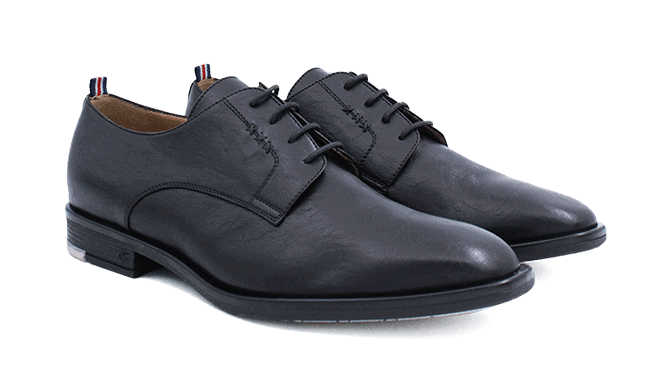 Matthijs Berg, 27-year old founder of vegan show brand Gentleberg, was looking for classic, dress shoes to complement a suit when he discovered that there were no suitable vegan alternatives available. Therefore, he took matters into his own hands and decided to start his own shoe label, making his vegan lifestyle consistent with his career.