Top Stories of the vegan business world
At China's largest automobile trade fair, the Shanghai Auto, Volkswagen recently presented its new e-mobility model ID. ROOMZZ, featuring vegan leather seat covers. As a zero-emission SUV in the five-metre class, it is intended to be an all-round model suited to family and business needs. The series version will be launched in China in 2021. The seat covers were made …
Canada's largest coffee chain, Tim Hortons, announced on Wednesday that it will trial the Beyond Meat sausage in two sandwiches and one breakfast wrap, at selected locations. If the trial proves successful, the chain has said that the items will be rolled out nationwide by the end of summer.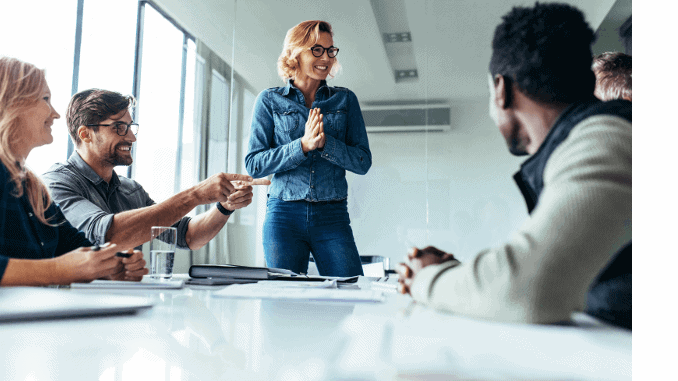 © Jacob Lund - stock.adobe.com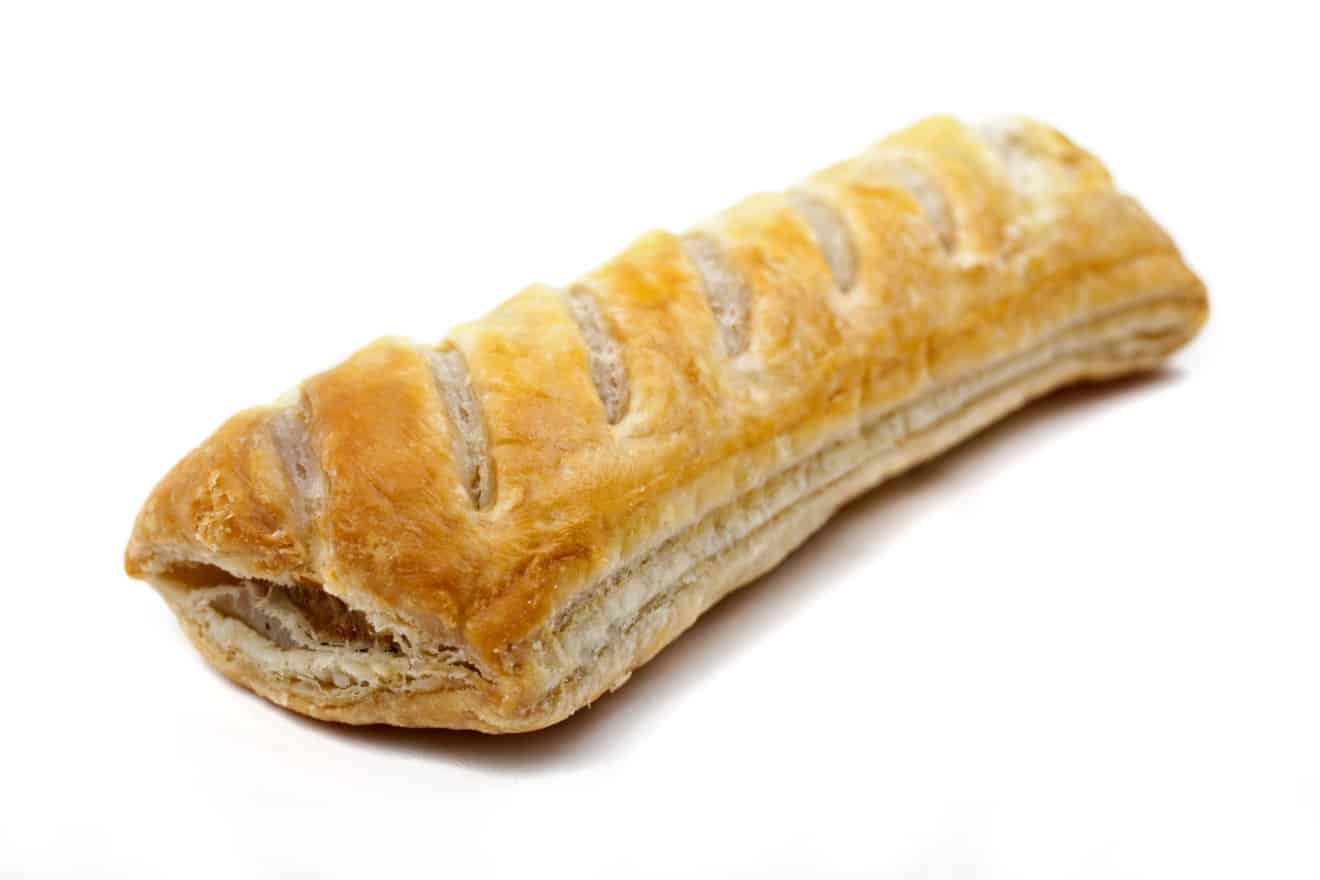 UK baked goods chain Greggs has announced it expects annual sales and profits to be "materially higher" this year, following the phenomenal success of its £1 Quorn sausage rolls, which saw demand outweighing supply around the country upon its launch this January.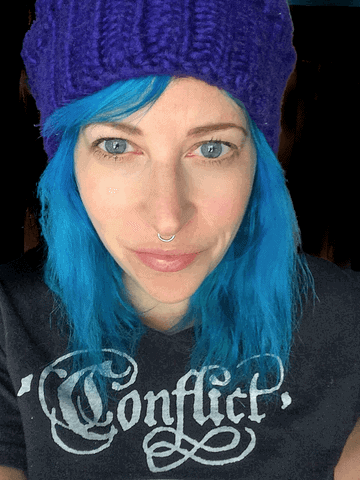 Driven by a vision for sustainable living and distrust in the food industry, No Evil Foods production started in the founders' own kitchens to make innovative plant protein foods with a view to disrupting the food system. The company has enjoyed a successful recent expansion across Kroger and Whole Foods stores in the US and continues to grow exponentially.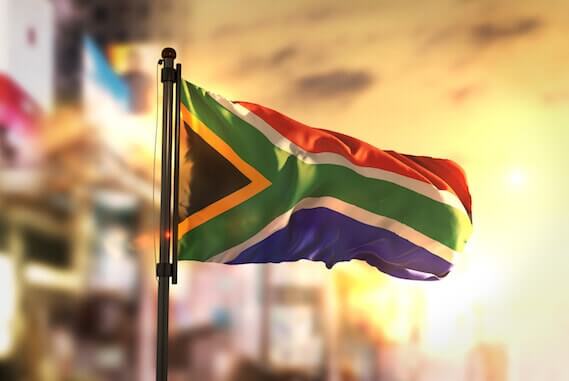 © natanaelginting - stock.adobe.com
Chef's Pencil, a culinary website featuring recipes and news from the food and restaurant industries, has released a study on the rise of veganism across the whole of the African content. According to the study, South Africa ranks 1st in Africa and 23rd world-wide for veganism popularity based on Google Trends data.


© fizkes - stock.adobe.com
The team behind BRIGHT Zine, an ethical lifestyle magazine, is opening an exclusive members' club featuring a co-working and events space in east London. Opening in June 2019, The BRIGHT Club will give members access to a private co-working space plus exclusive events. Membership is only available to individuals that are vegan or businesses that are in some way supporting veganism.
At this year's IFT Food Expo in New Orleans, Hydrosol, one of the world's leading suppliers of stabilising and texturing systems, is presenting the latest generation of functional systems and all-in compounds for making plant-based burger patties, cold cuts and sausages, as well as vegan alternatives to pizza cheese, cream cheese and sour cream.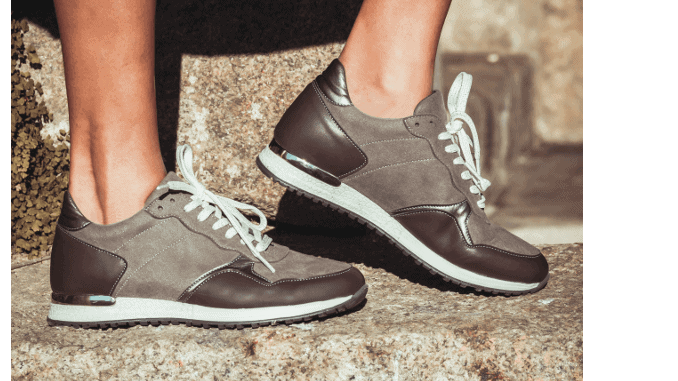 Located in the north of Portugal, Verney creates eco-friendly and fashion-conscious shoes for women. Verney describes its sustainable shoes as a timeless range that takes into account the different requirements of each season.