New Vegan Products & Launches
Popular American skate footwear brand Vans has just launched a line of vegan shoes in collaboration with the WildAid charity. The shoes depict 13 endangered species with the aim of raising awareness, and use sustainable materials including 100% recycled packaging.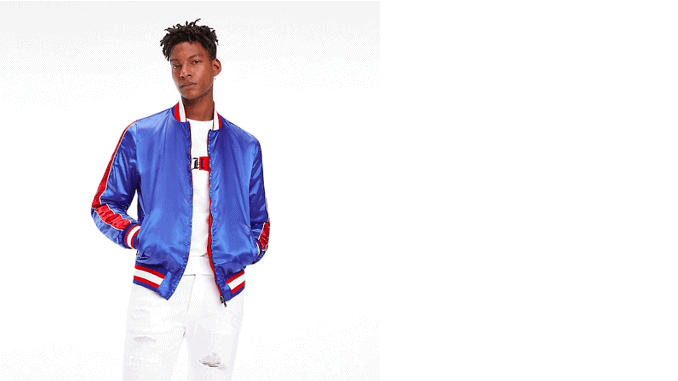 Vegan Formula One champion Lewis Hamilton has collaborated with Tommy Hilfiger to create a streetwear line which includes several cruelty-free items. The sports star has also mentioned plans to eventually create a sustainable range of his own.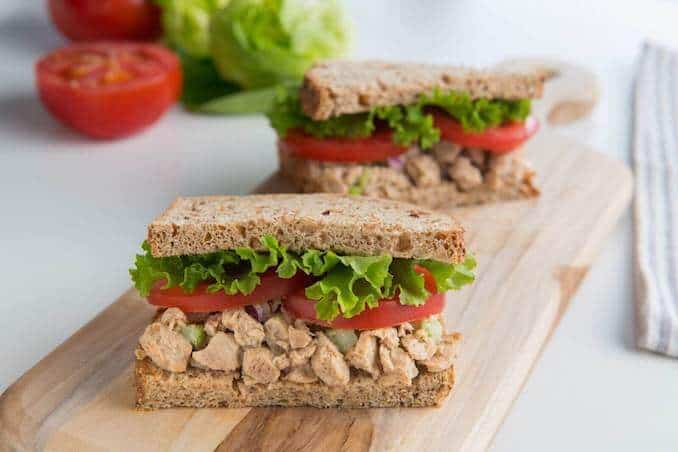 Morrisons has launched TUNO, the plant-based tuna product, which is available from this week. Morrisons is the first major retailer in the UK to stock the global brand Loma Linda's seafood alternative. TUNO was recently named as a finalist in the best new vegan product category at this year's Natural Organic Products Europe – one of the industry's biggest events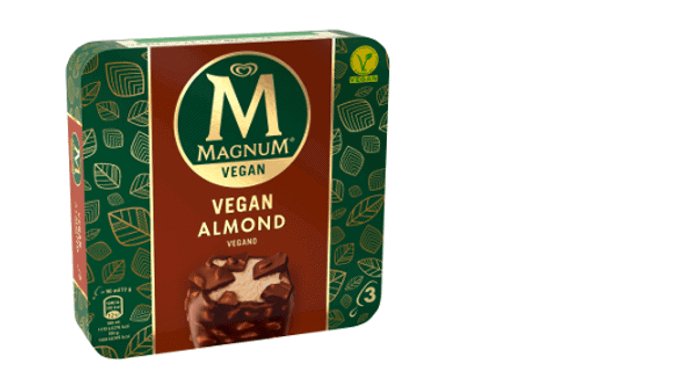 Aldi Süd Germany has to date sold more than 160 different products in its vegan range. From this Friday, May 24, the range will be complemented by Magnum Vegan Almond and ice cream line "Made with Luve".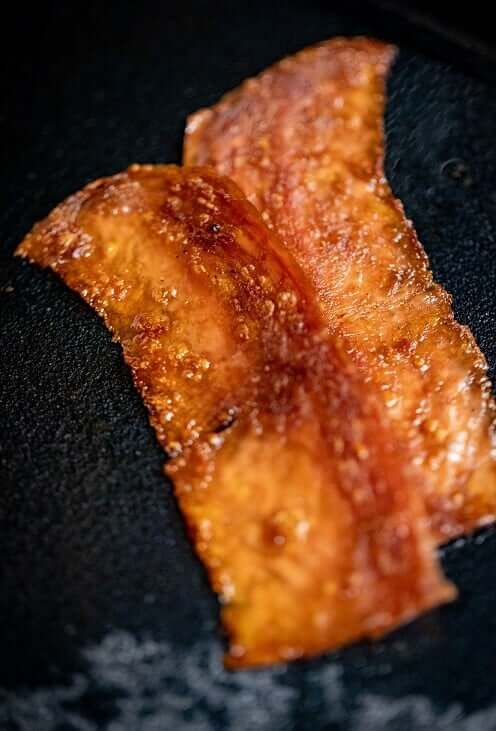 THIS Isn't Bacon by Justin DeSouza
Burger legends Patty & Bun are expanding their vegan offering across all their sites and partnering with THIS to bring plant-based meats to a wider audience. Along with their 'Isn't Chicken' range, THIS has delivered a plant-based bacon that sizzles, smells like bacon and tastes like bacon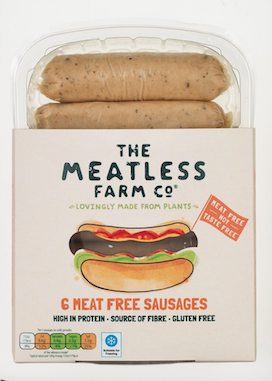 Meatless Farm, the plant-based mince and burger producer, is launching a new collection of sausages. The British manufacturer aims to become an affordable household name and brand leader in plant-based proteins, and to improve people's health through better eating, whilst supporting the environment and animals.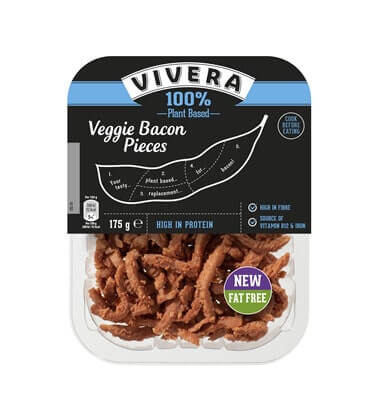 Vivera, one of the largest producers of plant-based meat alternatives in

Europe

, announces the introduction of its 100% fat free Veggie Bacon Pieces into Sainsbury's stores across the UK. Vivera currently produces more than 1 million plant-based products per week.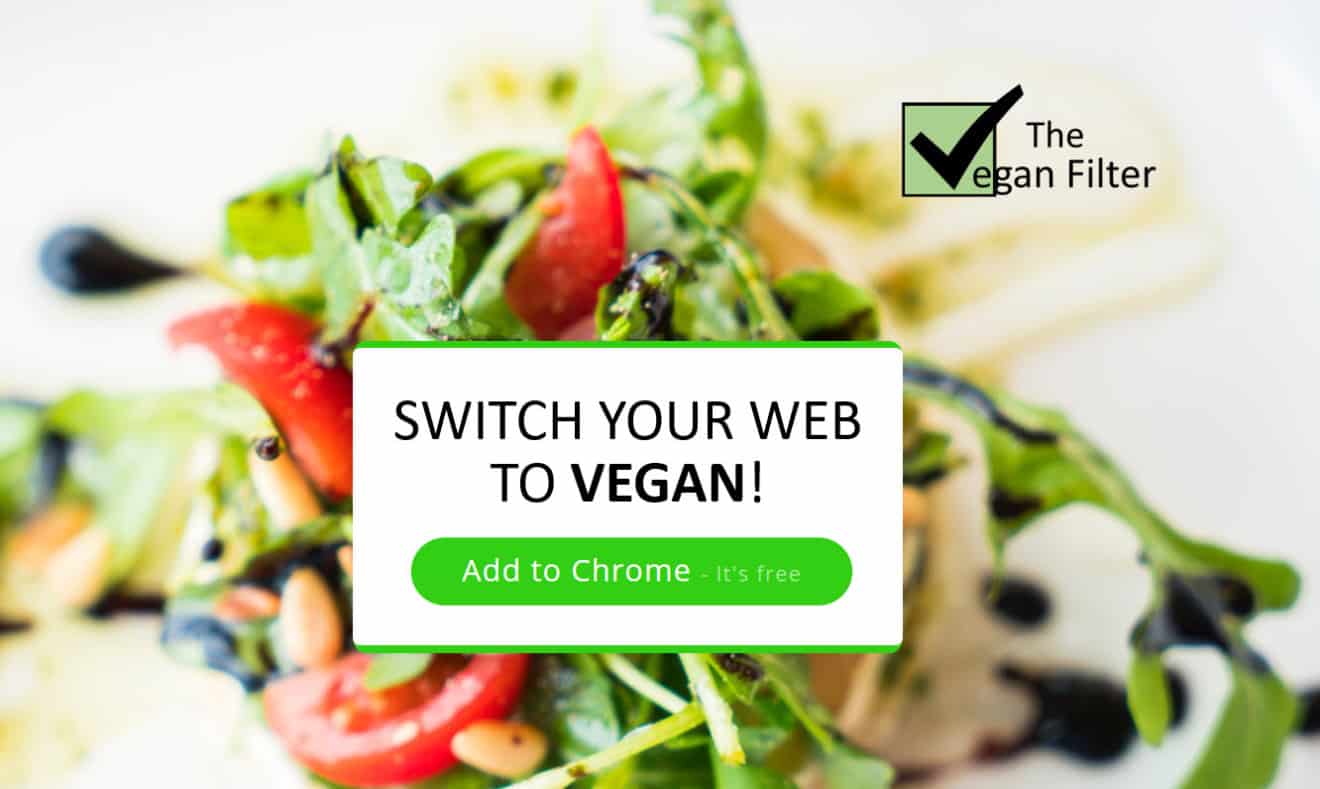 Hunting for vegan products can be a challenge, especially online. The Vegan Filter makes vegan shopping easier across online grocery, fashion and cosmetics sites – and helps vegan retail brands move closer to their target customers.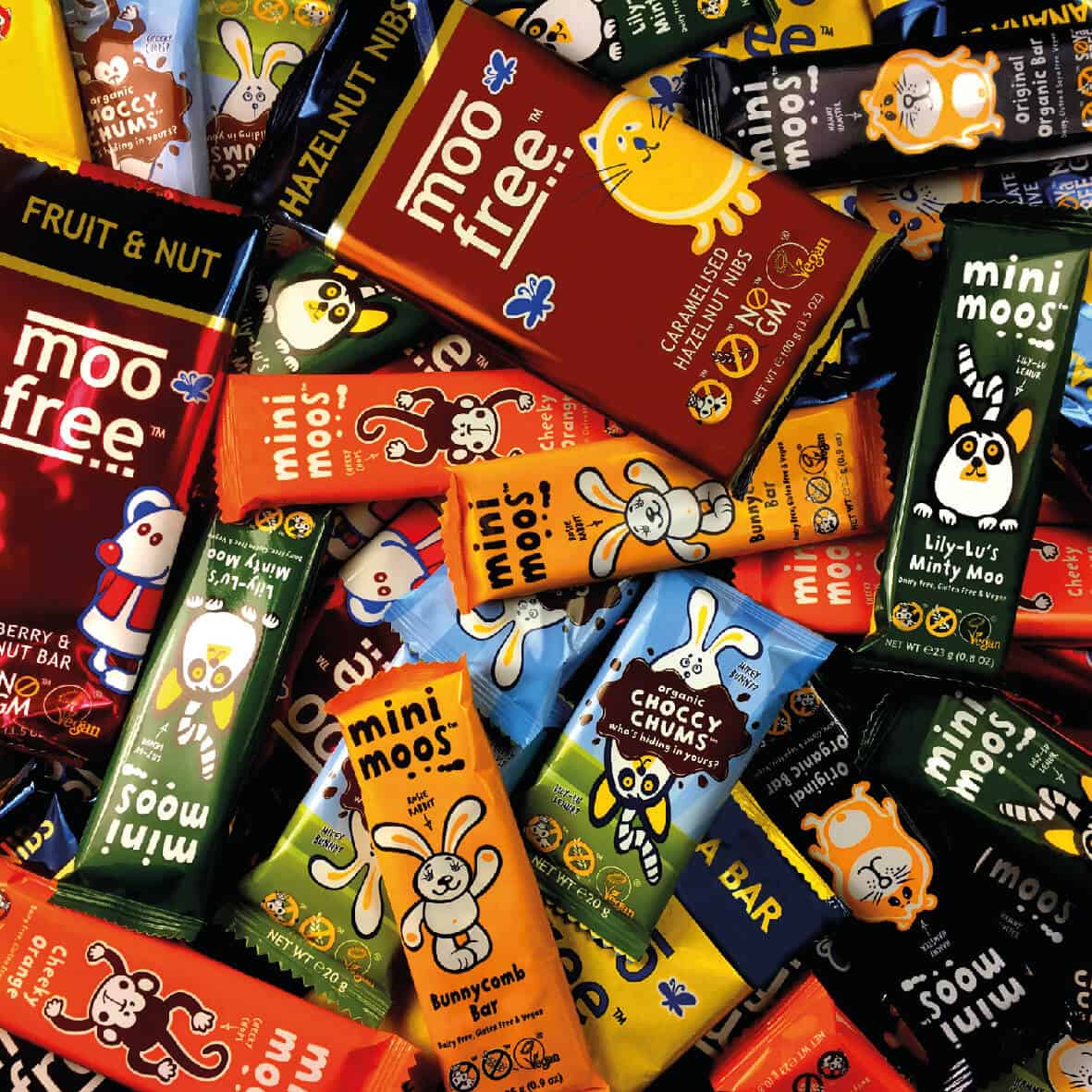 Conservation charity Marwell Zoo has invested heavily in Moo Free's ethical free-from chocolates. From this week, Marwell Zoo will stock almost all the bars in Moo Free's premium range, their entire snack-sized Mini Moos offering, their two 100g nut bars and the ever-popular lunchtime-perfect Choccy Chums Surprises.