Most read vegan business news
In the face of intense competitive pressure, Beyond Meat is implementing a new marketing campaign featuring prominent US athletes. The aim is to set the company apart from the competition and expand its target group. Well-known basketball players form part of new campaign With this new marketing strategy, Beyond Meat wants to expand the reach of its products and show …
© railwayfx - stock.adobe.com
A study conducted by Wellwoman Vegan has found that almost half of Irish consumers would consider converting to veganism in order to help the environment.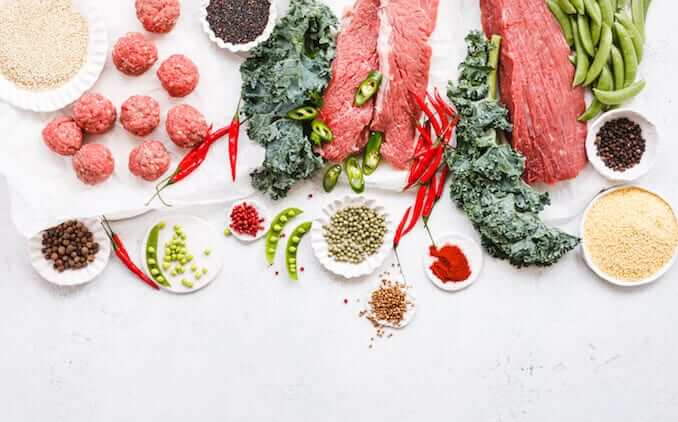 According to a survey by the management consultancy A.T.Kearney, the market share of vegan meat alternatives and laboratory meat/clean meat could reach almost 30% of the global meat market by 2030. This would be equivalent to sales of $400 million, reports SPIEGEL ONLINE. According to the study, the market share could even climb to 60% by 2040.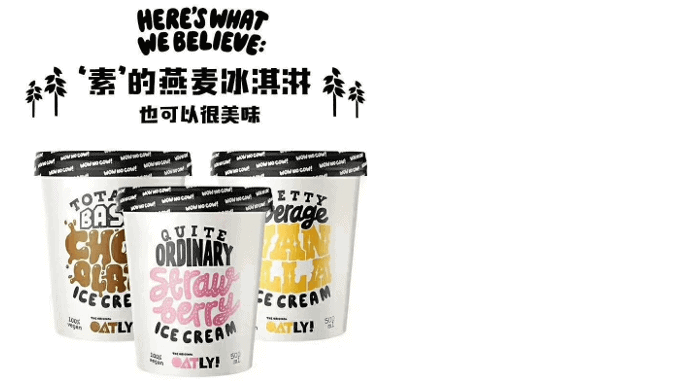 Oatly, the Swedish manufacturer of milk alternatives just launched their ice cream range in Mainland China.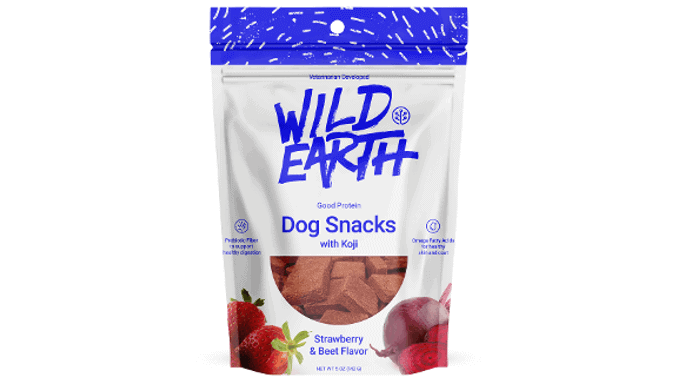 Wild Earth, Inc., a startup reinventing pet food with biotech, announced it has closed its Series A with an investment of $11 million led by VegInvest, a venture capital firm supporting early-stage companies striving to replace the use of animals in the food system and other industries.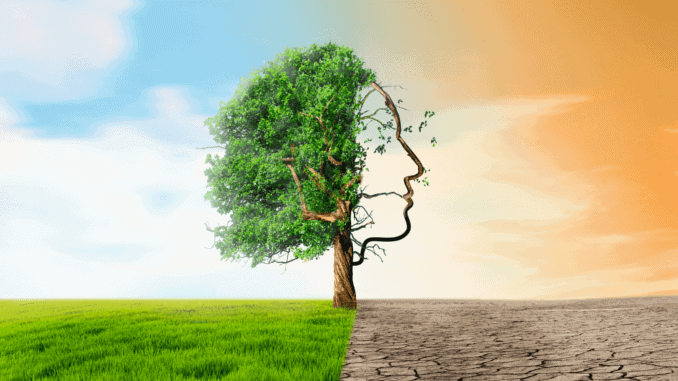 The German magazine SPIEGEL recently commissioned ecologist Joseph Poor of the University of Oxford, UK, to calculate the carbon footprint of a German vegan. The results showed that vegans produce nine tons of greenhouse gases instead of eleven, with an otherwise unchanged lifestyle.


Leading global barefoot shoe company VIVOBAREFOOT announced this week the launch of Primus Lite II Bio, the company's most innovative sustainable shoe to-date and one of the world's first plant-based performance shoes. The mission-driven brand unveiled the highly anticipated unisex shoe on the heels of independent sustainability research, which highlighted eco materials as a key factor in consumer purchasing decisions.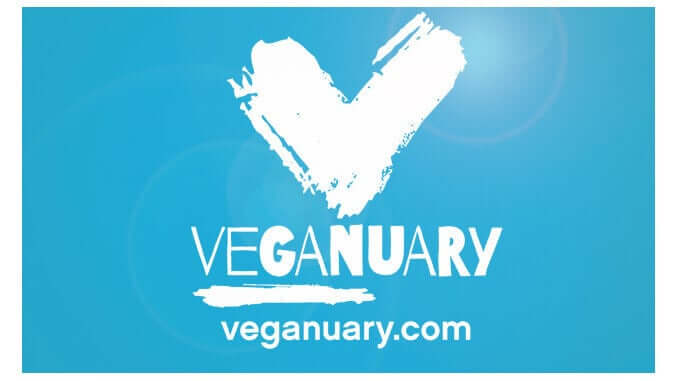 UK charity Veganuary has announced that it has appointed Ria Rehberg as its new CEO, and has plans to expand its  presence internationally. Rehberg was formerly the executive director of Animal Equality Germany, and will be based between Germany and the UK, according to The Grocer.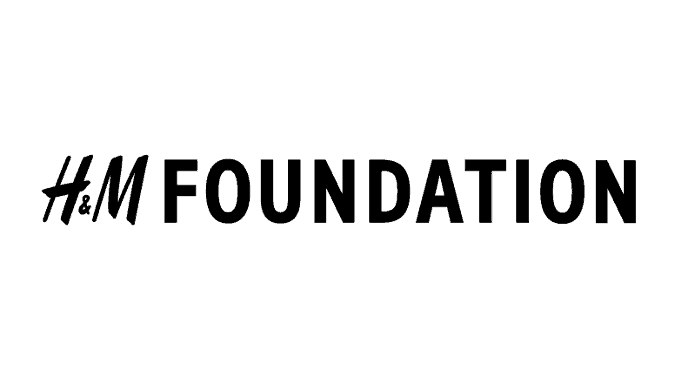 This year's winners of the Global Change Award presented by the H&M Foundation include a Peruvian company that manufactures vegan leather. In order to further promote sustainable innovations in the fashion industry, the Foundation has also launched an initiative in collaboration with Indiegogo, in which consumers can actively participate in the further development of the five selected startups as sponsors, supporters and testers via crowdfunding.