Top Stories of the vegan business world
Blue Diamond is a grower-owned cooperative of more than 3,000 California almond growers with a 109-year-long history and tradition. With their Almond Breeze®-brand they offer a range of different almond drinks. We spoke to Ian Greengrass, Managing Director Blue Diamond Almonds Europe, about their recent launch in Germany, the current situation of the brand and what differentiates them in the crowded market of plant-based drinks.
The Indian government has started promoting the research and development of cultivated meat, also known as "clean meat". Amongst other things, the government is subsidising the creation of two new research institutes for cell-based meat. The country is increasingly recognizing the great potential of this promising food segment, not least with regards to the nutritional needs of its own population.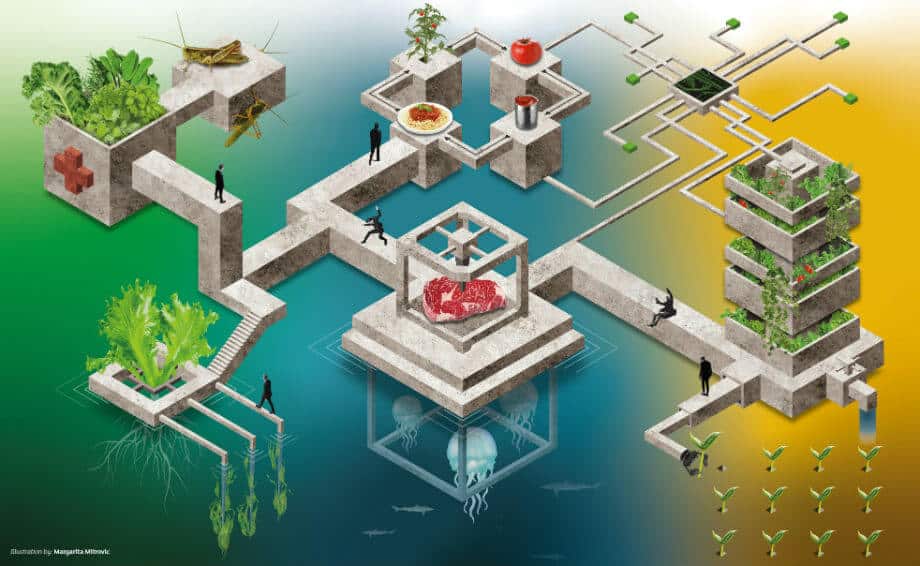 UK Supermarket giant Sainsbury's has released a study about the future of food to commemorate its 150th birthday. The 34 page report makes predictions about the next 150 years of food, including algae milk lattes and cellular meat as a "genuine market competitor to farmed meat."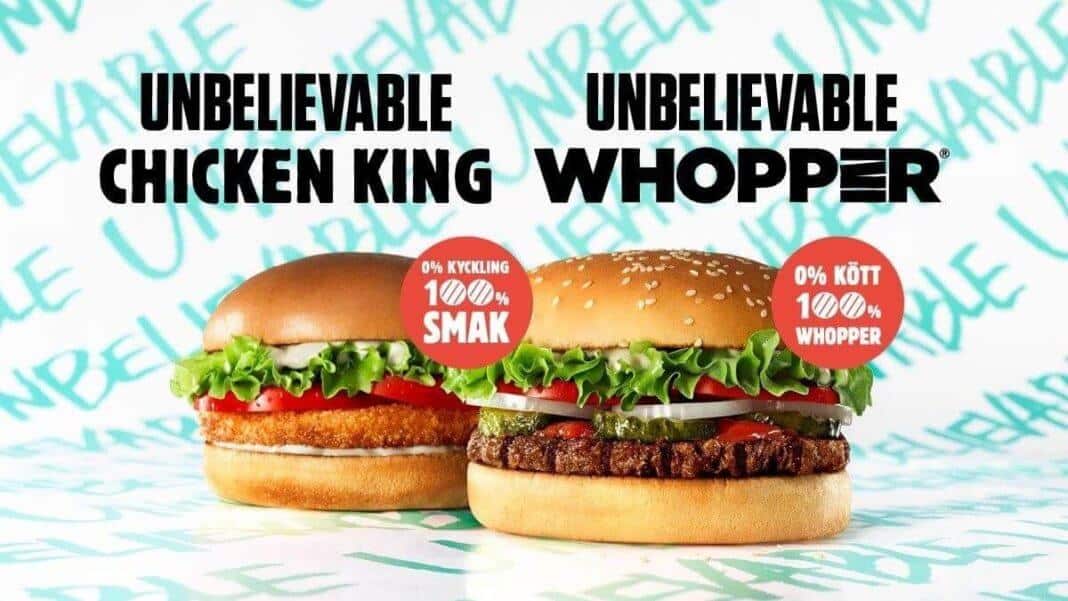 After Burger King's successful rollout of the Impossible Whopper in the US, the fast food giant has announced it will introduce two plant-based products to Burger King in Sweden. The products will be launched as The Unbelievable Whopper and the Unbelievable Chicken King.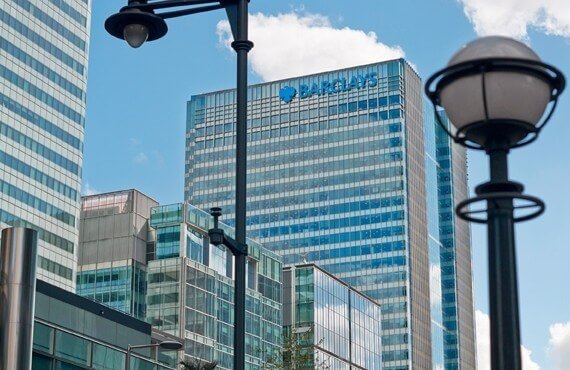 According to analysts at investment bank Barclays, the meat alternative market is on course to attain an annual value of $140 billion over the next decade, giving the meat-free category around 10% of the $1.4 trillion global meat industry.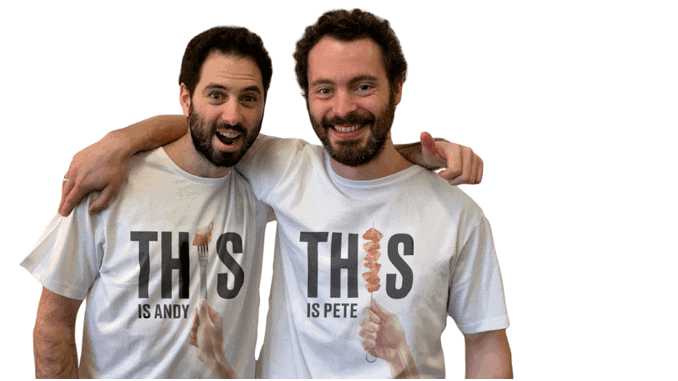 After having run a burger restaurant chain until 2016, Andy Shovel and Pete Sherman spent 1.5 years "developing, staring at, prodding and tasting" the product which would eventually become their new brand, THIS. As a range of plant-based meat substitutes, it is described by their makers as "food that allows you to virtually eat meat, without killing stuff."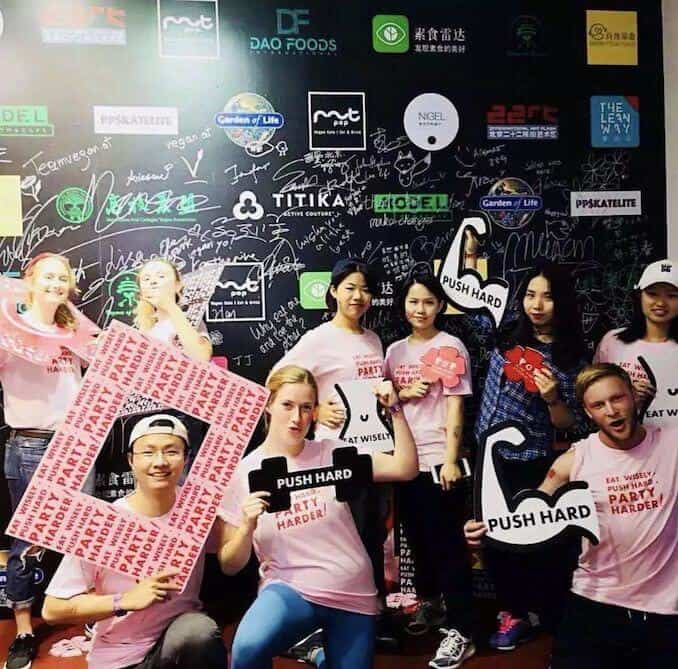 The grassroots community group Vegans of Beijing, which aims to raise awareness about plant-based living in the country's capital, is now part of a advocacy platform maintained by Plant Based Consulting.
Fashion house Prada has announced that from its spring-summer collection, there will no future use of animal fur. No animal fur will be involved in any future designs, but existing items will continue to be sold. The ban extends across the brands Miu Miu, Church's and Car Shoe.
Childs Farm, producers of toiletries for babies and children, has announced it has received Cruelty Free International certification for its entire toiletries range. The entire range has also been certified with the Vegan Society logo, except a conditioner and hair detangler, which contain honey, reports Female First.