Most read vegan business news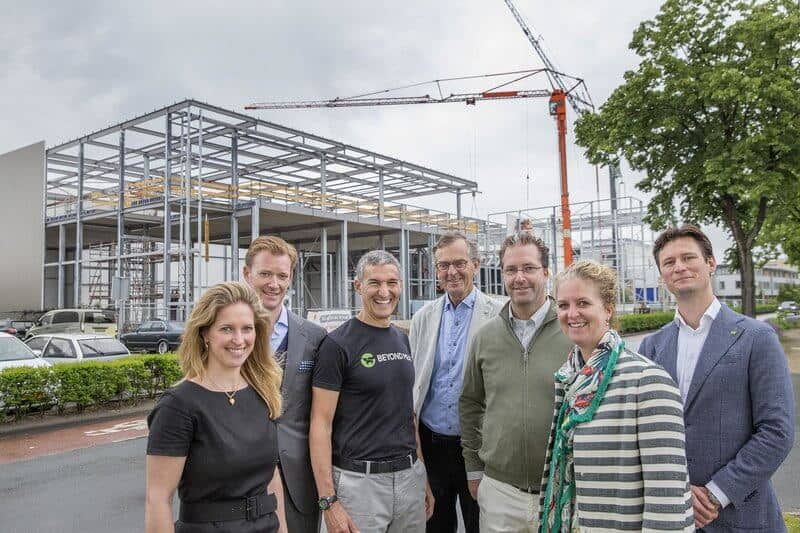 Following its astonishing stock market launch this month, industry disruptor Beyond Meat has announced it is building its first ever production facility outside of the US, and it will be based in Zoeterwoude, Netherlands.
Brazilian based JBS SA, the largest (by sales) meat processing company in the world, manufactures products from processed pork, beef, and chicken, plus their by-products. The company, headquartered in São Paulo, has recently announced that it will be launching a plant-based burger.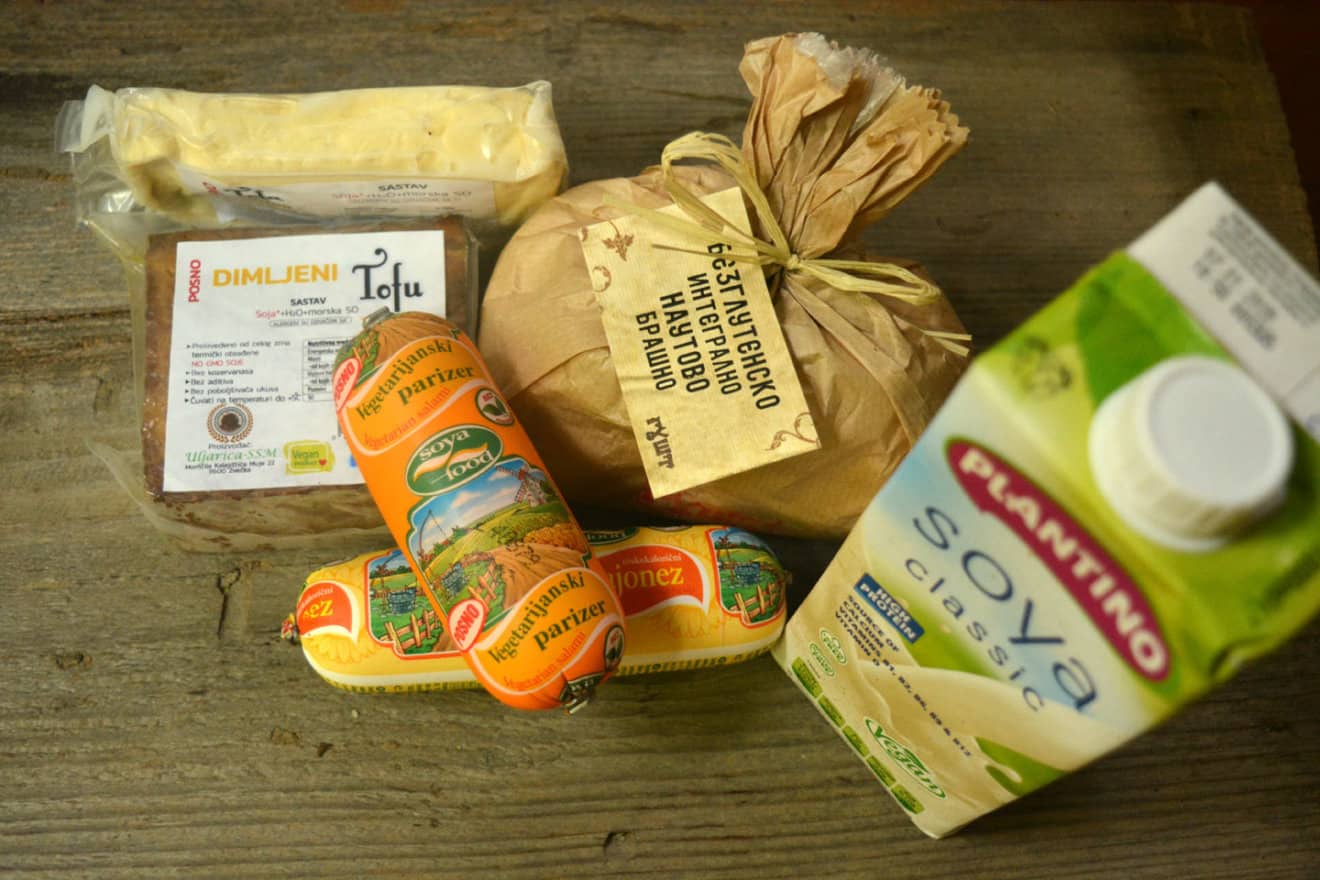 A market survey has been received from a correspondent in Serbia, regarding the country's market for vegan products across different sectors.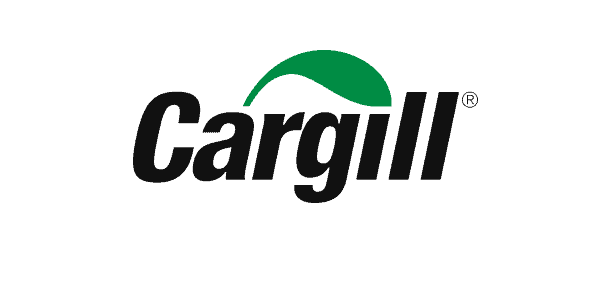 The US company Cargill, based in Minneapolis, announced last week that it will be investing in the Israeli clean meat startup Aleph Farms, which is also sponsored by VisVires New Protein from Singapore and the Swiss Migros Group.
The European Parliament's proposal to prohibit the use of labels such as 'burger' and 'sausage' from being able to be used to describe vegetarian and vegan products is one of the issues which will be discussed by legal experts at a pioneering vegan rights conference in Italy. The proposals, if passed, would mean that products such as veggie burgers could instead be named 'discs' and sausages 'tubes'.


© Artem Shadrin - stock.adobe.com
A new campaign, called Give Bacon the Boot, has been launched by healthcare group Plant-Based Health Professionals UK. The initiative is aimed at hospitals and clinics, with the hope of discouraging them from serving and selling processed meats to staff and patients. The campaign's motto states, "Lets get processed meat out of hospital.  It's time to #GiveBaconTheBoot."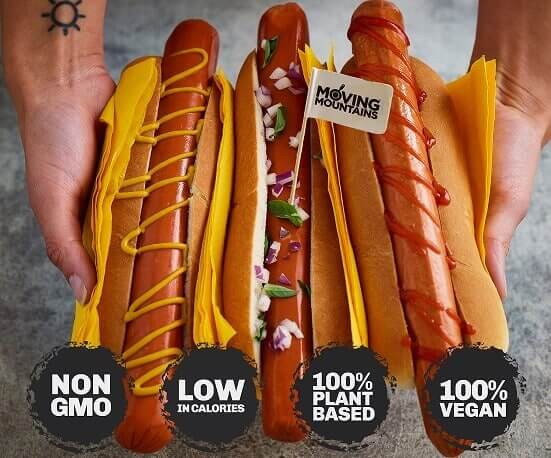 Moving Mountains has expanded its plant-based product range with a frankfurt sausage that not only resembles real meat, but also tastes like it. These new hot dogs are available through Jan Zandbergen BV to the food service and retail in Europe.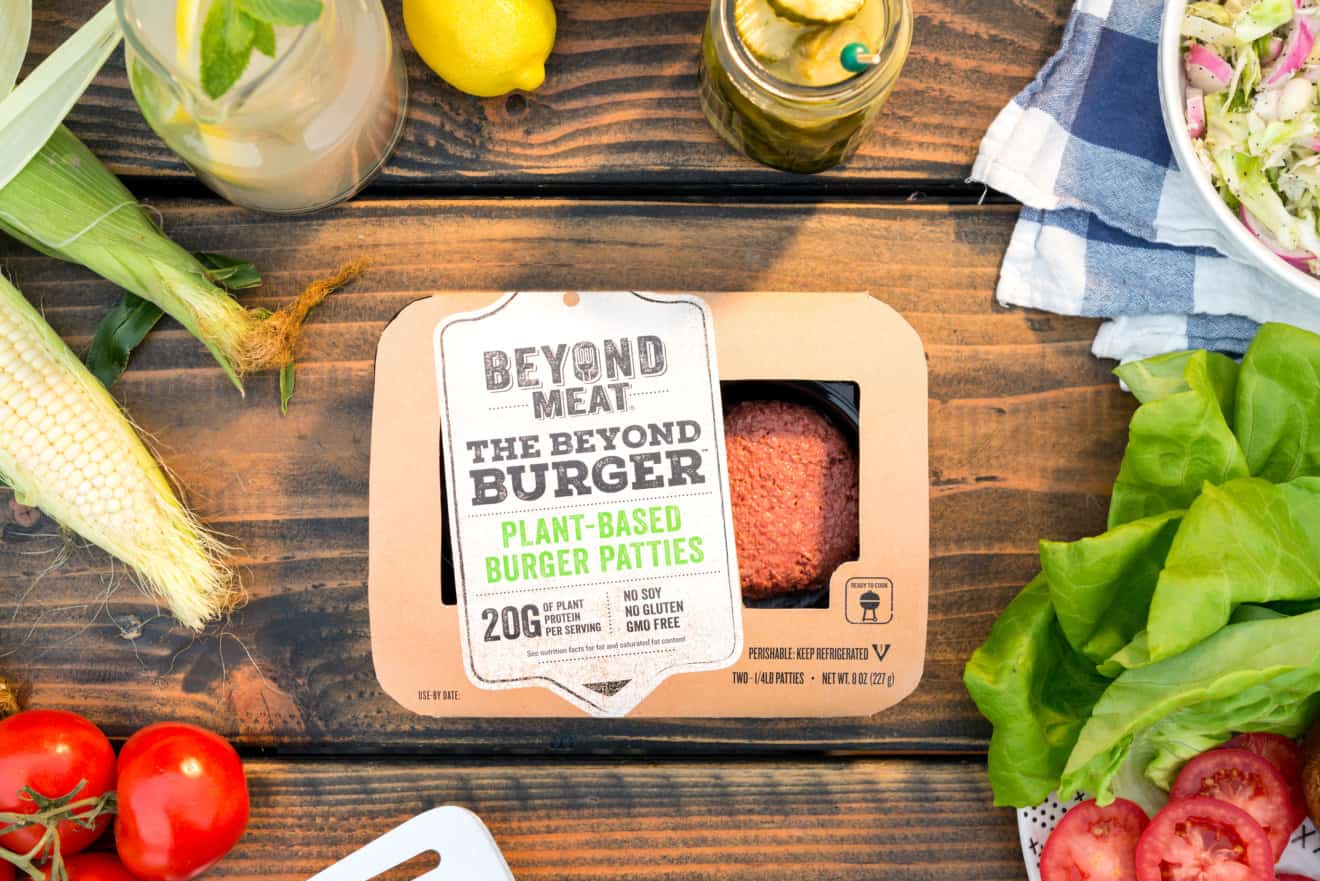 According to reports from several German media outlets, the Beyond Meat Burger, which was available on sale in German Lidl stores from yesterday, 29 May, was sold out within a short period of time. Many customers were disappointed and angry. Obviously, Lidl had underestimated the demand. The company announced that it was making every effort to make the Beyond Meat Burger available again as quickly as possible.
When the founders of Lavva had been looking for a plant-based yogurt which did not taste like an alternative to dairy, their search came back empty. So they decided to create their own; as an "alternative to the alternatives", Lavva yogurt is formed from the nutritious pili nut which creates a texture as rich as any dairy product.