From June 5 to 7 the Vegan India Expo will take place in New Delhi. It will help businesses meet with other players of the vegan industry, promote their business and the products and services that they offer. It also provides a great way to network with other members and grow the customer base.

Although we from vegconomist can't be present we are happy to be an official media partner.
Peter Link (editor-in-chief)
Top Stories of the vegan business world
In this apparent current era of constant vegan fast food announcements; a month after the BBC One Show broadcast its presenter taste-testing the new vegan chicken burger, the new KFC product will be introduced to selected locations in London, Bristol and the Midlands from the 17th of June.
Last week we reported KFC UK's launch of the new vegan chicken burger, labelled The Impostor. This burger, which replaces the usual chicken fillet with a Quorn alternative, launches today June 17th.

In the USA, however, KFC is seemingly not yet ready to go vegan.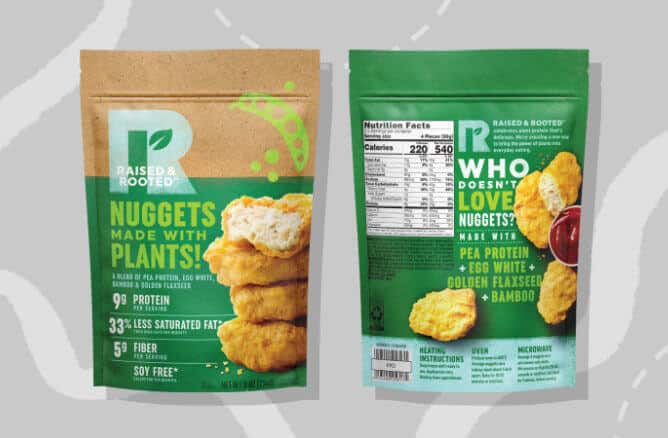 Tyson Foods has announced its plans to compete directly with Beyond Meat. Yesterday the Big Food player debuted its line of "plant-based" products, Raised & Rooted, which apparently makes Tyson the largest US meat producer to launch its own products to the alternative protein market.
Netherlands: Following the sale of meat company Enkco, Vivera Foodgroup is entering a meatless future with the remaining plant-based companies Vivera, Culifrost and Dutch Tofu Company. The group has strong ambitions and aims at large-scale investments in expanding production capacity and product range. Vivera has a strong market position in the European market and is one of the largest producers …
Last week, the New York State Senate passed a landmark bill that requires hospitals and nursing homes to offer patients a plant-based option for every meal and snack at no additional cost to the patient.


A study was undertaken by the team at beauty discover engine cosmetify as part of an ongoing study into the rise of conscious beauty trends. The results found that 56% of British women are purchasing vegan beauty products, however 39% of this group do not actually identify as vegan.
Following Beyond Meat, Dave Anderson and his co-founder Bill Glaser have launched PigOut, a new innovation in the alternative protein sector. Based on baked and seasoned mushrooms, the company produces vegan bacon chips that taste like pork bacon but do not contain any animal ingredients.
Vevolution announces a list of prominent business leaders to appear at this year's vegan business training event which takes place next week. Founders of Huel, allplants, Wicked Healthy, Form Nutrition and Daring Foods, all to appear alongside other leading business experts at exclusive plant-based training event.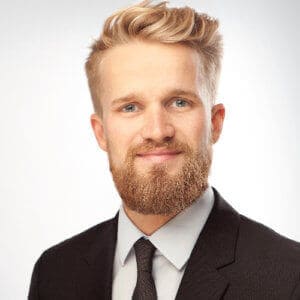 "Let food be thy medicine and let medicine be thy food" once postulated Hippocrates. His statement is more contemporary than ever, and inline with this philosophy, the Physicians Association for Nutrition (PAN), founded in 2018, puts nutrition in the limelight of medicine.