Top Stories of the vegan business world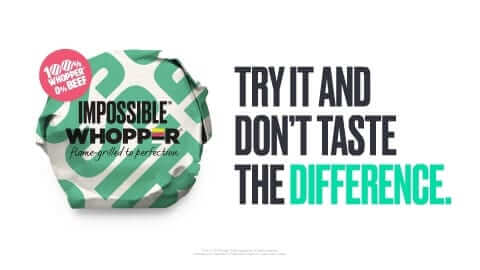 A report has been released by inMarket inSights regarding the business figures related to Burger King's launch of the Impossible Whopper. The report finds that the BK locations which offered the vegan burger outperformed other locations in terms of foot traffic by 18.5%.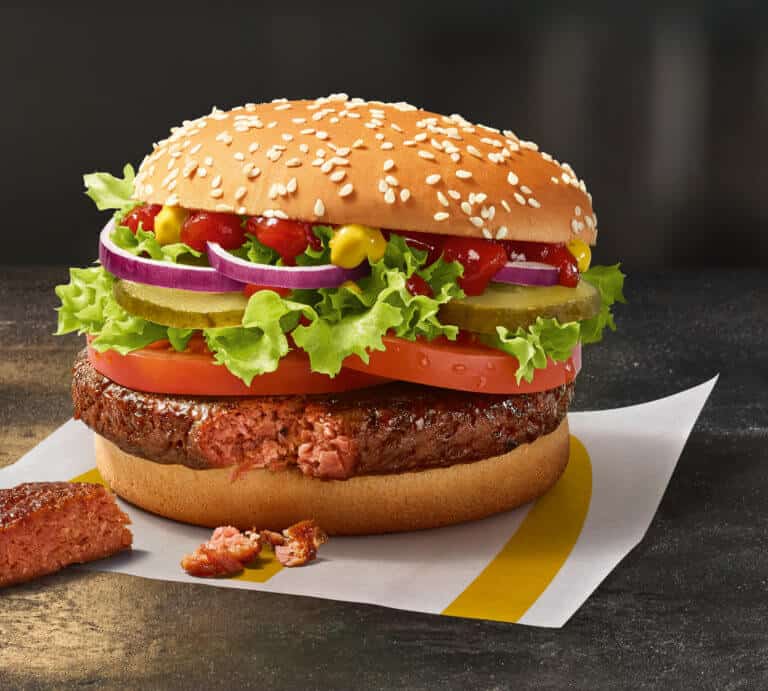 McDonald's CEO Steve Easterbrook participated in an interview with CNBC to discuss the possibility of the fast food giant offering widespread vegan options. During the video interview, Easterbrook acknowledges that adding a plant-based option should boost foot traffic but says that further market research must be carried out.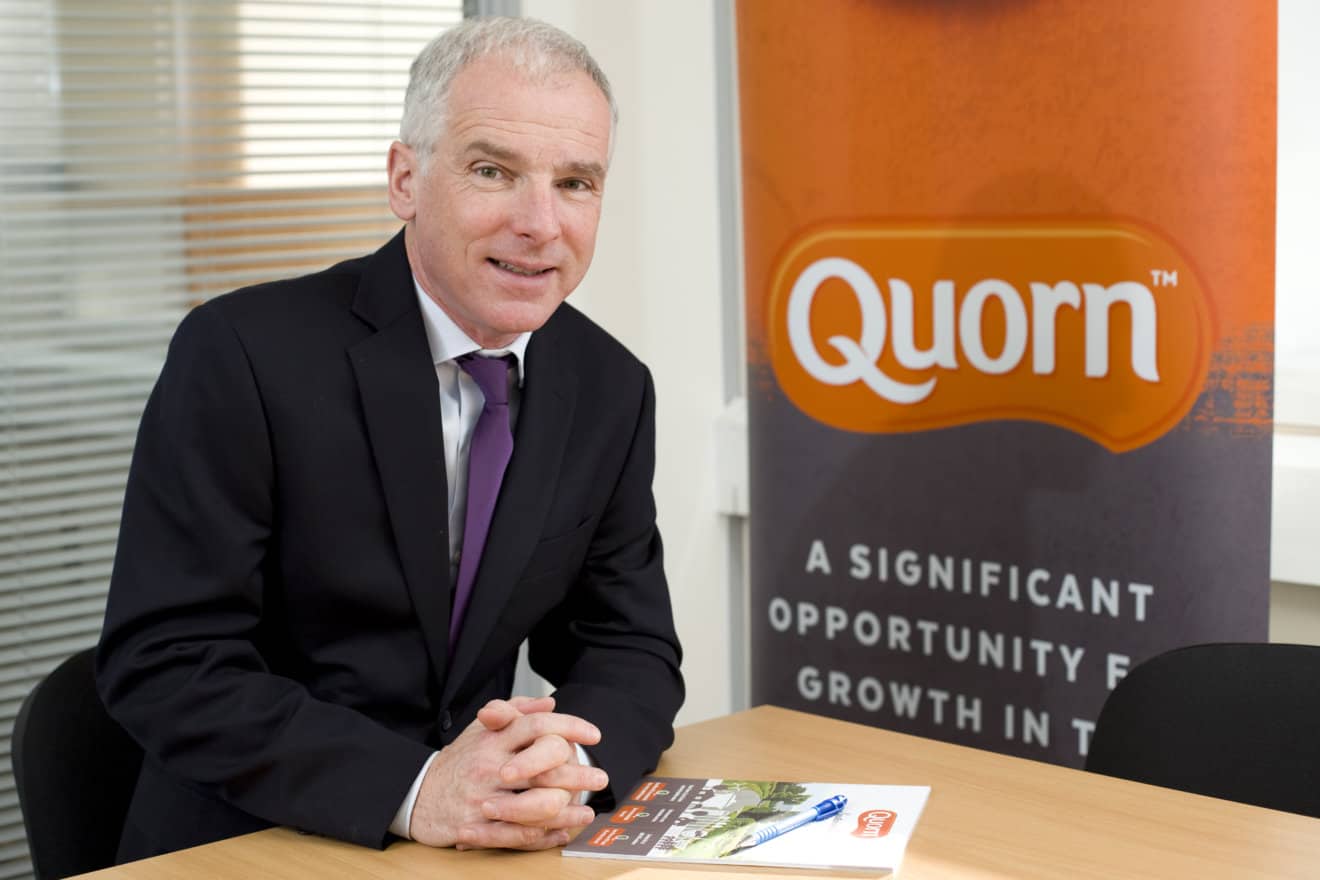 Quorn Foods yesterday announced its annual results for 2018, reporting steady global sales growth of 7% to £220m, as it continues to benefit from the rising trend for veganism and plant-based meat alternatives. US sales expected to grow by 45% in 2019 as demand for plant protein continues to rise globally.
According to an article by excelsior.com, 20% of Mexican consumers have "reduced or completely eliminated the consumption of meat or foods derived from animals as part of the new vegetarian or vegan trends" which it notes are mostly prevalent amongst young people.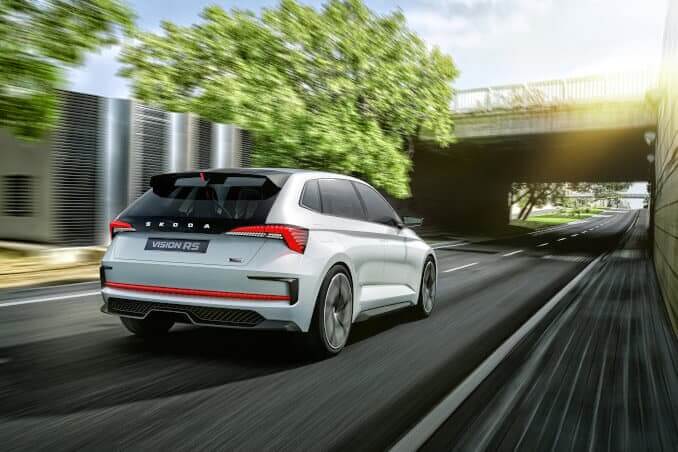 Škoda recently presented two new models and numerous other innovations at Tuning World Bodensee, Germany, which took place from May 3 to 5. In addition to the new compact model SCALA and the city SUV KAMIQ, visitors to the trade fair were also able to experience the ŠKODA VISION RS concept study in which, was partly focused on vegan materials. …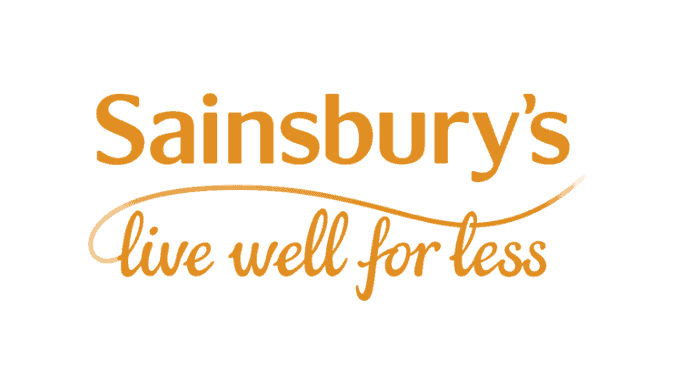 UK supermarket giant Sainsbury's has revealed it will open a "pop-up" vegan butchers in London to celebrate World Meat Free Week, between 21st and 23rd June. Meat Free Week is a global initiative which puts a "spotlight on the importance of reducing our meat intake for the sake of our planet by encouraging people to make at least one meal meat free."


Brazilian based JBS SA, the largest (by sales) meat processing company in the world, manufactures products from processed pork, beef, and chicken, plus their by-products. The company, headquartered in São Paulo, has recently announced that it will be launching a plant-based burger.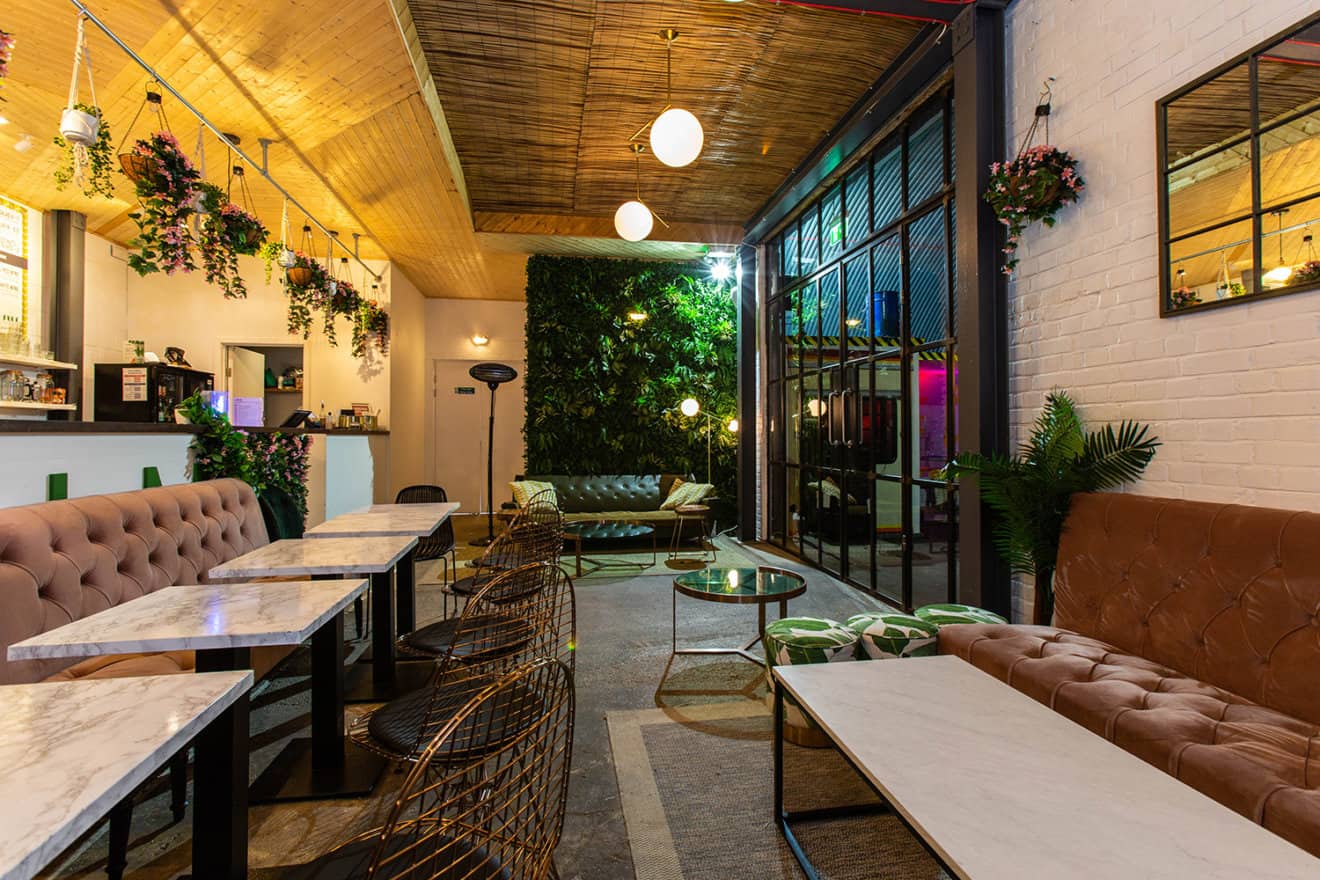 Lollipop is an immersive hospitality group known for its interactive experience which include ABQ London, The Bletchley, The Bunyadi (London's Naked Restaurant) and The Grid. Lollipop now announces the official launch of Saint – a stone-baked sourdough vegan pizzeria based in the ABQ London.
The Vienna-based Institute for Ecology, Technology and Innovation (ÖTI) has started carrying out audits of textile companies to allow them to obtain the vegan logo (V-label) of the Austrian Vegan Society. The first pilot project with long-standing ÖTI customer Vossen - one of the leading terry cloth manufacturers in Europe - has already been successfully carried out. Challenge: Plant-based textiles …