Most read vegan business news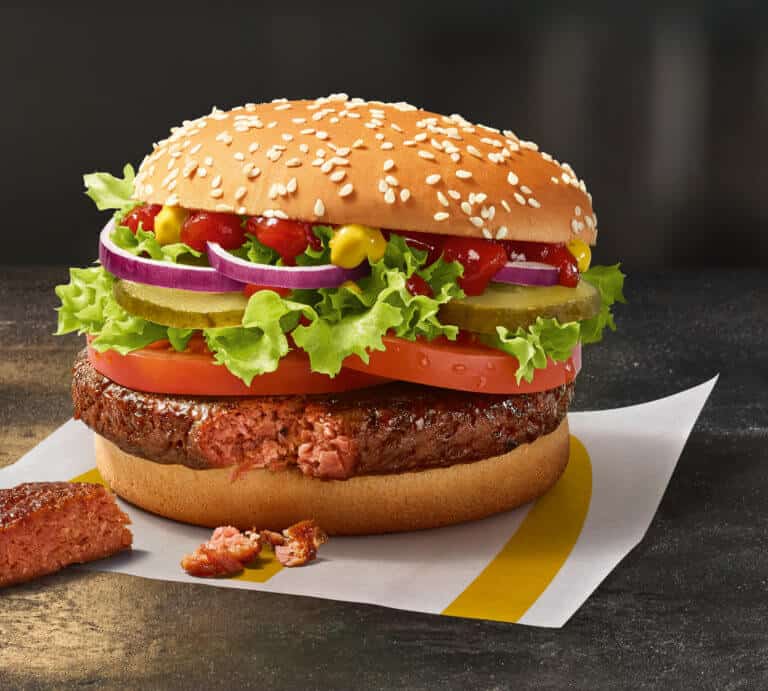 McDonald's CEO Steve Easterbrook participated in an interview with CNBC to discuss the possibility of the fast food giant offering widespread vegan options. During the video interview, Easterbrook acknowledges that adding a plant-based option should boost foot traffic but says that further market research must be carried out.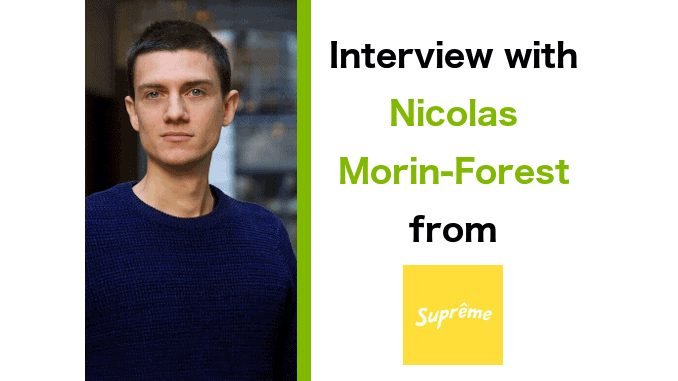 French startup Suprême is currently developing a foie gras which circumvents the cruel use of geese or ducks in the production method of this traditional spread. Suprême is striving to offer a product which is better for the environment, animals and also healthier for its consumers.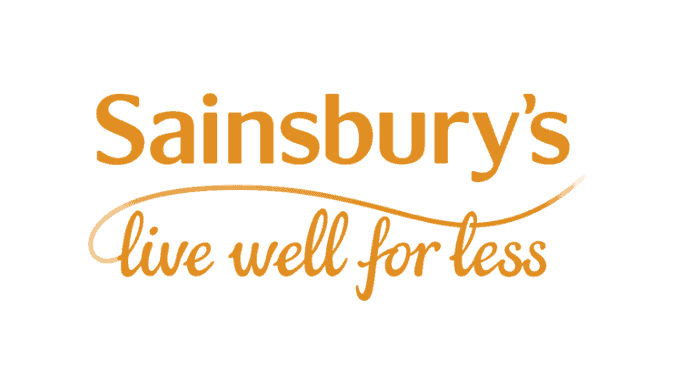 UK supermarket giant Sainsbury's has revealed it will open a "pop-up" vegan butchers in London to celebrate World Meat Free Week, between 21st and 23rd June. Meat Free Week is a global initiative which puts a "spotlight on the importance of reducing our meat intake for the sake of our planet by encouraging people to make at least one meal meat free."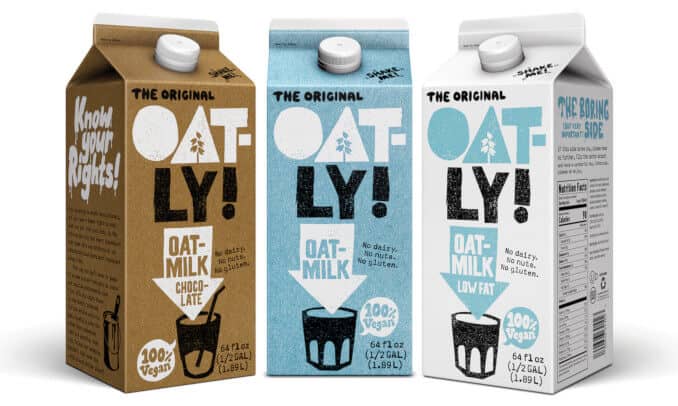 Plant milks have been where the smart money lies this year, and oat milk is the new player who has taken over the game. According to a study by Future Market Insights, global consumer demand for oat drinks will continue to grow steadily, with a market growth rate of up to 8.2% for the period 2018-2027.


Claes Peterson - Vice President and Innovation & Development Director (© MAX Burgers)
MAX Burgers is a successful burger chain in Sweden which is aiming towards a target of generating no more than half of its turnover through animal meat by 2022. At present they are on track to succeed this goal with 40% of sales at present coming through non-meat products. Last week the company revealed a new innovation, a proprietary plant-based beef product called Delifresh Plant Beef.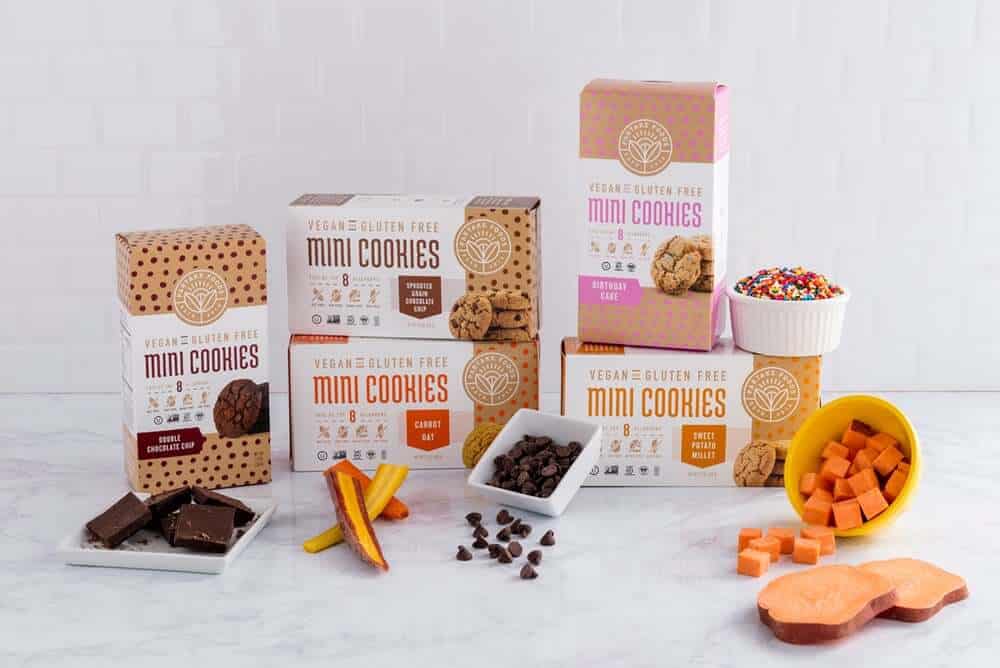 American megastar and business tycoon, Jay Z, who also participated in vegan meat company Impossible Foods' recent $300M investment round, has just funded vegan cookie startup Partake Foods.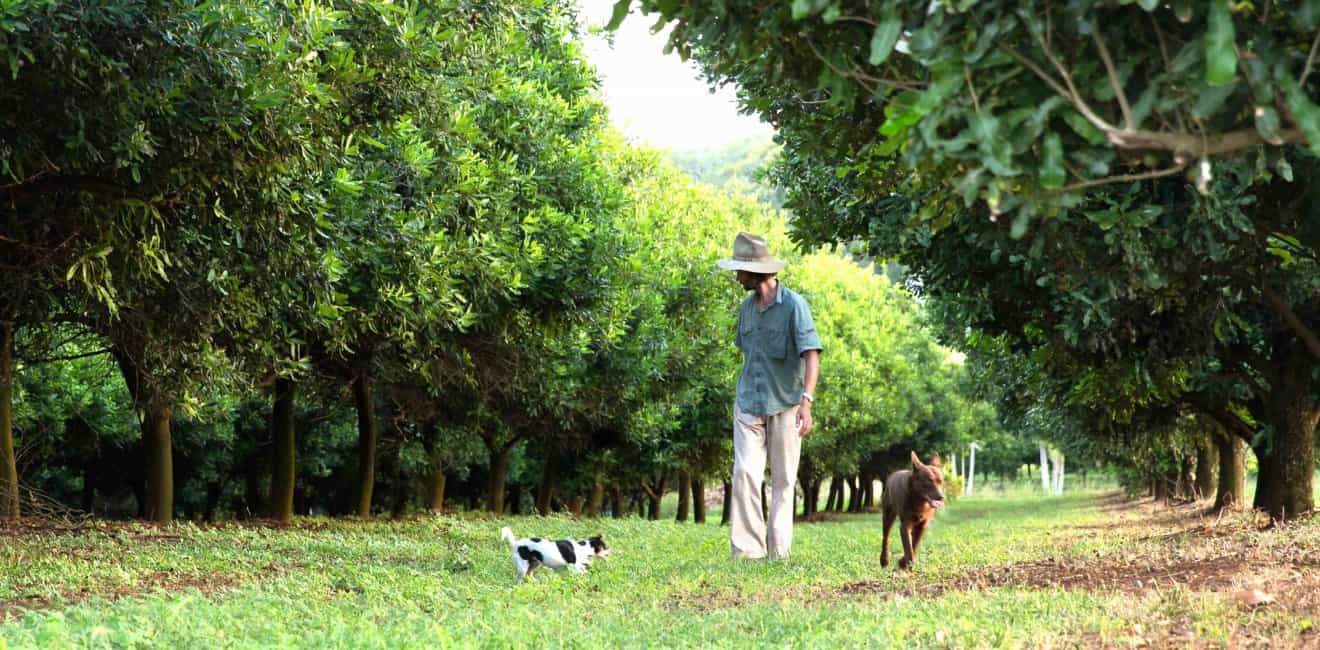 So much of what we hear about eco-anxiety revolves around lowering our carbon footprint, the conservation of our precious natural resources in the air and in the water, or the need to figure out what we do with the billions of tons of recycling that China will now no longer accept from us.
Before the Butcher yesterday announces that private investors, whose portfolio includes shares in well-known ground meat producer, have acquired a controlling interest in the California company. Founder and CEO Danny O' Malley says of the deal, "It effectively turns us from a startup to a major player in the space."
Ingredion Incorporated, a leading global provider of ingredient solutions, is inviting food and beverage manufacturers to IFT New Orleans, at Booth 2035 to learn more about Clara Foods' protein portfolio. Clara Foods' proprietary fermentation technology aims to reduce the production and environmental costs of animal proteins.