Top Stories of the vegan business world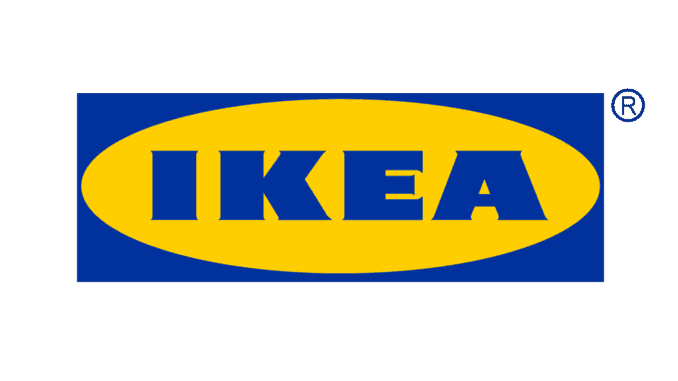 Swedish furniture giant Ikea has been offering a plant-based alternative to its internationally available meatballs, made from chickpeas, peas, corn, and kale, since 2015. But now, the company also intends to invest in the rapidly growing market for authentic meat alternatives.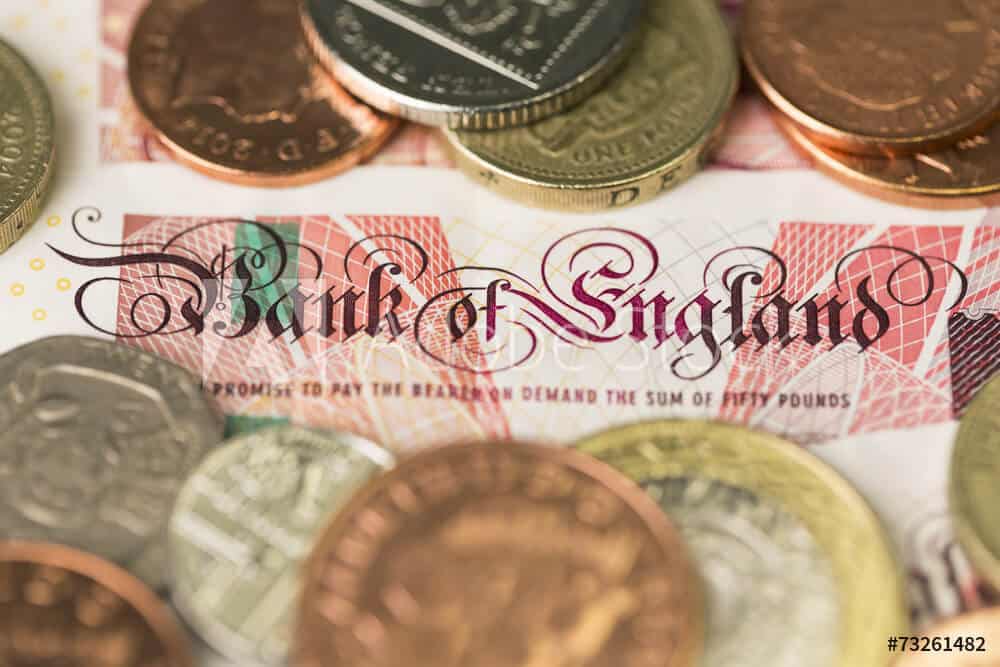 The Bank of England has announced that the new £50 note will be comprised of a plastic polymer containing tallow, an animal fat ingredient, despite provoking huge controversy amongst vegans and religious groups. We spoke with the vegan activist and orchestrator of the campaign against the bank in light of the recent news.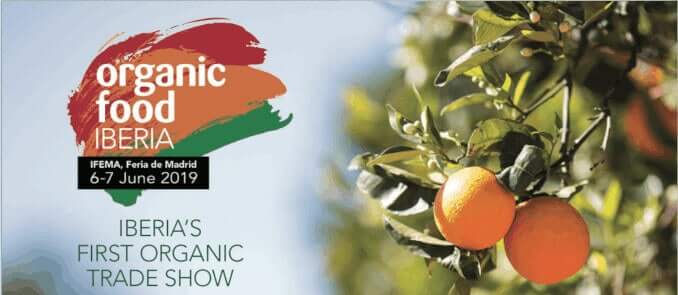 Last week the second Organic Food Iberia fair took place at IFEMA in Madrid, showcasing the best in organic food products from across Spain and Portugal and offering the chance to sample brand new launches. The vegconomist team met with countless entrepreneurs, traders and producers in the latest innovative vegan food products.
Family-owned produce grower and shipper, Hitchcock Farms, conducted a survey of 3,725 Americans to test their fruit and veg knowledge. Respondents were provided images of everyday fruit and vegetables, and were asked to identify them. The survey revealed that two-thirds of respondents didn't know that pineapples grow from the ground, and a quarter did not know that a kumquat is even a fruit, with 12.5% believing it to be a yoga position.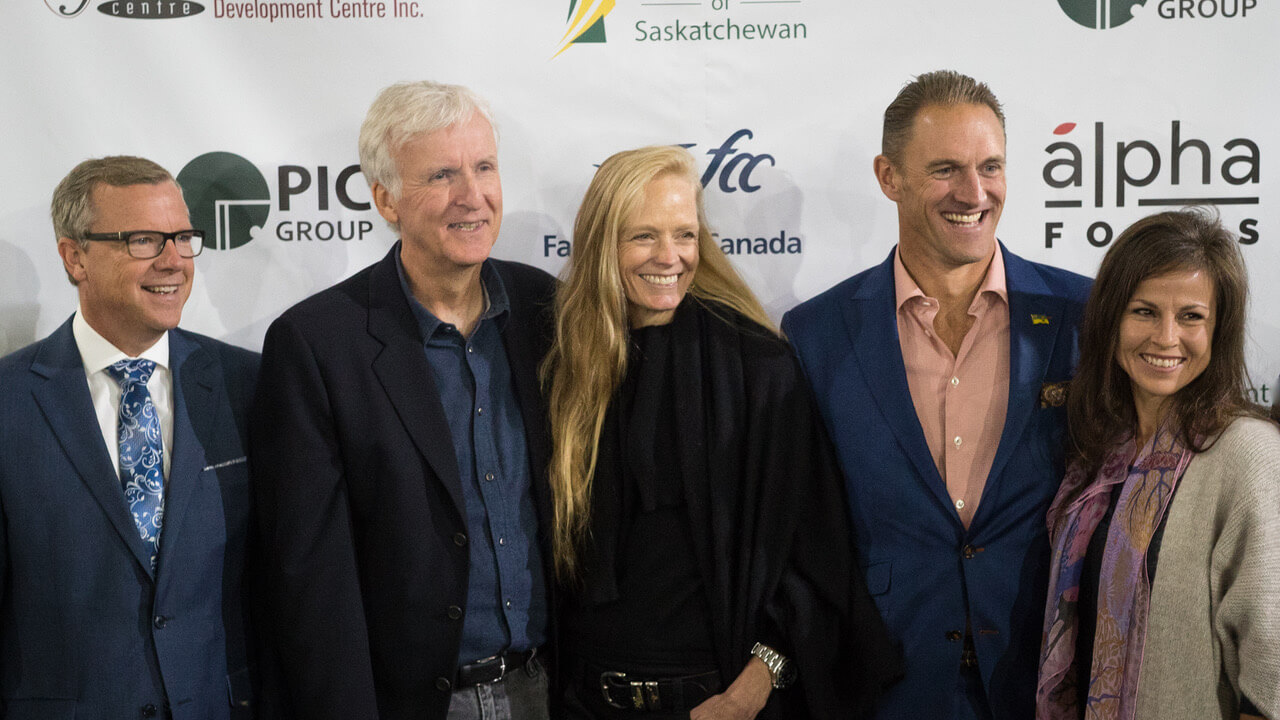 James Cameron, Canadian filmmaker and environmentalist who lives between New Zealand and the United States, together with his wife Suzy Amis Cameron, invest in plant-based foods, from an organic farm in New Zealand to a Canadian plant which produces protein concentrates from peas and lentils.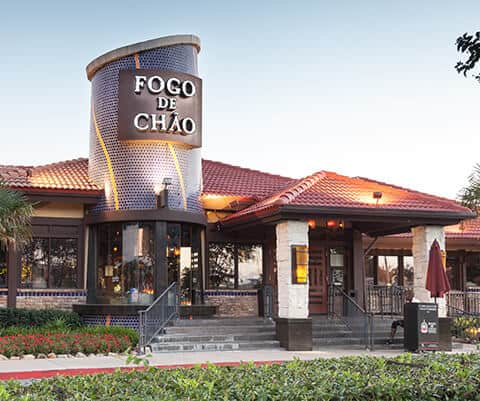 Barry McGowan, CEO of Fogo de Chão which has over 50 locations in Brazil, Mexico, the US, and Middle East, announced in an interview with National Restaurant News that it is introducing vegan alternatives to its meat-heavy menu.
The organic food manufacturer Hain Celestial has announced that it has completed the sale of its WestSoy® branded meat replacement product line to Keystone Natural Holdings. This applies to its entire tofu, seitan, and tempeh product range. The company's vegan beverage business, which is also sold under the WestSoy® brand name, will remain with Hain Celestial. According to managing director …