Most read vegan business news
VBites CEO Heather Mills and Kale United CEO Måns Ullerstam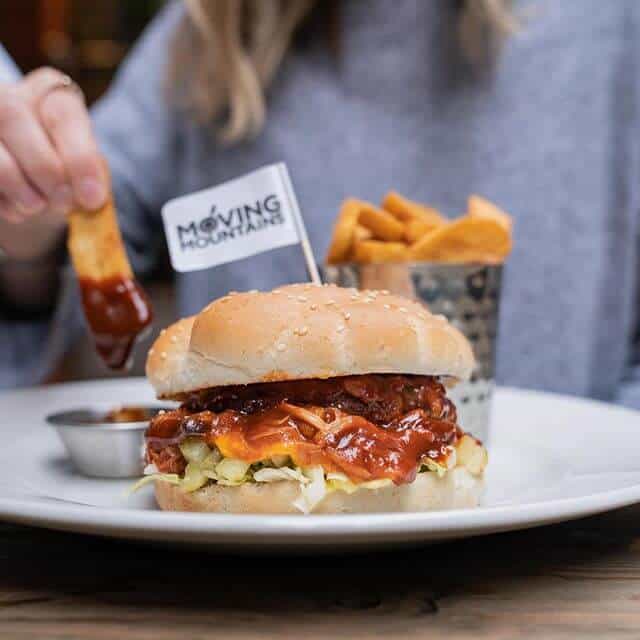 Moving Mountains, the pioneering company in vegetable food technology, will officially launch its meatless, bleeding burger at famous burger chain on 14th June in 23 Hard Rock Cafe stores across Europe, including Berlin, Cologne and Munich.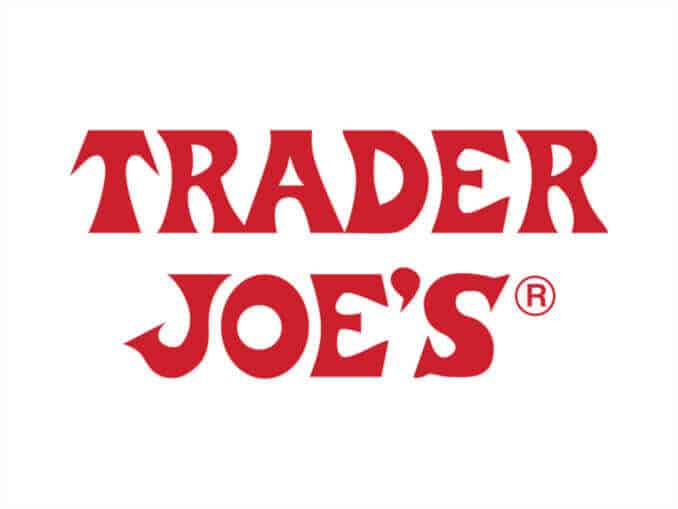 According to a report recently published by Acumen Research and Consulting, the vegan food market is expected to reach over $24B by 2026. The North American market represents more than 31% of that total, making it the largest regional market globally. With figures like this, it is no surprise that Trader Joe's, the American chain of grocery stores based in California, continues to introduce new vegan products nationwide.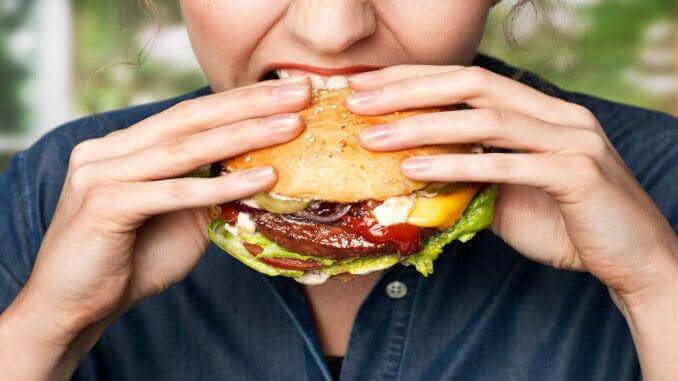 The German listing of Nestlé's Incredible Burger in the grocery trade has the sales figures of the Garden Gourmet patty rise sharply, a few weeks after the start of sales, the company reports. "The demand is enormous. We have added an additional shift to production at short notice," says Christian Adams, Head of Marketing at Garden Gourmet. The burger is …


Ocean Hugger Foods, creators of plantbased seafood, last month unveiled its new innovation, a freshwater eel product made from aubergine (eggplant), at the Dot Foods Innovations conference, in St. Louis, Missouri. The new launch follows the success of Ocean Hugger's flagship product, Ahimi - a tomato based sushi of which the company reportedly sold 200,000 lbs of in 2018.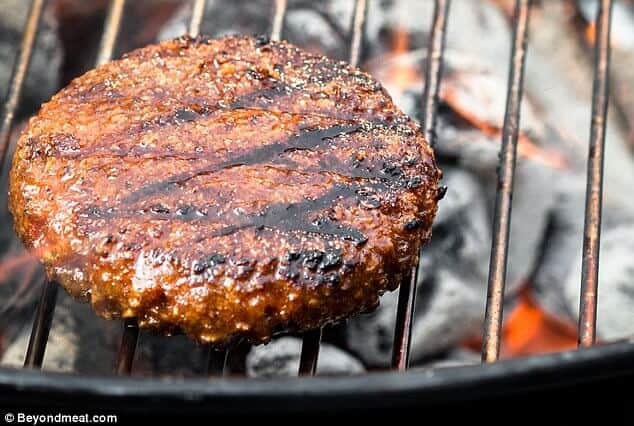 Shares for Beyond Meat have reportedly risen by 69% as of Thursday's close. On Monday, the price per share had hit $168.10 per share — almost seven times more than the original IPO of $25. This means that stock in BYND has increased more than 520% since it launched as a public company on 1st May.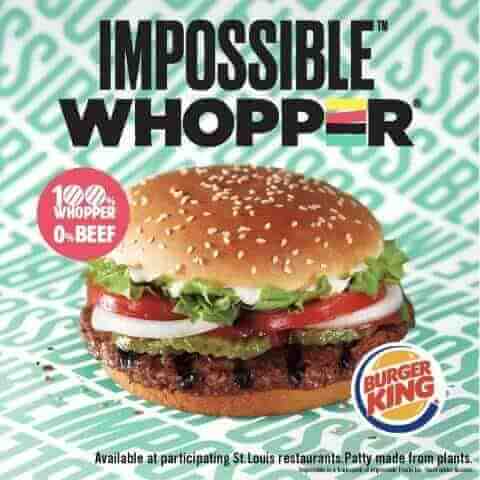 Burger King will introduce its vegan version of its Whopper burger, the Impossible Whopper, this Monday to 100 locations around San Francisco. Meanwhile, in Brooklyn, the fast food chain has reportedly been sending out Seamless deliveries of regular meat Whoppers, when customers had in fact ordered the vegan version.
A report published by consulting firm ATKearney titled, "How Will Cultured Meat and Meat Alternatives Disrupt the Agricultural and Food Industry?" compares the success of cultured meat companies to that of Google, Apple and Tesla, and concludes that "cultured meat and new meat replacement products are going to disrupt the $1,000 billion conventional meat industry with all its supplier companies."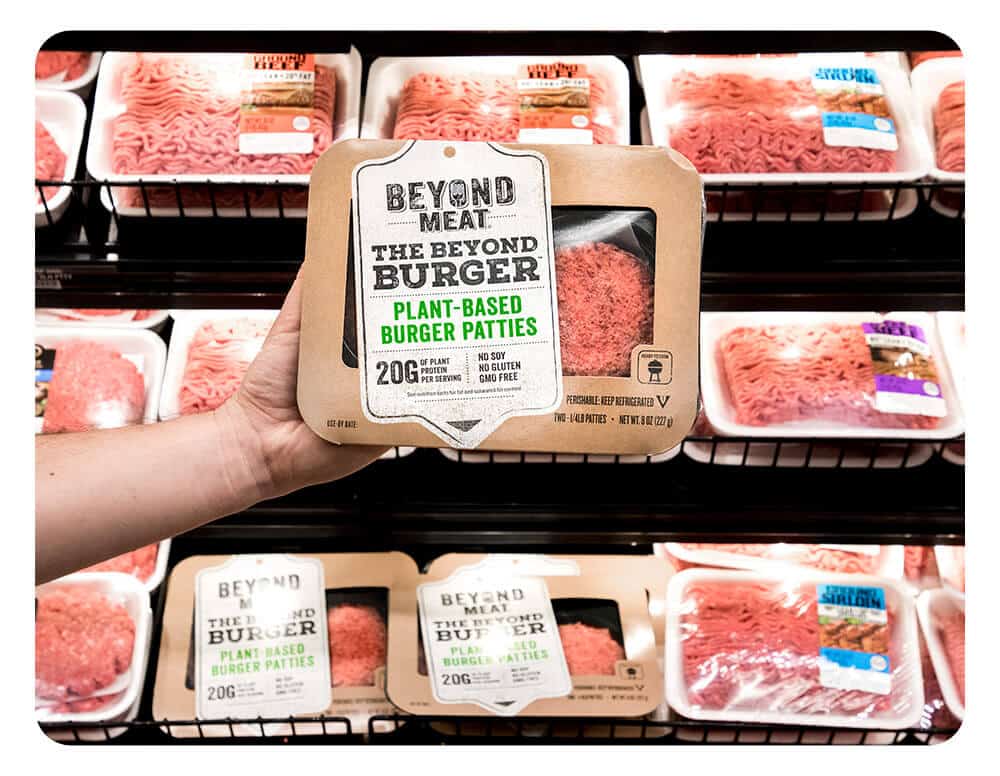 On Saturday there will be another Beyond Meat Burger action at Lidl Germany. The company writes about this in a press release: "After the successful debut of the Beyond Meat Burger in food retailing at Lidl, the company reacted immediately to the very high demand and did everything in its power to be able to offer the popular Burger Patties …