Most read vegan business news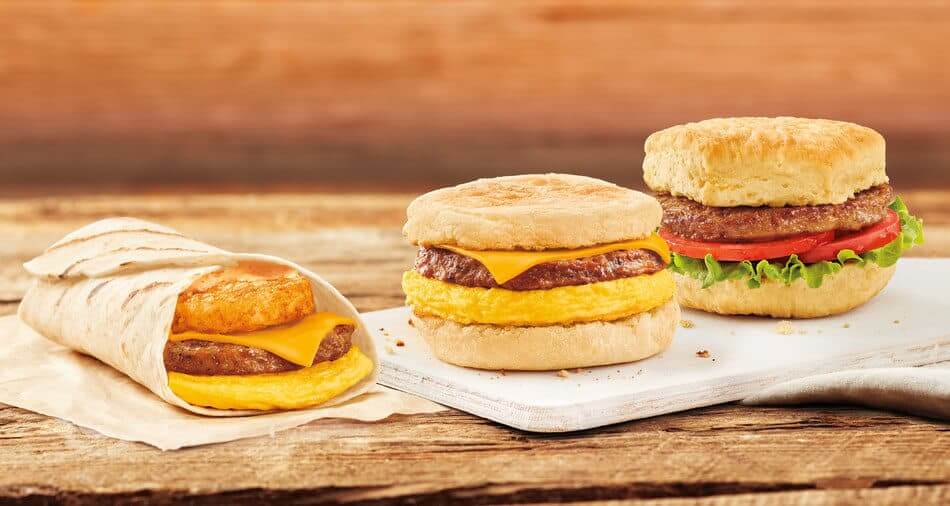 Canadian coffee chain Tim Horton's has announced that Beyond Meat Breakfast Sandwiches are now available at 4,000 of their restaurants across North America. The brand revealed the news back in May, since which point the shares of Beyond Meat have risen by 520% of the original IPO of $25. "Canadians are hungry to try our breakfast sandwiches made with Beyond …
Last week, Wild Type, a West Coast startup developing salmon from cellular agriculture, held the first tasting event for the public to sample its product. The company was founded with a mission to make the most delicious and sustainable fish and meat on the planet.
Thomas Herget, Head Innovation Hub Silicon Valley at Merck Group
Numerous startups around the world are researching the mass production of clean meat. In its innovation centre, Merck has defined clean meat as one of its innovation fields. And via its Life Science Business sector, Merck offers those companies faster research and development with their know-how, tools and cell culture media. We talked to Thomas Herget, Head Innovation Hub Silicon Valley, about what Merck is doing in the field of clean meat, when it might catch on and how it may change the food landscape in the decades to come.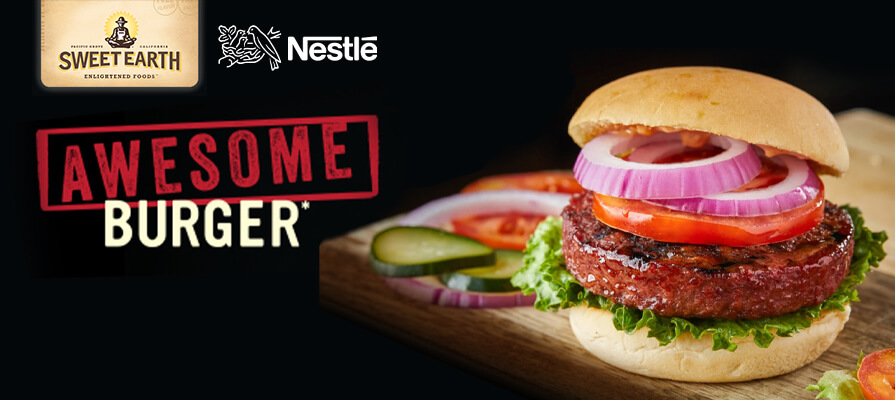 Sweet Earth recently announced its new vegan product, the Awesome Burger, with plans to launch in the fall. The plant-based burger will be made using organic ingredients that include yellow pea protein, vital wheat gluten, along with coconut and canola oils.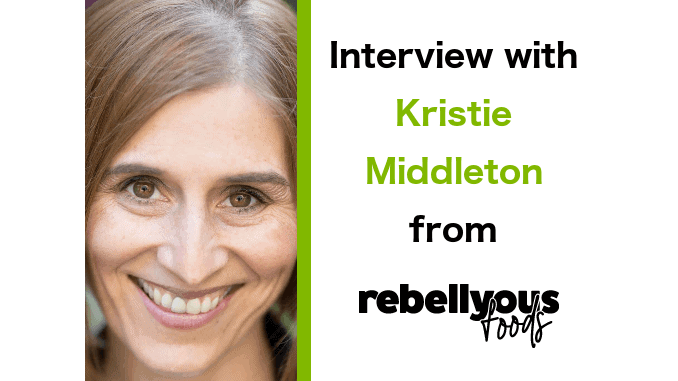 Kristie Middleton Vice President, Business Development at Rebellyous Foods at Rebellyous Foods
Rebellyous Foods (formerly Seattle Food Tech) is a food production startup creating plant-based meats for the food service industry, using innovative manufacturing technology to produce affordable plant-based meat at high volumes. We talked to Kristie Middleton, Vice President Business Development, about their company's mission, current distribution and future plans.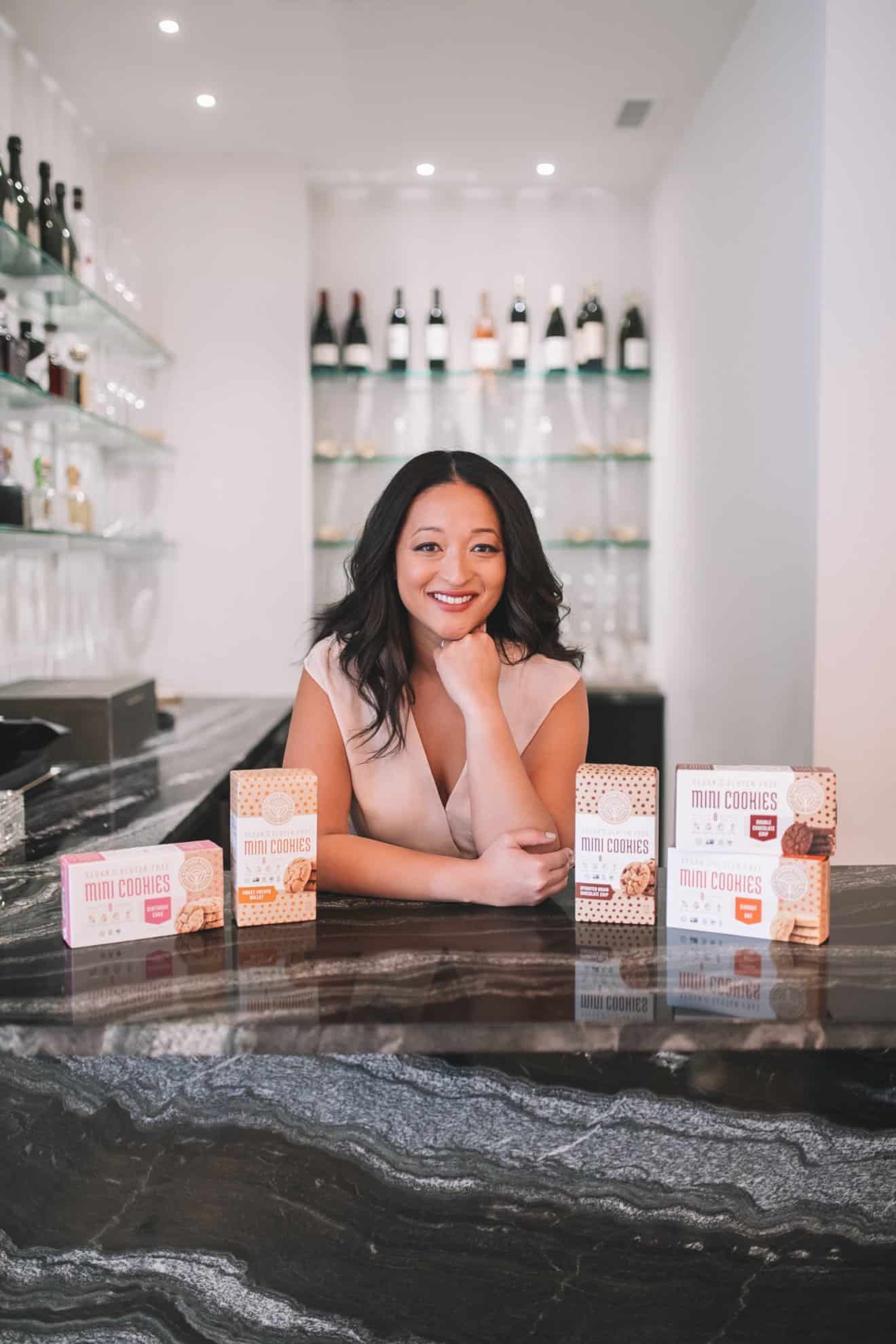 Former Coca-Cola national director Denise Woodard launched her allergen-free, vegan cookie company in 2016 after her daughter was diagnosed with multiple food allergies. Last week it was revealed that rap star Jay Z and his VC company Marcy Venture Partners led a $1M seed funding round to invest in Partake Foods in order to take this cookie producer to the next level.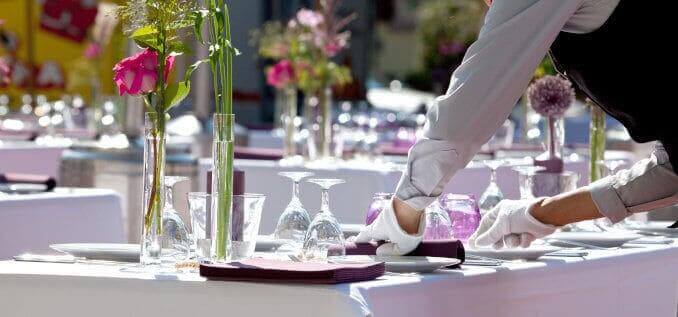 Dining Alliance, the USA's largest group purchasing organization for restaurants, has released new data related to sales of meat alternatives in the restaurant industry, comparing present data to that of 2017 and 2018. The surprising results reveal that sales of meat alternatives rose by 21.66% from 2017 to 2018, then by an incredible 268% between 2018 and 2019.
Headquartered in Battle Creek, Michigan, Kellogg Company is the leading American producer of cereals and convenience snack foods. Director of the Battle Creek Sanitarium from 1876 to 1943, Dr. John Harvey Kellogg, was a staunch vegetarian and proponent of "biologic living" which is known today as preventative medicine.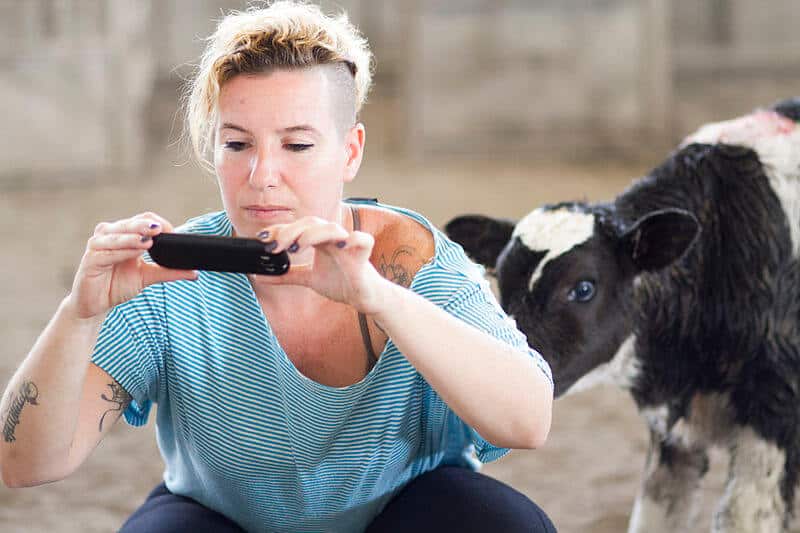 Tal Gilboa, an animal liberation and vegan activist who founded Israeli Animal Liberation Front - now renamed as Total Liberation - has been appointed by Benjamin Netanyahu to advise him on animal rights. Ms Gilboa, who was a previous winner on the Israeli Big Brother, said it was "a historic day for animals."