Top Stories of the vegan business world
KFC's vegan Imposter Burger has completely sold out across its trial locations in the UK, reportedly selling 500% more than average menu launches. The Quorn chicken burger was initially planned for a four week test period but there are no more available just a few days after its launch.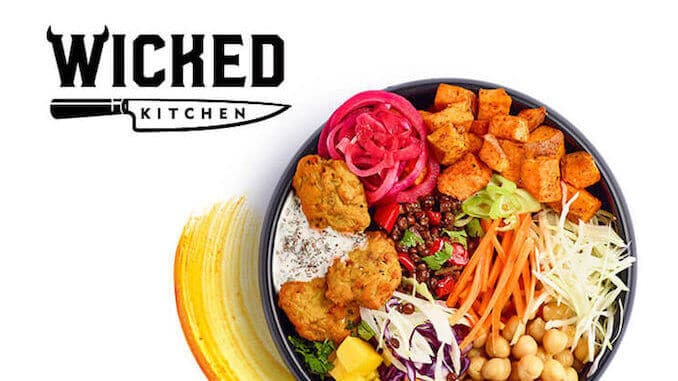 UK: Tesco's chief executive Dave Lewis has revealed in an investors meeting the outlined future steps for the supermarket chain following loss of profits. The plans include the opening of high-end Tesco Finest stores, low-budget discount stores called Jacks, and a huge increase of vegan products from 32 to 300 lines.

The Mexican restaurant chain Del Taco has revealed that it has sold two million Beyond Meat tacos since their launch in April. Now the California based company plans to expand the offerings containing Beyond Meat ingredients.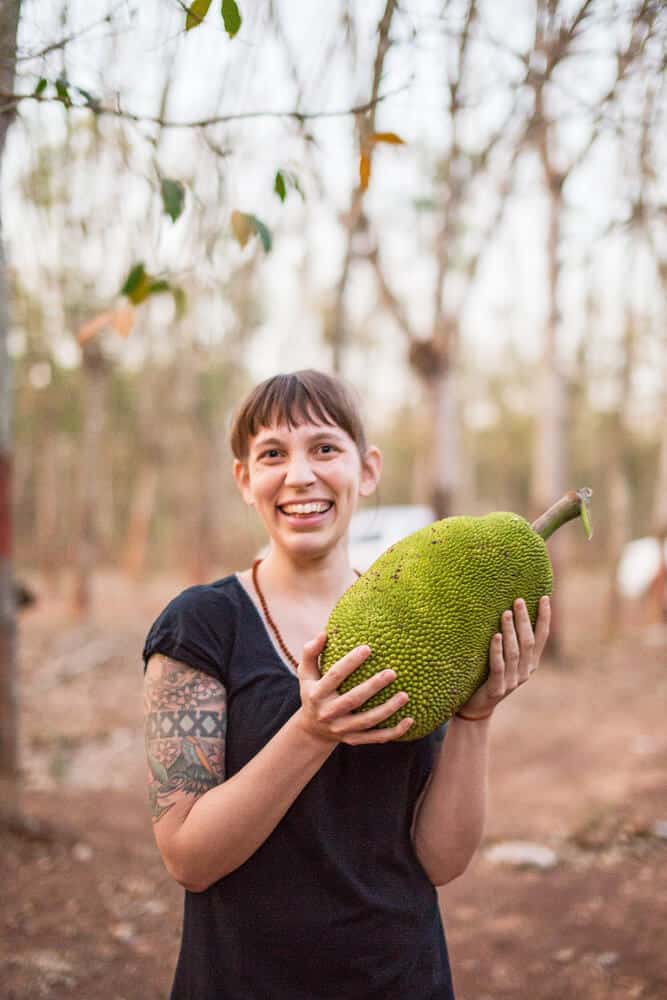 Image courtesy of Upton's Naturals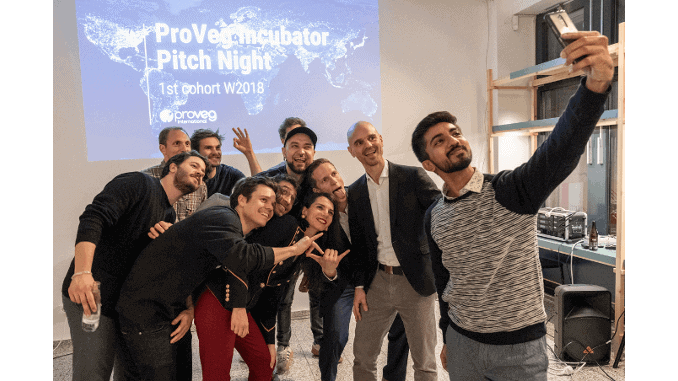 The ProVeg Incubator is currently accepting startups for the third round of intakes, which will begin in September. Companies working on plant-based and cell-based innovations can now apply online to join the programme.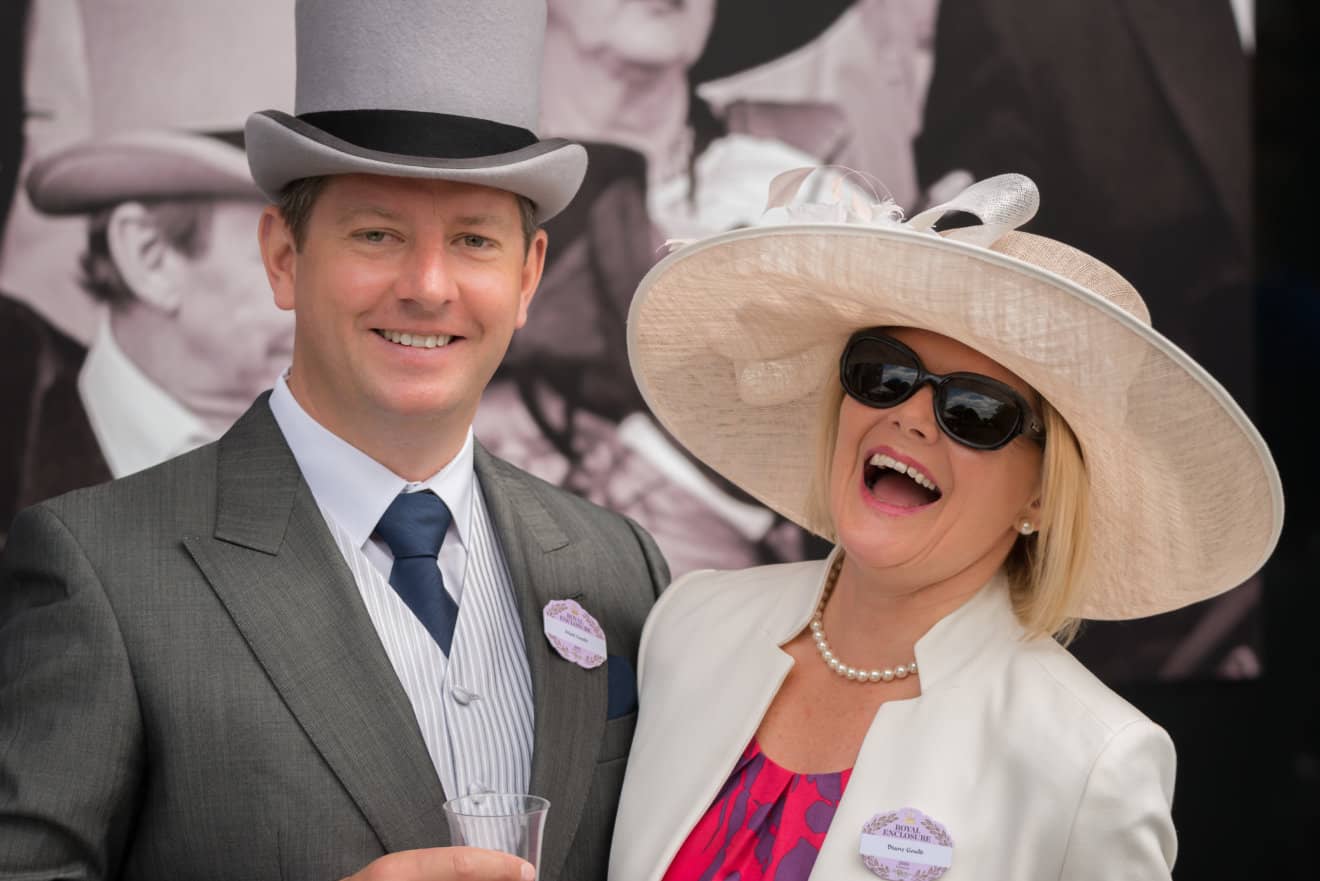 Royal Ascot, a British horse racing event frequented by the upper classes and royalty, this year has renowned French chef Raymond Blanc in control of catering for the elites. In an article with the Telegraph, Blanc has outlined a new plant-based direction for the event, which the conservative newspaper has titled Ascot's "vegan revolution".


Finnish food group Raisio has announced the investment of 45 million Euros in the production facility developing and manufacturing plant-based added value products. With the investment, Raisio responds to the strong growth in demand for plant-based food, particularly in the European markets.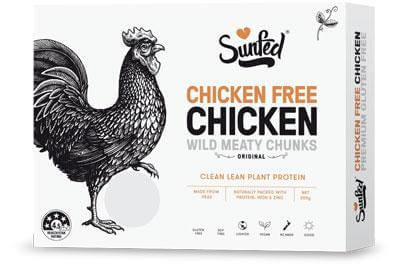 In response to huge customer demand, Sunfed Meats' highly popular Chicken Free Chicken is launching into Australia nationwide through leading supermarket chain Coles, and will be available to purchase in store and online from Friday 21 June.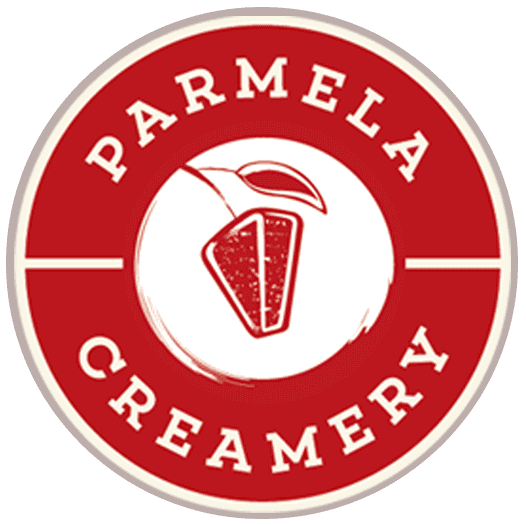 Parmela Creamery, is a producer of artisanal, plant-based cheeses. Parmela uses traditional cheese making techniques for its cashew-based cheese products, including shreds, slices, sauces, dips, spreads, blocks and a new line of raviolis. The New York company has now raised over

$1 million

in a Series Seed financing round led by 25Madison. Other investors include Gather Ventures and

Luke Abbott

.