Most read vegan business news
For this feature we are very pleased to welcome a special guest contributor, one who is extremely well-respected in our vegan world and will be well-known to most of our readers. Olivia Fox Cabane is the co-founder of KindEarth.Tech, lecturer on innovation and leadership at Stanford, Yale, Harvard and MIT, and best-selling author of books which have been translated into over 30 languages.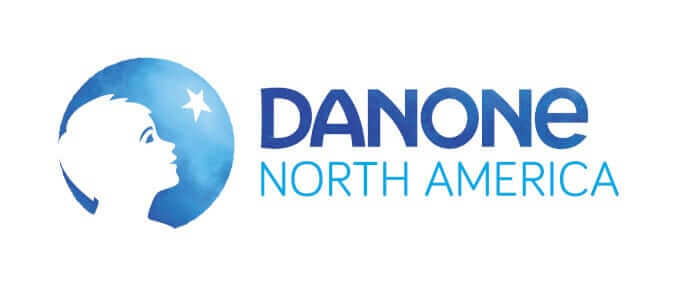 In an interview with theglobeandmail, Emmanuel Faber, chief executive officer of Danone SA, has predicted that the coming decade will see consumers consistently moving away from animal proteins and towards plant-based products.
Coop Italy is a system of cooperatives which operates the largest supermarket chain in Italy. First founded in Turin in 1854, Coop is the Italian market leader in grocery retail, with a 27% market share. Coop currently operates over 105 locations across the country.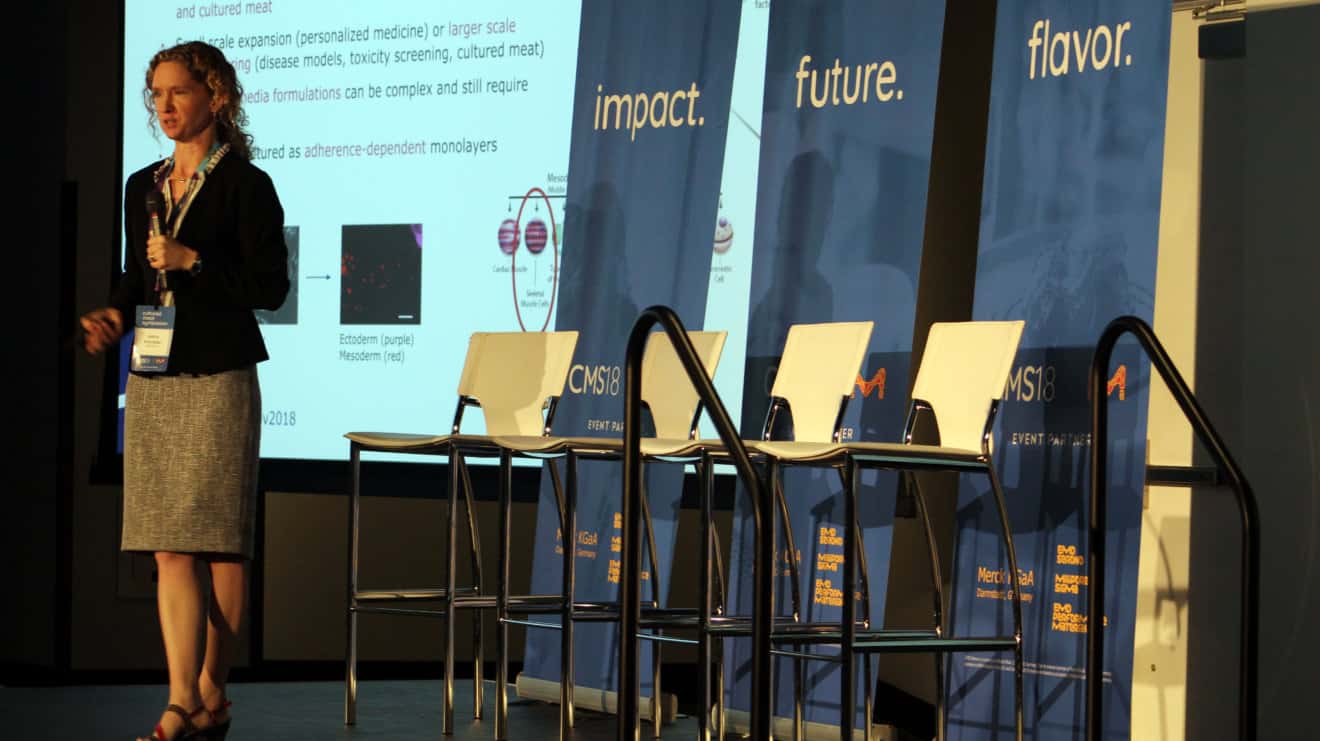 SVCMS LLC, a California-based company focused on media and networking surrounding cell-cultured meat and future food technologies, announces a conference planned for November 14th and 15th, 2019 to be held in San Francisco. In previous years, events hosted by the Cultured Meat Symposium included scientists, researchers, key industry experts, investors, and members of the traditional meat and poultry industries. The conference, called the Cultured Meat Symposium, is focused on inspiring Silicon Valley high tech investors and entrepreneurs to get involved with cell-cultured meats and future food technologies.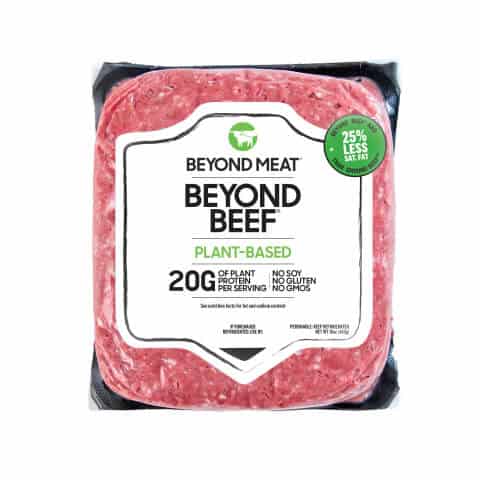 Beyond Meat today announces the retail launch of its ground product Beyond Beef, causing stocks to soar again after a temporary dip Monday and Tuesday. The beef product will be on shelves across North America later this week; according to the FT, investors have now valued the company over $8.6bn.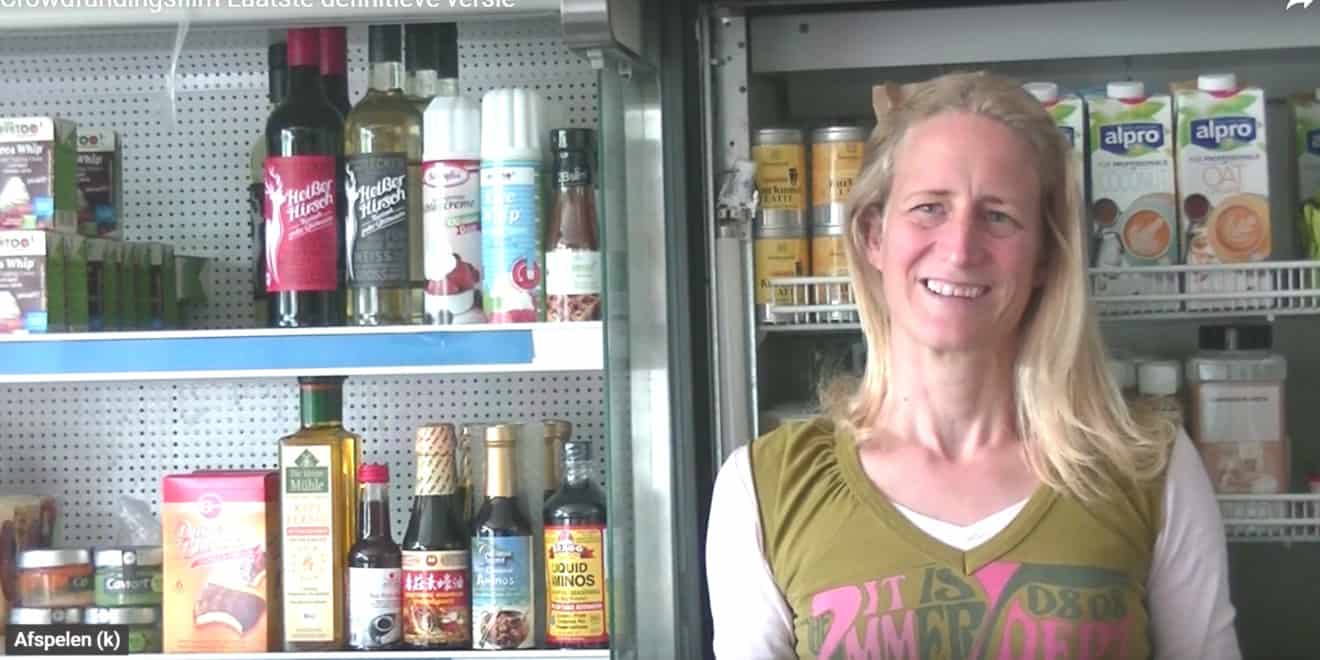 The Netherlands' largest vegan supermarket has been announced - vegan entrepreneur Natascha de Rooij is launching VMarkt later this year in Utrecht, to join a long line of cities worldwide with existing and successful vegan supermarkets, including Berlin, London, Paris, Tel Aviv, Vancouver, and Helsinki.
As the vegan industry continues to grow, many vegans not only want to live and eat in alignment with their ethics, but want to also put their skills into the vegan economy too. It makes sense then, that this is the perfect time for vegan recruitment to develop, especially in parts of the world where veganism is so prevalent, such as in the UK.
Waldorf school Hagaskolan is the first vegan school in Sweden for grades F-9 (6 - 15 year old) and possibly the first vegan school for this age group in all of the Nordic countries. Located next to beautiful Hagaparken in Solna, Hagaskolan was originally founded in 2006 in the city center of Stockholm and moved to its current location by Hagapark in 2018, the same year that the school became vegan.
The DMK Group is the largest German dairy cooperative with a turnover of 5.6 billion euros and with brands such as Milram, Humana, Uniekaas or Alete one of the largest suppliers to German food retail.
Multi award-winning Oumph! today announced its expansion in the UK, with supermarket chain ASDA. Five Oumph! products are part of the initial launch, which will take place the week commencing 1st of July: Pulled Oumph!, Kebab Spiced, The Chunk, Thyme & Garlic and The Oumph! Burger.