Top Stories of the vegan business world


Hospitality giant Hilton, which recently unveiled the first vegan hotel suite, has published a report predicting the next hundred years of the of the company, to celebrate its hundredth birthday. The report was created in collaboration with experts including CEO of The Futures Agency and Author of "Technology vs. Humanity", Gerd Leonhard, and Daniel Vennard, director of Better Buying Lab, World Resources Institute.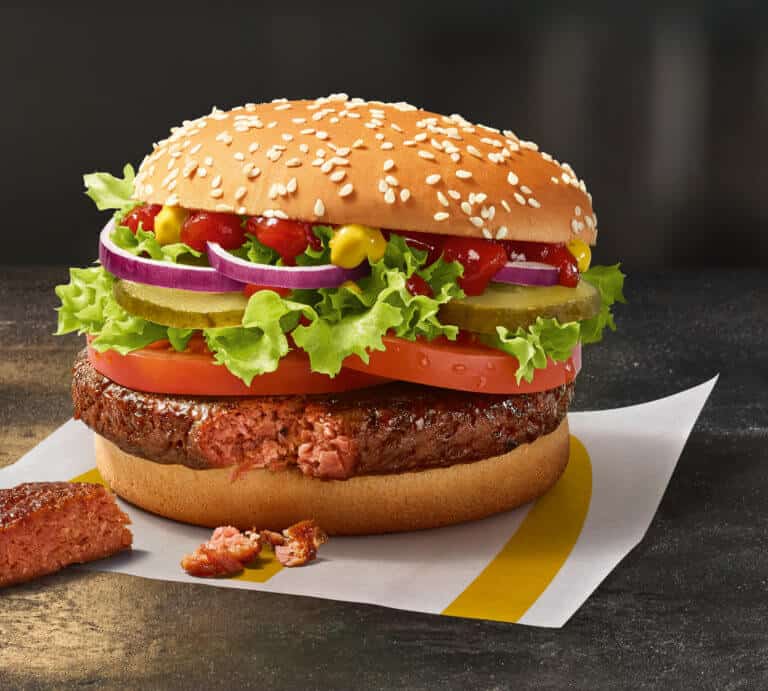 Big Food player Nestlé has announced it is looking to expand its sales partnership with McDonald's outside of Germany for the Big Vegan TS Burger, which is produced by its Garden Gourmet brand. Nestlé also commented that it is seeking additional partners for distribution of the plant-based burger.
VeganTemps brings together vegan candidates seeking temporary work with vegan companies seeking to fill temp vacancies. Launched this week, it is the first service worldwide dedicated to the rapidly increasing market of temp opportunities in the vegan community.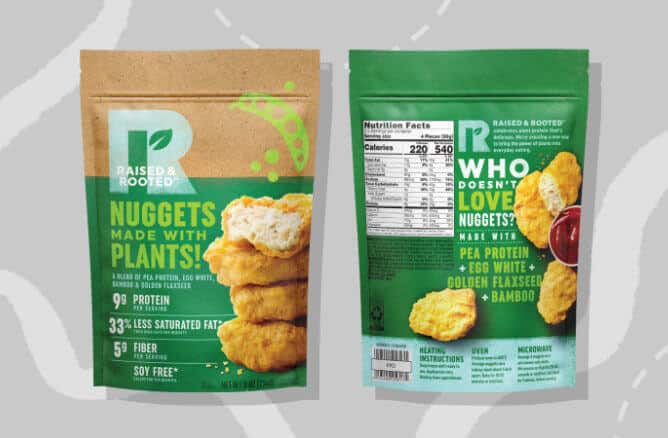 Several readers have commented on the distinction between the terms "vegan" and "plant-based" in what is a hot topic and one that continues throughout the vegan community. This subject is one that invites more and more debate as we see an increasing number of multinational corporations moving into the meat alternative market, especially from the animal meat industry.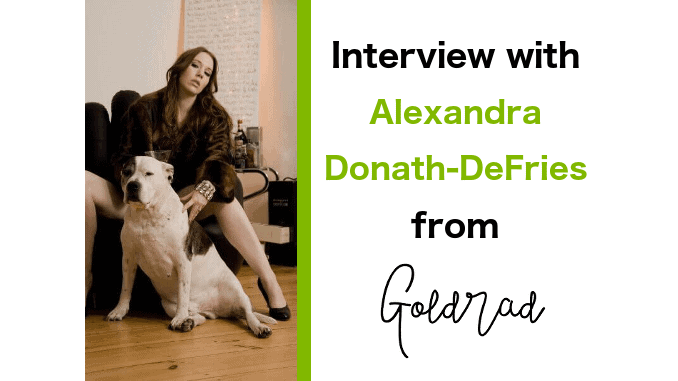 The fashion industry is the second most polluting industry in the world, so the need for more eco- conscious design is imperative. Goldrad is a sustainable luxury handbag label that is 100% vegan, creating high-end handbags in a category which they call "mindful vegan luxury", using only eco-friendly and cruelty-free materials.
Grubhub has released its latest report, "State of The Plate", detailing the top dining trends for the year and analysing information by US regions. The report reveals that vegan orders were up by 25% so far in 2019 and that the Impossible Burger is the most popular late night order nationwide.
Even barbecue meat joints are now cashing in on vegan meat. Famous Dave's is a chain of BBQ restaurans in the Midwest US states, primarily serving ribs and chicken with various BBQ sauce options. The chain, which operates over 180 locations in 33 states, has now said it will partner with Beyond Meat to serve the Beyond Burger, making share prices soar by 10% according to Markets Insider.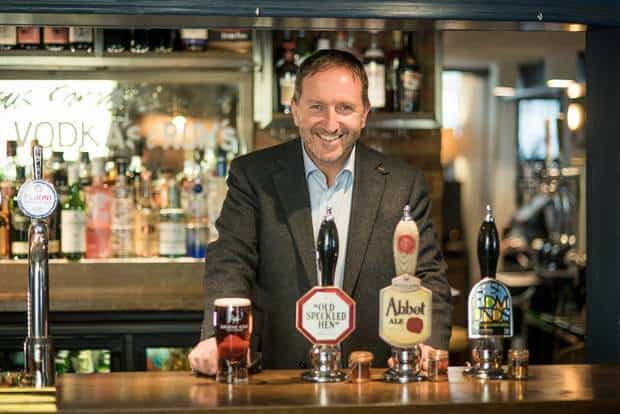 UK pubs group Greene King has seen share prices increase by 4% after new boss Nick Mackenzie announced that there will be more vegan offerings on all menus. Shares closed yesterday at 611.6p which is an increase of 31.6p.