Most read vegan business news
Olivia Fox Cabane is the organiser of the Alternative Protein Summit and is recognised for her industry landscapes mapping out foodtech's most innovative companies, an activity with which we at vegconomist are most fascinated. In essence, Olivia's work is like a roadmap of the future, and offers a fascinating insight into the speed at which the future of food and biotech is developing, and progressing away from the old norms of animal proteins and other harmful products, so that we can have a more sustainable world.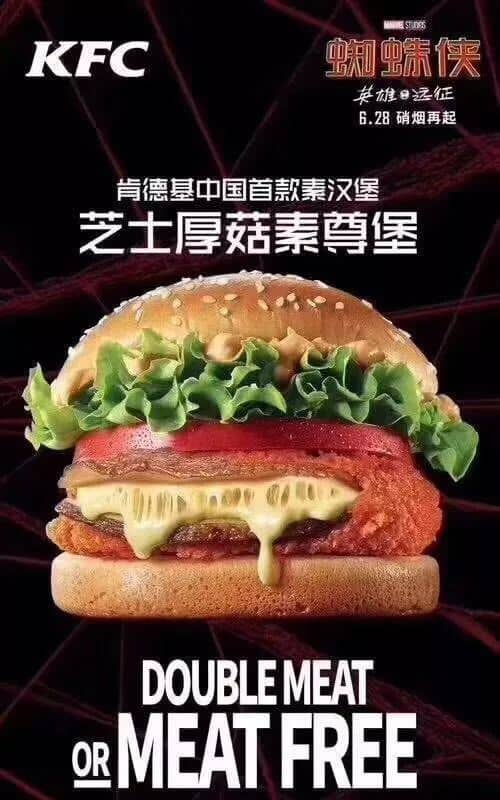 KFC China announced on Weibo, China's microblogging platform, the limited release of their Meatless Burger (vegetarian only) - made with a base of portobello mushrooms.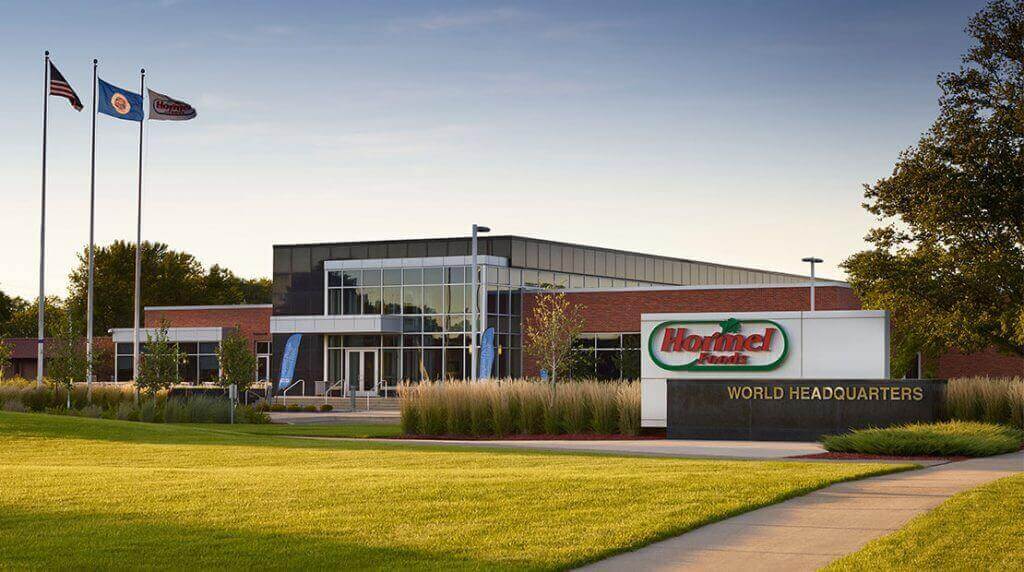 One of the largest meat companies in the US, Minnesota-based Hormel Foods Corp., recently announced its plans to join the fiercely competitive vegan meat arena. "The consumer seems to be speaking about having plant-based as a choice," said Jim Snee, chief executive of Hormel.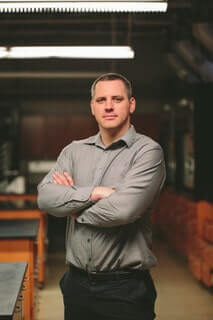 Founded in 2015 on the premise that our planet is too dependent on petroleum-based products, Natural Fiber Welding is a technology company that is disrupting the plastic and synthetics industries.


A report from the Good Food Institute predicts that plant-based meats will soon become more affordable than animal products, arguing, logically, that it is inherently more efficient to make meat directly from plants rather than feeding the crops to animals then later eating those animals.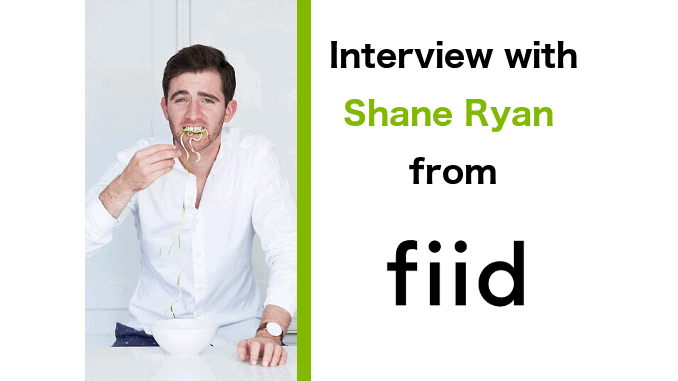 The global market for ready meals was valued at $72,257 million in 2016, and is expected to reach $146,247 million by 2023. At the same time, the average consumer is more conscious of health and lifestyle choices, so vegan and health-forward meal box delivery service Fiid is operating in a from a privileged gap in the market and already seeing rapid success.
Technomic's 2019 Burger Consumer Trend Report explores the latest challenges and opportunities in the burger category, including price hikes, plant-based proteins and delivery. The report says that a "lot is shifting in the world of burgers, with plant-based items and third-party delivery on the rise."
From today on, the wholesaler METRO Germany will offer the Beyond Sausage on a permanent basis. They are the first wholesales on the European continent to offer the Beyond Sausage.