Top Stories of the vegan business world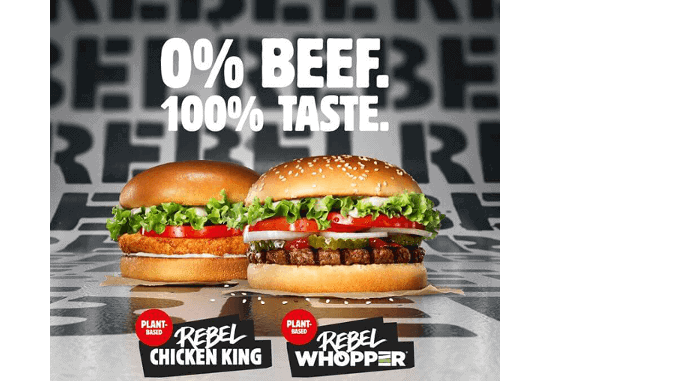 Burger King Sweden recently launched two new plant-based burgers - a vegan version of the Whopper called the Rebel Whopper and a vegan chicken option called Rebel Chicken King. And BK is so confident that the new options taste just like meat that they are inviting customers to a 50 / 50 blind test to see if they can taste the difference.
Two weeks ago we reported that KFC's Quorn-based Imposter Burger had completely sold out across its trial locations, selling 500% more than other KFC menu launches. In the London location there was an apparent rate of one burger sold every minute.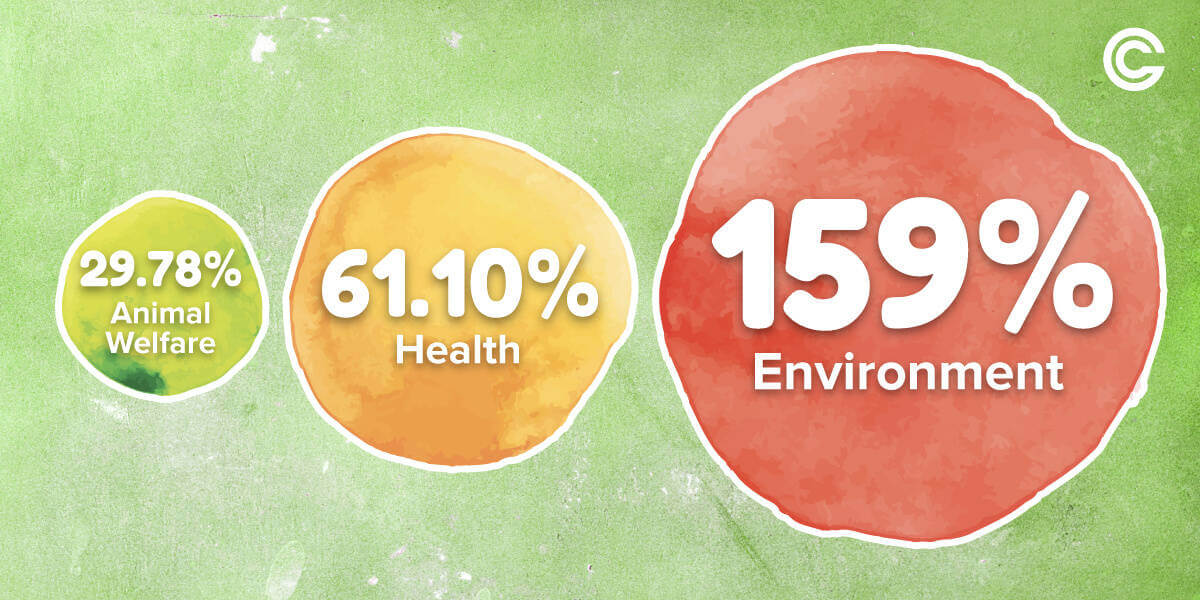 Consumer services provider, Ceuta Group, researched consumer trends from across Europe to reveal how much awareness and interest in veganism is increasing in all of the major European countries over the past five years. It found that across the continent, the public is in fact becoming increasingly interested in veganism, but with a couple of exceptions.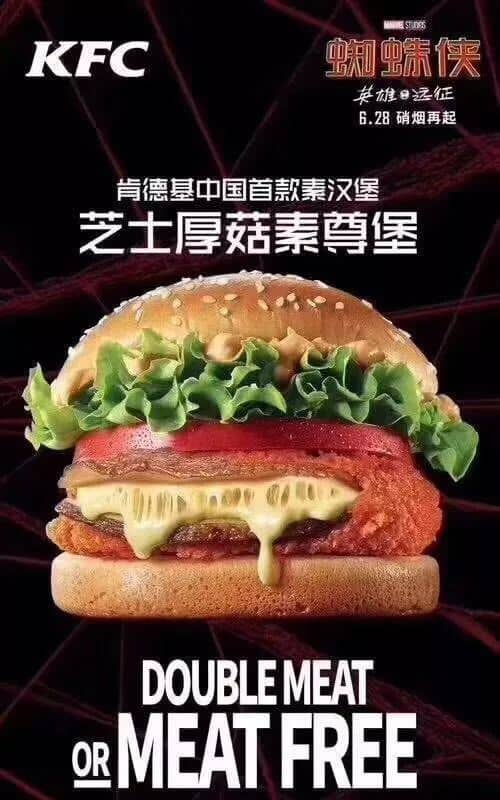 As the population in China continues to grow exponentially, currently approaching 1.5 billion, its consumer habits and key trends are evolving in new directions. The Chinese food service industry is now having to cater for changing tastes which are increasingly favouring plant-based options more than ever before.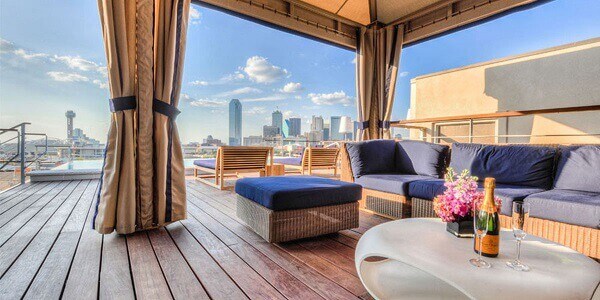 Interstate Hotels & Resorts, a global leader in third-party hotel and resort management, has announced that it would offer the Beyond Burger at the company's hotels and restaurants throughout the US.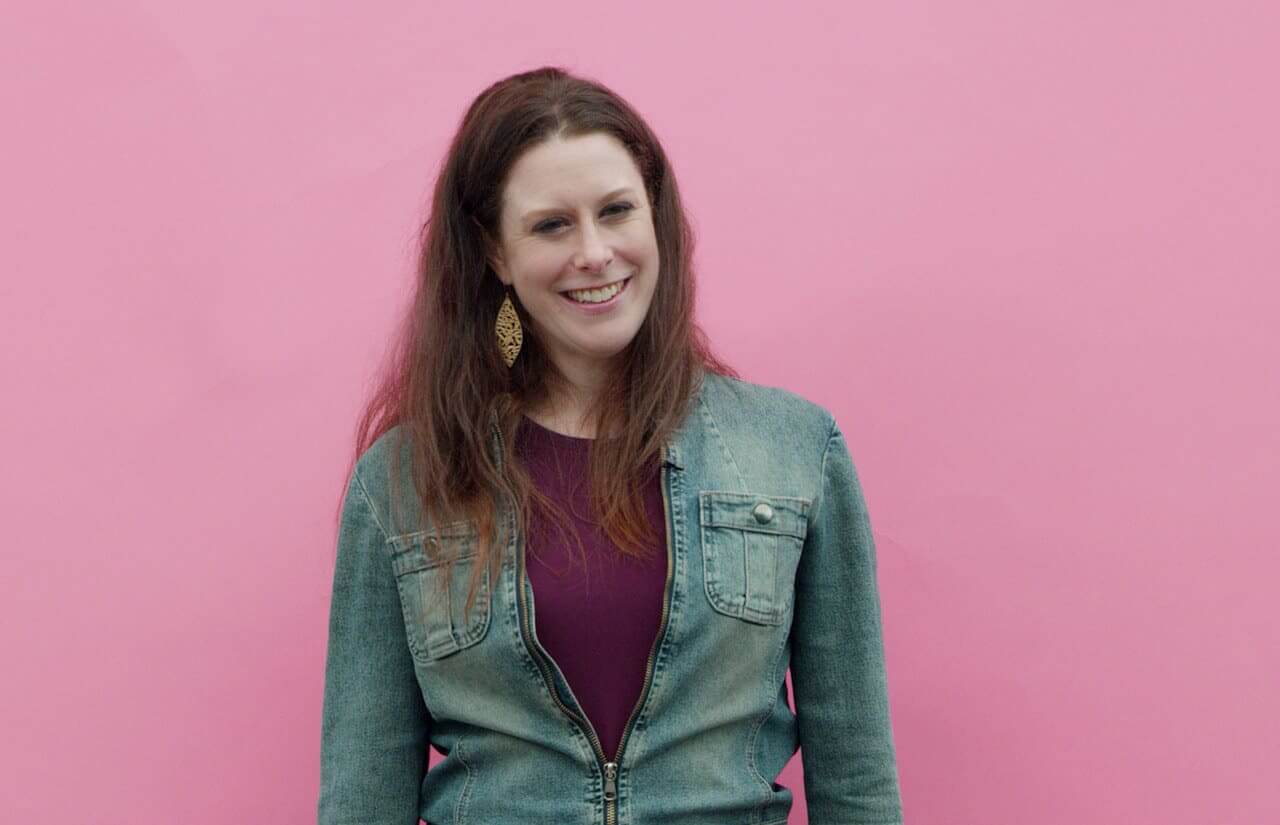 Oat beverages are currently trending around the world, with the creamy consistency giving it a seat at the table of dairy lovers everywhere. Earth's Own is a pioneering food and beverage company based in Canada which has a bold way of thinking about how the world eats.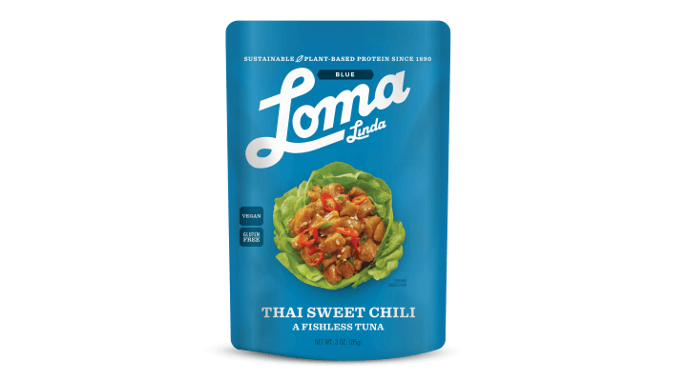 Global health foods brand Loma Linda has secured deals with four UK wholesalers to bring its plant-based ready meals and seafood alternative TUNO to independent stores nationwide. Atlantic Natural Foods, LLC (ANF) joined forces with distributer Worldwide Food Associates (WFA) to bring the Loma Linda range of plant-based products to the UK.

Yesterday, 3rd July, DuPont Nutrition & Biosciences announced the debut of naturally sourced GRINDSTED® Gellan VEG 200 stabilizer, enabling high performance results of innovative plant-based and vegan beverages.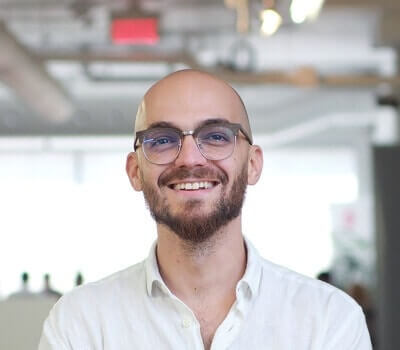 Vegan Capital is a financing company based in Montreal, Canada, whose mission is to develop the vegan economy; putting in place financial resources, a network of experts and a community of vegan investors available to entrepreneurs in order to launch their projects and develop their vegan businesses.
Way Out West is a Swedish music festival based in Gothenburg that hosts over 100,000 visitors every summer. The festival became  meat-free and milk-free in 2013 and this year will partner with Oatly to make a 100% climate transparant event.