Most read vegan business news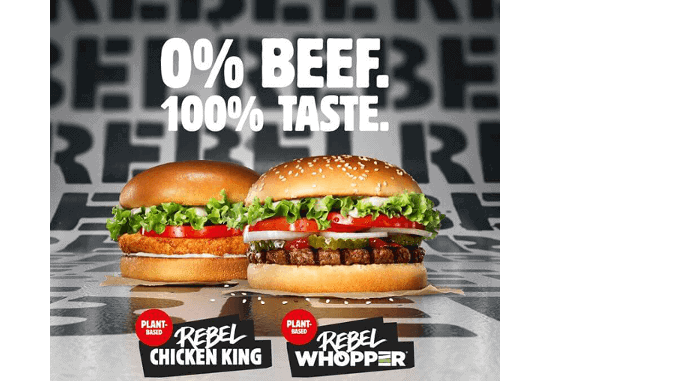 Burger King Sweden recently launched two new plant-based burgers - a vegan version of the Whopper called the Rebel Whopper and a vegan chicken option called Rebel Chicken King. And BK is so confident that the new options taste just like meat that they are inviting customers to a 50 / 50 blind test to see if they can taste the difference.
Alt Dairy and Alt Protein Overwhelmingly Received Most US Funding in 2018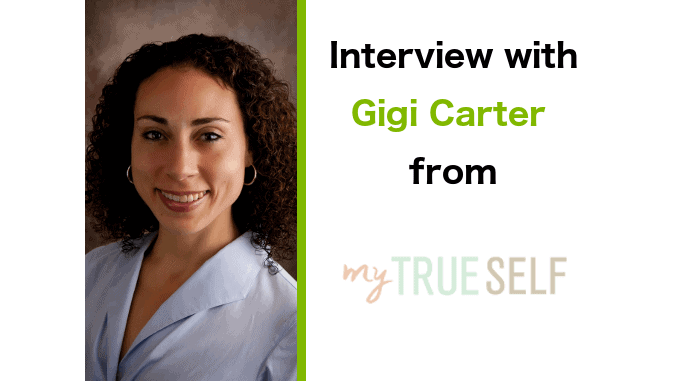 Gigi Carter has a background in financial services and manufacturing and eventually went vegan after she found out about her high cholesterol levels. She wrote the book "The Plant-Based Workplace: Add Profits, Engage Employees and Save the Planet" where she explains the business case for a plant-centered workplace. We talked to her about the book, why companies should transition to a more plant-centered workplace and where the plant-based journey might go.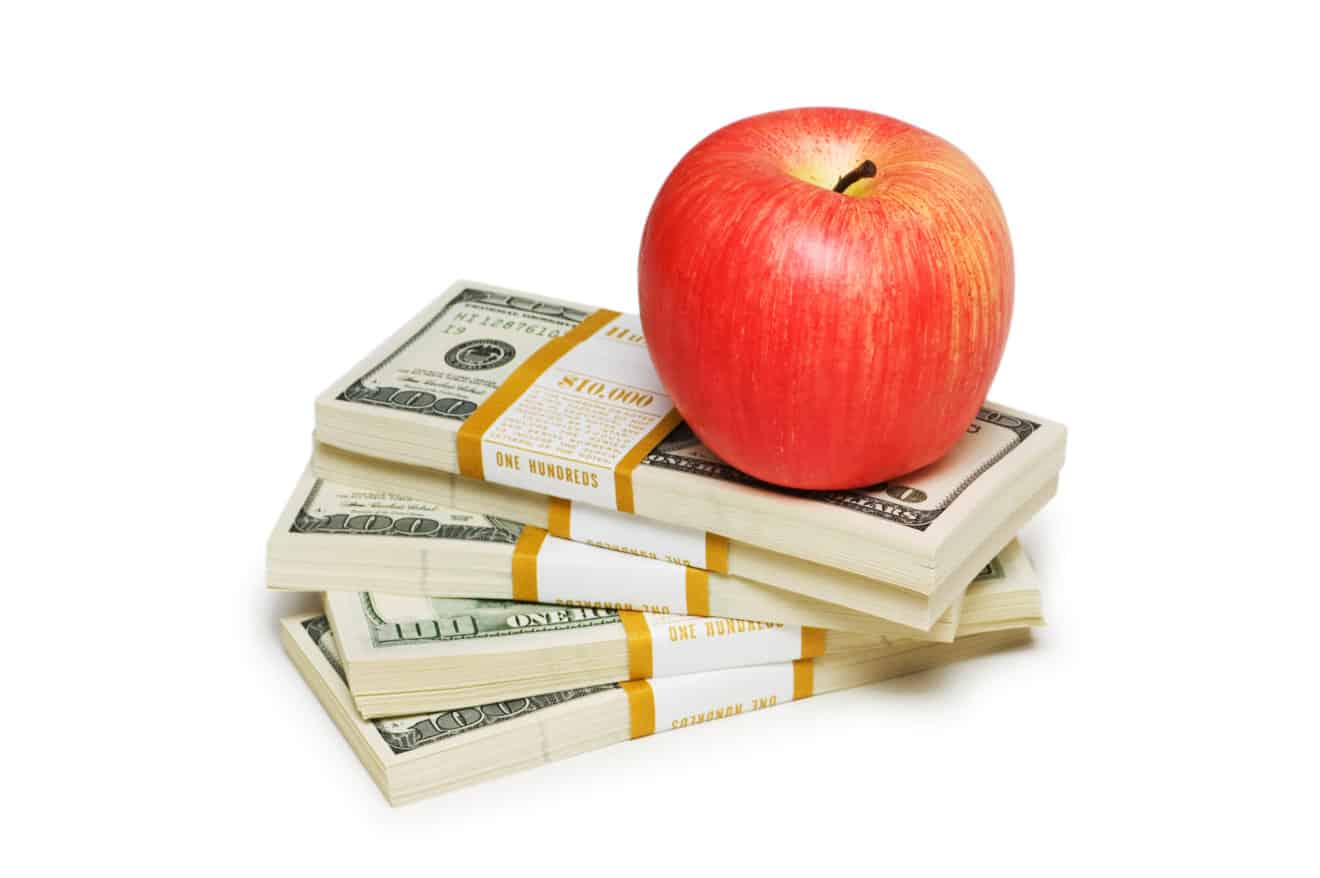 Foodtechconnect  has published their 2018 U.S. Food & Beverage Startup Investment Report, summarising the categories which received the highest levels of investment throughout the year. Dairy alternatives are the top category, hitting $200M, with alternative protein coming in a close second at $192M. The author states that "plant-based has hit prime time."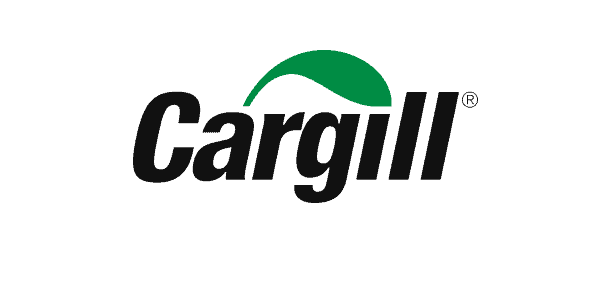 Cargill has announced that it is investing US$200 million to diversify its starches and sweeteners portfolio by transforming its German processing facilities from corn to wheat, reflecting an increased demand for protein-rich foods. The work is expected to complete by summer of 2021.
Chiquito is a Tex-Mex restaurant chain founded in 1989, with around 70 locations around the UK, which has been described as the  best known Mexican chain in Britain. Today the chain debuts a huge vegan menu of four starters, five main dishes and three desserts,  to keep up with the increasing demand for plant-based menu options.
MorningStar Farms, a division of the global food giant Kellogg Company, recently announced that it would convert its entire product line to 100% vegan by 2021. More than 50 percent of its portfolio, which includes burgers, sausages, and nuggets, has already transitioned with almost 65% of its products slated to be all-vegan by the end of 2019. MorningStar Farm's corn dogs are the latest recipe to be added to the vegan-friendly list.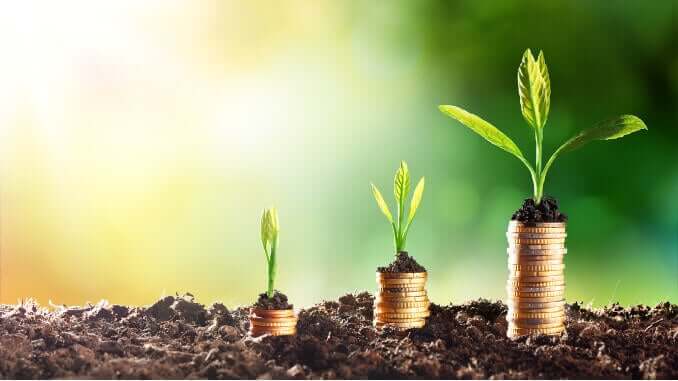 The market for vegan / meat-free products around the world is being driven by rising inclination towards healthy lifestyle, growth in government initiatives, and major food players introducing plant-based menu options to the mainstream, amongst other factors. The following report analyses the trends and discusses the opportunities available.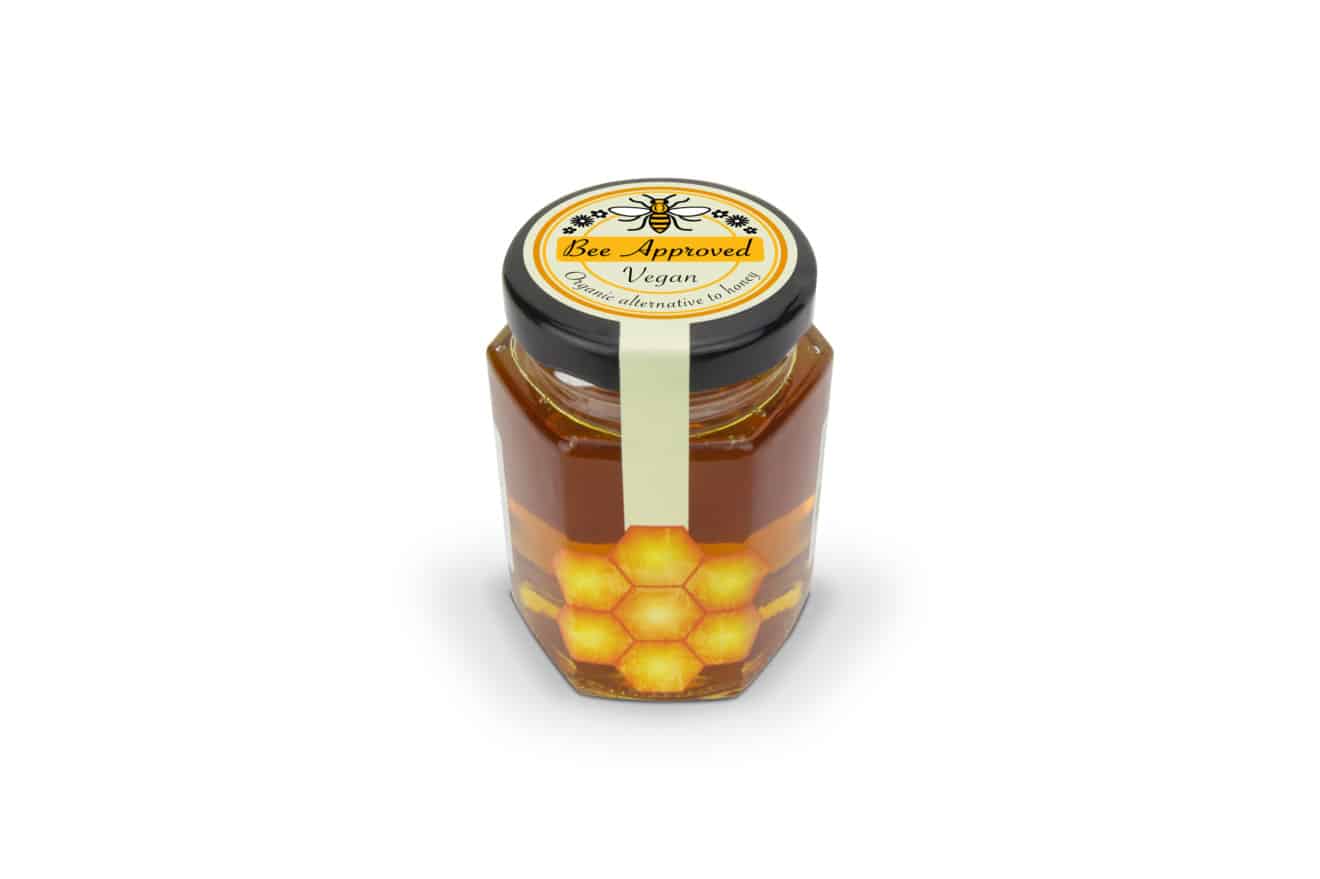 Most vegans choose not to consume honey as it is an animal product, produced by bees for themselves and not for human use. A UK company has launched a product, BEE APPROVED, which is a sweetener that looks and tastes like honey but most importantly no bees are harmed in its production.