Top Stories of the vegan business world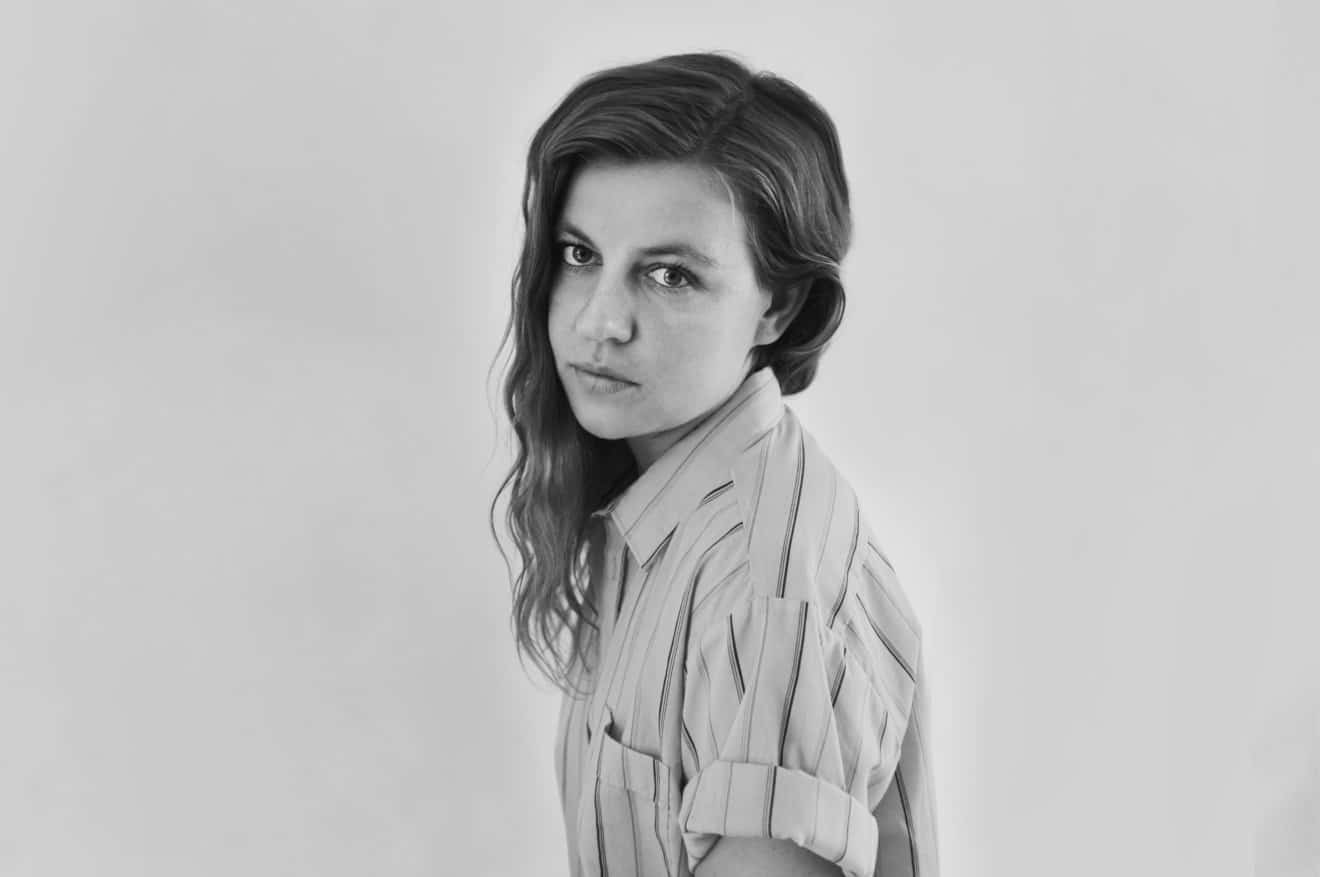 Just one year after its launch, vegan business magazine vegconomist has already established readership across more than 150 countries, including CEOs, CMOs, investors, and product managers from industry and commerce.
Impossible Foods is reportedly developing a fishless fish product, to follow the success of its Impossible Burger, which is currently the number one selling item on GrubHub across the USA during the late night time period. Impossible CEO Patrick Brown is branching out to plantbased fish as part of his mission to replace every animal-based food on the market by …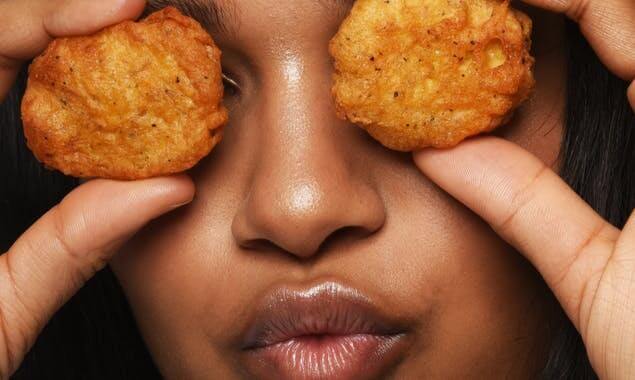 NUGGS, the chicken nugget startup, has announced its official launch. Founded by 19-year-old serial tech entrepreneur

Ben Pasternak

, NUGGS says that it will disrupt the animal-based meat industry with its new nugget technology.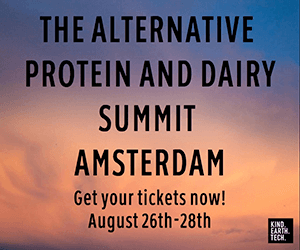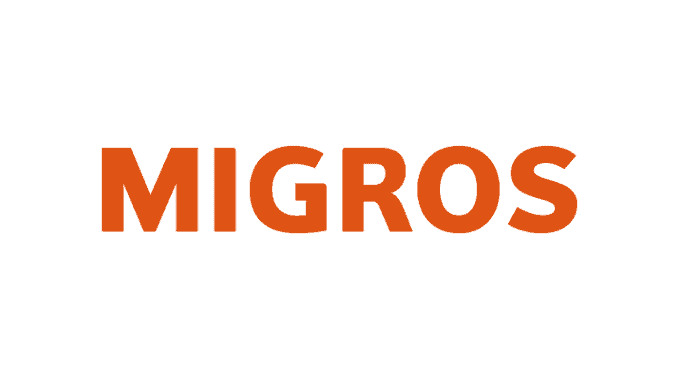 The Swiss retail giant Migros already has 500+ certified vegan products in stock. As part of their "Generation M" sustainability programme, the company had already set the target of increasing its range of certified vegan and vegetarian products by 30 % by 2017. Migros has also seen a 2-digit % growth for their vegan and vegetarian-certified range since 2013.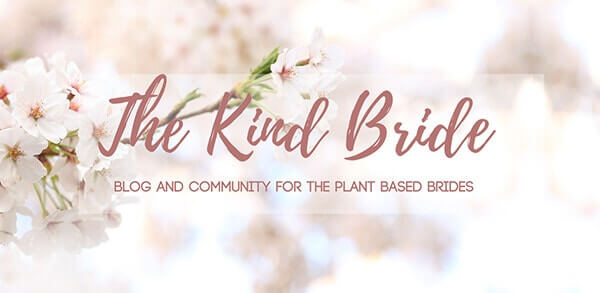 Daniela Degrassi, founder and editor of The Kind Bride, a blog community focused on plant-based weddings, says that "vegan weddings are at a turning point and becoming a fast rising global trend" and is launching the first completely plant-based wedding fair to take this September in Los Angeles.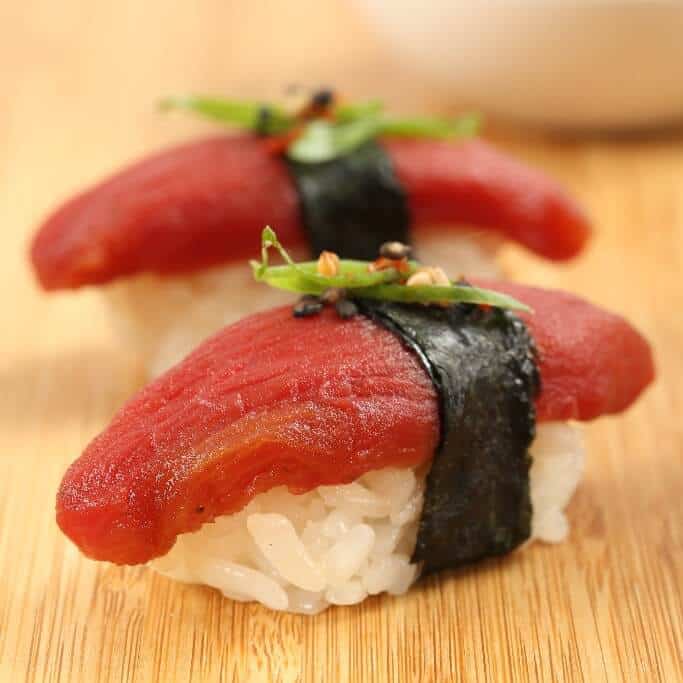 Ocean Hugger Foods is showcasing its plant-based sushi products in London at 2019 Hyper Japan Show, from today July 12, to July 14. Ahimi, the flagship tuna product, and Unami, the latest "eel" product, are said to be equal in taste and texture to real fish and offer a real "seafood experience" in a sustainably produced manner.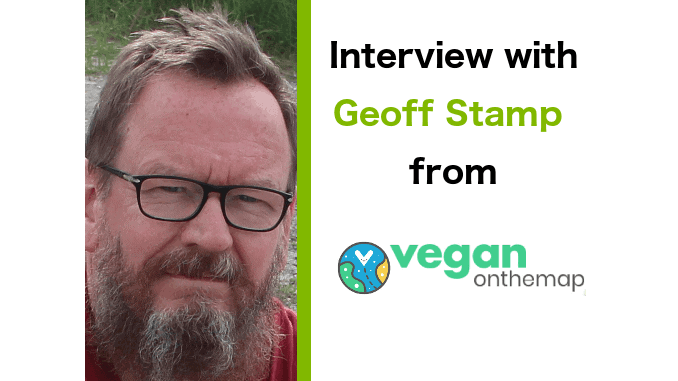 Vegan Vegan tourism has been on the rise for a while now. While some regions, hotels, or restaurants individually cater to vegans specifically, veganonthemap, based in Paris, organises 100% vegan tours around the world. With a worldwide network of over 2,000 the company plans journeys in over 40 countries. We talked to Independent Travel Agent Geoff Stamp, about his travel firm veganonthemap.
Chiquito is a Tex-Mex restaurant chain founded in 1989, with around 70 locations around the UK, which has been described as the  best known Mexican chain in Britain. Today the chain debuts a huge vegan menu of four starters, five main dishes and three desserts,  to keep up with the increasing demand for plant-based menu options.
Scottish startup Daring Foods has secured a listing with foodservice giant Brakes, to distribute its palm oil & GMO free meat alternatives including nuggets, mince and burgers, to almost 9000 locations across the country.