Most read vegan business news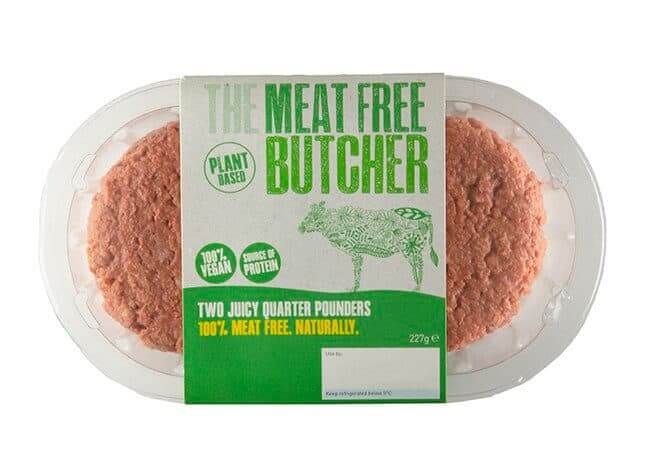 According to a recent GFI study, the plant-based meat category is now worth $801 million. Dollar sales of plant-based meat grew 10% in the past year and 37% over the past two years, with over 184 million units of plant-based meat sold in the past year. 15 million households are said to purchase PB meat products across the US.
Starting this week, packages of two 12-ounce bottles of JUST's plant-based liquid egg will be available in select stores in the US. The current best-selling liquid egg had already been launched at ten Costco stores in Southern California. Sales will now expand to the Pacific Northwest.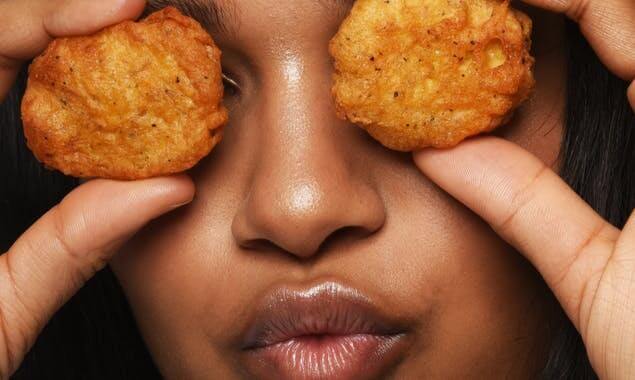 NUGGS, the chicken nugget startup, has announced its official launch. Founded by 19-year-old serial tech entrepreneur

Ben Pasternak

, NUGGS says that it will disrupt the animal-based meat industry with its new nugget technology.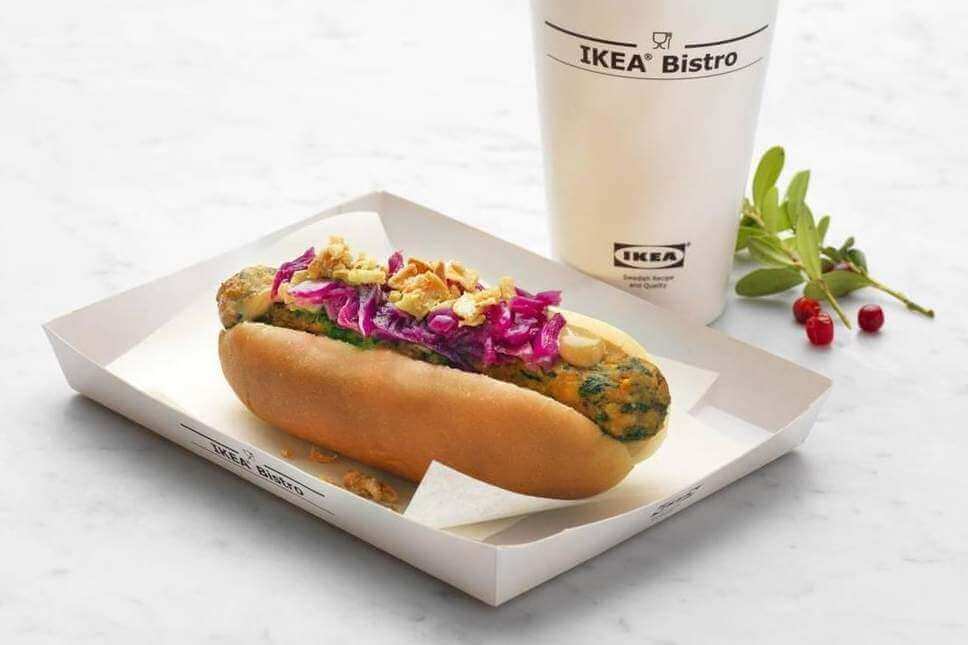 IKEA is selling its famous vegan hot dogs at a cheaper price than the meat counterparts, in an attempt to encourage customers to be healthy, plantbased, and sustainable, a statement received today from the furniture giant reveals.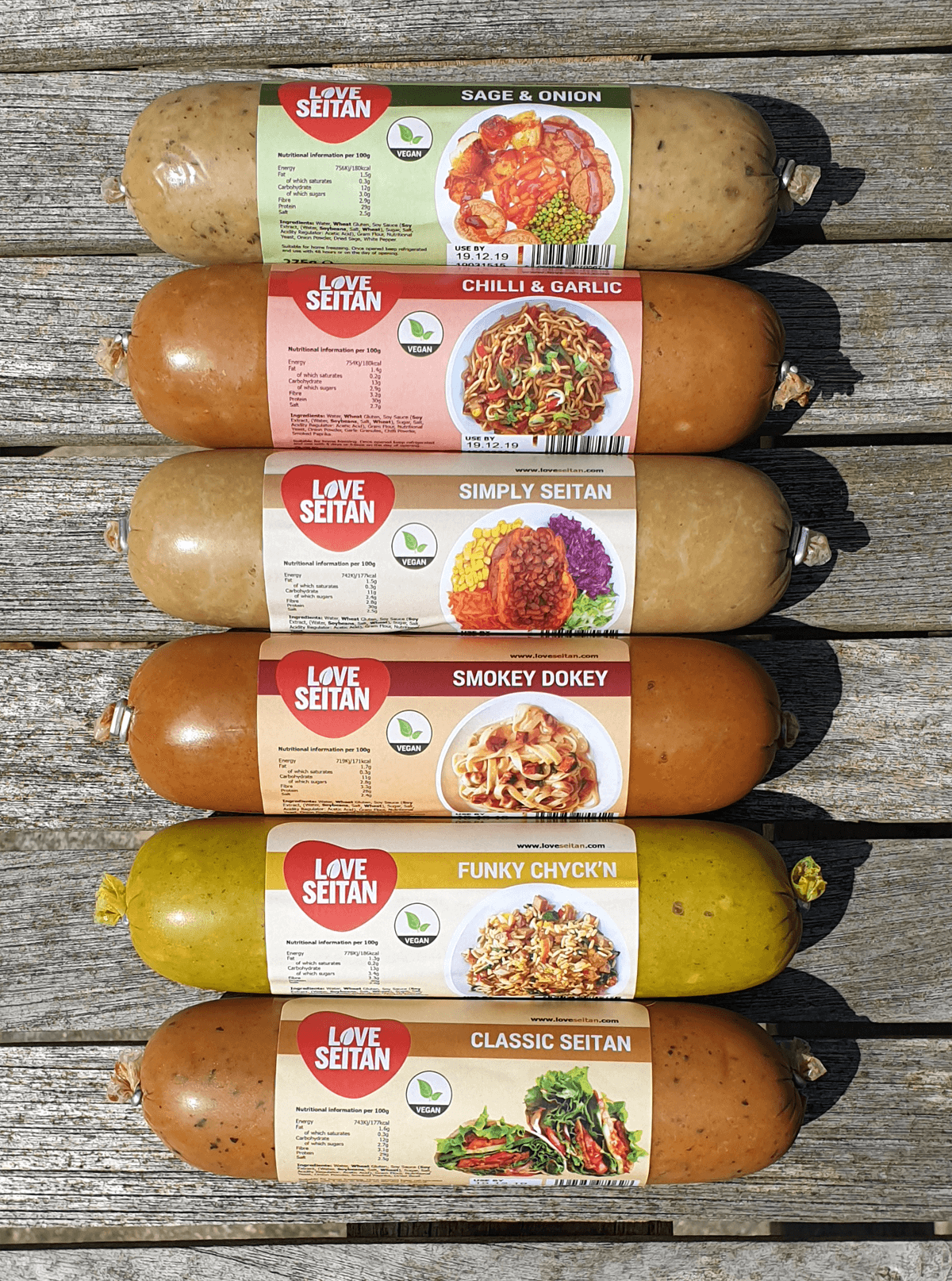 British meat alternative Seitan brand LoveSeitan has joined forces with leading vegan distributor Bravura Foods to increase its footprint in the UK retail market for its wheat-based vegan products. LoveSeitan is the UK's leading producer of seitan products which are available in trade, retail and restaurants.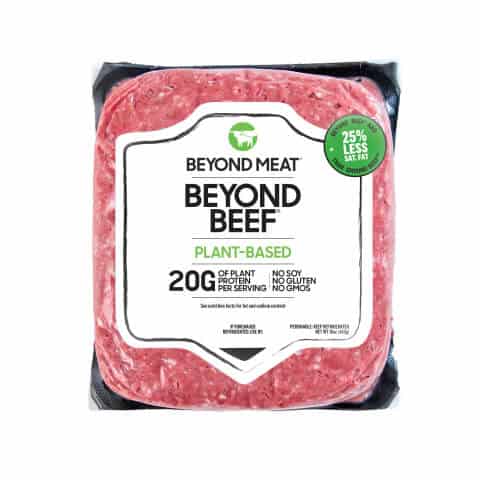 The Good Food Institute has published fascinating data demonstrating that the US plant-based market as a whole has grown 31% in the past two years to reach a value of $4.5 billion. The data also suggests that PB products are in fact a key driver of growth for grocery retailers across the US, and shows that plant products are consistently outperforming their animal counterparts across the board.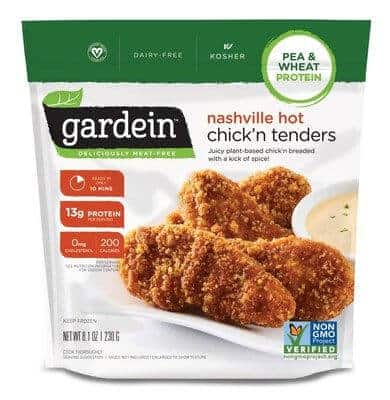 Chicago-based Conagra Brands, Inc., one of North America's leading branded food companies, is answering the growing demand for plant-based food by expanding its line of Gardein meat-free products and meals.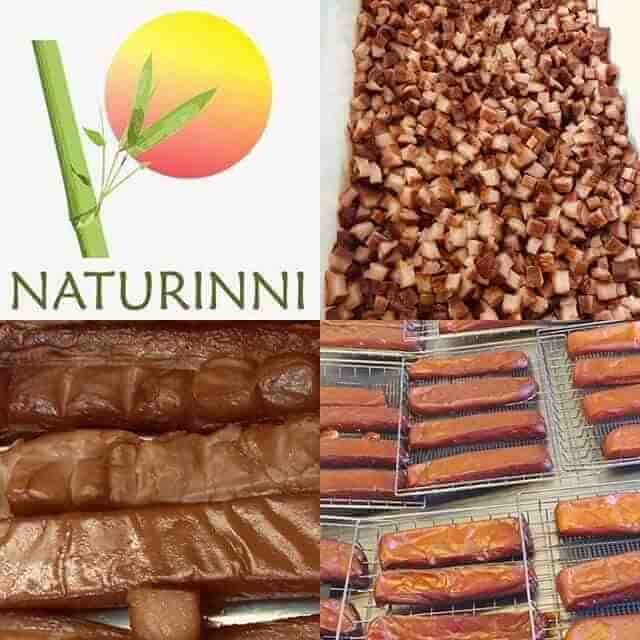 A new UK based company has launched a product which it describes as "the first vegan bacon to tick all the boxes: appearance, aroma, taste (smoked) and texture (succulent and crispy)." Naturinni's vegan bacon contains less sodium (made with Himalyan salt), almost 40% less fat than animal bacon and is made from eddoes.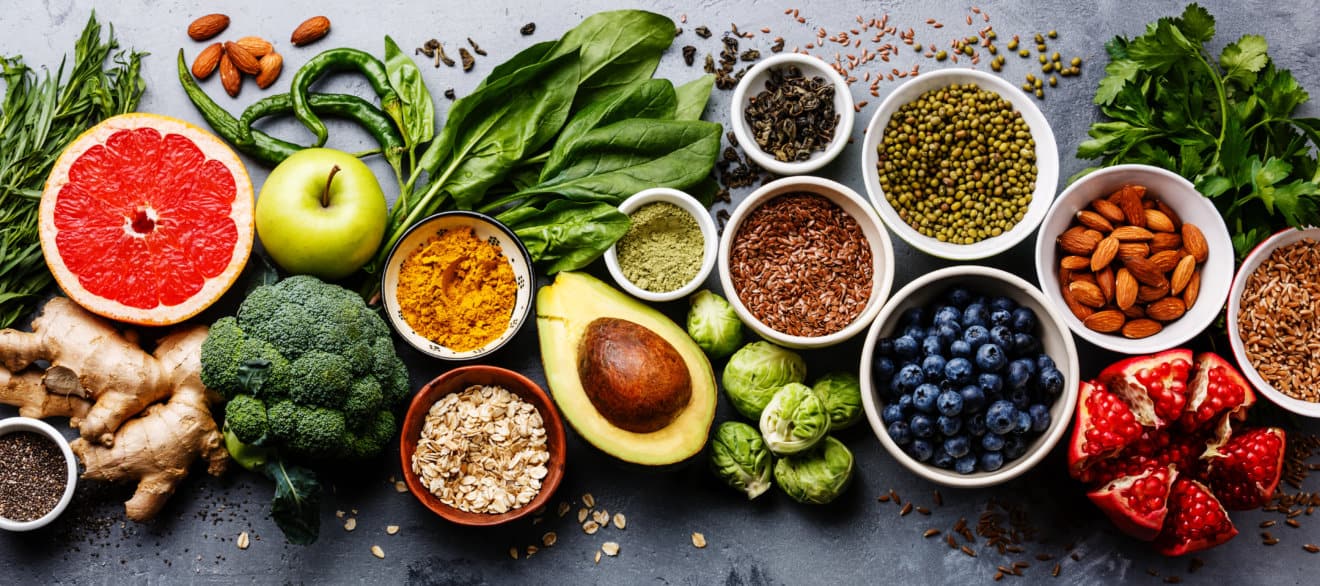 The population in the world has started to move from consuming food as the basic fulfillment of hunger and survival to using it as a means to achieve nourishment and wellbeing. The following study demonstrates that the superfood market is in its growing stage as global interest in healthy living increases in tandem with rising levels of health-related problems.