Top Stories of the vegan business world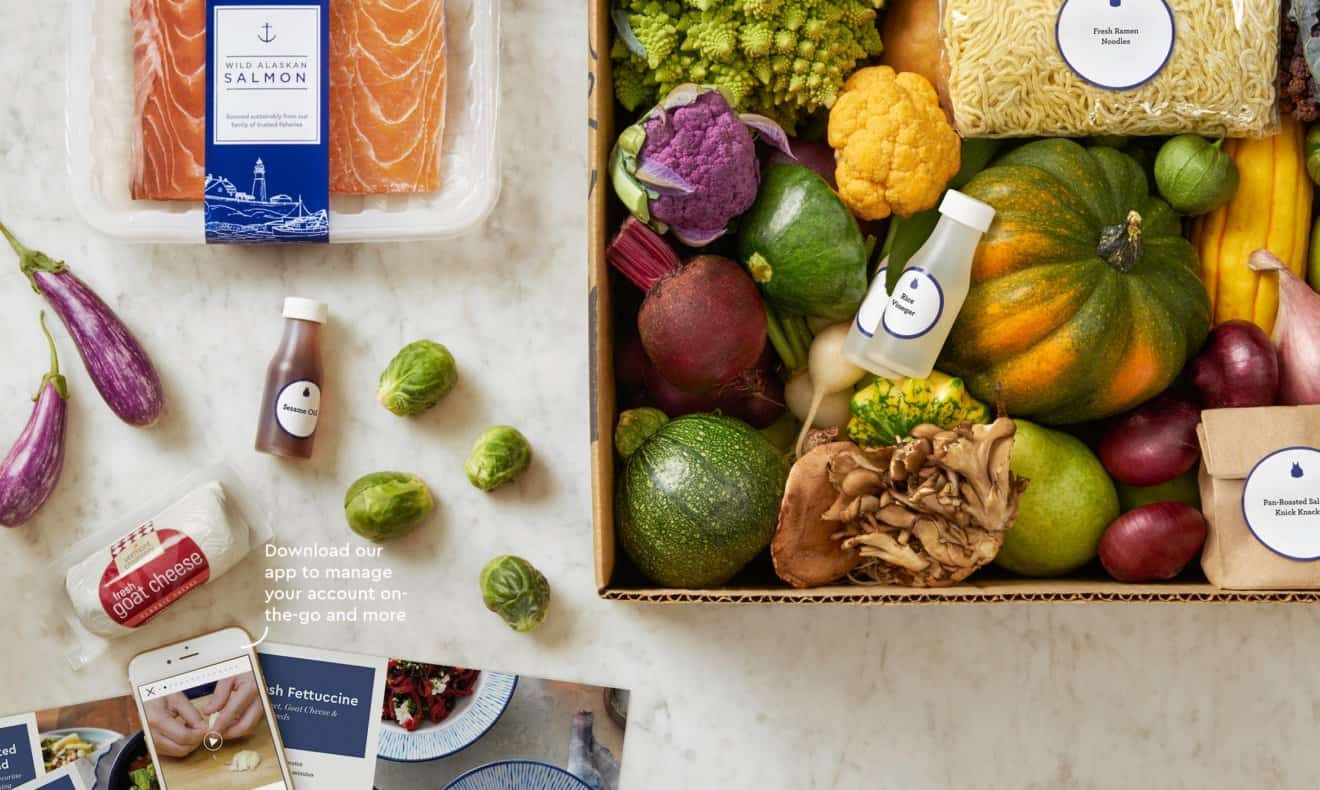 Meal kit innovator, Blue Apron, has announced its partnership with Beyond Meat to offer plant-based proteins to its customers this summer. According to Fortune, on the day of the announcement Blue Apron's shares increased by as much as 22% its biggest intraday gain in six months.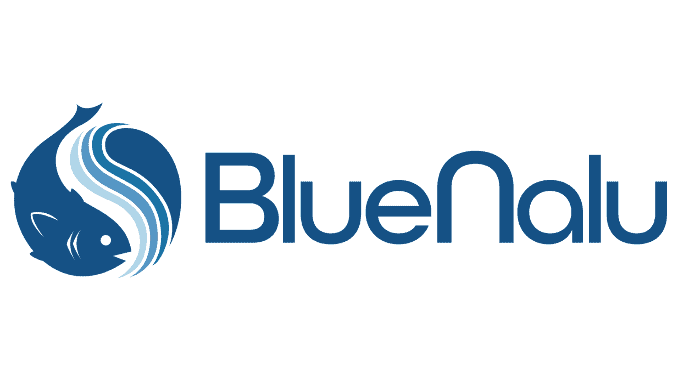 BlueNalu, the clean seafood company, is aiming to put fish on the menu in the not-so-distant future. Its CEO, Lou Cooperhouse, has said the team are just months away from producing a first in the world of cell-based food.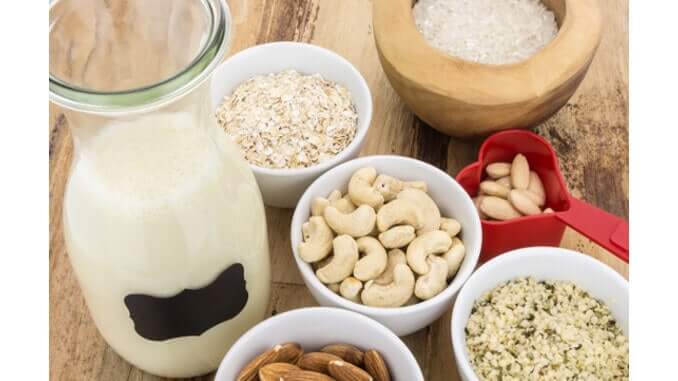 As we reported this week, plant-based milk is the most developed category in the US, and in addition it was shown in this study  that in terms of investment, dairy alternatives received the most funds by far as a category, bringing a total of $200M in investment in 2018. It seems that this trend has no plans to slow down, according to two new insights.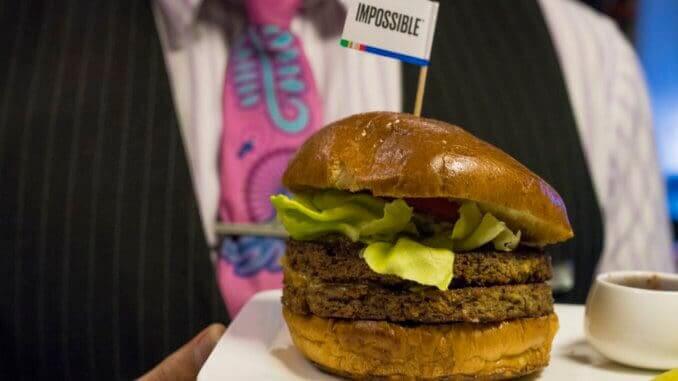 Impossible Foods has set its sights on Asia; the Asian market accounts for more than 46% of the world's meat consumption, according to a 2019 UN report. In CEO Patrick Brown's own words, Impossible is a company with a mission.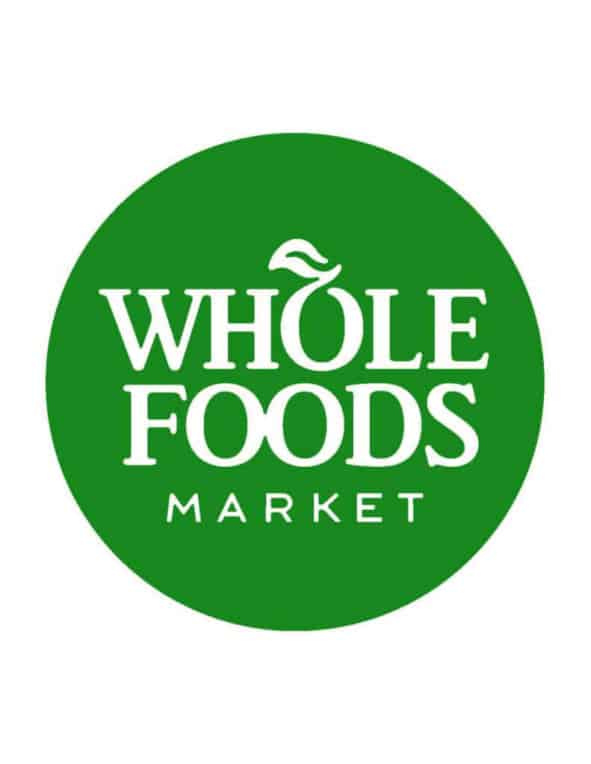 Leading natural foods grocery chain, Whole Foods Market, recently added a yogurt line to its 365 Everyday Value range.

 

The new vegan almond milk-based yogurts were posted by @bigboxvegan, an Instagrammer who reports on vegan products found in the US's largest retailers.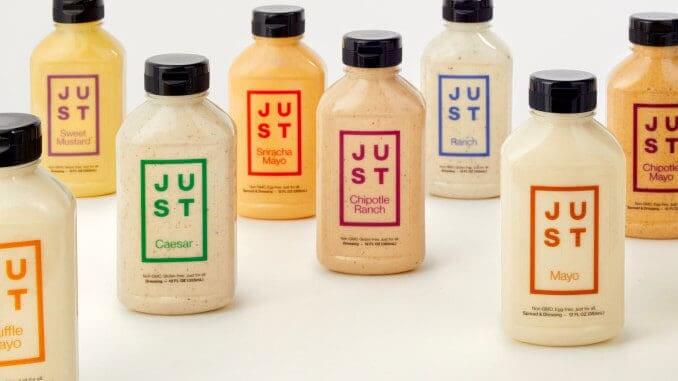 According to the Good Food Institute, the plant-based meal category, comprising frozen and shelf-stable meals, is worth $387 million. The plant-based egg category is worth $6.5 million, although it is the fastest growing segment. PB condiments, dressing, and mayo category is worth $70 million, while tofu and tempeh is worth $118 million.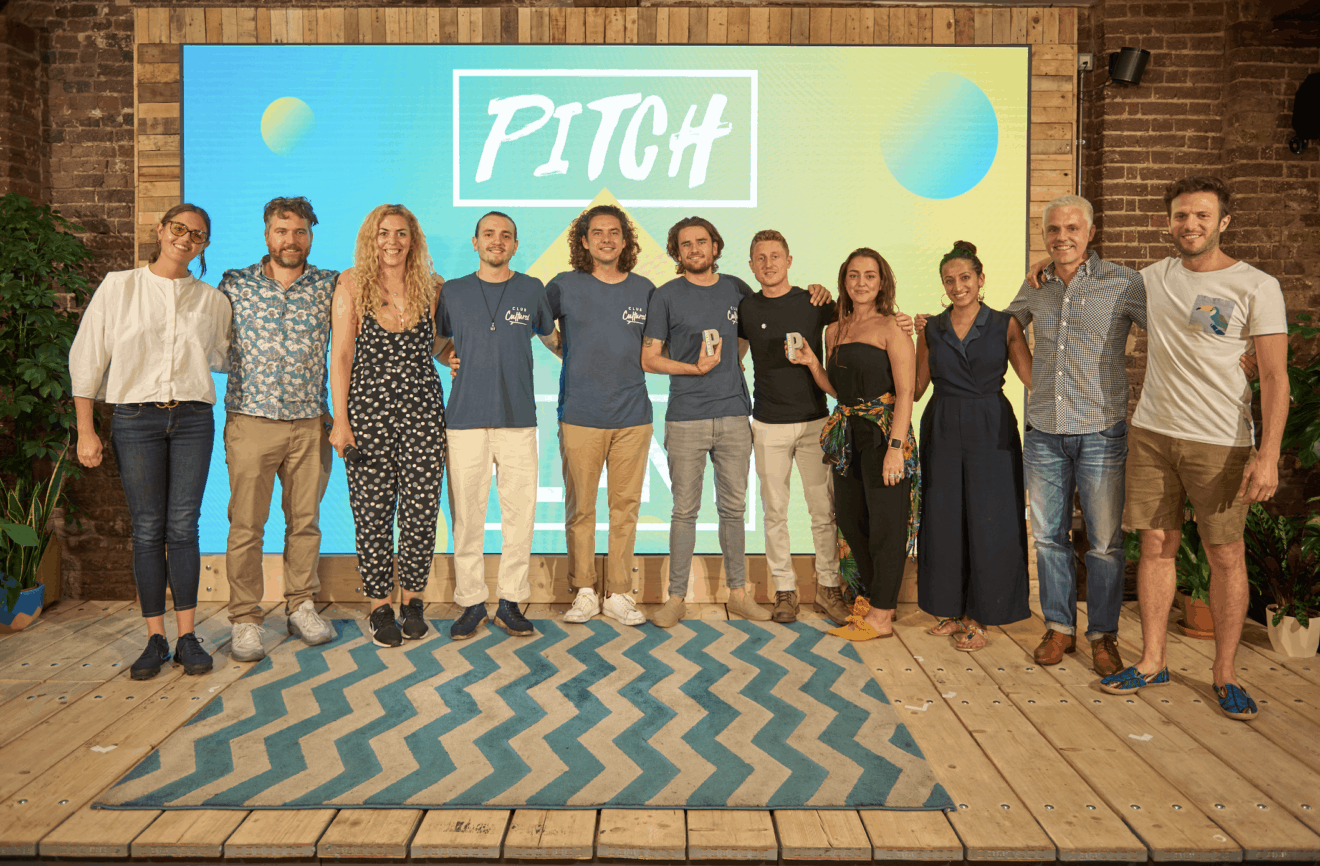 The finalists for the UK's leading plant-based investment competition, Pitch + Plant have been announced. Pitch + Plant 2019 takes place this Saturday evening on the 13th July at Lush Studio in Soho. It follows on from the Vevolution, Plant Based Business Bootcamp, a daytime leadership event for the plant-based sector which is attracting some of the biggest names in ethical entrepreneurship to speak.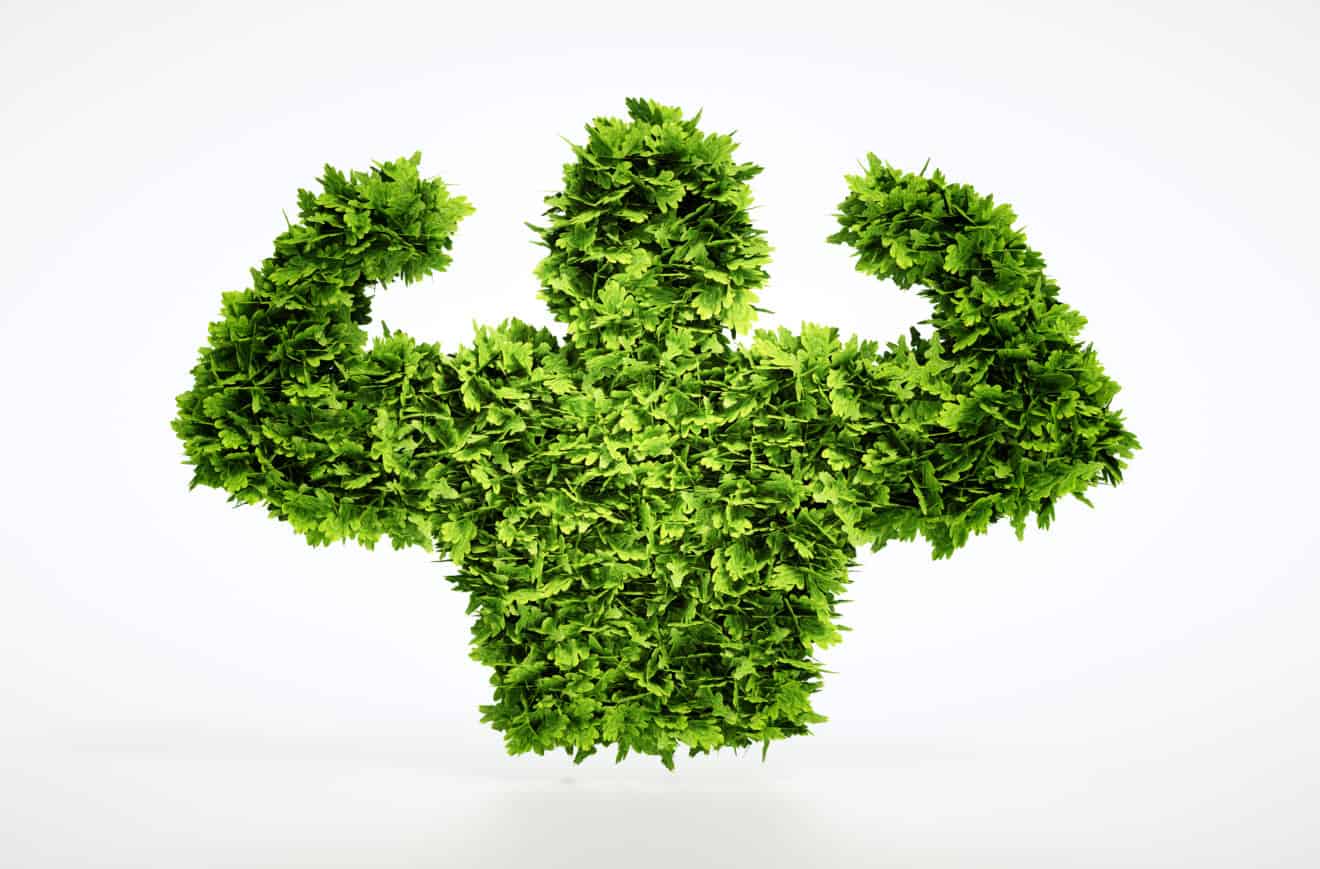 A recent study published by Harvard University, Cambridge, Massachusetts, found the adherence to a high fat, unhealthy Western diet impaired testicular function in healthy young men. While a diet high in fruits and vegetables was associated with positive results.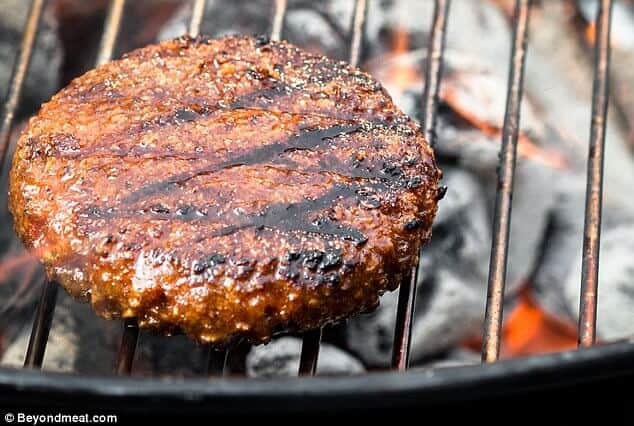 Vegan, meatless burgers are becoming more popular with meat-eating consumers in the US. According to market researcher NPD Group, 95% of the buyers who purchased a plant-based burger this year also ate meat.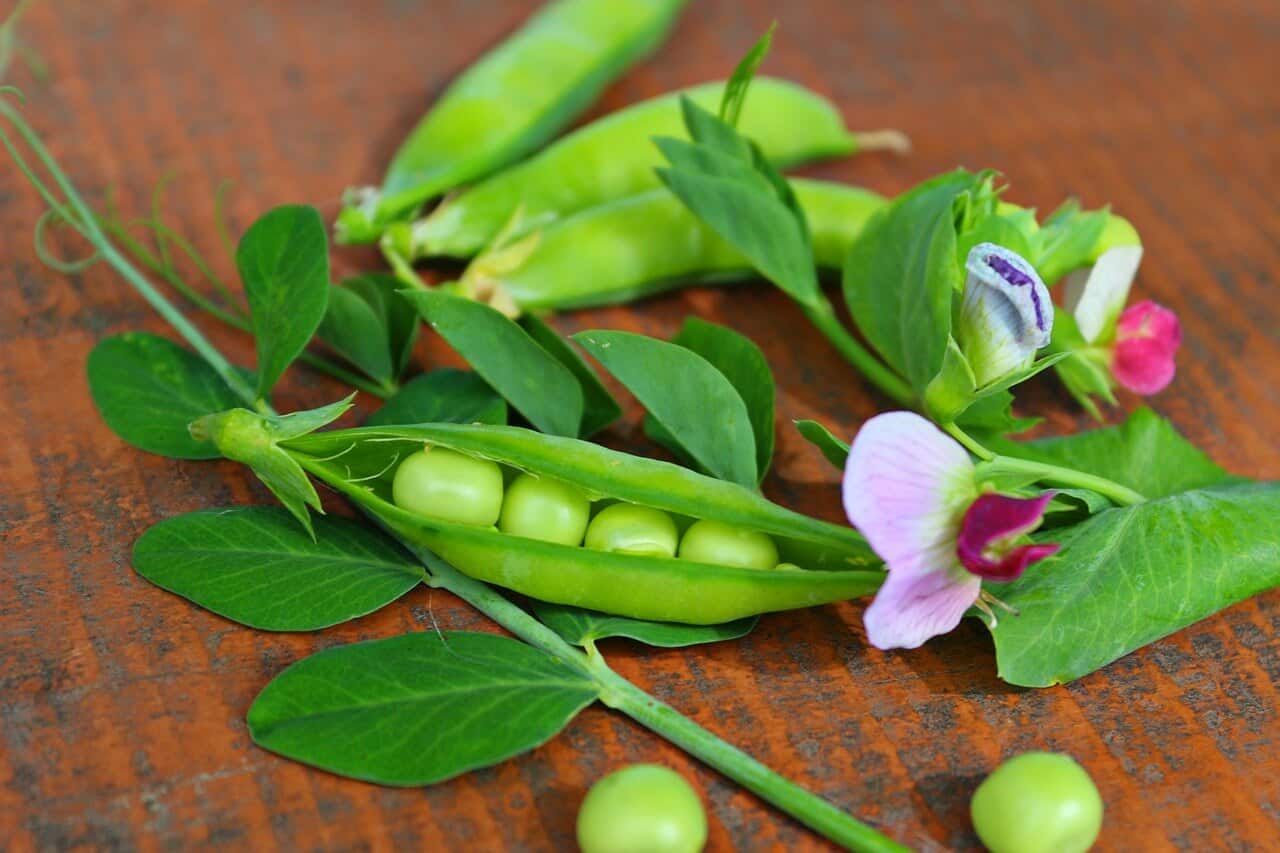 The pea protein craze shows no sign of stopping in Canada, with a state-of-the-art pea processing facility due to open. The major investment, the second such facility in Manitoba, reflects continued growth in the sector, with more crop producers looking to give peas a chance.