Top Stories of the vegan business world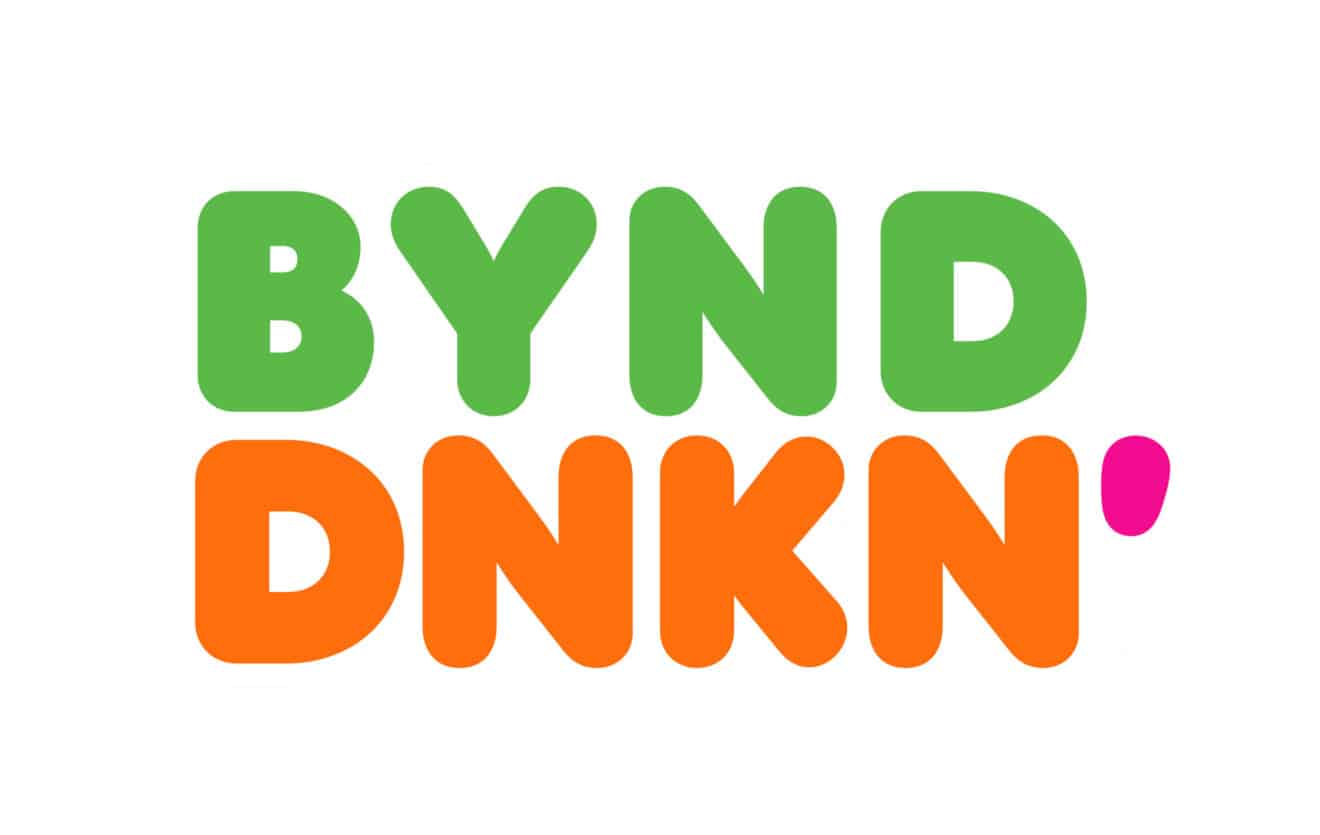 Dunkin', (was Dunkin Donuts), the nationwide chain and America's self-proclaimed "market leader for coffee and baked goods", announced a new partnership with Beyond Meat to introduce the plant-based Beyond Sausage Breakfast Sandwich at participating stores in Manhattan.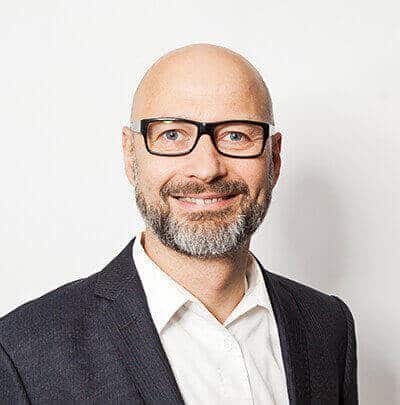 Matthias Rohra started as Head of VEBU Business in mid-2015 and has been Chief Operating Officer at ProVeg since 2017. His profound knowledge of the international development of plant-based products and his strong business background allow him to work successfully along with political organisations in the promotion of the ProVeg cause; to reduce meat consumption worldwide.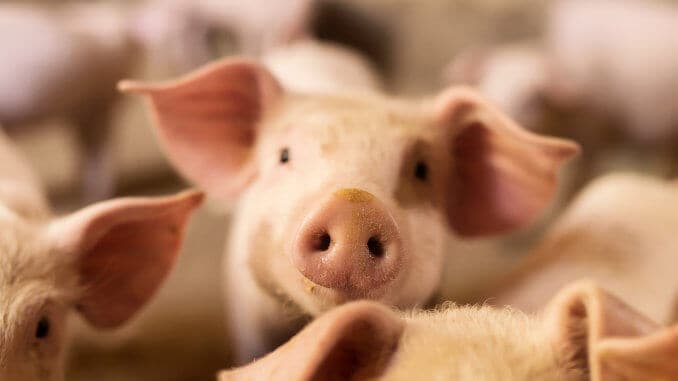 Swine flu has been raging in China for more than ten years, and experts estimate that up to 200 million more pigs will die from the disease or will have to be killed and disposed of. Terrible pictures of the killings and of slaughtered animals are being circulated in the media all over the world, and the loss will lead to a significant increase in pork prices.

With an agenda first presented in March 2019, the Singaporean government is taking numerous measures in the agribusiness sector to free itself from its dependence on imports and be able to provide its population with an adequate amount of sustainably produced food. Food production challenges As a city-state, Singapore is characterized above all by its densely populated urban structure, where …


The most popular vegan cosmetic brand revealed in a recent survey was is e.l.f., with its animal-free, humbly priced products. Renowned for the 'Naked' eyeshadow palette, Urban Decay is the vegan brand with the second highest rating as voted for by the public.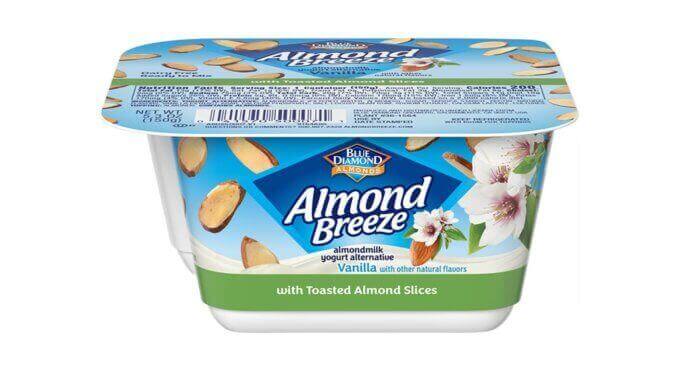 In May, the world's leading almond producer Blue Diamond Growers launched five Almond Breeze brand vegan corner yoghurts. Blue Diamond is driving the market for dairy alternatives forward with this expansion of its product range. The new yogurt alternatives are made from almond milk. They are available in the USA in 150g (5.3 oz) portions with five different toppings: Roasted …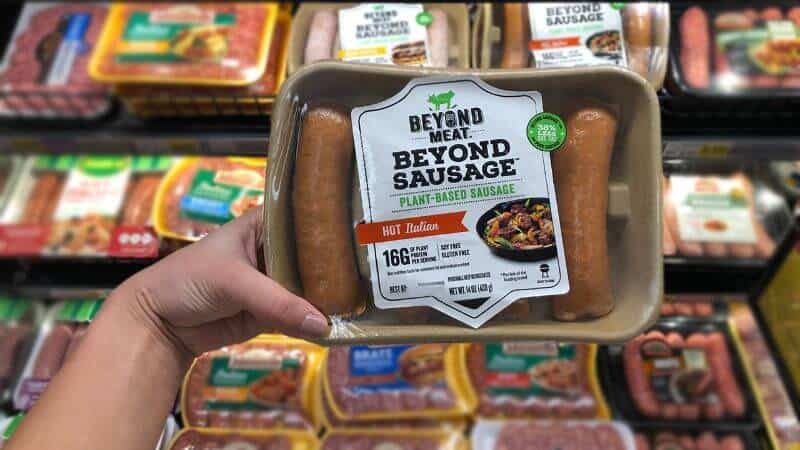 The German food delivery service getnow is expanding its product range and plans to supply the Beyond Meat Sausage to private customers, making it the first supplier to do so. The sausages are the second of Beyond Meat's products to be offered by getnow, after the Beyond Burger patties. They are now available in all getnow delivery areas.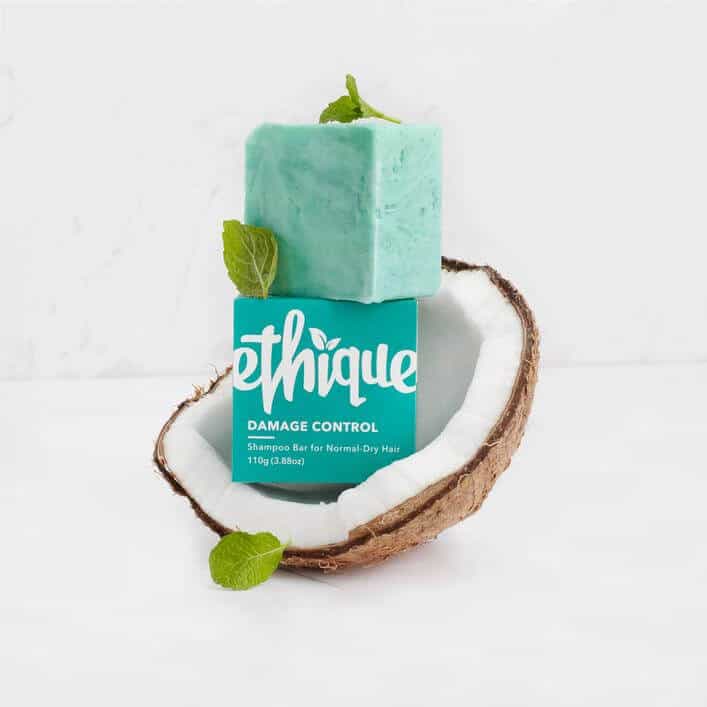 This month Target launched 14 zero-waste beauty products, created by lifestyle brand Ethique, at 50 select locations that include New York, Pennsylvania, Michigan, Maryland, Virginia, Connecticut, New Jersey, Illinois, North Carolina, South Carolina and online at target.com.