Top Stories of the vegan business world
Danone, one of the world's leading suppliers of dairy products, recently announced that it intends to triple its sales of plant-based products by 2025. Last month, the CEO of Danone SA, predicted that the next decade will see consumers consistently moving away from animal proteins and towards plant-based products.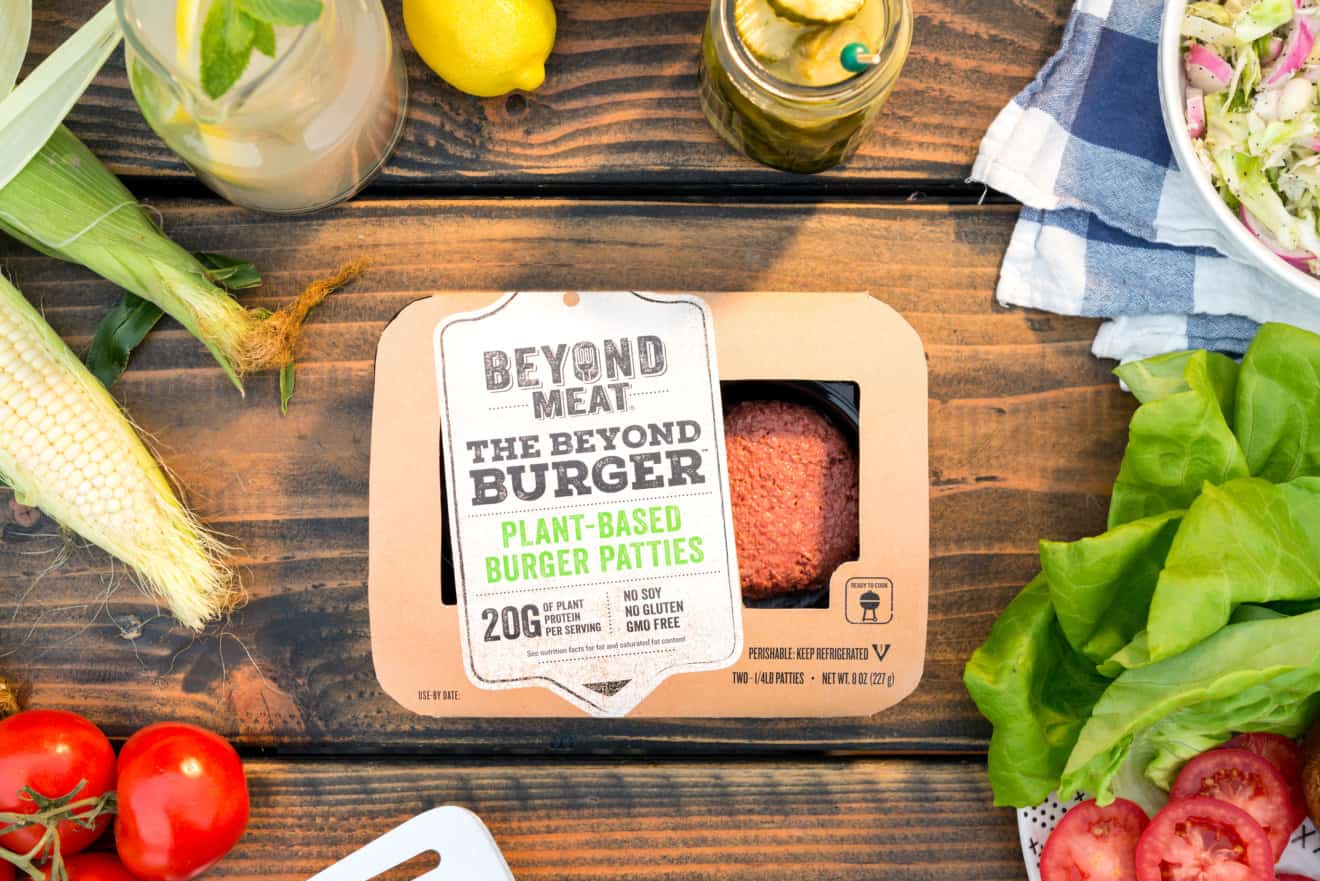 Beyond Meat announced yesterday that shareholders are offering secondary shares at a rate of $160 in order to pass profits to early investors and raise $40 million for expanded production. The rate represents a discount of 18.6% compared to the previous closing price.
Pharmaceutical giant Bayer, which owns Monsanto, has said that it is closely watching the plant-based meat market, and that it could potentially enter the market as an alt protein producer.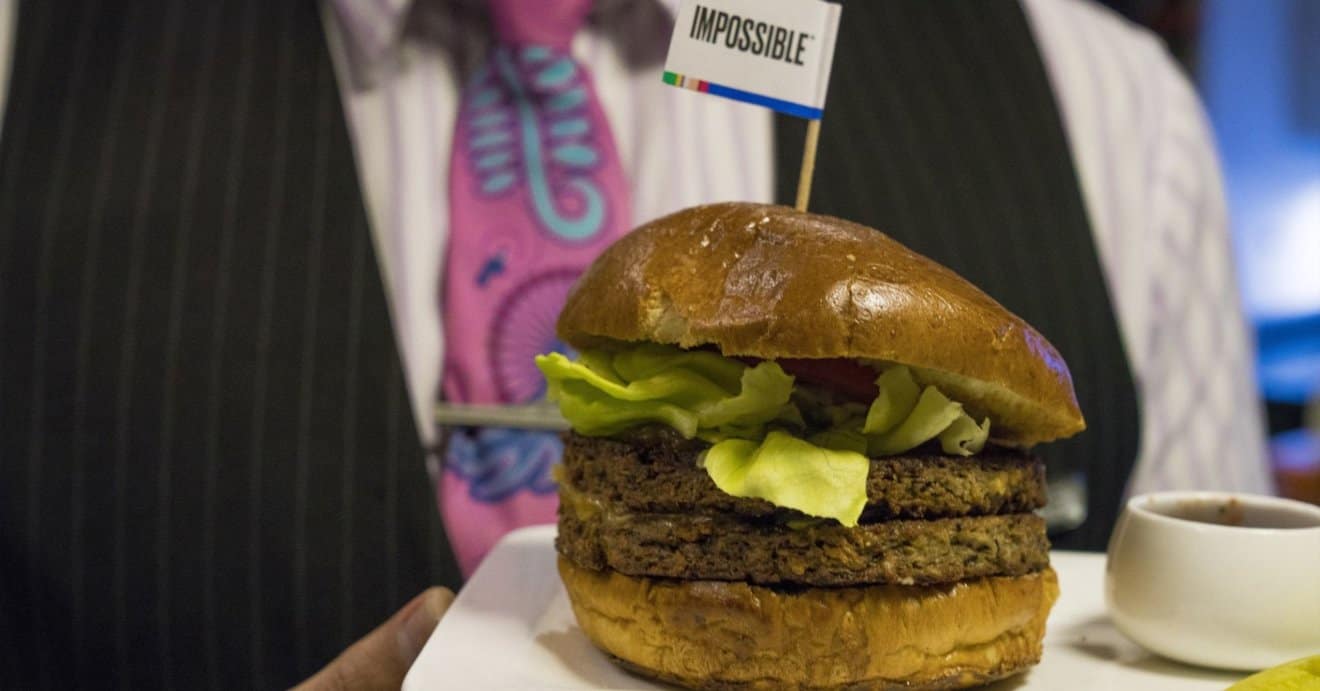 The U.S. Food and Drug Administration has approved the Impossible Burger for direct-to-consumer sales at grocery stores in the US. The website now says, "Good news! The Impossible™ is headed to U.S. grocery stores later this year."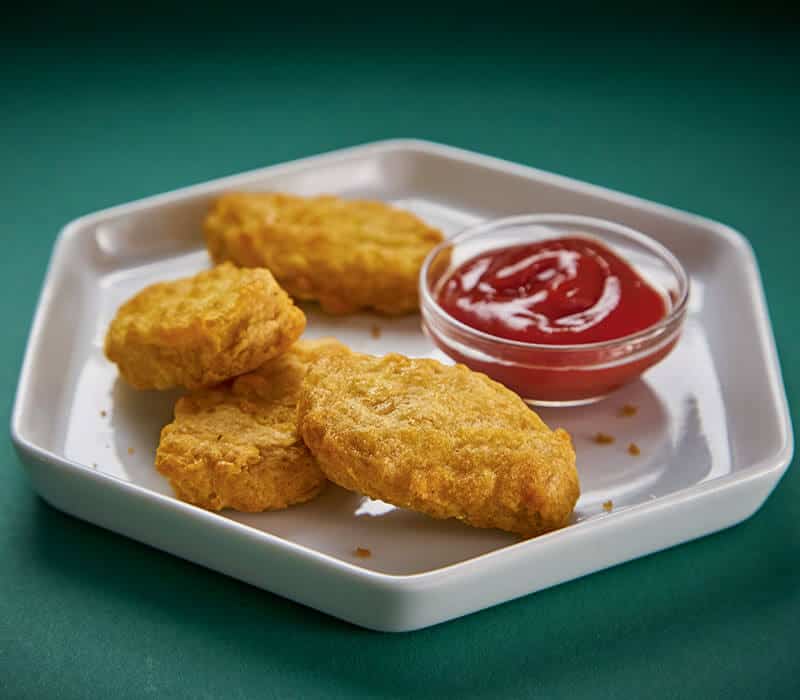 Poultry producers Tyson, which sold its shares in Beyond Meat this April in to launch its own brand in plant protein in an apparent bid to rival Beyond, has announced its chickenless nuggets will be available in 4000 retail stores and from foodservice distribution by the end of September. Shares have increased by 7% in Monday trading following the news.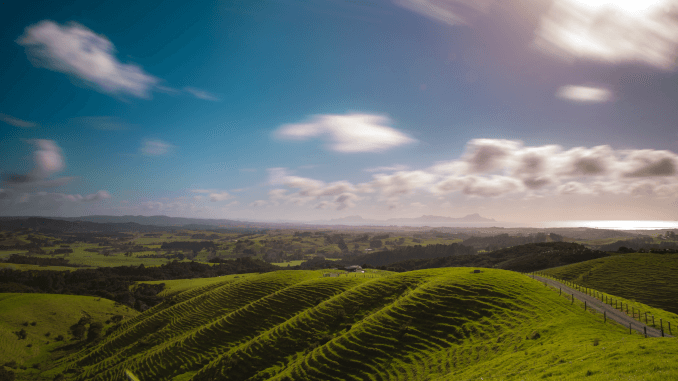 In an interview with TVNZ, famous Hollywood director and vegan advocate James Cameron recently announced that he and Kiwi director Peter Jackson are launching into the vegan protein business. together with their partners Suzy Amis Cameron and Dame Fran Walsh, they founded "PBT New Zealand", a company aiming to create plant-based meat alternatives and other vegan protein products.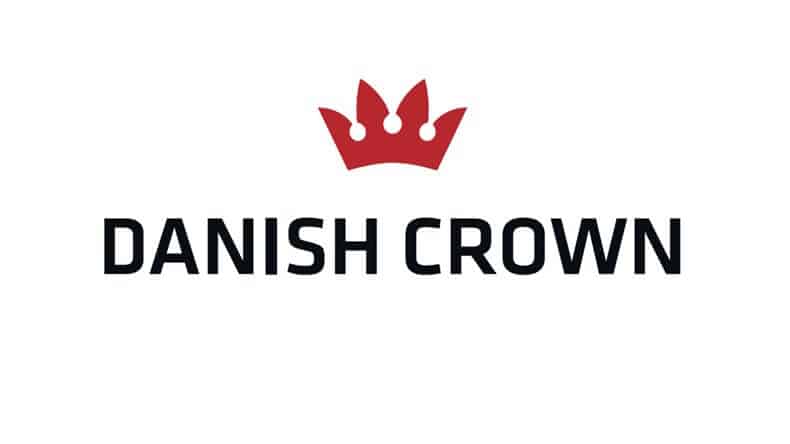 Danish Crown, one of Europe's largest meat processors, is to stop slaughtering pigs at one of its facilities in Germany and has plans to produce plantbased beef products and burgers.
After a slump in share prices, global food processing corporation The Archer Daniels Midland Company has revealed that it is looking towards the plant-based meat market as a means to offset "challenging external conditions," including issues surrounding Chinese swine fever.