Top Stories of the vegan business world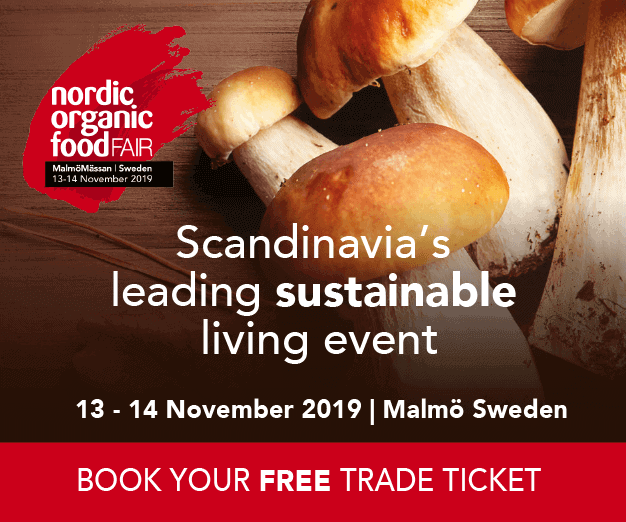 ©John Amis, AP Images for Beyond Meat KFC's Beyond Fried Chicken launch underestimated consumer demand and sold out in under five hours. In several hours, KFC guests purchased the same amount of plant-based chicken Kentucky Fried Chicken would sell, on average, of popcorn chicken in one week. Peyton Klemm, a representative for KFC US, told vegconomist that the lines were …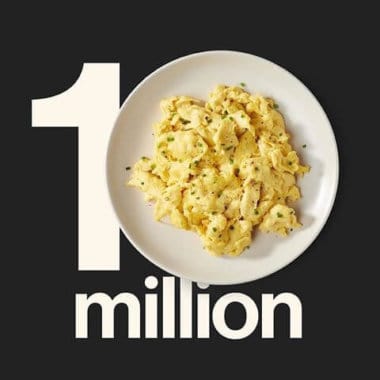 JUST inc, makers of JUST Mayo, is focusing entirely on the hugely successful JUST Egg product, which is outperforming conventional eggs in some sectors, announcing that it has sold 1 million units of the vegan liquid egg, which is equivalent of 10 million poultry eggs. The company also announces the rollout into Walmart stores this week.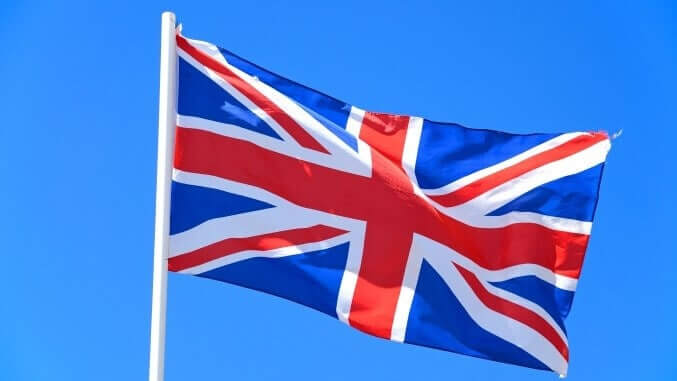 According to research by  British Takeaway Campaign as reported today by The Guardian, orders of vegan meals grew 388% between 2016 and 2018 in the UK, making vegan meals the UK's fastest growing choice, with orders rising almost fivefold in this two year period.
Plant-based festival Vevolution is set to return to London's Southbank, in what will be its biggest event to date, this November. To celebrate the launch of the biggest Vevolution Festival to-date, Vevolution is offering a discount rate on all tickets until 13:00 Saturday 31st August.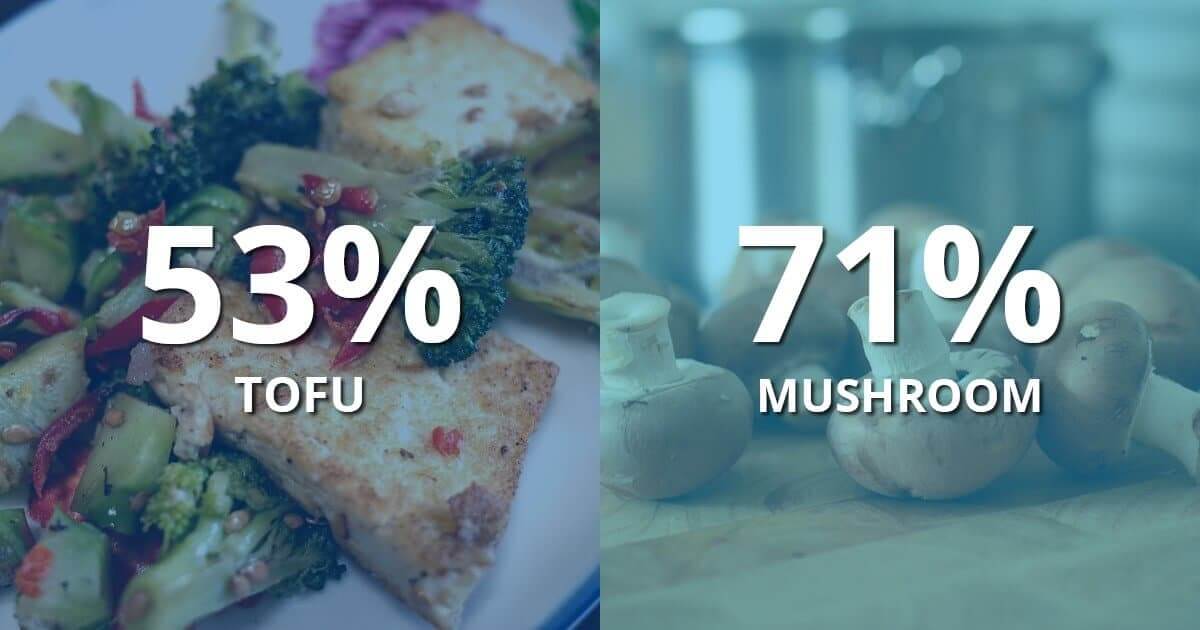 Recent research conducted in the Netherlands by FMCG Gurus  is extremely revealing in terms of consumer appetites for plantbased meat alternatives. The study reveals that the top choices for meat alternative products were tofu and mushroom.
Bravura Foods Launches Line of CBD Infused Drinks in UK
Alastair Angus recently received media attention for being the first butchers shop to offer plantbased protein products. His business, Thurston Butchers, is now offering THIS products, as the flexitarian market grows and the perception of protein continues to evolve around the world.
As the CBD craze show no signs of slowing, Bravura Foods is the latest to join this growing market. The company has been developing a CBD infused lightly sparkling range of drinks behind the scenes with a new brand The Leaf Life set to make its debut in the retail market at the end of September.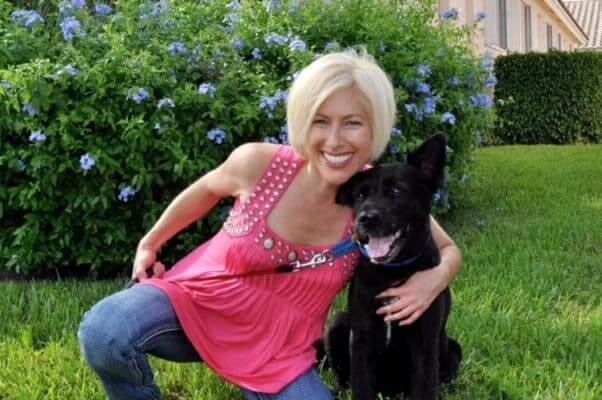 As part of a skyrocketing vegan industry, we are reporting more and more on business services focusing specifically on vegan clients. Award-winning reporter, PR executive and vegan entrepreneur Diana Laverdure-Dunetz has now founded Mint Vegan Marketing, as part of her mission to develop vegan businesses into market leaders, propelling a shift away from an economy largely reliant on animal exploitation toward a compassion-based vegan economy.



Full Harvest, the first B2B online marketplace for "ugly and surplus produce", and Urban Remedy, a company offering organic, non-GMO meals, snacks, and cold pressed juices, have announced that through their partnership, they have saved nearly two million pounds of produce from being thrown away.