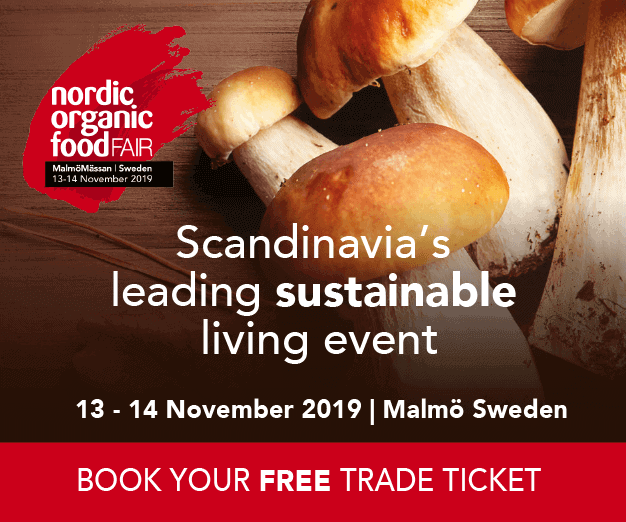 Top Stories of the vegan business world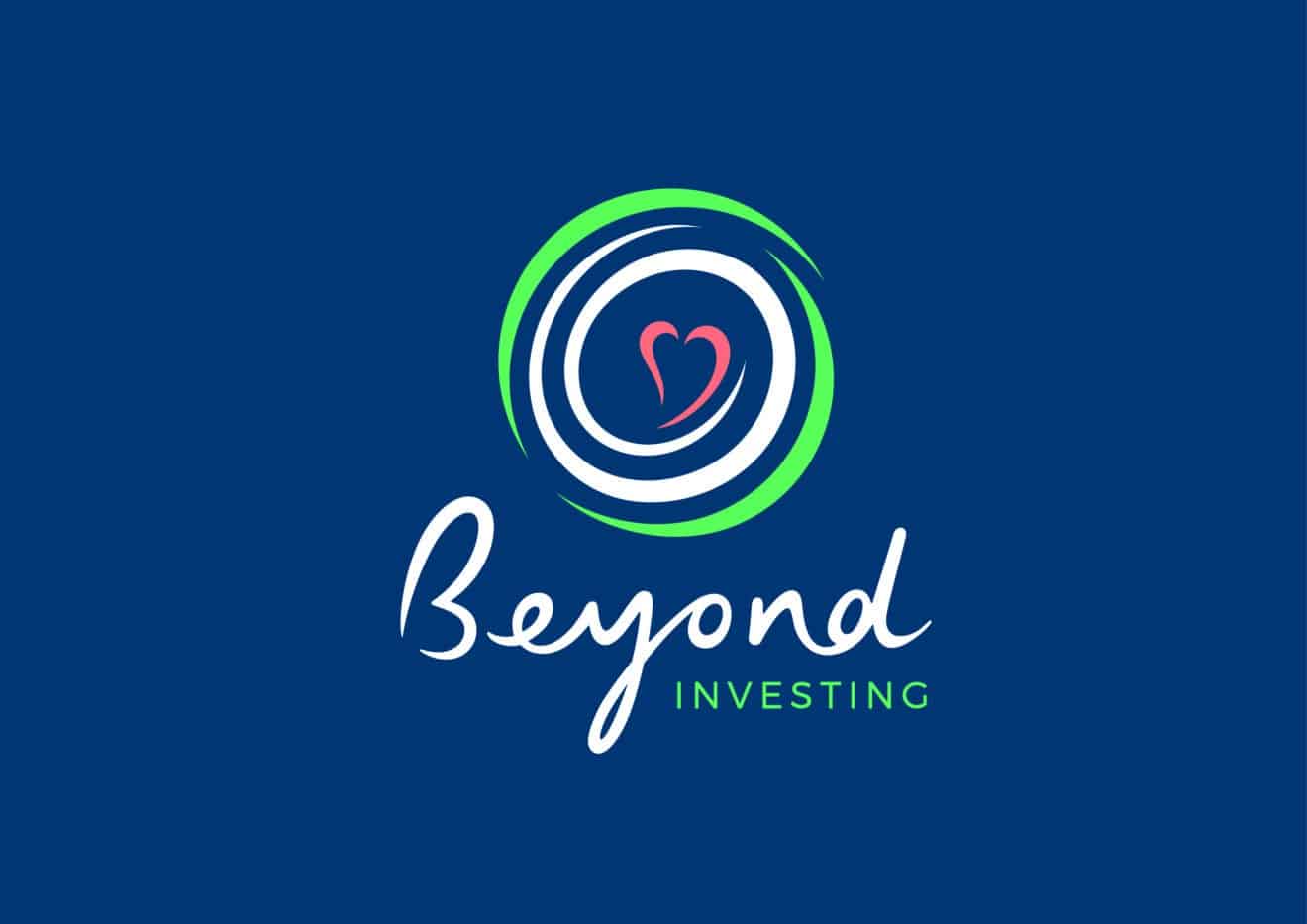 Yesterday's launch of the world's first vegan-friendly and climate-conscious exchange traded fund (ETF) by Beyond Investing sees the enterprise off to a promising start, trading over $4m worth of shares in its first day on the New York Stock Exchange
Hydrosol Presents New Ideas for Plant-Based Products at SupplySide West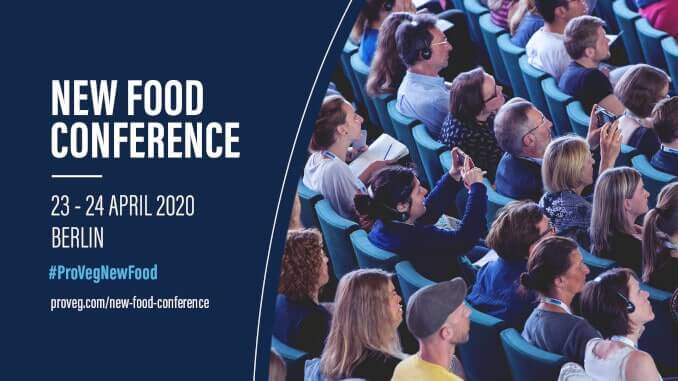 ProVeg announces the New Food Conference 2020 which will take place on April 23-24 in Berlin. The conference will once again bring together leading experts to discuss sustainable food solutions for the future. In response to demand, the second edition of the conference will have increased capacity, allowing for a greater number of attendees.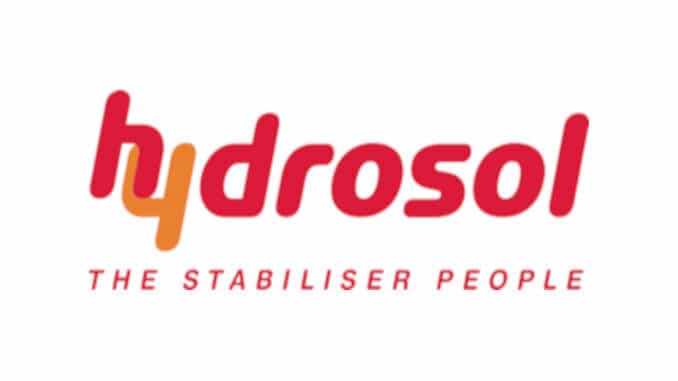 At this year's SupplySide West in Las Vegas, Hydrosol, a leading supplier of stabilising and texturing systems, will present the latest generation of functional systems and all-in compounds for making plant-based burger patties, cold cuts and sausages, as well as vegan pizza cheese, cream cheese and sour cream.
Blue Horizon has announced the first close of its Blue Horizon Ventures flagship fund. The fund also announces it has assumed significant minority positions in plantbased companies Algama Foods, Clara Foods, Human Food and TIPA.
The demand for healthy and environmentally-friendly drinks is growing, especially among the younger generation. This may explain why smaller brands are increasingly selling their products in glass containers. "The future of the industry will depend decisively on whether production, sales, and marketing can meet the demands of young customers," says Axel Erhard, consumer goods expert and partner at management consultancy …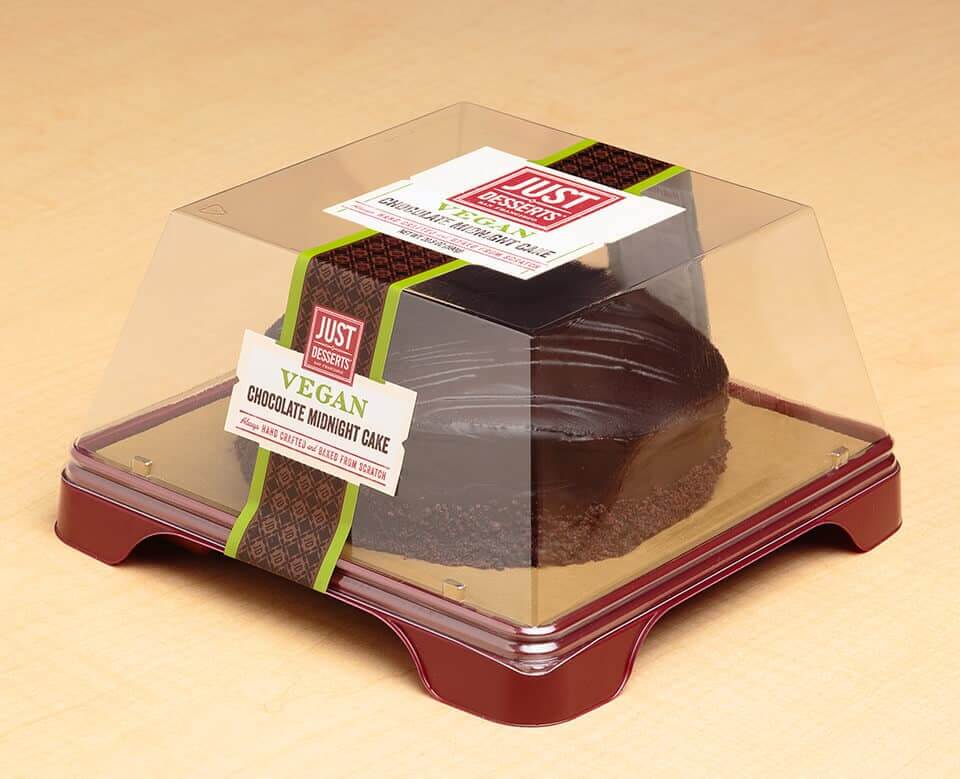 San Francisco-based baking company, Just Desserts, was awarded "Top Honors" in Product Innovation at this year's International Baking Industry Exhibition BEST in Baking Competition. The Committee selected Just Desserts' Vegan Midnight Chocolate Cake as the recipient of the award.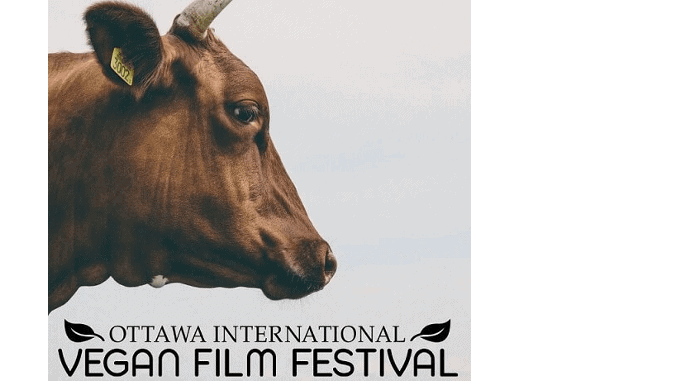 The annual Ottawa International Vegan Film Festival has announced the list of the 26 films that have been selected for nomination for the 2019 awards. The awards will be announced at the Festival's Premier event October
6, 2019 at The Chamber Theatre in Ben Franklin Place in Ottawa.
VeganBurg, the plantbased chain which brands itself as "The World's First Plant-Based Burger Joint", is offering opportunities for individuals interested in joining its franchise scheme. Founded in 2010, the chain has locations in San Francisco and Singapore, with an "East meets West culture combination."