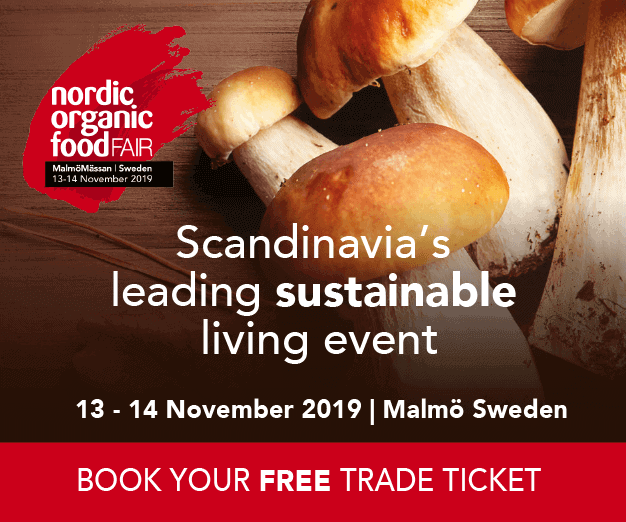 Top Stories of the vegan business world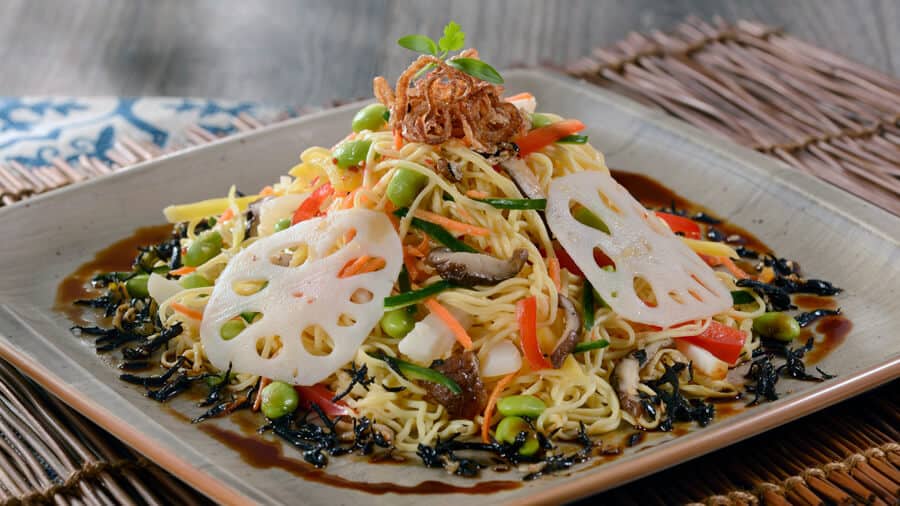 Disney Parks announced in a blog post yesterday that it will begin offering hundreds of plant-based options for its customers at all of its major quick and table service restaurants. In July we reported that Disney Shanghai was rolling out vegan options in response to rising plantbased demand in Asia, now the same strategy will be applied across the US and globally.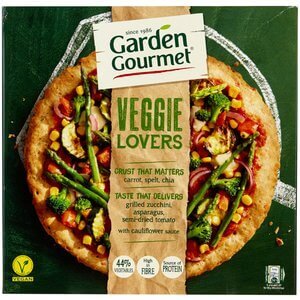 Garden Gourmet and Wagner have jointly developed three new veggie deep-frozen pizza varieties, two vegetarian and one vegan variant, which are to be launched on the market in September, initially in the German market.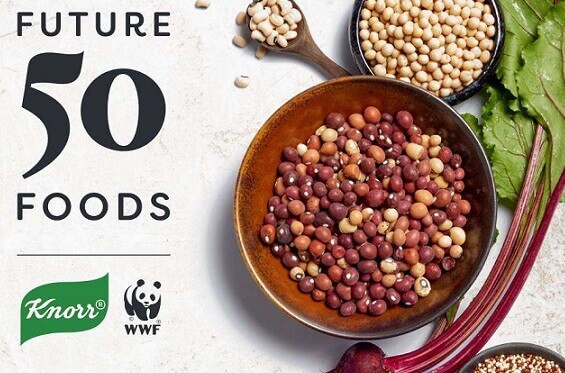 Global food services company Sodexo joined forces with Knorr Professional (Unilever) and World Wildlife Fund (WWF) to write the Future 50 Foods report which identified 50 healthy foods which offer a low environmental impact. Sodexo, the first global player to serve the Future 50 Foods on a large scale, will begin a roll out  of 40 plant-based recipes containing the 50 foods, to kitchens around the world.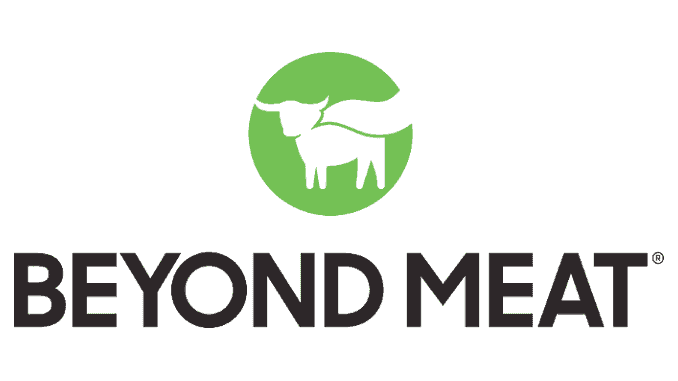 Beyond Meat, Inc. recently announced that Sanjay Shah, previous Tesla executive, had been named its Chief Operating Officer. On September 18th of this year Mr. Shah assumed responsibility for Beyond Meat's global operations and production.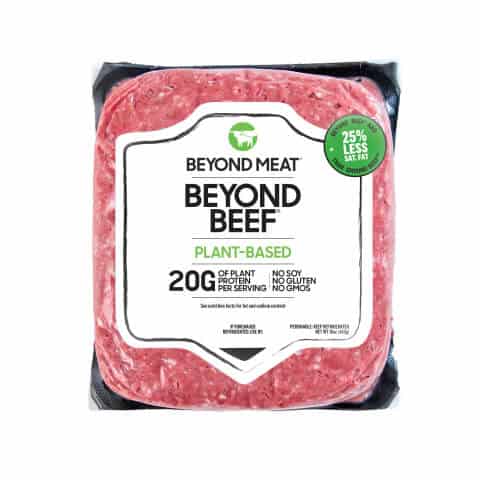 As reported by Totally Vegan Buzz, New York-based restaurant chain, Just Salad, is removing beef from its menu in all 40 locations. The Keto Zoodle Bowl served with Beyond Meatballs is replacing the popular Smokehouse Steak Salad. The vegan meatballs can also be ordered with any salad, wrap, or warm bowl.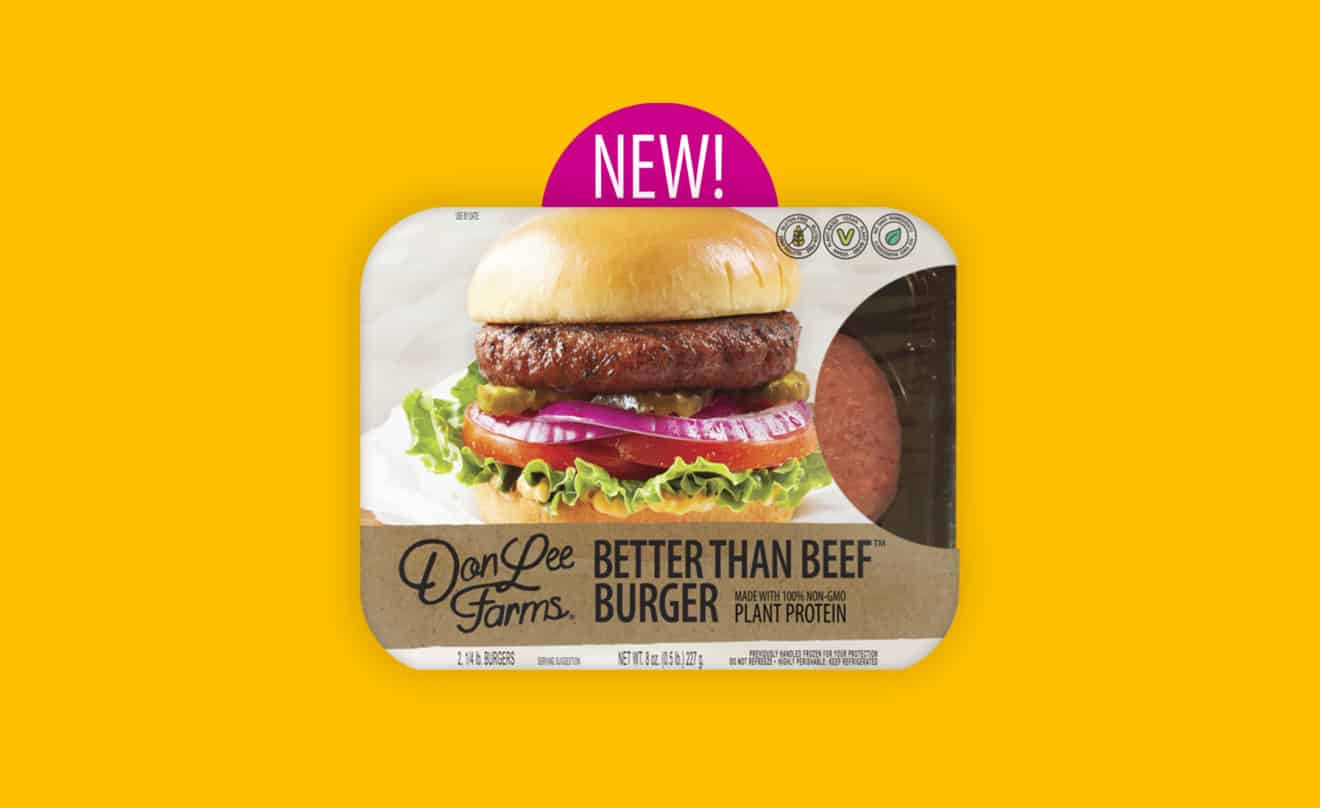 Don Lee Farms has announced the launch of its organic, plant-based Better Than Beef™ Burger. It will be available at Costco stores in Alaska, Idaho, Montana, Oregon, Utah and Washington, HEB in Texas, and other national retailers.