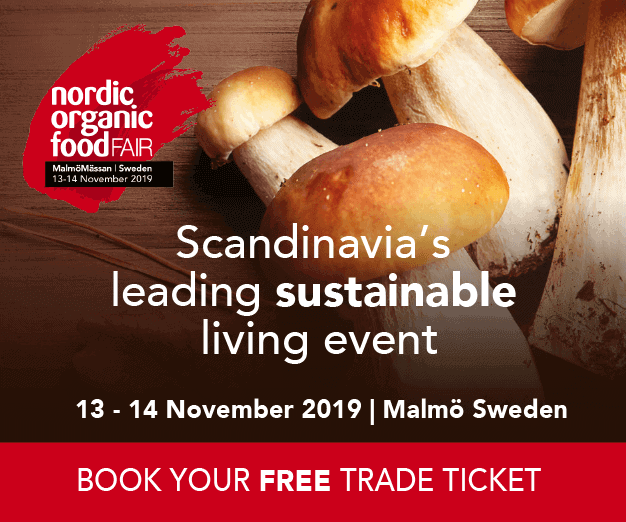 Top Stories of the vegan business world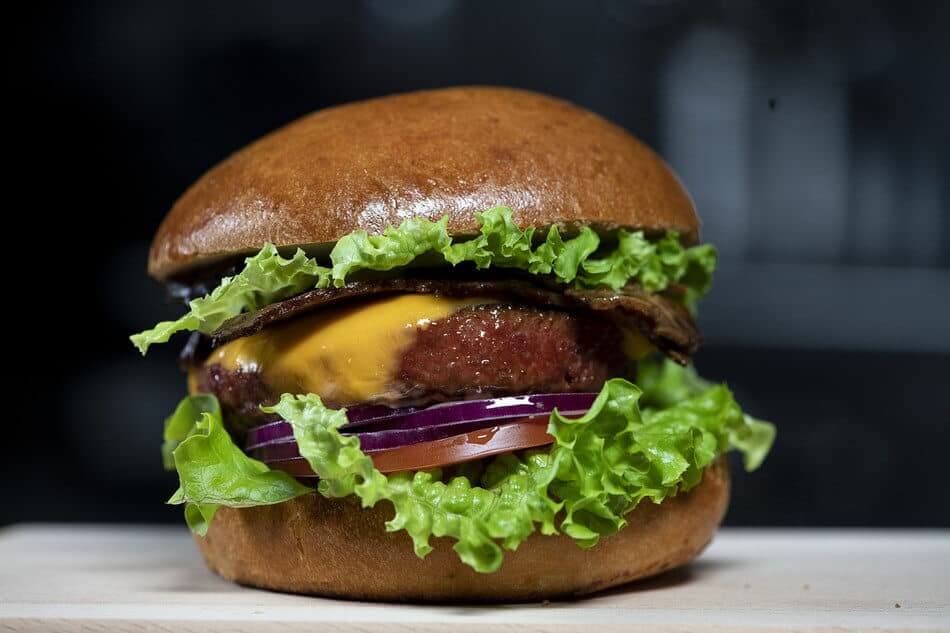 The world's largest foodstuffs company, Nestlé, announced yesterday it has developed vegan alternatives to cheese and bacon, claiming this makes it the first food and beverage company to develop and produce all three essential elements for a plant-based 'bacon cheeseburger'.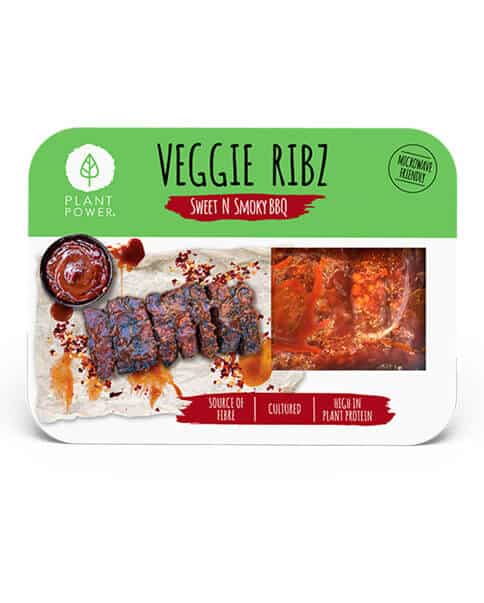 UK supermarket giant Tesco last month made a widespread announcement about the expansion of its Wicked Kitchen line, created by chef Derek Sarno, as well as its new affordable line Plant Chef, and the launch of dedicated veggie areas in the supermarket. Sainsbury's is now responding with affordable products including steak and bacon.
Vegconomist staff had the chance to sample Fry's pizza at Anuga and can reccomend it to readers in Australia where the new artisan and stone baked vegan pizzas have just launched in both Coles and Woolworths. This new range from The Fry Family will be the first vegan pizza available in both supermarkets.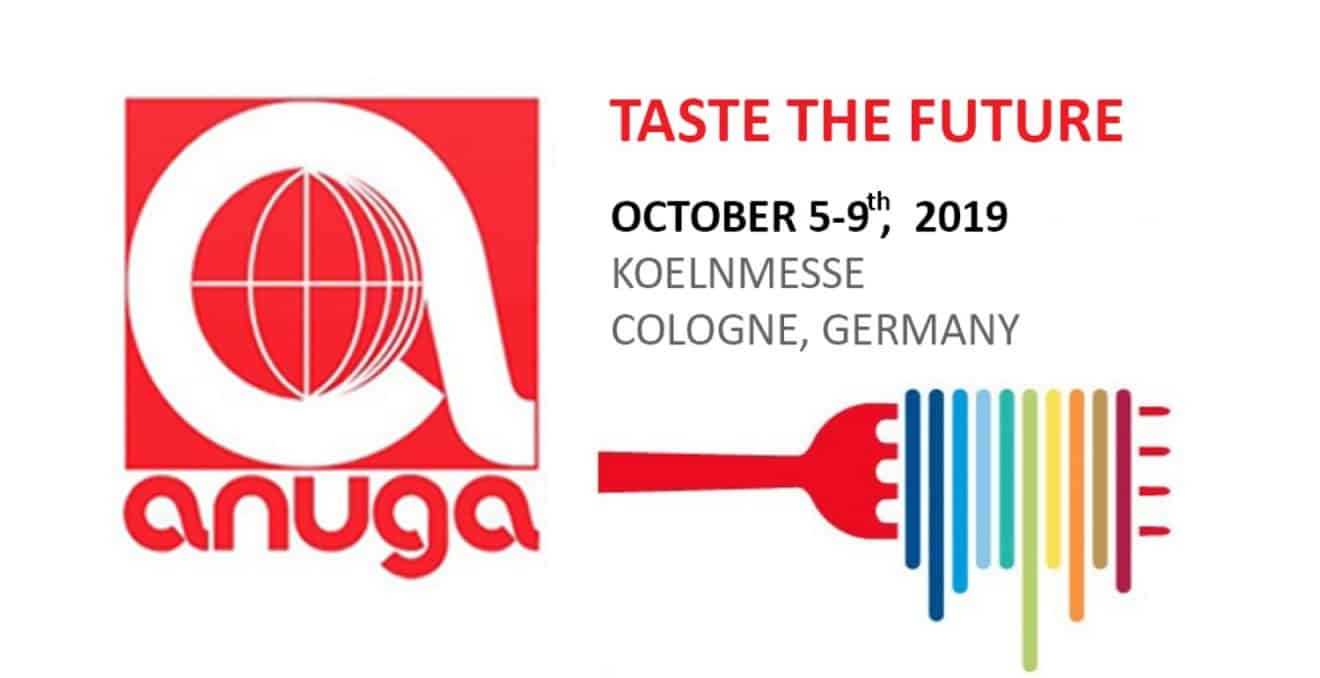 Over the past couple of days part of the vegconomist editorial staff attended the world's largest food fair, the ANUGA in Cologne, Germany. We were very positively surprised how many vegan products were presented there. Beyond Meat, JUST and Moving Mountains were presented by their respective distributors, PHW and Zandbergen, in the middle of the meat halls - which took some getting used to for vegans.
Future Meat Technologies today announces the closure of a

$14 million

Series A funding round led by S2G Ventures, a

Chicago

-based venture capital firm and one of the forces behind Beyond Meat's IPO, and Emerald Technology Ventures, a Swiss-based venture capital firm recognized for its leadership in industrial innovation.


GoodDot, producer of plantbased ready meals which are reportedly selling around 15,000 units per day in India, is operating several vegan restaurants around three different Indian cities with a business called GoodDO, named after their rescue goat Guddu, with the mission to promote cruelty-free and more eco-friendly in India.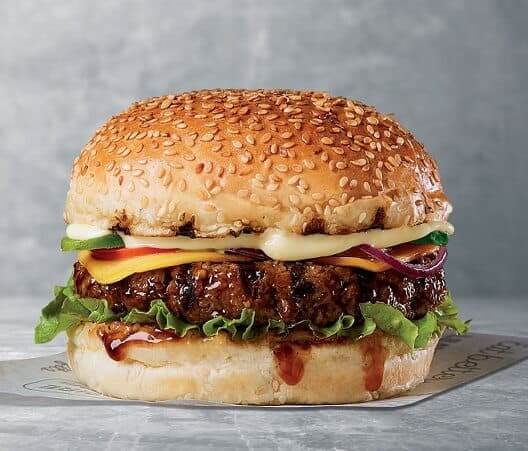 Fry Family Foods announces it is partnering with Second Harvest Food Bank of Orange County to provide 5,000 plant-based burgers to people in Southern California who are struggling with hunger and homelessness.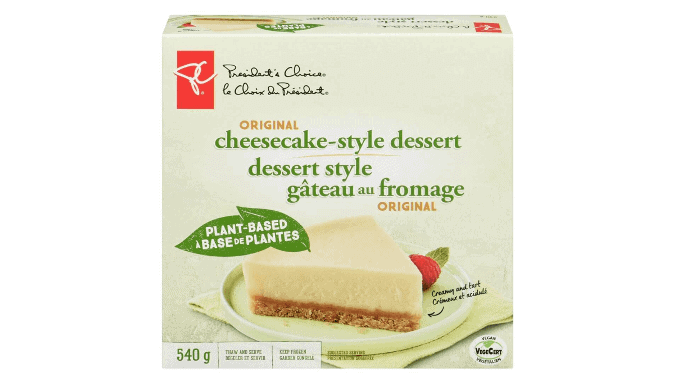 The plant-based movement in Canada continues to thrive. The latest addition to the growing demand for animal-free products comes from President's Choice, a private label owned by Canada's largest food retailer, Loblaws.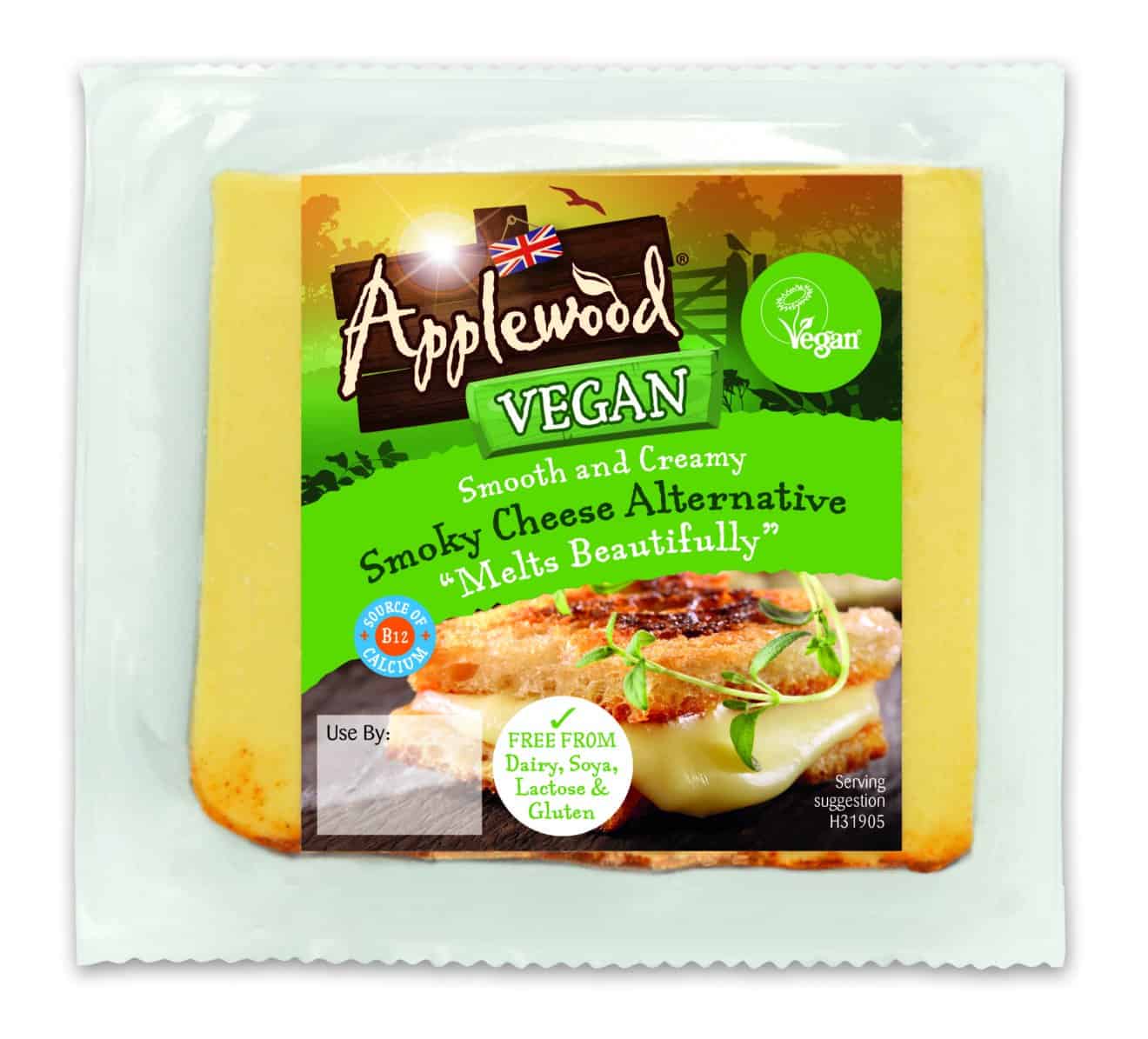 At the end of September we reported that the long awaited vegan version of UK's much loved smoked Applewood cheese had finally launched. Now it has been revealed that consumers were so keen to sample the product that it sold out within hours around the country.