Top Stories of the vegan business world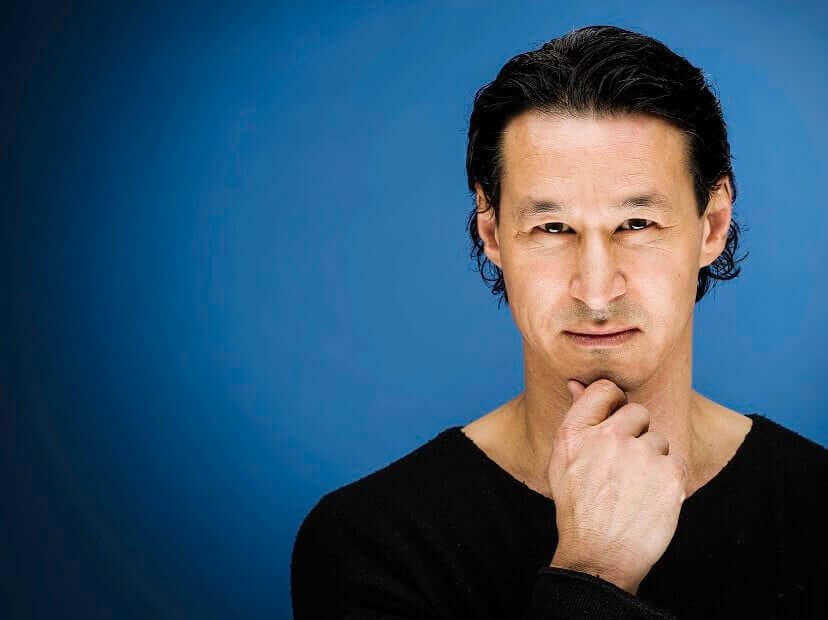 Oatly is the leading oat drink brand, currently thriving in the current climate where oat milks are exploding in popularity around the globe. Founded in Lund, Sweden, in the 1980s, and with a newer processing plant in Millville, USA, Oatly is constantly expanding and has plans to open its first Asian production plant by the end of next year.
Nielsen has released new data related to the rise of meat alternatives in consumer packaged goods (CPG), and demonstrating that today's American consumer is, on average, an omnivore, but they're playing the field when it comes to exploring meat alternatives in their search for dietary protein. In fact, protein-seeking consumers are more likely than ever to consider all the options available to them."
Wendy's CEO Todd Penegor has spoken at the company's Q2 earnings call in response to the possibility of offering plantbased meat alternatives to the Wendy's menu. "Our culinary team continues to look at various options," said Penegor, adding that it "is probably something we need to look at, and will look at, into the future."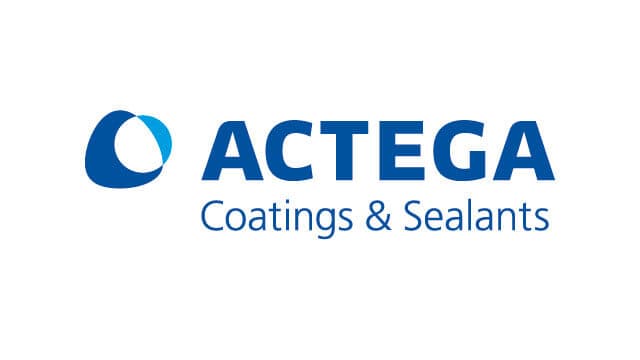 Vegan, kosher and ADC-free plastics are in demand in an increasing number of areas and not only against the backdrop of increasing concern about the safety of ADCs (animal-derived components). Most plastics in fact contain some ADCs - Actega Coatings and Sealants has created TPE as a means to solving this issue.
The Burger King /Impossible Food collaboration, the Impossible Whopper, was rolled out nationwide across the US this week. The patty is described in BK publicity as "100% Whopper, 0% Beef" - however, the BK's website small print mentions it is "flame-grilled in the same broiler used for beef and chicken."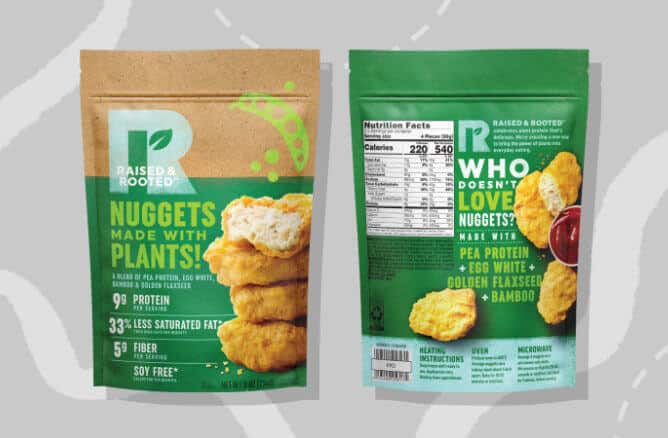 A consumer insights report from CB Insights reflects the growing trend in 2019 of corporates beginning to transition to plant protein. In addition, there is an increasing trend for companies now preferring to use the term "protein" in general to encompass both meat and plantbased products, with some companies such as Tyson attempting to essentially rebrand themselves as protein manufacturers instead of meat companies.



Food and facilities management company Sodexo will debut a new product line featuring the Impossible Burger, at more than 1,500 U.S. retail locations, from 19th August. The eight plant-based products, including a sausage muffin sandwich, sausage gravy and biscuits, steakhouse burger and creole burger, will be available at colleges, universities, healthcare and corporate services accounts.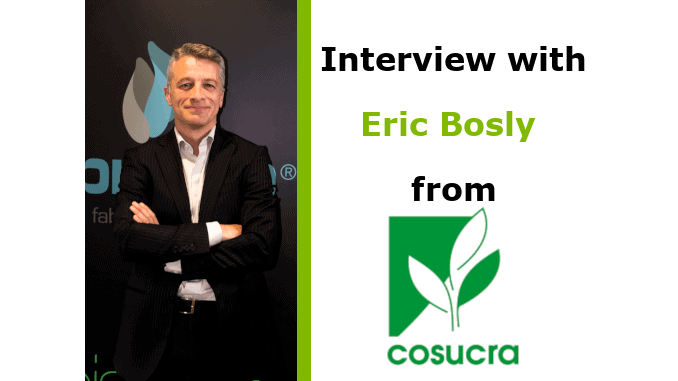 Eric Bosly, sales manager; © COSUCRA
The original Cosucra factory, created in 1852, extracts sugar from the beetroot. It is located in Western Belgium, a region with a rich agricultural tradition. From the very beginning and with its own agronomic research center that develops its own chicory seeds, Cosucra has invested considerable effort in research and development.