Top Stories of the vegan business world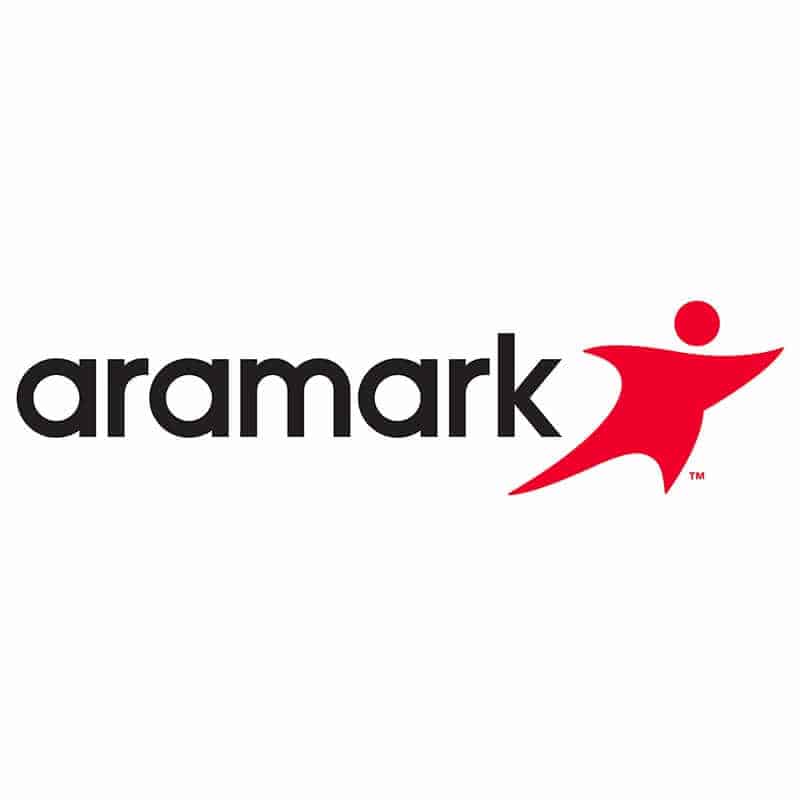 Global food service provider, Aramark, continues its commitment to plant-based, climate-healthy menus. Its plant-forward initiative has elevated the role of healthy ingredients on its menus in sports arenas and ballparks, colleges and universities, hospital cafés and workplace break rooms.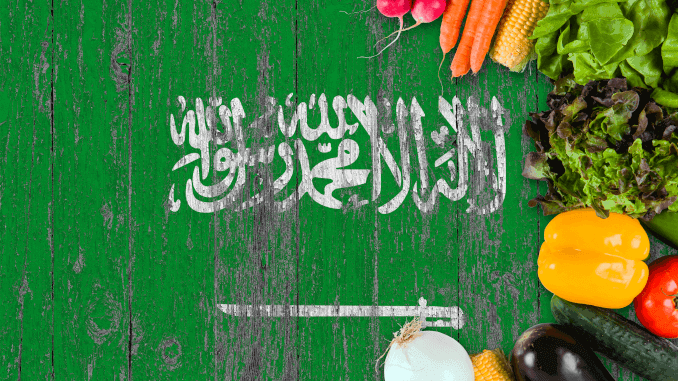 The demand for plant options for food in Saudi Arabia has been growing steadily for some time. The driving force behind the vegan trend is the kingdom's youth. A growing awareness of health, animal rights and the environment and prominent advocates play a decisive role.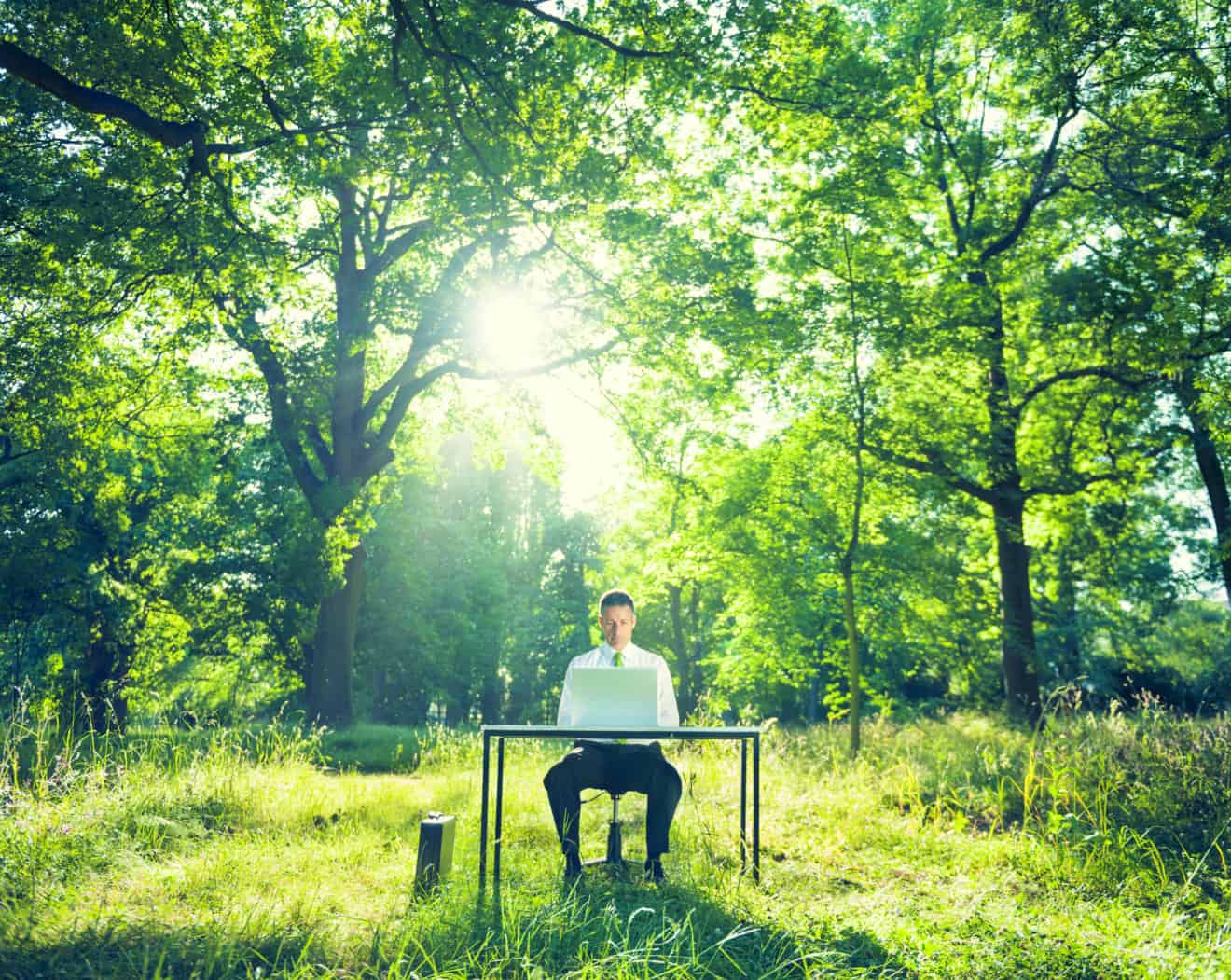 An ethical stock investment option which is both cruelty-free and fossil fuel-free will be launched by Beyond Investing onto the New York Stock Exchange on 10th September. The US Vegan Climate ETF (ticker VEGN) was due to launch in January this year but there were some delays. However, the prospectus was filed and accepted by the SEC last weekend.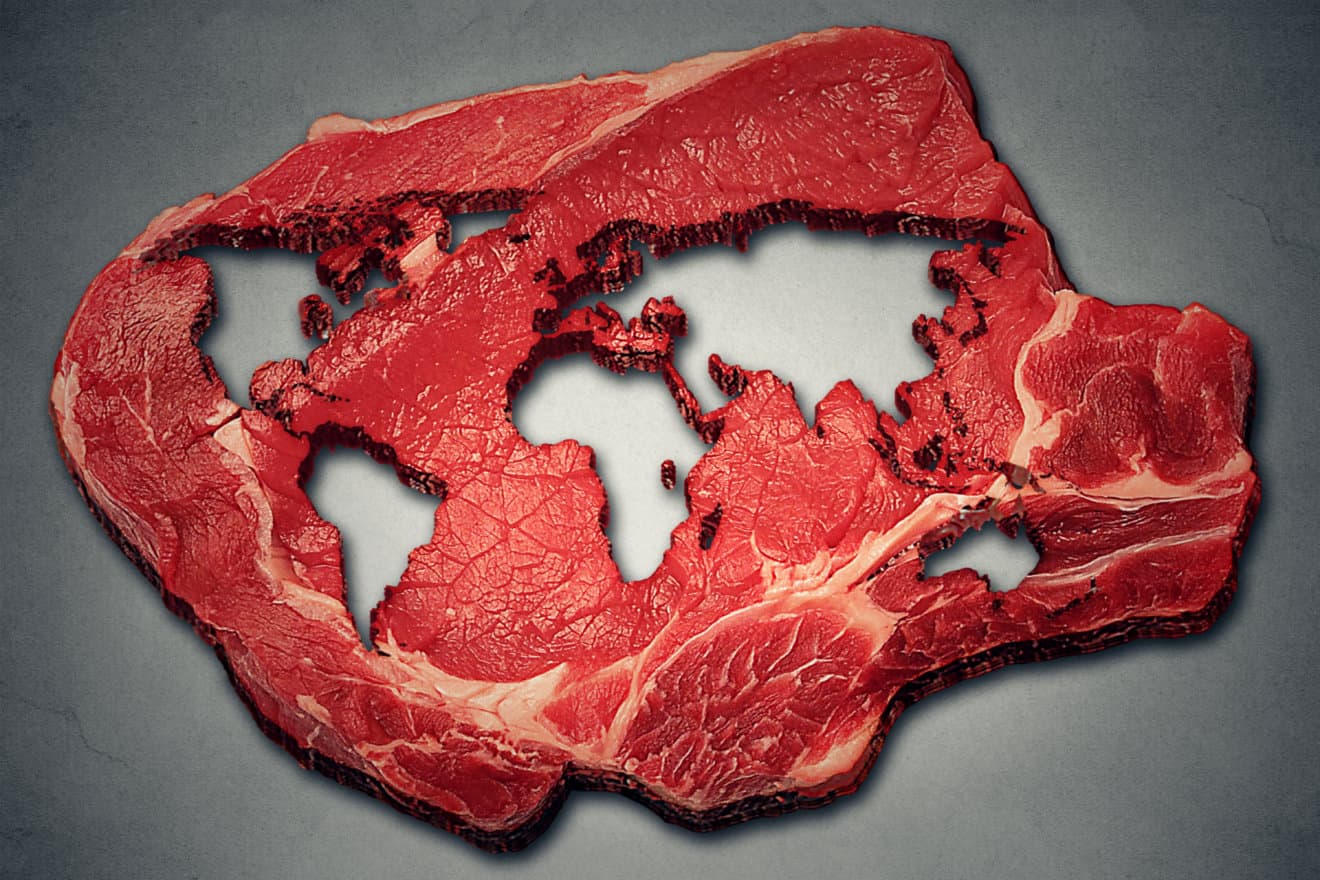 Meat could follow tobacco and sugar as a new target for the taxman. In Germany, Sweden and Denmark, proposals are underway to raise tax on processed and red meat products, in a bid to curb consumption and fight climate change according to a study by Fitch Solutions.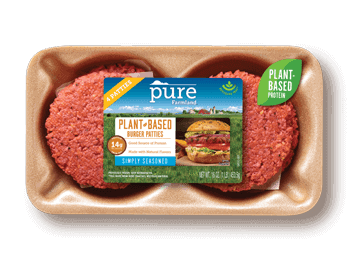 Today, Smithfield Foods, Inc., announces the launch of a plant-based protein portfolio under the company's new Pure Farmland™ brand. Its plant-based proteins will be available in the fresh, refrigerated sections of grocery retailers across the US in mid-September.
As reported by Reuters, US-based agribusiness, Archer Daniels Midland Co, reached an agreement last week with Brazil's Marfrig Global Foods SA, the world's largest hamburger producer, to produce and distribute plant-based burgers.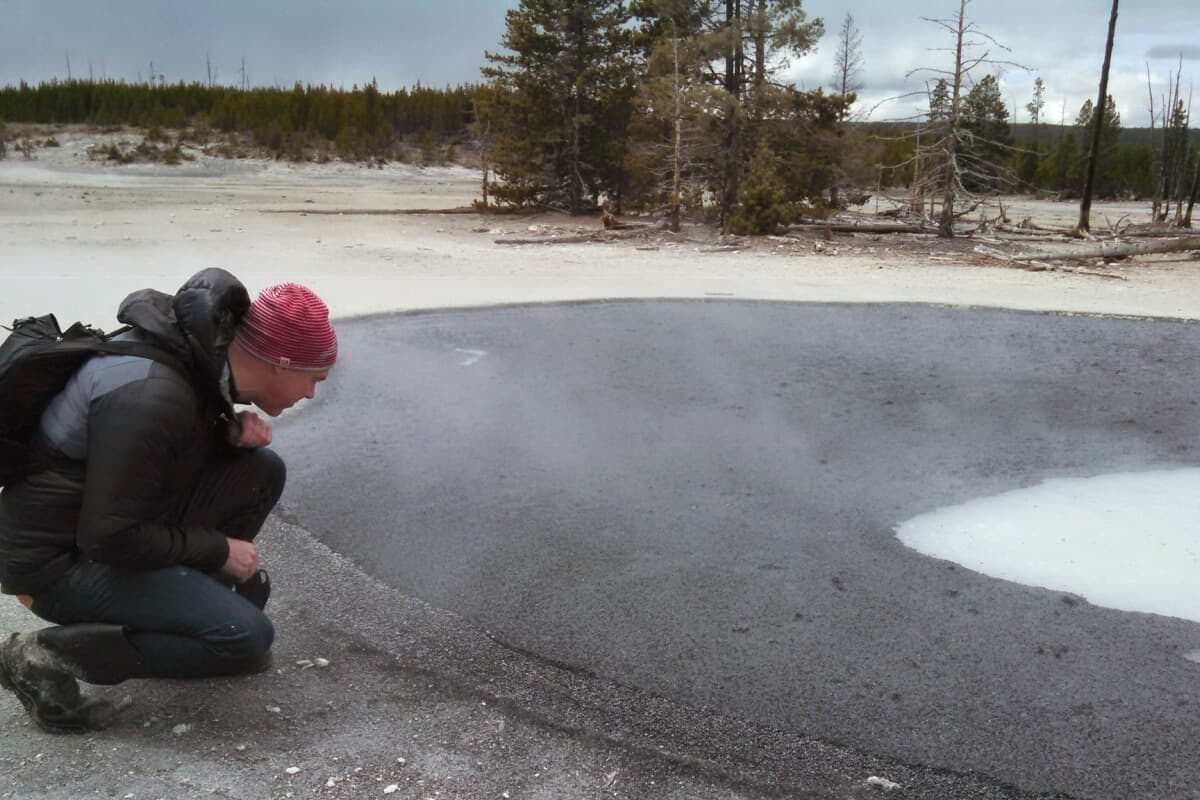 Yesterday, Sustainable Bioproducts (SBP), a food company seeking to revolutionize the alternative protein market with breakthrough biotechnology, announces it is bolstering its leadership team with leading food and biotech executives, including the former CEO of one of the largest Big Food companies in the world.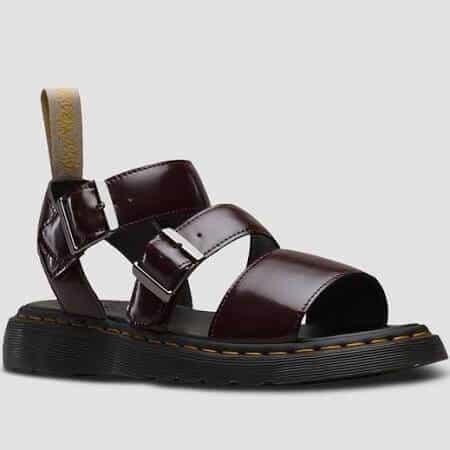 Iconic UK footwear brand Dr Martens has announced a 70% increase in profits to £50m in the year following the successful debut of its line of vegan shoes and boots last March. The vegan collection is now said to account for around 5% of the company's total sales.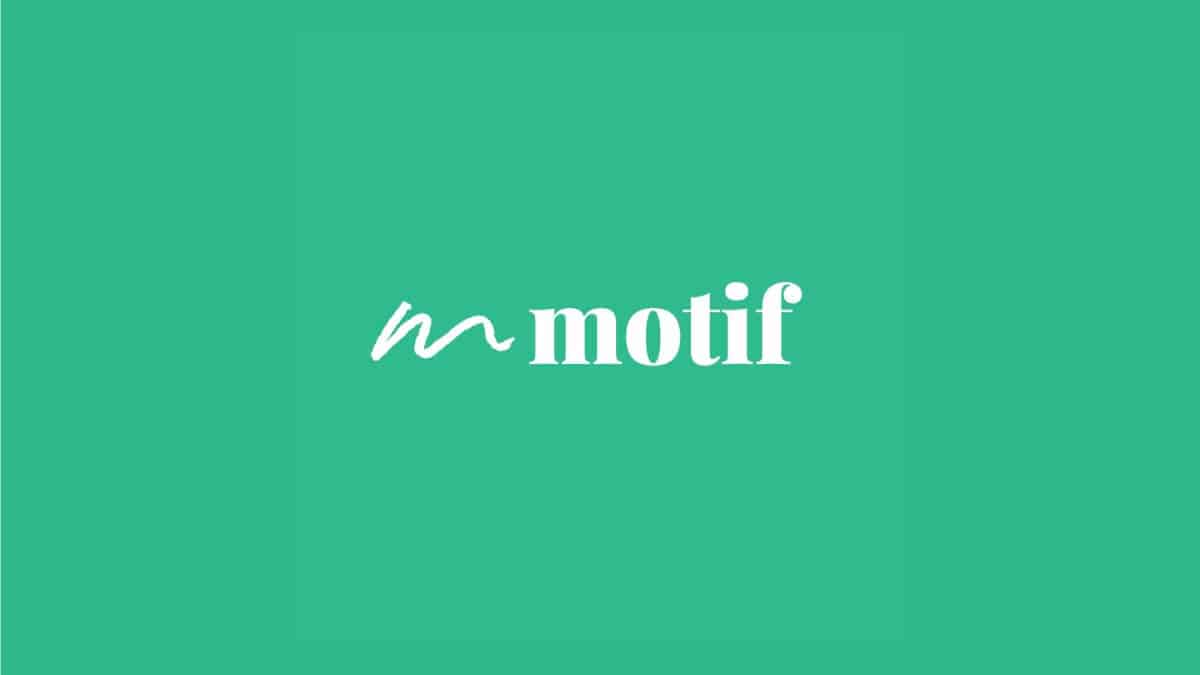 Ingredients innovation company, Motif Ingredients, today announced it received

$27.5 million

in funding led by General Atlantic, a leading global growth equity firm, with participation from CPT Capital. The company also announces a rebranding with the new brand identity of Motif FoodWorks, alongside a number of additions to its leadership team.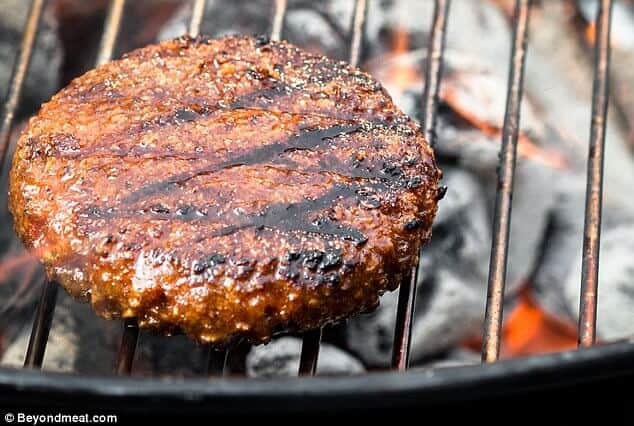 Plant-based burgers are becoming a staple on the menus of quick service restaurant menus in the US and customers are responding. Customers ordered 228 million vegan burgers at quick-service restaurants in the year ending May, an increase of 10% from the previous year, according to The NPD Group.