Most read vegan business news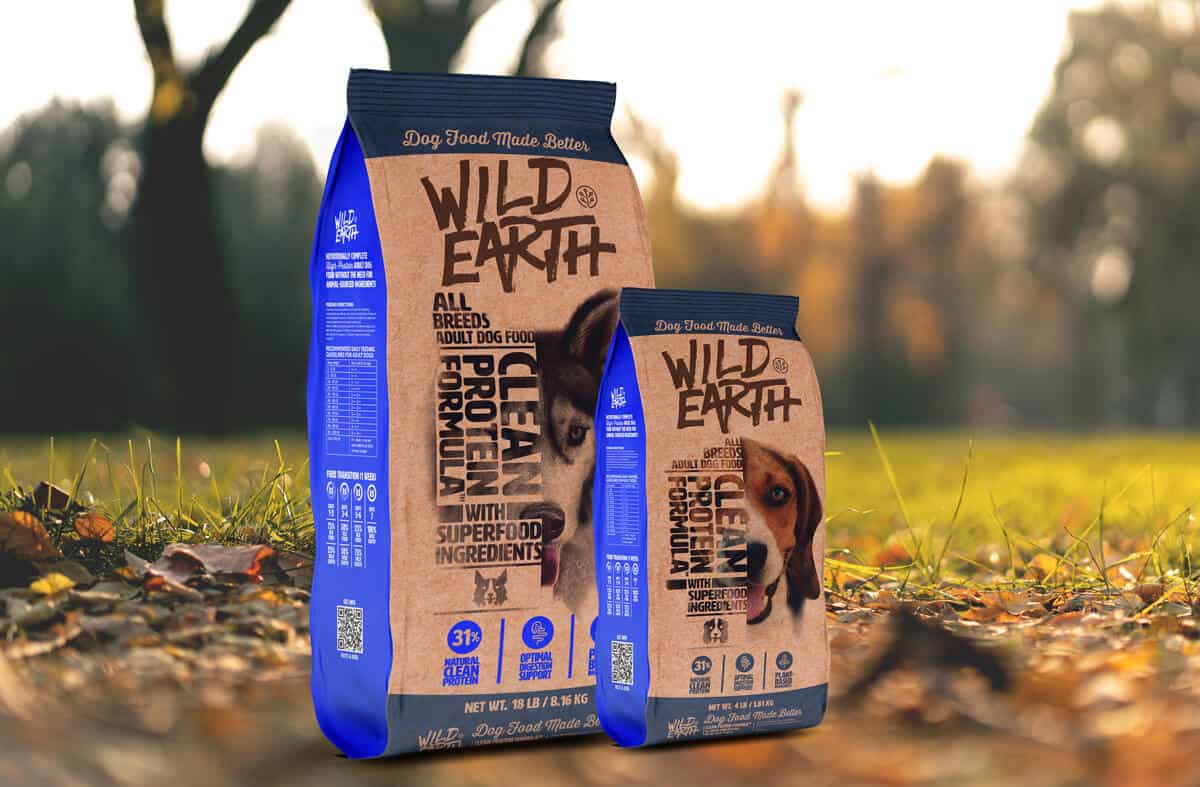 Wild Earth Inc, a startup using biotech to reinvent the pet food industry, has officially launched the industry's first line of high-protein, meat-free dog food at this year's SuperZoo Conference, the largest pet industry event in North America, taking place in Las Vegas.  Wild Earth says it is looking to change the conversation around sustainable and healthy dog food by utilising fungi-based proteins.
Israeli vegan marketplace, VeganNation, has announced the closing of a $10 million funding round backed by private investors, which will be invested in the launch of the platform on webapp, iOS, and Android. Its supporters include actor Jerome Flynn who recently joined the Vegan Nation advisory board.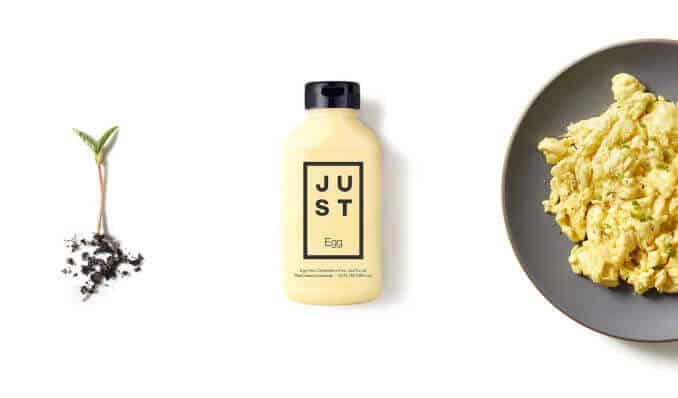 As reported by USA Today, JUST egg, the egg alternative made from mung beans, will be launched this month in 2,100 Kroger-owned stores nationwide. The stores include Kroger, Ralphs, Fred Meyer, QFC, Fry's, and others.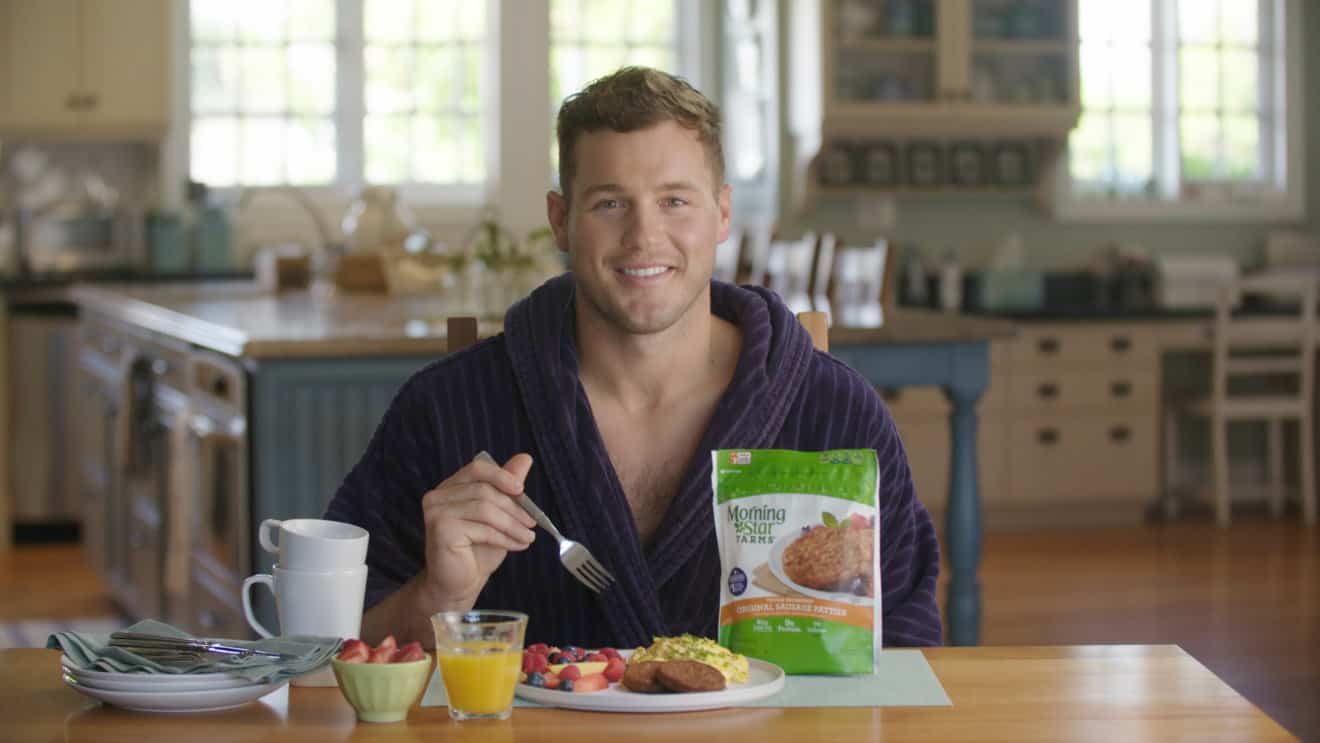 MorningStar Farms®, the maker of America's #1 veggie burger, has partnered with Colton Underwood, popular Bachelor star and health enthusiast, to help America lose its "veginity."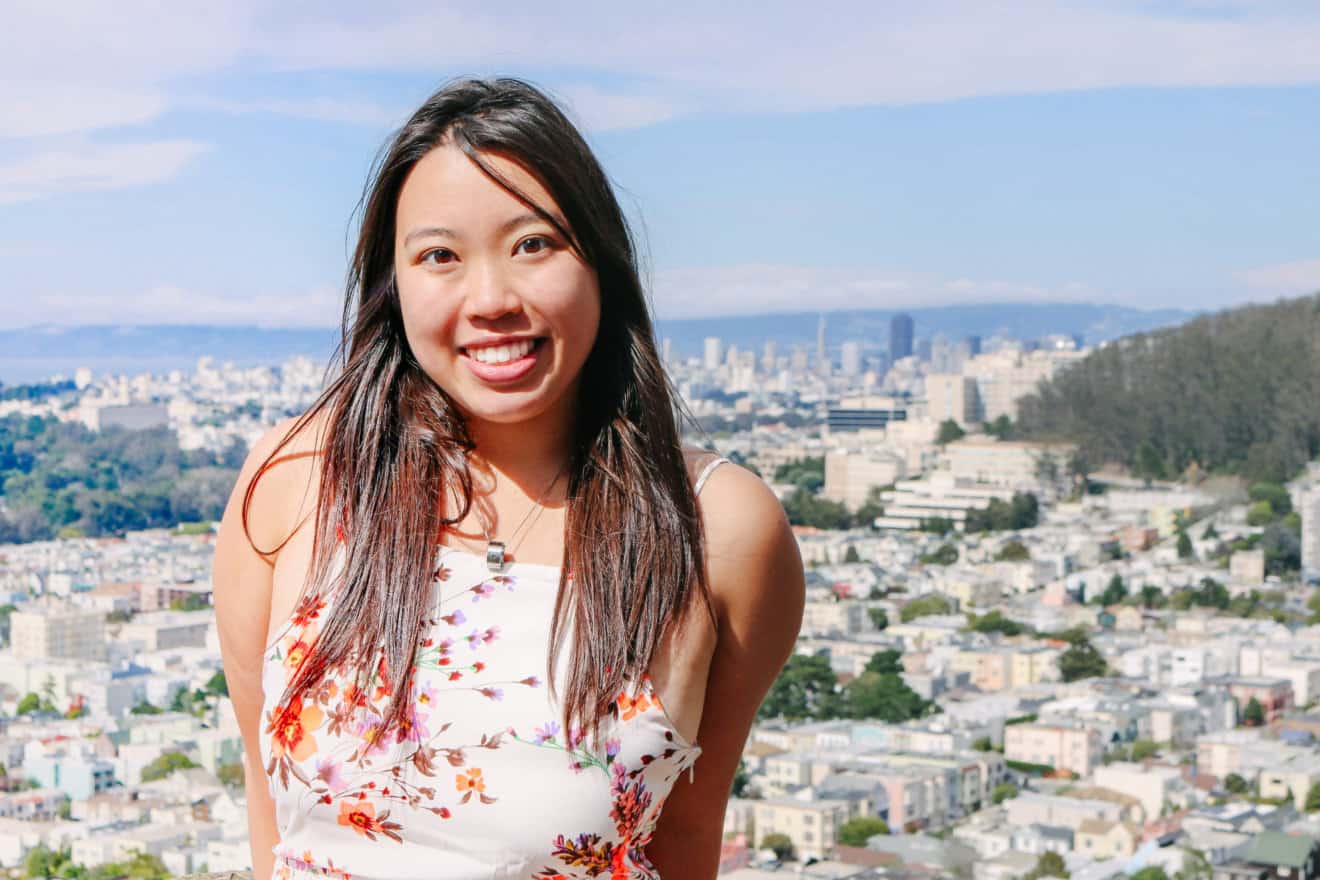 Prime Roots, previously known as Terramino Foods, is a sustainable, non-GMO, whole-food source, meat alternative company, utilising a Japanese superprotein called Koji in innovative ways to create plantbased seafood options such as salmon and lobster, alongside meat-free chicken, sausages, bacon and more.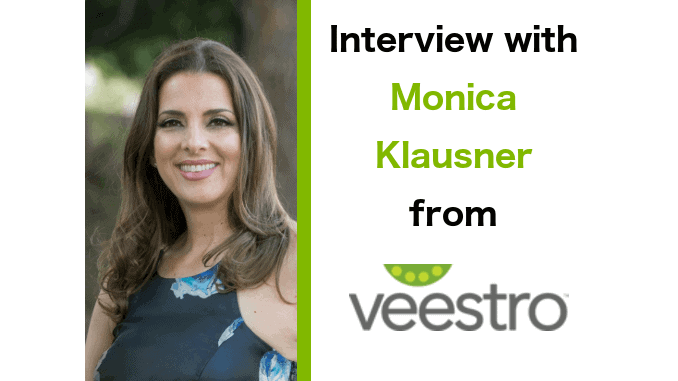 Veestro.com Co-Founder Monica Klausner
Though Mark Fachler's background was initially in investment banking and private equity, his career took an unexpected trajectory into the health food market. While working long hours in the banking industry, Mark found it impossible to find quick and healthy food options. With little time to cook, he found the "healthy" alternatives in the frozen food aisle were packed with preservatives. Being a firm believer that eating healthy food and exercising regularly have a profound impact on how he looks and feels, it was this experience that launched Veestro and its organic, chef-prepared, and preservative-free, ready to heat and eat meal delivery service.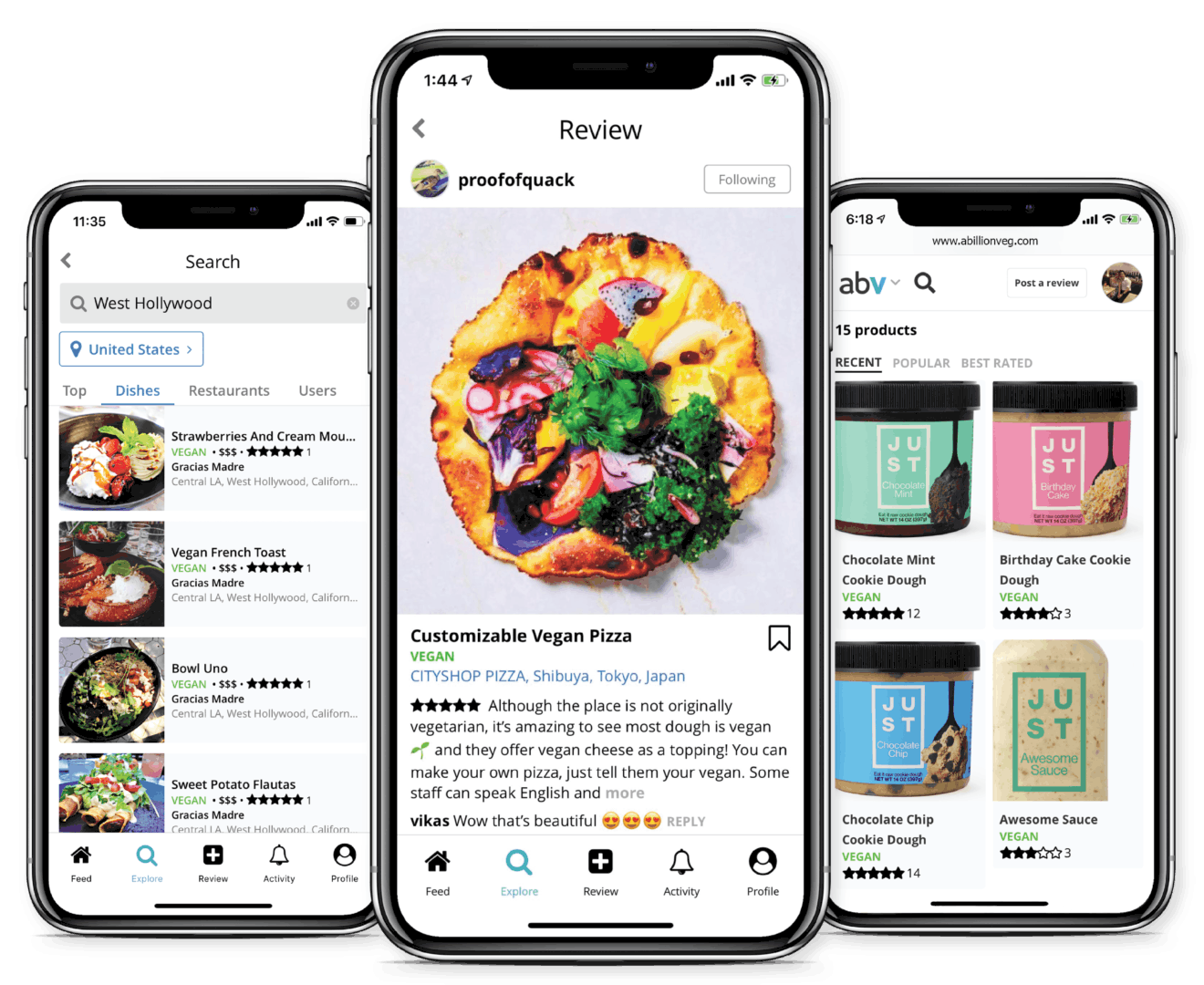 abillionveg, a social impact platform operating within the plant-based movement, has today announced that it has secured US $2 million in seed funding led by California-based venture fund 500 Startups, bringing the company's total funding to $2.6 million. The company's investors include New York-based 1/0 Capital, Zurich-based Blue Horizon Group, Singapore-based Calibre Ventures.
As reported by Reuters, the success of California-based Beyond Meat has prompted a growing number of companies to enter the plant-based meat alternative market. With the ever-increasing demand from consumers to reduce their meat consumption due to health concerns, animal welfare, and environmental issues, these companies hope to carve out a space for their products in the competitive vegan meat aisle.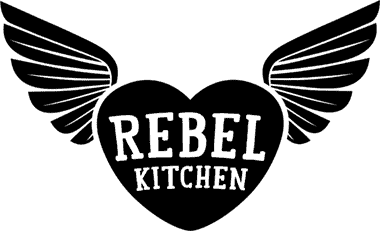 Rebel Kitchen, one of the leading plant-based food and drink producers in the UK, has announced that it is now officially a carbon neutral company, as certified by Carbon Analytics. In just 6 months, Rebel Kitchen has offset their entire business-wide carbon footprint for 2018-19 to become recognised as a carbon neutral organisation.